YouTube has its own charm that is not served by various music streaming applications such as Spotify, Joox and others. How to download mp3 songs from YouTube is very easy. You only need internet and a browser.
Youtube is very interesting indeed, because this Google YouTube channel can display various types of user-generated content or freely uploaded content, such as podcasts, tutorials or live streaming.
The difference is, the type of content on YouTube is clearly videos. If you want to enjoy YouTube content only in audio form, you have to download mp3 songs for download in a browser. 
Cheapest Top Up Social Live!
Arif_budiman
IDR 50,000
62%
IDR 18,900
Instead of suggesting, we offer several ways to download simple mp3 songs below, just using a browser.
2 Ways to Download MP3 Songs From Youtube
Before doing the two methods below, you need a browser and an internet network to download it.
Via YT1s.com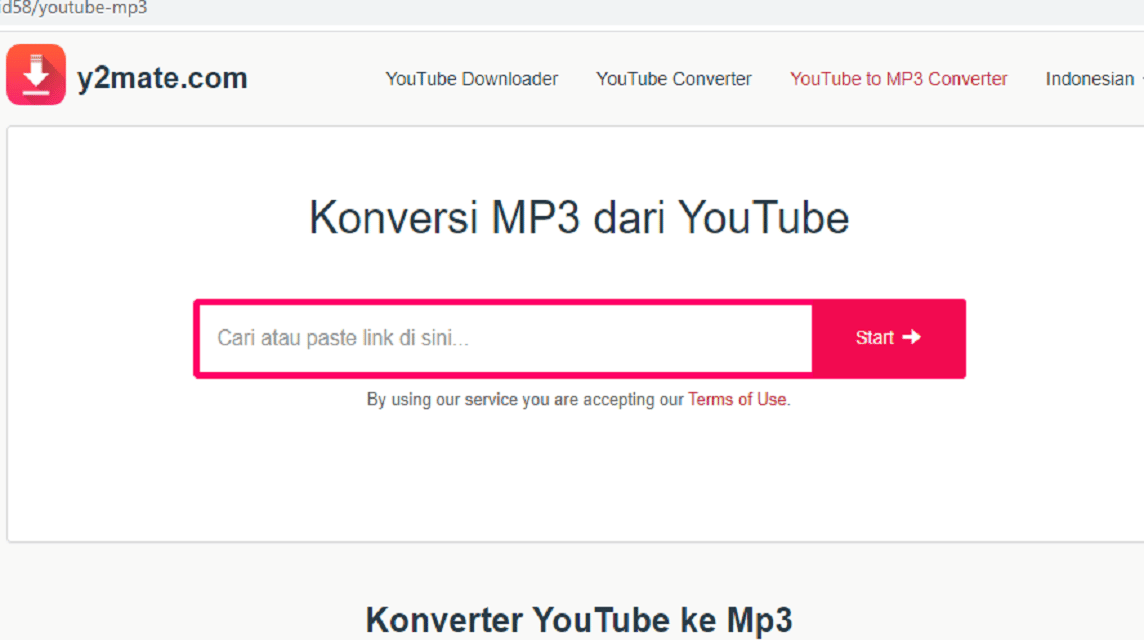 How to download mp3 songs is probably the most practical and easy way, namely through a browser. One of the advantages of this method is that you don't have to bother installing any applications, so it saves quota and doesn't take up space in internal memory.
Actually this method is very easy because it can be done on any device such as a PC, tablet, Androids and iOS. The site that provides this service is called YT1s.com. This site has a user-friendly interface. Here are the steps.
Go to the YouTube website and copy the URL of the video you want to download.

Go to YT1s.com by visiting https://yt1s.com/id.

Paste the video URL into the given field. Then click the Convert button. 

Select the Download menu

Select a storage folder to save the downloaded MP3 or MP4 file and click Save.
With the presence of sites like YT1s.com, you no longer need to bother installing applications to enjoy podcasts or live streaming in audio format. MP3 or MP4. This method is guaranteed to work with any browser on all devices.
Download4.cc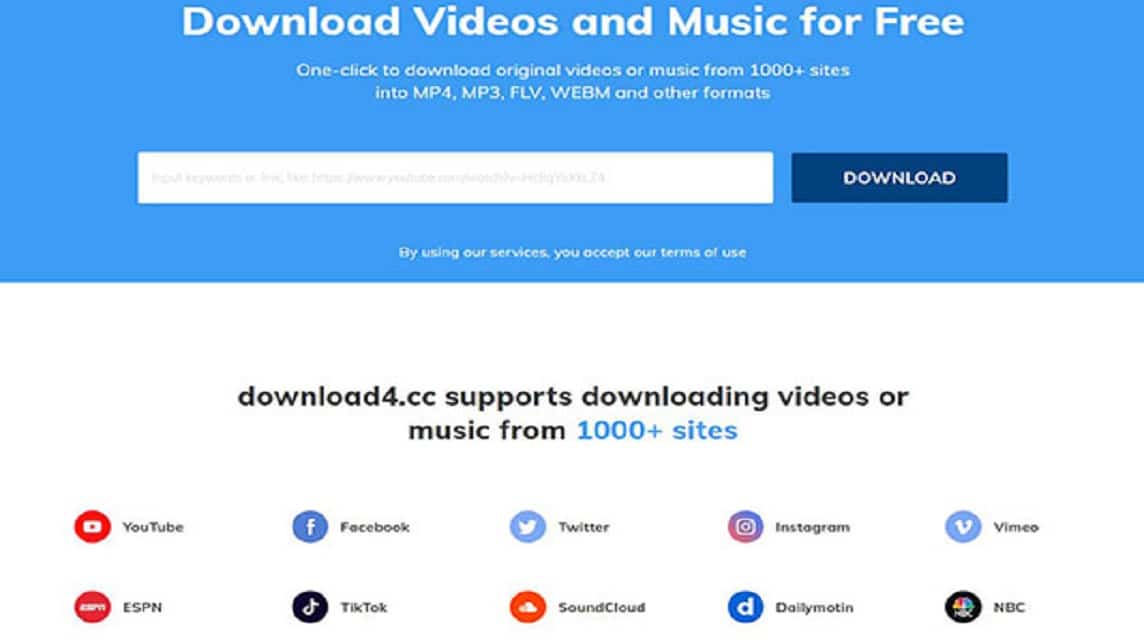 Another web browser that easily converts YouTube videos to MP3 and MP4 for free is download4.cc.
It doesn't take long because in a matter of minutes Vicigers friends can download and save all the Youtube videos you want in MP3, MP4 or any other format on your device. Here's how:
Go to the YouTube website and copy the URL of the video you want to download.

Go to download4.cc.

Paste the video URL into the given field. 

Then click the Download button.

You can then select the available download formats, starting with MP3, MP4 or other formats. 

Right click on the download button and select "Save Link As" to save the download to your desired location. 

Finally, click "Save" to complete the process.
Also read: Apex Legend prices and how to download on PC
Apart from YouTube videos, you can also convert or download videos from other platforms such as Instagram, Facebook, Twitter, and so on. to MP3, MP4, and other formats. via download4.cc. Thanks to a fast and practical interface, you can download your favorite videos instantly and for free.
So, those were two ways to download mp3 songs from YouTube using a browser. Which method do you prefer? What is clear, if you want full features, using an application is the best way. 
Also read: Listen! Here's How to Download Songs on Spotify!
But if you want flexibility, downloading MP3s from YouTube using a browser is very useful. Good luck!