If you like songs that you listen to a lot and want to tune them all the time, it would be better if downloading songs is a good solution.
Also Read: 4 Easy Ways to Download Songs From Youtube
Download Songs on Spotify
The majority of us may now use song streaming applications to listen to and download songs, one of the most well-known streaming applications is Spotify.
By using Spotify, you can listen to your favorite songs anytime and anywhere. You only need to prepare a device (smartphone or PC/Laptop) and an internet connection, you can already listen to your favorite songs.
Cheapest Top Up Social Live!
Arif_budiman
IDR 50,000
62%
IDR 18,900
Apart from being able to listen to songs, on Spotify you can also download your favorite songs so you can listen to the songs you have downloaded without needing an internet connection. Here's how to download your favorite songs on Spotify!
Also Read: Complete! Here's How to Check the Latest Indosat Number 2022
Download MP3 on Spotify from Android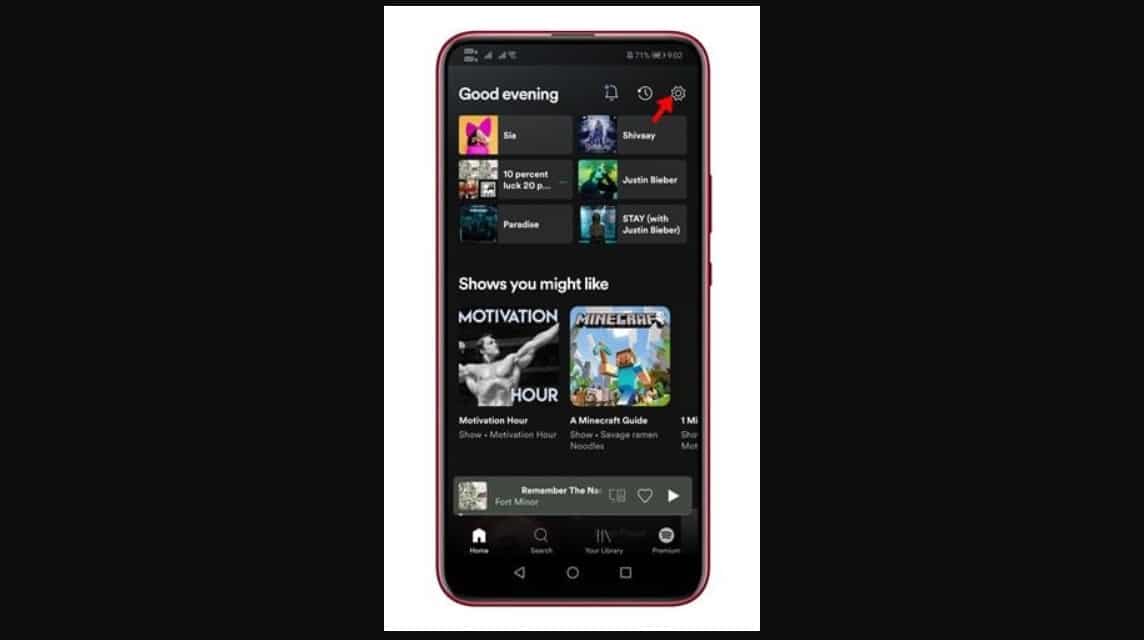 For those of you who are listening to Spotify from your Android Smartphone, here are the steps you have to follow:
Open the Spotify application, then search for the song or playlist of the song you want to download.
Click the three dot icon next to the song or album title.
Select the Save option.
Next, you can open the Your Music tab or menu on your Spotify.
Then click Songs, Playlists, or Albums.
Next click the Download button.
Wait until the download process is complete and after that you can listen to your favorite songs offline.
Also Read: Noblesse Oblige Genshin Impact User Character Recommendations
Download songs on Spotify from a laptop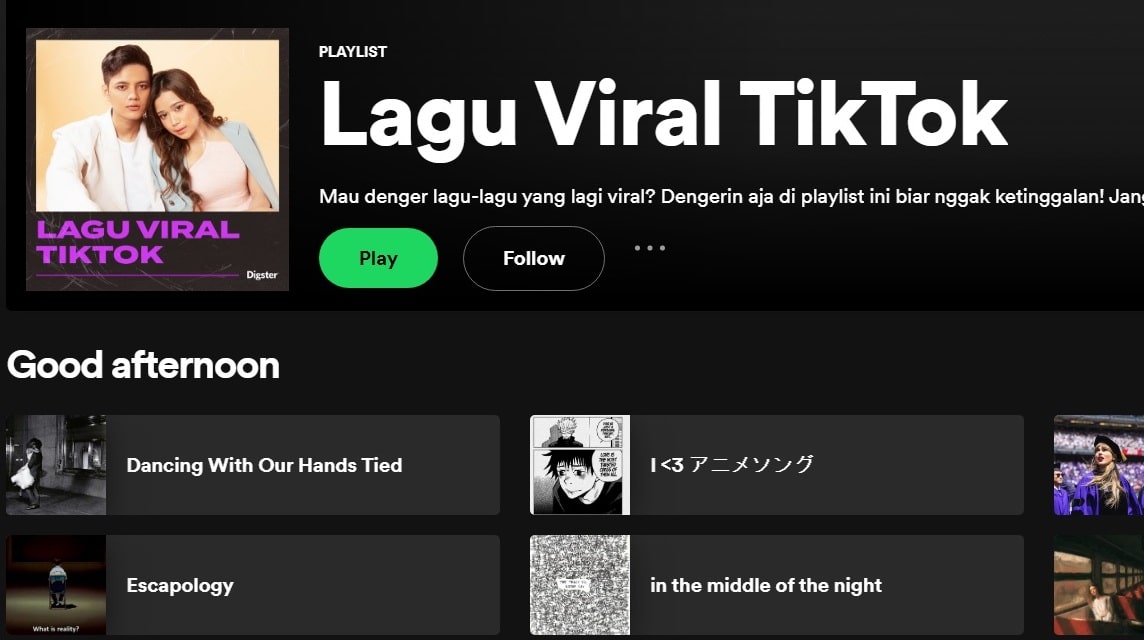 Next, if you listen to Spotify using a laptop device, here are the steps you have to follow:
Also Read: How to Order Cinema Tickets Online, Fast and Easy!
First download and install the Spotify application on the laptop that you are using or you can access it via the web Spotify.
After opening the Spotify application, you can click the heart or love icon which is usually on the left side of the song title.
Then, you can open the Liked Songs menu which is on the left of the Spotify application display.
On the Liked Songs menu, you can see all the lists of your favorite songs that you have saved.
Then click Download to download all your favorite songs on Spotify.
Wait until the process is complete and you can enjoy your favorite songs offline.
Get all your gaming needs at VC Market by VCGamers.