Actually how to check smartphone numbers is very easy to do. One of these communication service operators is growing now because it is the operator that provides wide, faster and more stable mobile internet connection in Indonesia. 
So do not be surprised if many people use this operator for daily communication purposes. Like other SIM cards, SIM cards issued by Smartfren is a number that consists of a series of different numbers. 
Yes, it will definitely be a bit of a problem for you regarding checking Smartfren numbers. How? Of course, with random number combinations and a total of 11 to 12 numbers, it takes time to remember right?
Cheapest Top Up Social Live!
Arif_budiman
IDR 50,000
62%
IDR 18,900
Especially for new Smartfren number users. First, you might get confused because the numbers are random, so you often forget your own number.
Although this can sometimes be overcome by keeping the starter pack, it may not be the best solution, because sometimes we forget to save the starter pack somewhere.
The Easiest Way to Check Smartfren Numbers
So, instead of being confused, here's a way to check your smartfren number that you can do yourself and of course quickly without the hassle!
Using Dialing Codes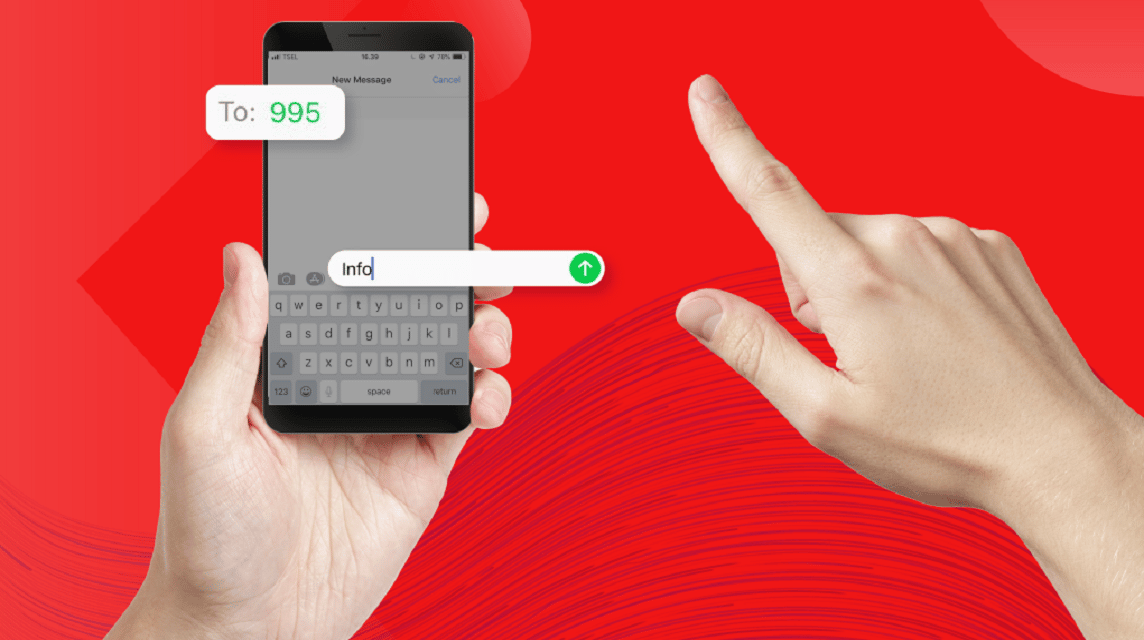 How to check number The first easy Smartfren is to press the dial code or USSD. The steps for this first method are as follows;
You must enter the call menu on the cellphone.

On the call menu, press *995# then select YES/CALL. A notification will appear on the screen. 

Select the menu or number that displays the word "INFO" then YES/CALL. 

You will then get a screenshot of the number along with the credit amount. 
Oh yes, this way of summoning is free. So of course it won't lower the credit score!
By Sending SMS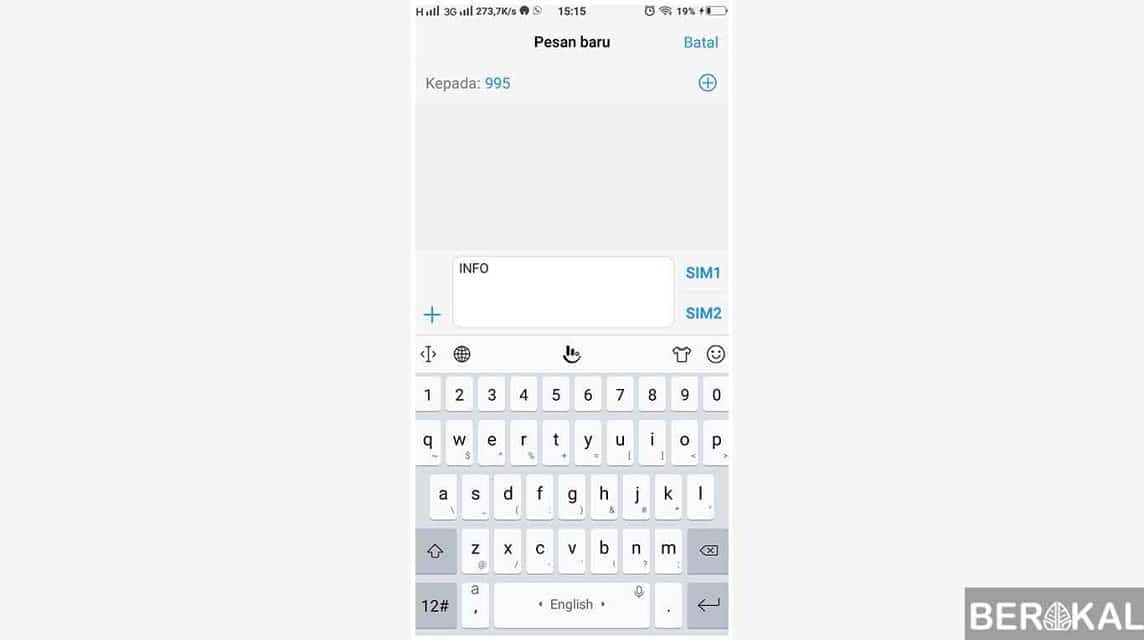 The second way to check Smartfren numbers is by sending an SMS. Even though you have to send an SMS to the operator, you won't be charged credit or it's free. So you don't need to worry about not having credit later.
If you want to send an SMS to the operator now, you need to do a few steps. The first step is to open the message menu on the phone and then choose to compose a new message. Then type "INFO" and enter 995 in the destination number.
Also read: How to Buy a Steam Wallet Without Hassle, Check Here!
Then you have to wait for an automatic response from the operator regarding the Smartfren number used. Usually this automatic response from the operator takes a maximum of 5 minutes. So make sure your phone stays on!
How to check the Smartfren number above is very fast, right? Yes, of course, because the free service provided by Smartfren does nothing but make its users happy.
Actually there is another way to check Smartfren numbers, namely by using the website. However, this method is considered impractical because you have to open a website my.smartfren.com then enter the website with the Smartfren number used.
Of course this does not solve the problem of forgetting the Smartfren number. And because of its impracticality, the Smartfren website is usually only used when purchasing the first number, namely to register the number.
Also read: How to Register for Binance for Beginners, Doesn't Take Long!
This is an uncomplicated way to check Smartfren numbers. So you don't need to be confused by using the two methods above. Also, don't forget if you want to top up gaming, please top up only at VCGamers.