In several previous articles, several things about MLBB have been discussed, such as heroes Novaria, the story behind its presence, as well as latest patches that accompanies it. So this time we will discuss something that is not directly related to gameplay, namely good ML names.
Designing a name is never an easy thing in ML. The reason is that there are various contexts that need to be considered so that later the name that is made looks good and gives a stunning impression.
Just a disclaimer first, this time we don't just give out the names that have been made. We do this solely for your sake, so there are none Vicigers who has a similar in-game name.
Arif_budiman
IDR 50,000
62%
IDR 18,900
For this reason, the recommendations this time will only be tips, so that later you can create your own unique and distinctive name Vicigers each. So, without having to linger any longer, here is the discussion!
Also read: Leaked Skin Starlight Mobile Legends June 2023
The Importance of Mobile Legends Names
If someone still asks how important it is, of course there is only one answer: the existence of an account name on MLBB very important! If you don't have a name, it will be difficult for people to find your account.
Not only that, names that are not constant and often change can also confuse friends. It is very likely that fellow Vicigers friends will think that your account has disappeared or maybe retired because it is no longer visible.
Therefore, don't be careless in designing it, because the name will also be present as your identity while in the Land of Dawn.
Choosing the wrong name can have negative repercussions, such as being seen as a bot, noob, sling account, and so on. Very serious!
Also read: 7 Heroes to Counter Kagura in Mobile Legends
How to Design a Good ML Name
Yes, now is the time for us to get into the main discussion, namely how to create an ML name that will make your account admired.
So to make these tips work, we don't just present them without basis, Vicigers!
The tips given in this article will refer to how pro-players and streamers design their in-game names.
So, if accompanied by effort and prayer, it's not impossible for you to become one of them, you know! Let's listen to the discussion below:
Use Your Nickname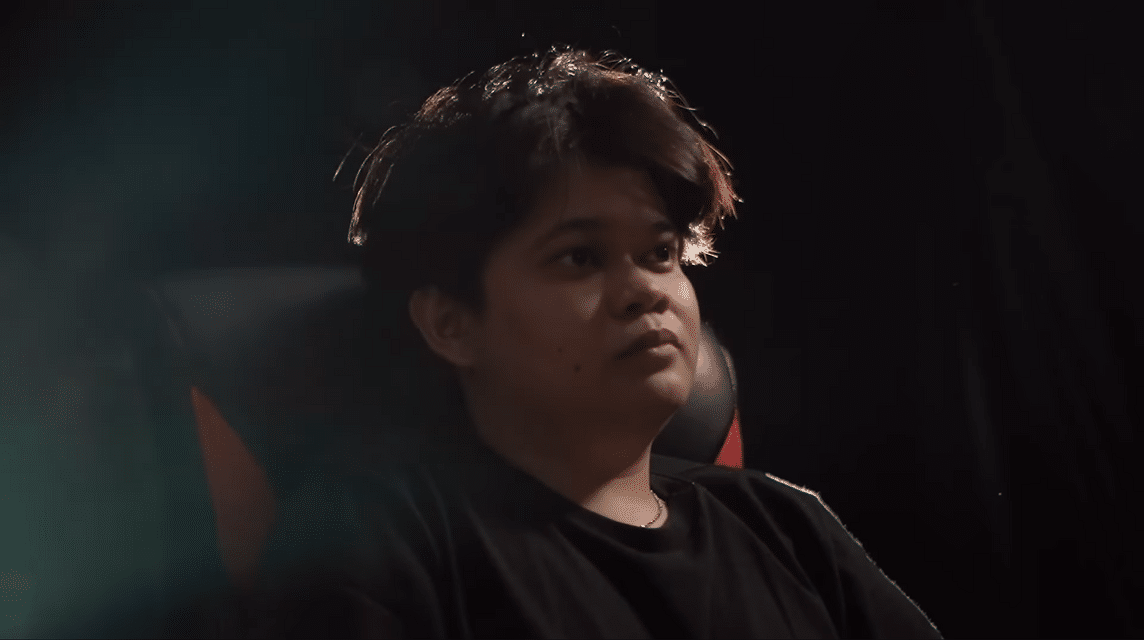 Oftentimes, ML pro-players use their nicknames as in-game names. As an example, vyn the former Roamer RRQ uses his real nickname, Calvyn.
So, you can really use a formula like this to design your own account name.
Adoption of the Familiar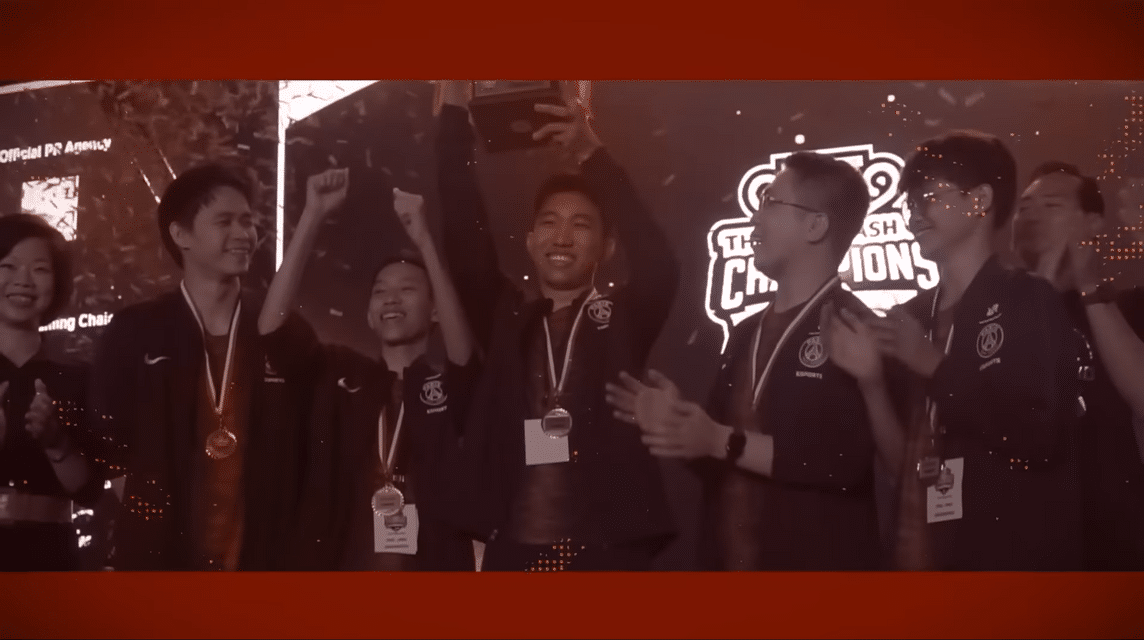 If you are afraid to use real names in the game, you can also adopt names from everyday objects. For example the RRQ Roster, Muhammad Ikhsan, who chose the nickname 'Lemon'.
Of course the fruit is not foreign to many people. So choosing a name like this will make it easier for you to remember because many are familiar.
Make a Unique Name as Creative as Possible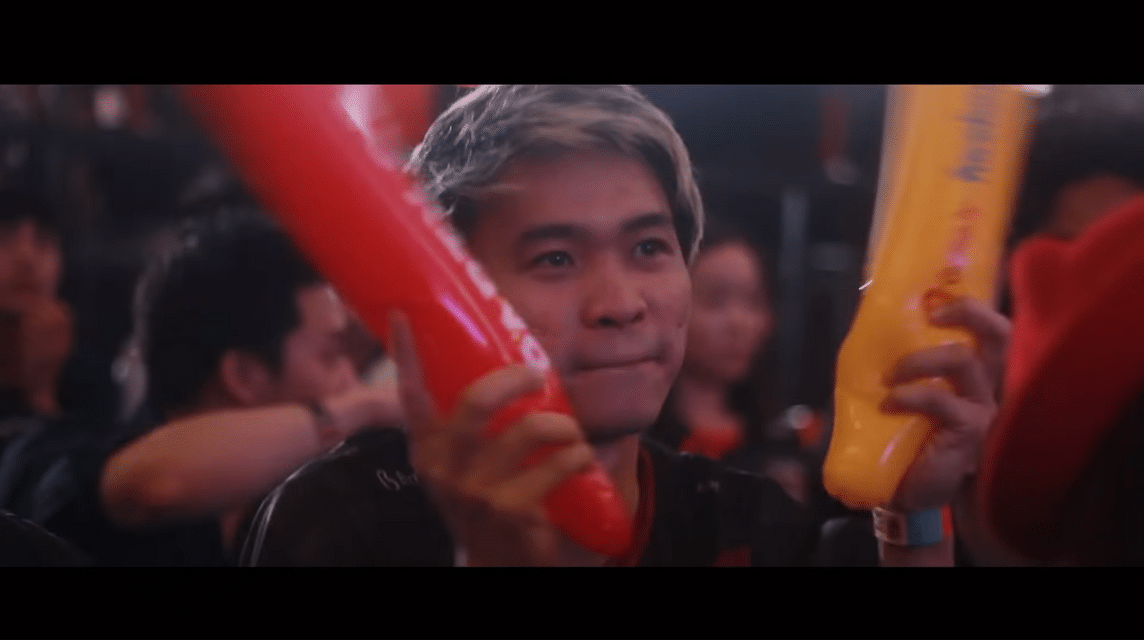 If you don't like something mainstream and want to have your own signature, then you can really make a unique name that makes people identify with you.
For example, the former RRQ roster, Diky, chose to use the name 'Tuturu'. Very unique and and special!
Use a Foreign Language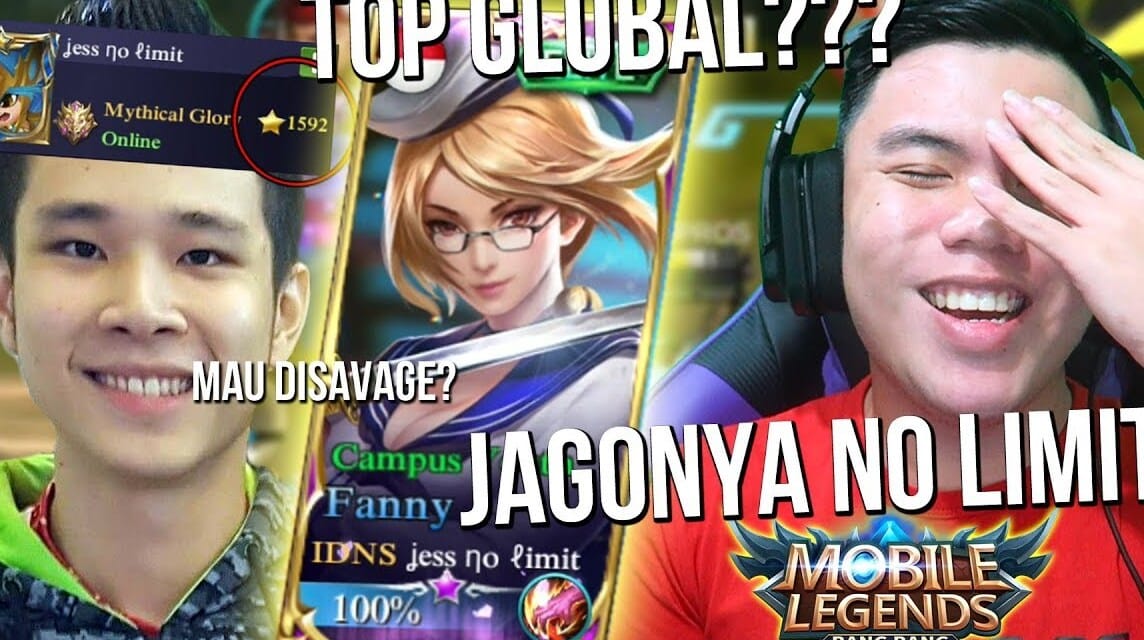 So, many pro-players and streamers have adopted this formula: using foreign languages in their names.
Those who can be used as role models like 'Jess No Limit', for example, or also 'Donkey' (which means 'Donkey'), the former EVOS roamer.
They choose to use foreign languages, especially English, in order to create a pro and classy impression. Worth a try!
Don't Plagiarize!
And in closing, don't plagiarize! You can see that none of the successful athletes or streamers use the same name as any gamer.
They create their own identity and signature. So, be as creative as possible!
Also read: What is a Mobile Legends Roster? Here's the Explanation!
You can Top Up Diamonds in Mobile Legends Cheaply, Fast and Safely at VCGamers Marketplace!