Aloha Vicigers! In a battle on Mobile Legends: Bang Bang contains five roles of which are role Tanker, roles fighters, roles marksman, roles Supports, and roles Assassins.
Roleplay the five have roles that are different from each other. Now,, in the following we will thoroughly discuss some tips and tricks that we can use as a Mobile Legend game strategy to become roles true tanks and earn chicken dinners! Curious? Let's check this out!
Purchase Items Roaming Wooden Mask Formerly!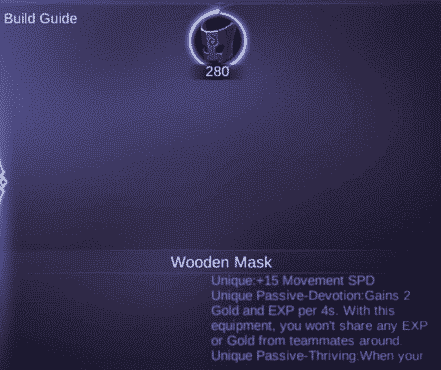 Tips and tricks are the first to be role tankers is to choose an item that will be used for battle. The first item that must be purchased is the item Roaming. As roles true tank, you must buy items Roaming Wooden Mask.
Arif_budiman
IDR 50,000
62%
IDR 18,900
You also don't forget to prioritize uploading-upgrades the item gets to level 2 ie Iron Mask since the game started. This aims to make items work optimally in battle.
Items Roaming Wooden Mask is a very mandatory item and is the number one item for true tanks, because this item will give you XP and gold periodically without having to farming.
No need Clear Minions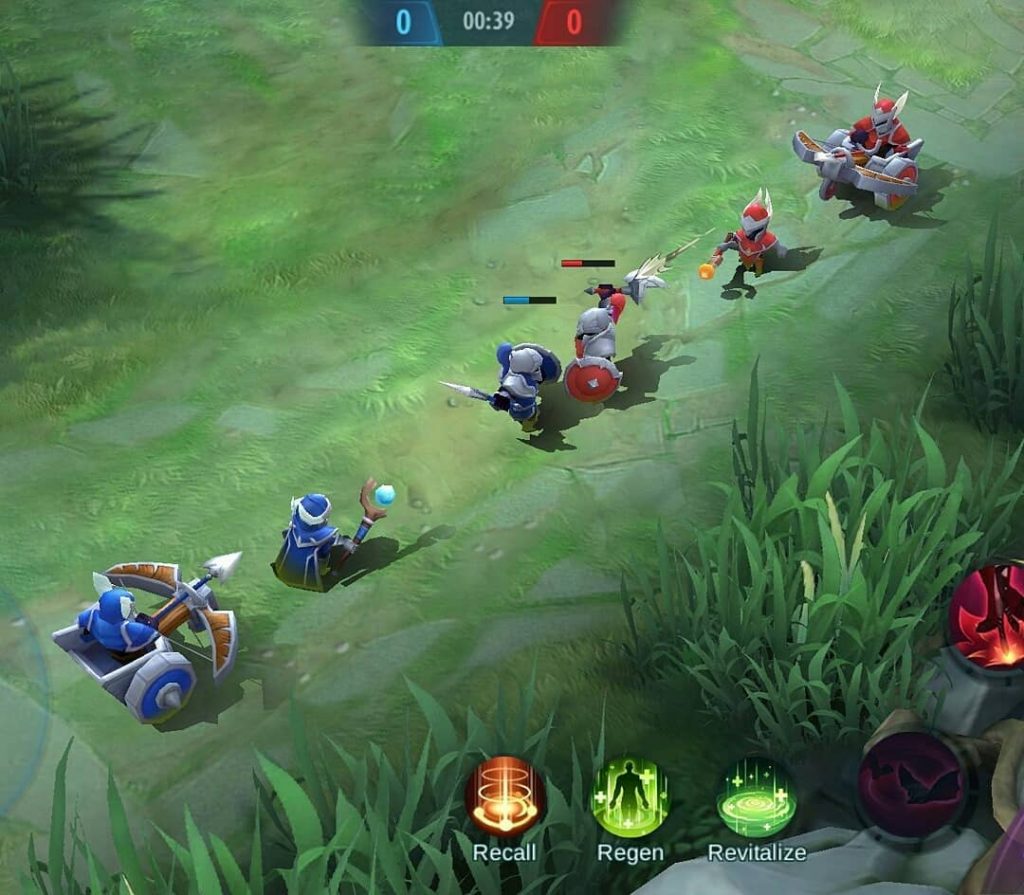 The second tip and trick is that you don't need to do it clear minions. On early game, you just give wave minions on mid hero you guys just because with the item Wooden Mask or items Iron Mask won't give you gold and XP from minion.
On the other hand, if you keep doing clear minions, then this will result in losses for your team because mid hero you will lack a lot gold farming.
OpenMap!
The next tips and tricks are what you need to do open map and shadow or disturb cores enemy. The meaning of disturbing cores the enemy here is so that the enemy can not freely do juggling because I was worried about your presence.
Bother cores enemy at the time jungling will be a very big advantage at the beginning of the game and at any time it occurs war because you can be more flexible to do farming.
As a true tank, you also have to be able to kidnap or block all enemy attacks that lead to cores We. It is very important moment games has entered a phase late game, where second cores already have items that are equally complete.
Read META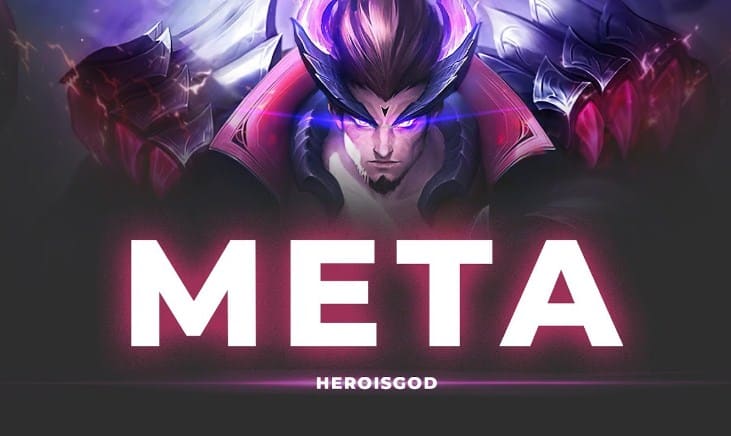 The last tip and trick for becoming a real tank is to read the META used by the enemy, then do it pick-counter. You have to be good at reading enemy movements and tricking enemy strategies when draft pick ongoing.
For example, if the enemy is using a strategy late-game heroes then you try to use a counter strategy with early game heroes. With these steps and strategies you will win the battle.
As roles true tanks, you guys should never be afraid to face enemies who look good at the beginning of the battle. You also have to trust the abilities you have in order to win the match.
Not only skills, a true tank also requires a good mentality in battle in order to be able to attack the enemy while guarding cores team. Because even though in general roles tankers are guards, but must still attack enemies when they come.
Next, as roles true tank you should know heroes which will be-cover by role tanks. Heroes These are Uranus, Belerick, Hilda, Hylos, Esmeralda, Balmond, Minotaur, and Lolita.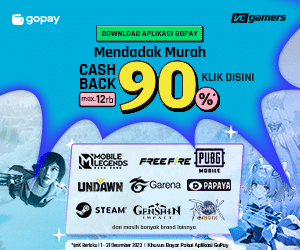 If you are still confused looking for heroes for cover tanks, you can find out by reading specialty owned by the heroes. Cover tanks usually have specialty regen on each heroes.
After selecting heroes That's right, there's something you guys have to do as real tanks at times war. Task role tanks Mobile Legend at the time war is protecting damage dealers. You have to position yourself in such a way that the enemy does not attack dealers your team.
Let your enemies consume skills on tank heroes and as much as you can disturb damage dealers enemy team at the moment war started, then break through the enemy's defense automatically barbarian with your team!
Easy isn't it to become a true tank? What are you waiting for, let's play Mobile Legend now as well role tanks true!
Also read: Independence Day Special! Welcome 4 Bundles and 5 Pet Skins in Free Fire!