There are a number of heroes that are suitable to be the best Balmond combo in the game Mobile Legends: Bang Bang. You can use this hero to optimize Balmond's game.
This Balmond combo hero can optimize team abilities and attacks. In addition, these heroes can work together with Balmond to win against the opposing team.
You certainly want Balmond to be on a team with a hero who can support him in the game. This time there are several hero recommendations that you can use with Balmond.
Arif_budiman
IDR 50,000
62%
IDR 18,900
Also read: Hero Counter Balmond in Mobile Legends 2022, Try it Now!
The Best Balmond Combo Hero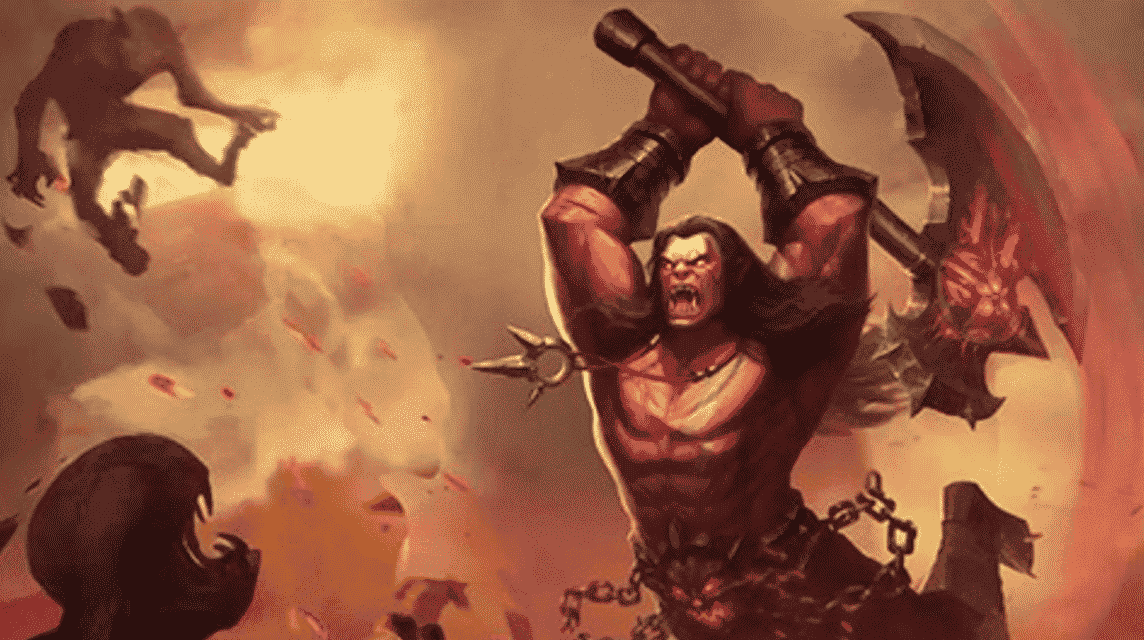 Balmond is a hero with a role as a Fighter. This hero has high damage.
You will definitely find it helpful when you make friends with heroes who can optimize Balmond's skills. Apart from that, you can also work together to eliminate your opponent's heroes.
You must master Balmond's skills in order to play well. Then, arrange the Balmond build items that hurt in the Mobile Legends game.
Learn Balmond's skills so you know the strengths and weaknesses of the heroes you use or are used by your teammates.
You can choose a number of these heroes in the game when a teammate uses Balmond.
Let's see!
Nana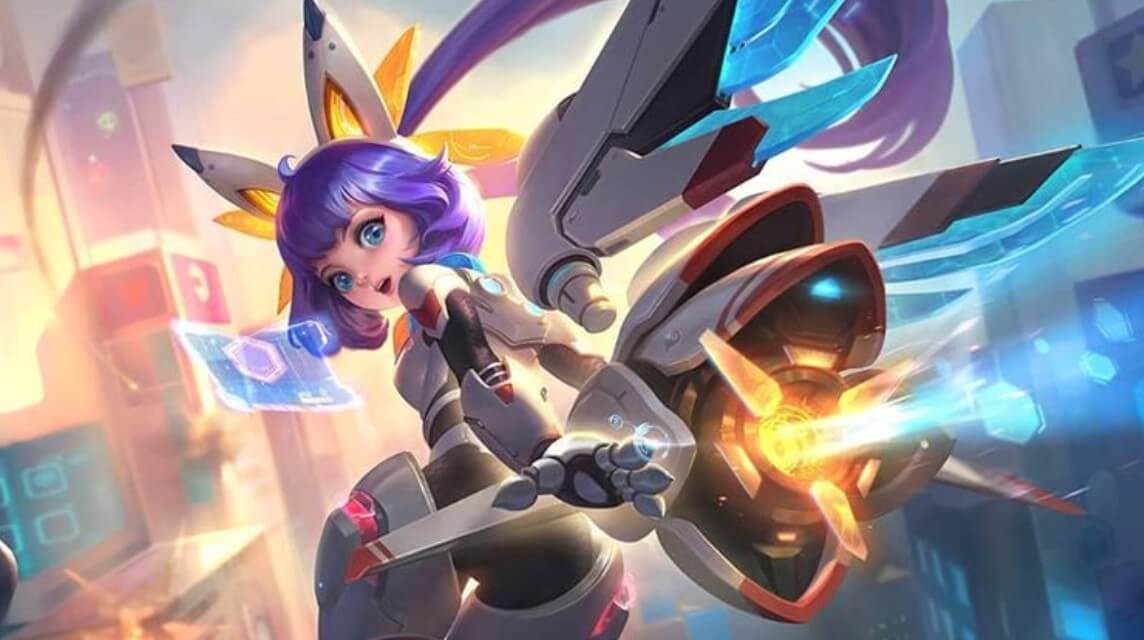 The first hero that can become a Balmond combo is Nana Mobile Legends. This hero is recommended to be the best Balmond teammate.
So, you have to use this hero or ask your teammates to choose it when someone uses Balmond Mobile Legends.
You can combine the abilities of Nana and Balmond to achieve victory by eliminating the opposing heroes together.
Nana has a skill that can make the opponent immobile while in battle. This will certainly be very profitable for Balmond who is in the same team as him.
You can use Balmond's skill to eliminate opposing heroes to counter attacks from Nana which makes the opposing heroes unable to put up a fight.
Nana, who is Balmond's combo, must be able to play well. Apart from that, complete it with the sick Nana build item.
Master Nana's skills and determine the time to attack or defend against the most appropriate opponent's hero. So that the attacks you launch are effective and you don't bring the team into defeat.
Also read: The Painful and Newest Nana MLBB Build Item in 2022
Johnson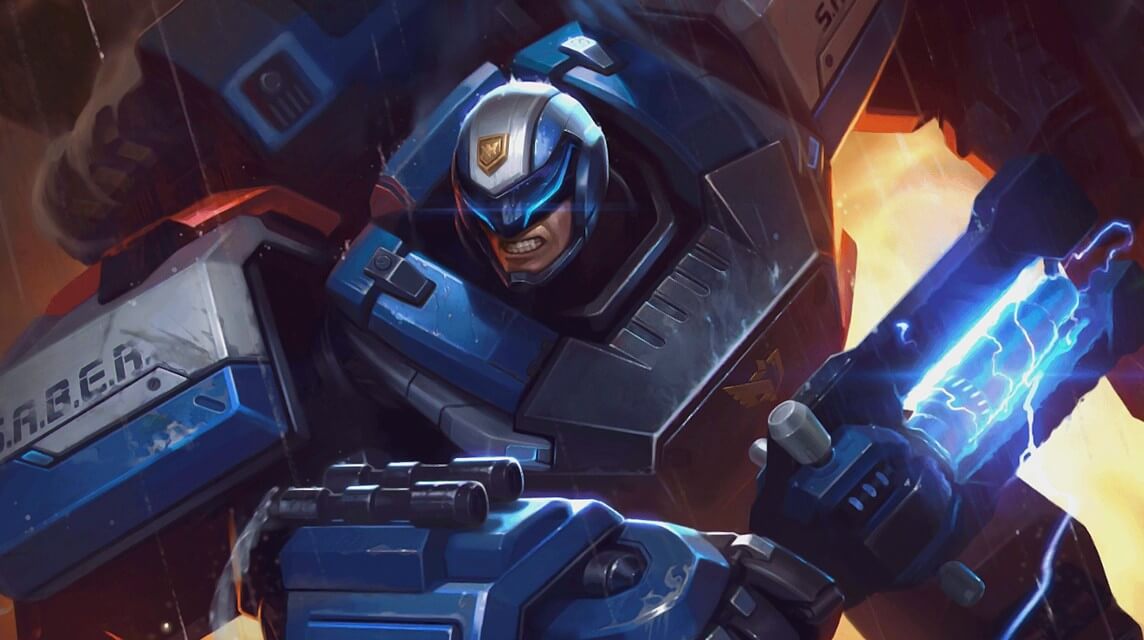 The next hero combo is Johnson MLBB. This hero with the role of a tank is also suitable as a combo from Balmond Mobile Legends.
The reason is, this one hero has the ultimate skill which can be considered painful for the opposing hero. You can use that skill to eliminate heroes from the opposing team.
When activating the ultimate skill, Johnson will turn into a car. Johnson's teammates can climb on top of that car.
Furthermore, Johnson can crash himself into a car towards the opposing hero. This will make the opposing hero take damage.
When Johnson uses his ultimate skill, Balmond can do combinations.
Balmond can attack opponents after Johnson launches the first attack.
However, when using Johnson you must be able to attack accurately. Do not let your attack also hit the wall.
Apart from that, also pay attention to Johnson's painful build items to optimize this hero's skills. Craft and buy items for Johnson and achieve victory when teamed up with Balmond.
Also read: Recommended Johnson's Strongest Build Items 2022
Rafaela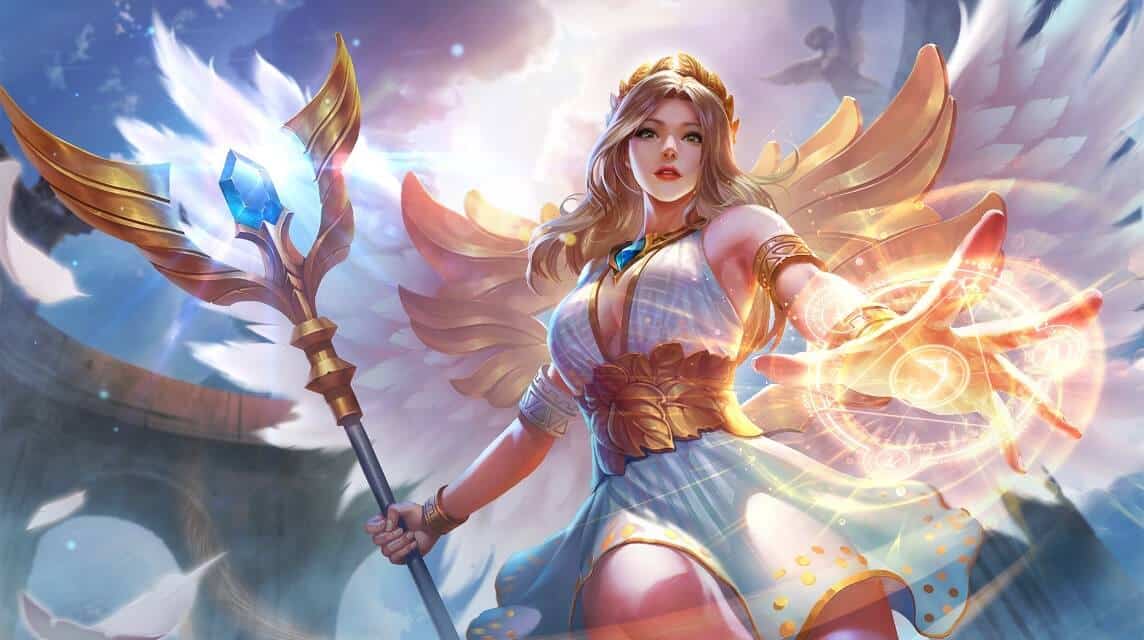 Furthermore, you can also use Rafaela as Balmond's combo hero. You can choose this hero when a teammate uses Balmon MLBB.
They can walk together in the game to eliminate opposing heroes.
Take advantage of Rafaela's skill which can give Balmond additional Movement Speed.
Also read: Rafaela's Strongest Counter Hero in Mobile Legends 2022
You have to master Rafaela's skill when you want to use it in the game. Don't let you not know Rafaela's skills and just play casually. Because, it can make your team fall into defeat.
So, you should be able to arrange the best Rafaela build items. So, he can use the skills he has optimally and be able to overcome the deficiencies he has.