Every hero must have their strengths, including Akai's hero Mobile Legends. Here are 5 advantages that you must know.
Hero Akai Mobile Legends is a tank hero with good crowd control skills. You need to know that there are several advantages in Mobile Legends that make it suitable for use in the current Mobile Legends meta.
Hero Akai Mobile Legends itself can be used as a tank as well as a good initiator in gameplay. The combination of two skills and one skill is very useful because it can give a stun effect to the enemy. When playing this hero, make sure to make good use of each skill!
Arif_budiman
IDR 50,000
62%
IDR 18,900
On this occasion, we will discuss the advantages of the Akai Mobile Legends hero. So, for those of you who are curious about what advantages this tank hero has, let's just look at the full explanation below!
He himself has several advantages that have quite an impact on gameplay if used correctly. You can see the advantages for yourself below!
List of Advantages of Hero Akai Mobile Legends
Hero Akai Mobile Legends is one of the most popular tank heroes, this hero is often used for ranking in MPL tournaments. He has everything you need to shoot and kill enemies, you will be really attracted to him. Here are five advantages, the most recommended tank this season!
Can Withstand Damage Well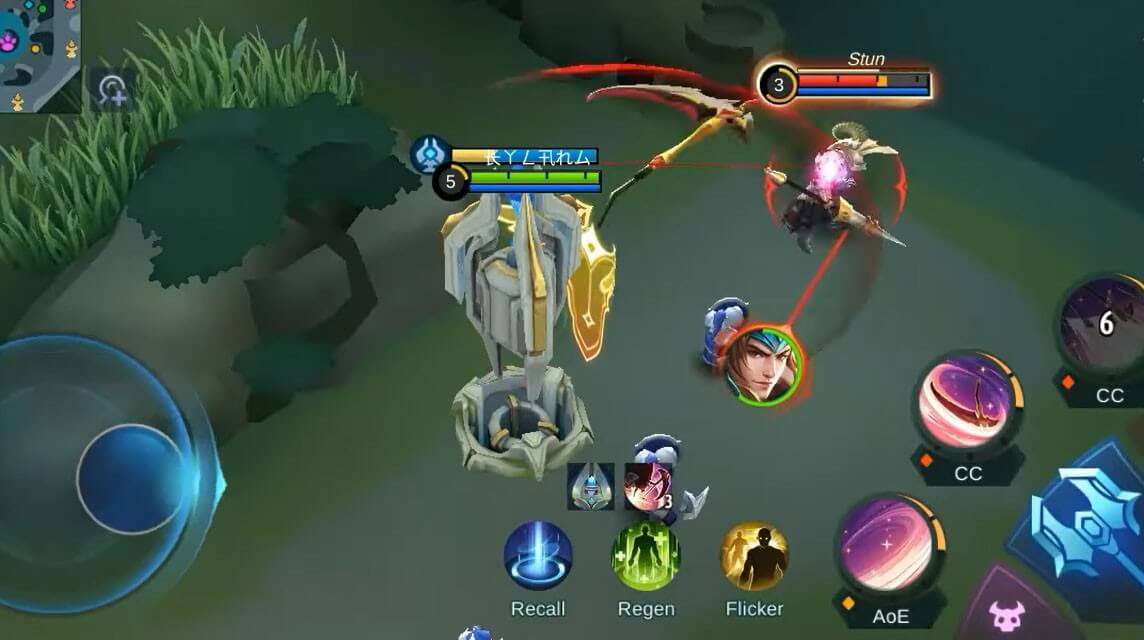 This tank has a high level of durability. If you use the right build item, he can withstand damage from opponents quite well. He also has the skill to jump far and can be used by him when he is no longer able to withstand damage.
Using his highest skill will restore all of his attack, boots, and item builds. The enemy formation will be destroyed, if Akai's ultimate skill breaks, you will definitely be interested in using this hero.
He is an excellent Tank because of his passive skill, namely taking a shield that blocks 8 percent of the damage received in 2 seconds of reactivation for 2.5 seconds.
Skill 1, Thousand Pounder, can be used as an initiative to start a battle and can also be used to run away when it is not possible to win a battle.
He has the highest ability to damage enemy formations. Hurricane Dance causes this Panda to turn around and bounce enemies in skills.
Has Good Escape Skill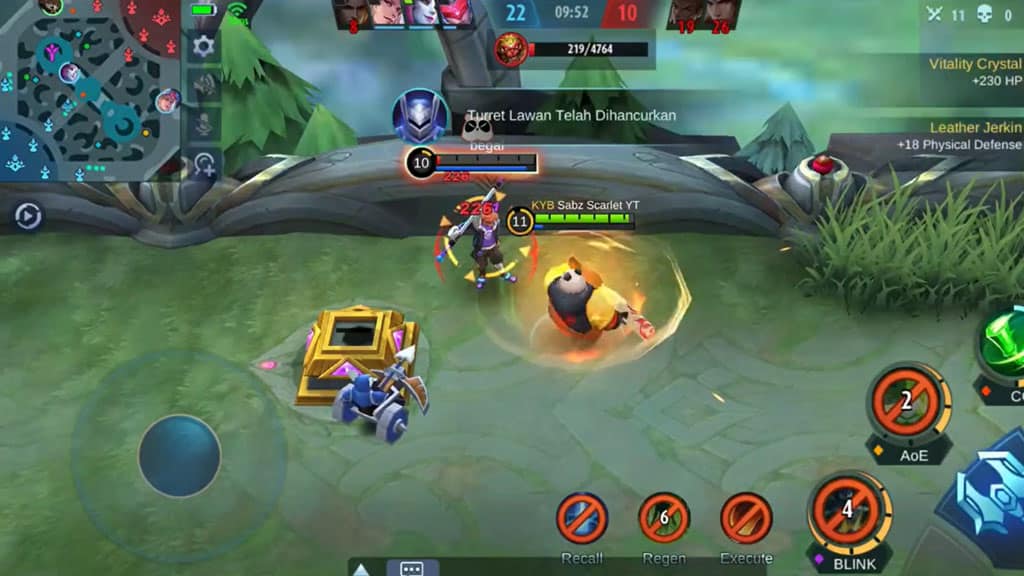 Besides being able to use his one skill to give a stun effect when combined with his two skills to the enemy, you can also use this jump skill to quickly escape from the enemy's pursuit.
Another skill (Thousand Pounder) is a skill that makes this hero very agile. This skill is used by him to jump to a certain location, dealing with 300 (+ 50 percent of total physical attack), giving 30 percent slowdown in two seconds and 1 second stun effect if the target is hit by the target. Opponents have a hard time against this hero, try it!
Can Provide Good Cover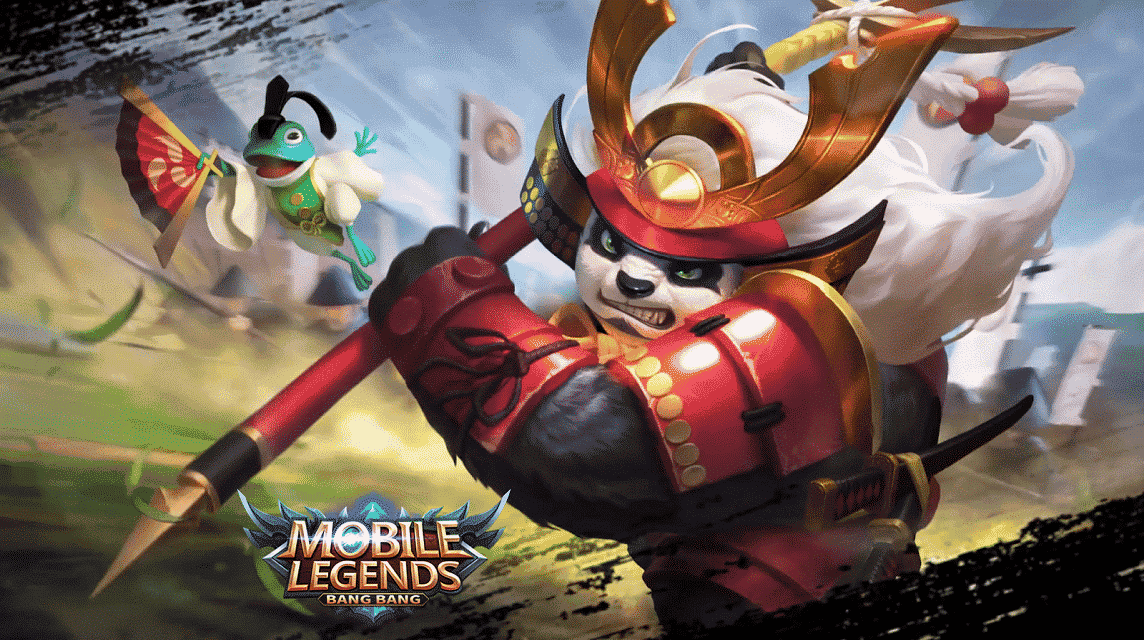 The next advantage of the Akai Mobile Legends hero, when playing, make sure you are always near the core hero in a forward position to provide protection.
Always check ambushes to see if there are enemies or not. When the enemy approaches the core hero, you can use his ultimate skill to save him.
Akai's passive skill (Tak Chi) is more of a skill that makes him very durable. This skill provides a shield that can absorb damage up to 6 percent of its maximum HP every time you use the skill, this shield is active for two seconds and has a cooldown of 2.5 seconds. With this skill, you can go anywhere without fear of being killed. Nice, right?
Have Skill with Crowd Control Effect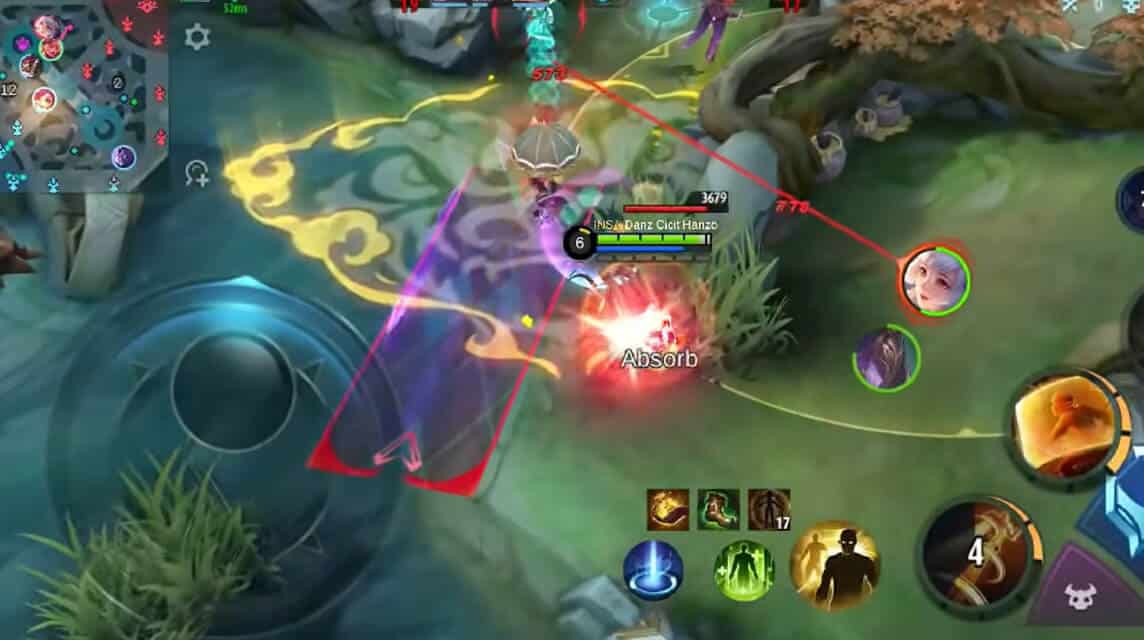 The combination of combo skill one and skill two makes his strength a tank hero who can give crowd control effects to his opponent in the form of stun. His ultimate skill when used to attack an opponent and pin him against the wall will make the opponent lock his movement.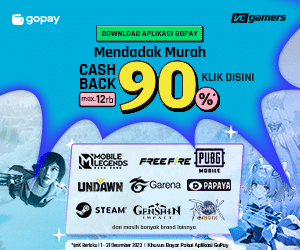 Out of the four skills he has, his most gifted skill (Hurricane Dance) is the deadliest. This skill spins it for 3.5 seconds, every time the target falls and gets 180 percent (+ 100 percent more physical attack). With this skill, you are able to stun the target within 3.5 seconds. Try!
Also read: Revamp Akai Mobile Legends, Here's His New Skill, Appearance and Build!
Can Kidnap Opponents Easily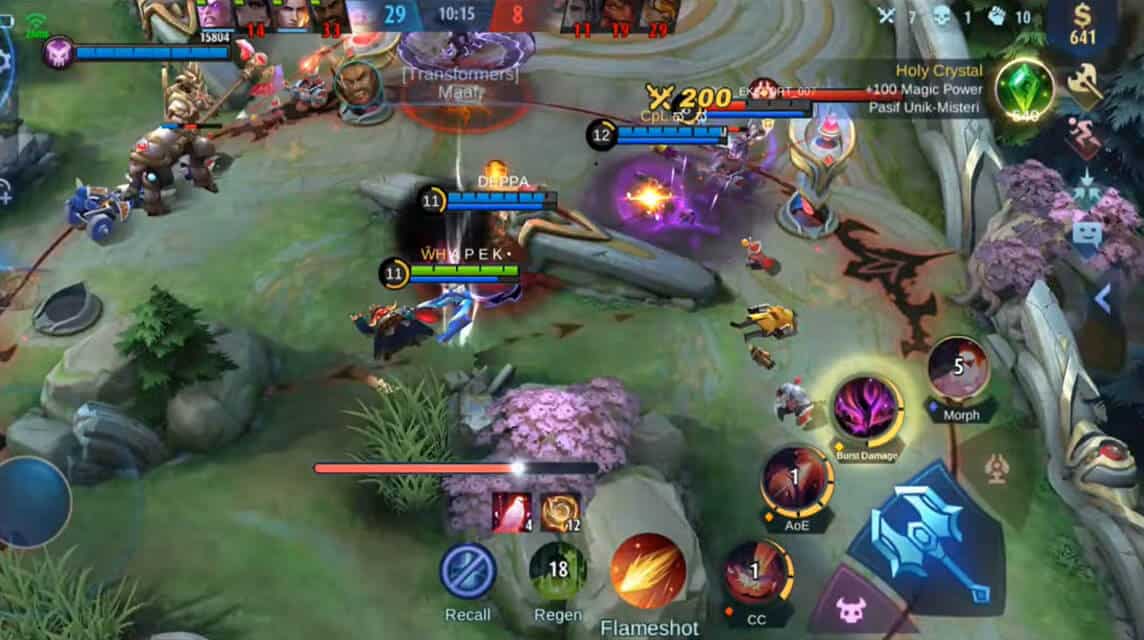 You can immediately approach your opponent and try to jump back. After that, just use the ultimate skill to push your opponent towards your teammate and then order them to attack. That way the opponent can be defeated easily.
Seeing all the advantages above, of course you can defend your core hero very well. All attacks aimed at the hero face his most powerful skill, the core hero is completely safe because he is guarded by a great tank hero like him.
Also read: Should know! 6 Strengths and Weaknesses of Hero Khufra in Mobile Legends So You Don't Just Use It!
So, those were the explanations about the strengths of the Akai Mobile Legends hero that you must know. Please read the explanation above carefully and immediately practice it in your gameplay in the Land of Dawn!