The Battle Royale F2P genre has become less popular recently. If you want to try a free F2P Battle Royale game on PC in 2022, you should try it for yourself.
The Battle Royale craze has cooled off a lot in 2022, it's still a great genre to get into. In this article, VCGamers will present the 5 best f2p battle royale games on PC in 2022.
List of the Coolest F2P Battle Royale Games
The reason behind the popularity of Battle Royale games is very simple. This genre gives everything you can get from other games. The theme itself is quite interesting, multiplayer games reach new heights with Battle Royale games. 
This genre allows you to play solo or with a squad but at the same time you are fighting more than one enemy.
Being the last man standing is an amazing feeling and any player can experience it in any battle royale game.
With the Battle Royale genre moving forward so fast, we were expecting some new battle royale games to be released, but to date, here are the top 5 Battle Royale games that Vicigers friends can play.
Apex Legends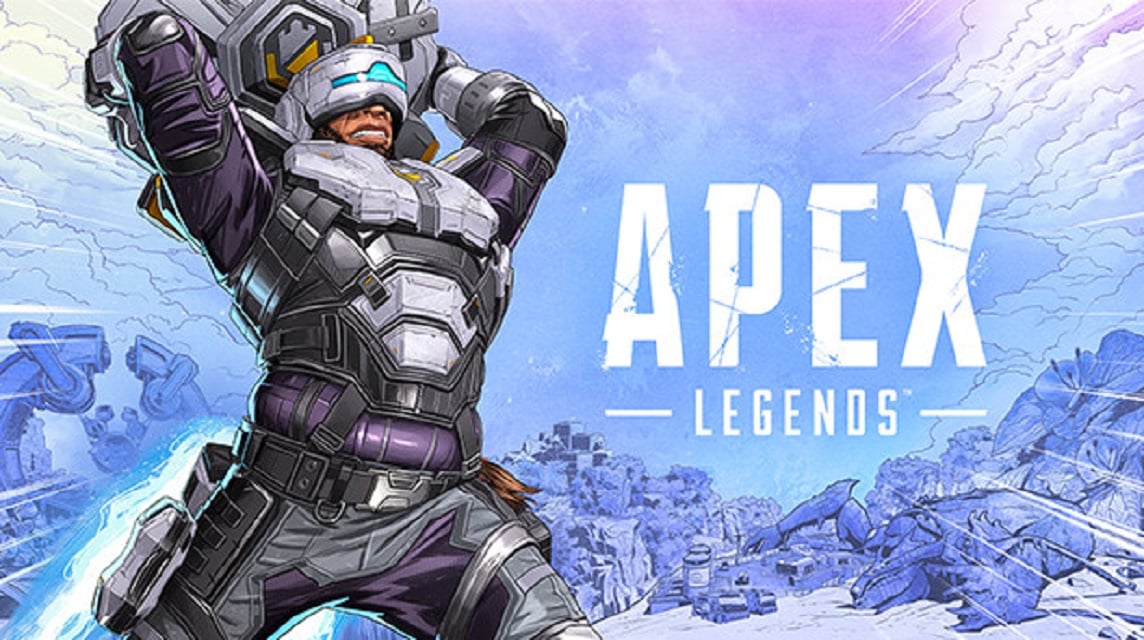 Apex Legends is one of the newest games in the F2P battle royale genre, which has been more or less saturated lately. Due to its various innovations, the game has remained on top and growing even throughout 2022.
In Apex, players form squads of two or three players with special characters with unique abilities and fight against other groups on massive battle royale maps.
The special part about Apex Legends is that it manages to keep the focus on the gunplay while having special character abilities.
Most of these abilities are utility, encouraging creative gameplay, not just "press a button to deal damage". A mobile version of the game is still in the works.
Respawn officially announced its free shooter Apex Legends and the game became an instant hit as soon as it was released. Respawn is adding a squad of heroes with a battle royale twist and fans can't get enough of it. 
Apex gained 50 million players in its first month which is huge for any game in any genre. The game is constantly adding new characters and the Novel system adds a great way to communicate without using a microphone.
PUBG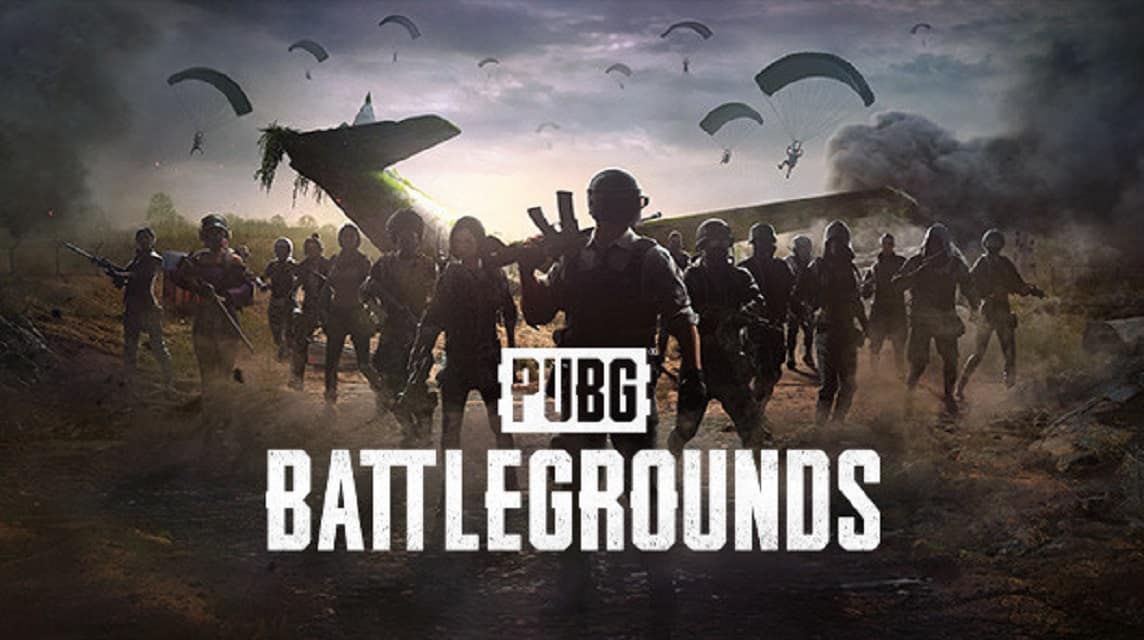 PUBG: Battlegrounds is an online multiplayer battle royale game developed and published by PUBG Studios. Used to be a premium game but recently it became free. PUBG still adheres to the classic BR formula, with 100 players descending on the map and fighting until only one survives.
Compared to the other games on this list, PUBG is perhaps the most realistic and grounded game. The weapons and gadgets in this game are modern and not futuristic, except for the force field, which shrinks over time.
PUBG lets you play solo, Duo and team games. You will be matched with the same. Even the emulator version is so popular that it takes about 10-15 seconds or less to find a match with other players using the emulator. 
You can strictly play against mobile players or you can use emulators and play against other players who use emulators. The emulator is a product of PUBG itself so no, you won't be banned from using it.
Tencent Games has also come up with PUBG Lite which is basically a lighter version of PUBG and can be played on low-end PCs and mobile devices.
COD: Warzone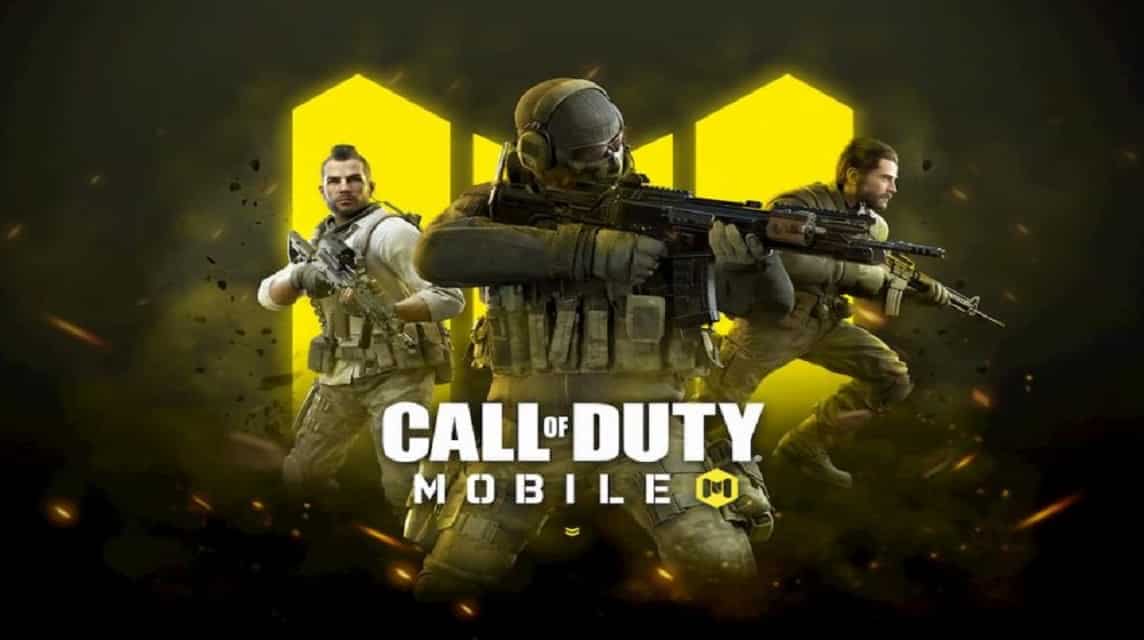 Warzone is the newest name in the F2P battle royale scene, it's a mode Call of Duty Modern Warfare is free that anyone can download. What makes Warzone different is the number of players.
Its BR mode has 150 players in one big Verdansk instead of the usual 100, a 1vs1 "Gulag" mode after a player is killed along with various quests you can complete as you move around the map.
On top of that, Warzone also has a huge arsenal of weapons – one of the largest on this list, with Call of Duty Modern Warfare as the base game.
Also read: 5 Recommended PC Games for 2022 to be Released in February You Must Wait For!
Fortnite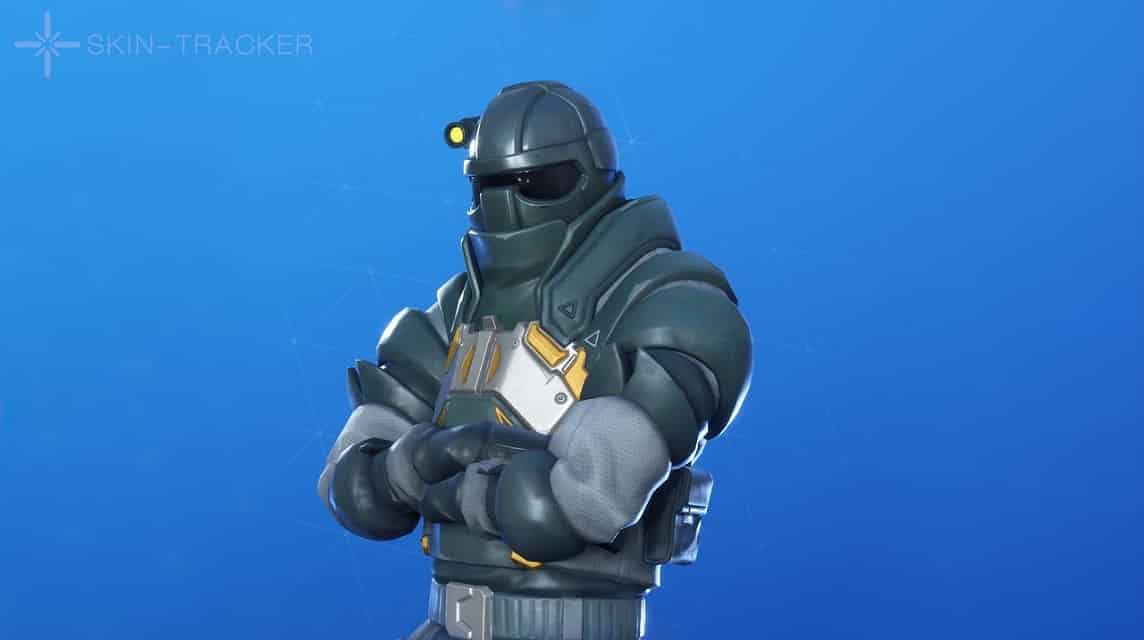 Epic Game's free-to-play battle royale has the biggest twist in gameplay – apart from fighting each other to the death, players also collect resources in the environment to build structures, which can be used for multiple purposes such as protecting fallen allies, gaining high ground. .
Fortnite also has fairly low graphics requirements and crossplay between Mobile and PC, something that other battle royales don't have.
Riding on PUBG's coattail and eventually surpassing it, Fortnite has remained at the top of the genre ever since. However, you may not like the cartoon graphic style. Fortnite is the furthest from being "realistic".
Spellbreak
Spellbreak is a multiplayer, multi-platform battle royale in which players take on the role of "battle" mastering elemental magic and using spells to compete with other players.
Also read: Best Lightweight PC Game Recommendations for 2022, Play Now!
Players can choose between six different classes, Frostborn, Conduit, Pyromancer, Toxicologist, Stoneshaper, or Tempest. Each has a distinct playstyle which can be made even more unique by customization of the player, including creating different combinations of spells.