The development of games with the battle royale genre continues to increase. Free Fire is one of the most popular battle royale games, especially for mobile game enthusiasts. Like other shooting games, this game from 111dots Studio and Garena provides many choices of weapons, one of which is an Assault Rifle type weapon. This FF weapon is a weapon that hurts for all conditions.
The presence of Free Fire gave birth to a large community, so there was a lot of debate about the sickest weapon available in the FF game. The community also produces various Esports competitions, one of which is Free Fire World Singapore in 2021. This competition will become a very popular tournament in 2021.
Of course, there are lots of tips about playing Free Fire. One of them is tips and recommendations for the sickest FF weapons. This article will discuss the sickest FF weapons. There are various kinds of weapons such as SMG, Sniper, and Shotgun. However, this time the discussion of the sickest FF weapons will focus on Assault Rifle weapons.
Cheapest Free Fire Products!
Arif_budiman
IDR 50,000
62%
IDR 18,900
The following are recommendations for the sickest FF Assault Rifle weapons in 2022. Let's see the discussion below!
The Painful FF Assault Rifle Weapon in 2022
ParaFAL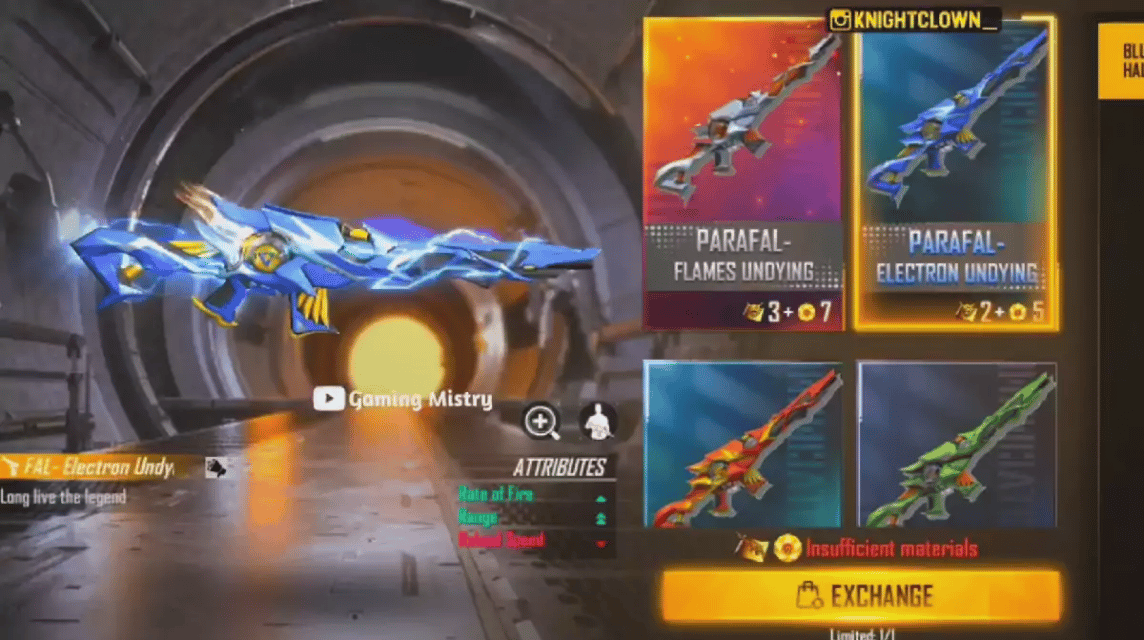 If Vicigers want a weapon that has instant damage, this weapon is suitable for Vicigers! ParaFAL is one of the mainstay weapons in the Free Fire Master League, one of the major competitive tournaments by Free Fire.
The advantage of this weapon is the damage it hurts against the enemy. However, this weapon also has its drawbacks. The drawback is the lack of shooting speed. However, for Vicigers who have stable aim, they will definitely kill enemies quickly with little ammo.
Little ammunition is also one of the weaknesses of ParaFAL. This weapon only has 30 bullets so each bullet must be useful against enemies.
There is a complement or attachments that Vicigers can use while on ParaFAL. This weapon will hurt more if the Vicigers use various accessories, except for stands and silencers.
Also Read: How to Get Skin Parafal Flames FF and Scar Paradise
XM8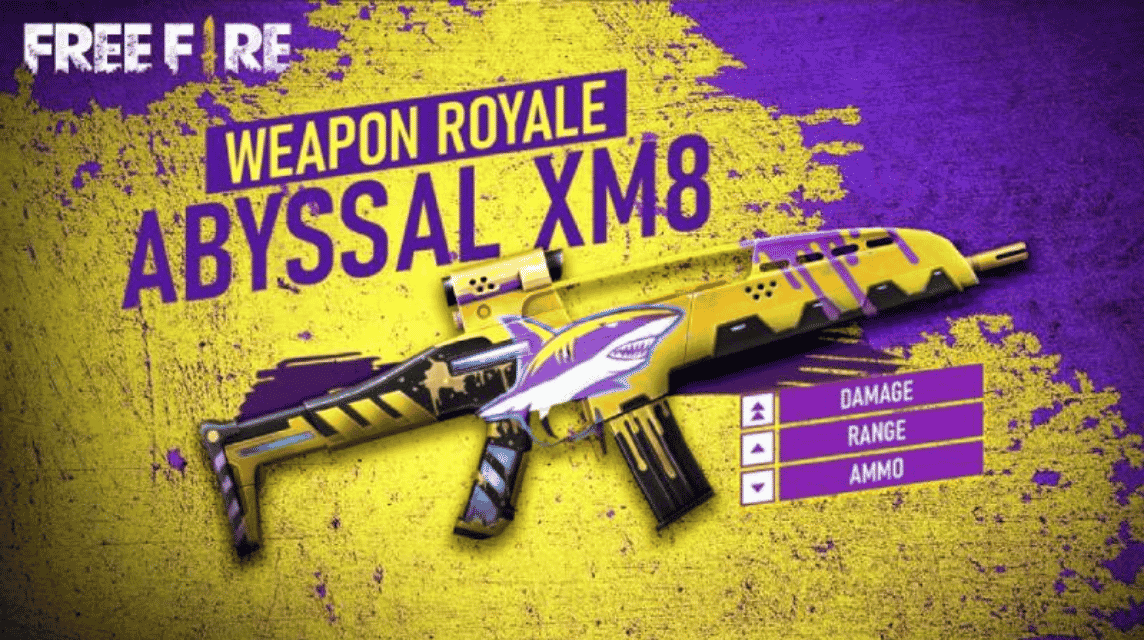 This weapon called XM8 is very useful for beginners who are just playing Free Fire. XM8 can easily kill enemies due to painful damage and is helped by a very fast shooting speed.
FF players will be better off using the XM8 from mid-range. Because, this weapon has scope from the start of the XM8 fetch. So players do not have to search scope in order to use XM8 properly.
The accuracy of the XM8 is also a plus. With accuracy and scope available, this weapon is definitely one of the most painful Assault Rifles. However, the drawback of this weapon is that it cannot be used foregrip. This makes the XM8 has recoil which is high so FF players have to get used to it.
Also Read: How to Get Skin Destiny Guardian XM8 Evo FF
AK47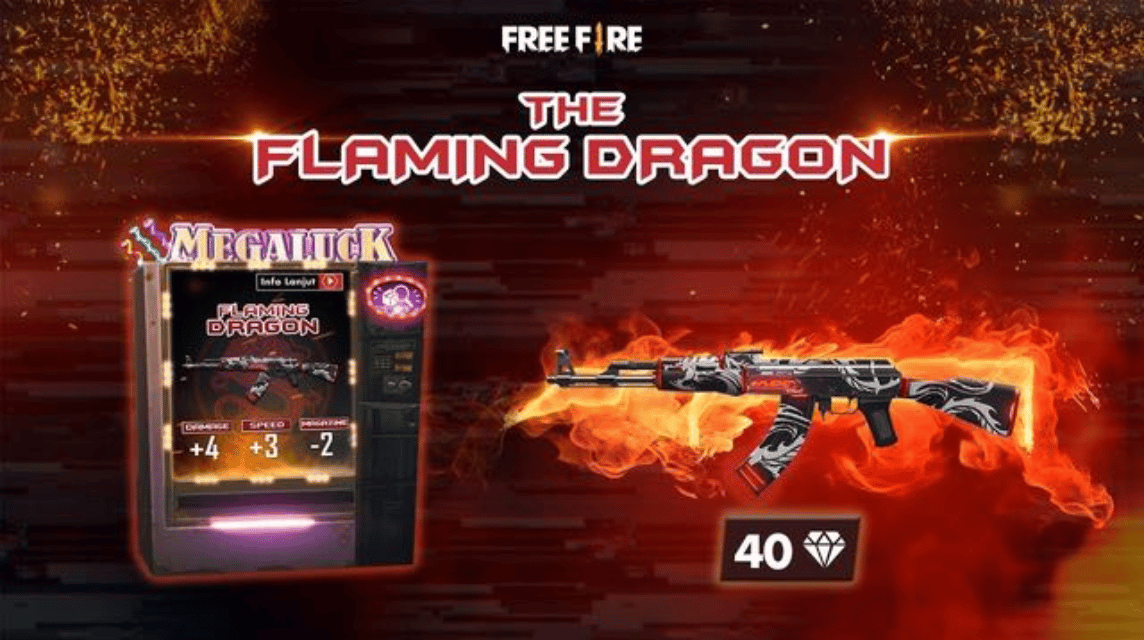 This weapon called AK or AK47 is very well known in the gaming world, especially shooting games. Certainly, Vicigers who often play shooting games already recognize this weapon.
This weapon made in the Soviet Union has the advantage of great damage and a long shot distance. So, Vicigers can easily kill enemies at medium range, like XM8.
However, unlike the XM8, the AK47 has a relatively low rate of fire. Apart from that, reloading speed and accuracy are also not very good in this weapon. So, Vicigers must be familiar with using the AK47.
Seeing its advantages and disadvantages, this weapon remains one of the most painful weapons in this FF game.
Also Read: Use FF Cheats, 1.9 Million Accounts on Permanent Ban
SCAR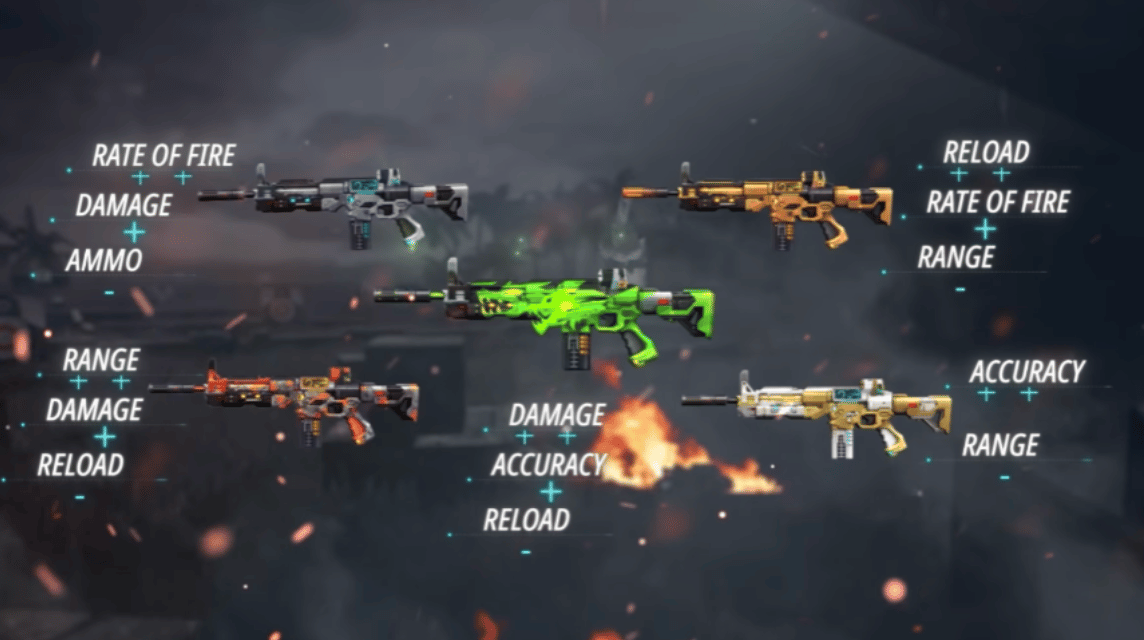 SCAR is a weapon with overall balanced stats. Vicigers can use this sick weapon because of its ease in killing enemies. Speed reload and its accuracy exceeds the AK47 so that this weapon can be a substitute for the AK47.
SCAR has a balanced status, on average it exceeds 40. So, if Vicigers wants an Assault Rifle weapon with a balanced status, SCAR is the right weapon.
All maps have SCAR availability. So, this weapon is often found and certainly often used by FF players. However, the weakness of this weapon is its shooting range. SCAR only excels in shooting at close to medium range.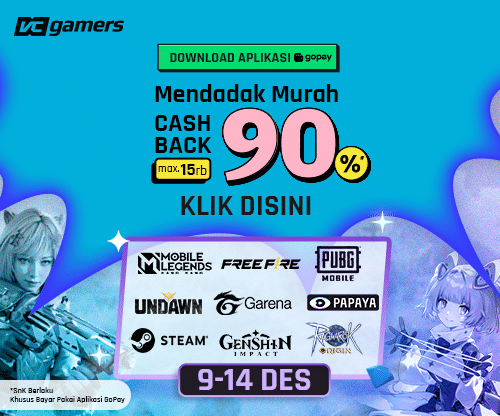 M4A1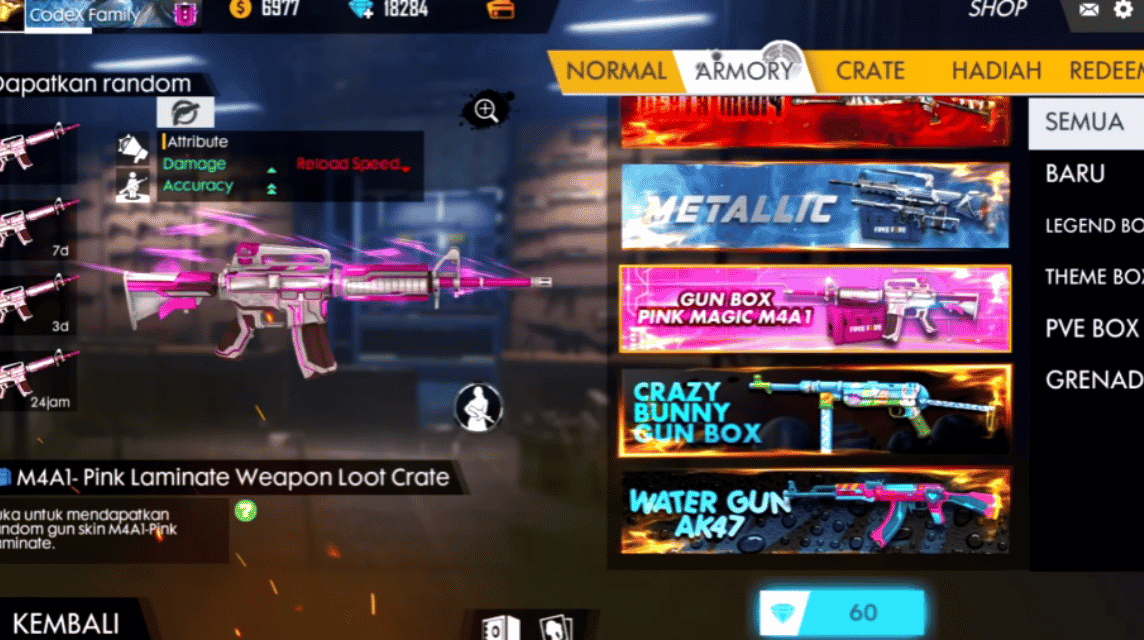 The M4A1 is a weapon that shooter game players know for sure. This weapon is also the favorite weapon of FF players. One of its advantages is that this weapon excels in long-range combat.
What's more, FF provides advanced weapon features, namely the M4 Chip for this weapon. There are various types of M4 Chips and their status additions depend on the type available.
M4A1 has slots for all attachments. So, more and more attachments available, the more painful the damage to the enemy. Even without attachments, this weapon is already quite good. However, other weapons can beat the M4A1 without attachments.
Thus the discussion on the FF Assault Rifle weapon that hurts the most in 2022. For the needs of FF weapon skins and top up diamonds, come visit VC Market by VCGamers! Lots of promos and of course abundant cash back!