For those of you who are barbarian players, you need to use the best combination of FF weapons in the OB32 2022 update.
Character abilities and glow walls are among the features Garena Free Fire the most talked about.
In contrast, FF's weapon combinations don't get as much attention as they should. Certain weapon combinations offer players assistance with different game strategies.
Cheapest Free Fire Products!
Arif_budiman
IDR 50,000
62%
IDR 18,900
The various types of firearms in Free Fire among several categories such as SMG, AR, SG, LMG, and others make it quite confusing for users to find the best combination of weapons for their playing style.
In addition, weapon combos are very important for barbarian players who adopt aggressive gameplay strategies.
List of Weapon Combos for Barbarian FF Players
Aggressive strategy doesn't always mean attacking the enemy every time. Ideally, barbarian players should avoid unnecessary fights and focus on attacking vulnerable opponents.
You have to use aggression in your gameplay to intimidate enemies rather than exposing yourself in front of enemies.
The weapon combinations listed below will only provide tactical and combat support, and you'll need to sharpen your aim, movement, survival, and character skills to claim victory.
M249 + MP40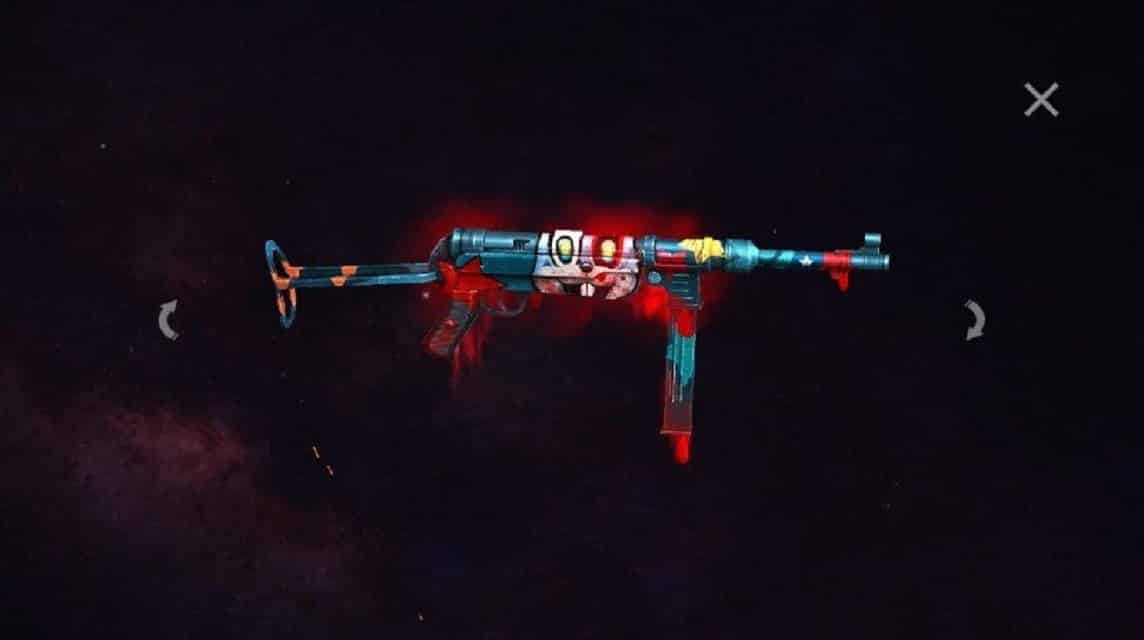 Most SMGs aside from shotguns have an advantage at close range, while LMGs are stable weapons for longer distances. Therefore, we recommend choosing the "SMG + LMG" combination.
You can use the MP40 with the M29 to create the ideal combination for barbaric players. The fast rate of fire from the first combined with the surprising magazine capacity makes for a formidable combo.
M60+M1014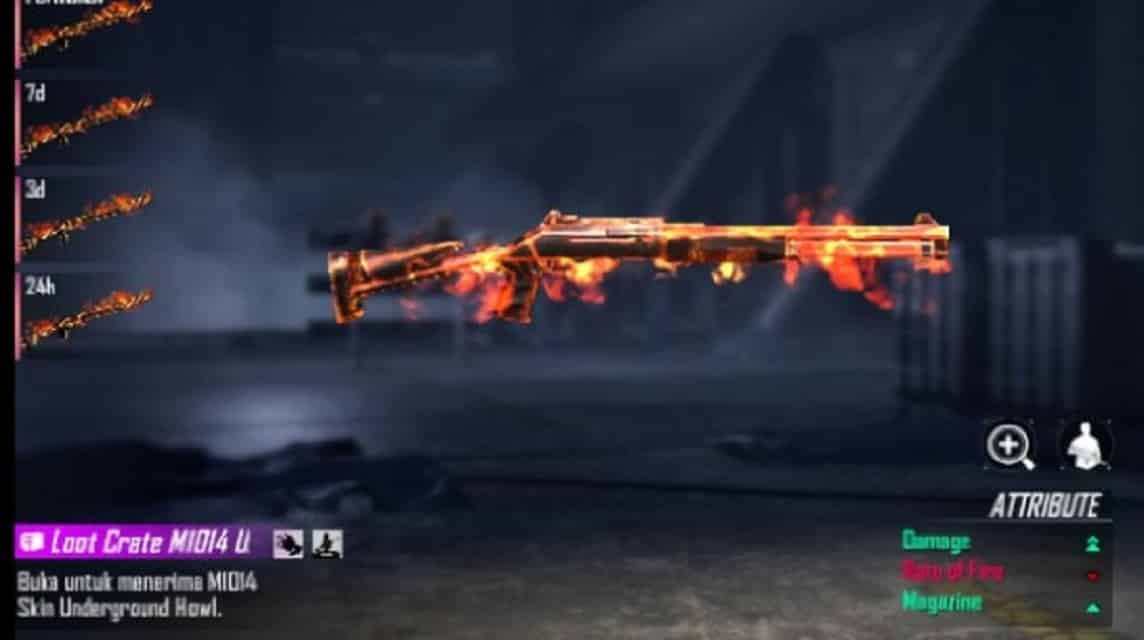 The previous combination used an SMG with an LMG, which this combo changes by replacing the former with a shotgun. Even though the SMG and SG are melee weapons, the latter offers to kill with one or two shots.
For the ideal "SG + LMG" combination, users can pair the M1014 with the M60. The former being a rifle allows the user to finish off their enemies at a much closer range in two shots. The M60, on the other hand, is ideal for mid-range combat for barbarian players.
You have to remember that guns require skill to handle. Therefore, you should train hard with the M1014 in practice mode before using the same in a real match.
Scar L + M14
The M14 has the most significant damage and range among weapons in the AR category, but lacks fire rate and magazine capacity.
Therefore, the M14 should be used as an alternative sniper in games. You can quickly take out distant enemies using the M14's medium and long range abilities.
Meanwhile, Scar complements the M14 by offering brilliant support in close combat.
You can easily use fast AR to execute enemies during fights on the battlefield. The Scar also has stability, making it an easy weapon to handle even for beginners.
AUG + AWM
AWM is arguably the best sniper that players can get in Garena Free Fire and the reason is the biggest damage in its category.
You can get AWM from airdrops and use the same to easily execute one-shot or two-shot kills at longer distances.
At closer range, players need a decent gun that can match AWM levels.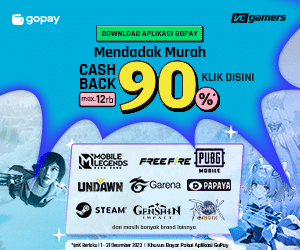 Therefore, barbarian players can use AUG equipped with a pre-applied scope, heavy damage, and fast fire speed. Barbarian players can easily overwhelm their enemies using AUG in close combat situations.
Also read: The 5 Best Pets for Skyler Free Fire in February 2022
M82B + Groza
M82B is another excellent sniper rifle in Free Fire with similar attributes to AWM. Therefore, barbarian players can search for the former if the latter is not available during the game. Like the AWM, the M82B supports one-tap or two-tap kills over a longer range.
To complement M82B, one must choose Groza, who can be considered the best AR in Free Fire because of his proud balanced stats.
With Groza, players get high damage, decent range, fast rate of fire, stability and more.
Also read: The Best Free Fire Characters for Ranked Match OB32
So, those were some of the best weapons for barbaric players in Free Fire. Using this weapon combo will make barbarian players even scarier.