Krafton's PUBG New State Mobile is one of the biggest games in the BR genre and features the latest generation of graphics technology. There are some of the best drop zones that you can use to loot.
This game offers the best PUBG experience with different maps and modes. Plus, it features real-life inspired weapons and vehicles.
Up to 64 players face off as they are dropped into a significantly reduced play area armed with pistols, smoke grenades and other elements.
Arif_budiman
IDR 50,000
62%
IDR 18,900
They can land in areas drop zone with a high loot density to quickly pick up weapons and eliminate their opponents.
List of the Best Drop Zones in PUBG New State Mobile
This article discusses the five best drop zoner locations for good loot in PUBG New State Mobile.
Mall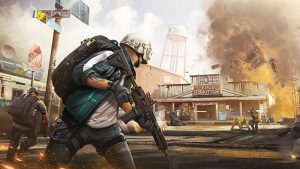 This mall is one of the best locations for quick loot in New State Mobile. It has a large main compound and four to five smaller compounds where players can get high-quality loot, including weapons such as assault rifles, sniper rifles, and other utilities.
Many vehicles spawn near locations, which is useful for getting to safe zones on the map. However, players can expect multiple squads to land here for their own loot.
Lab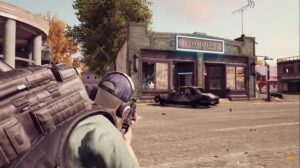 The Lab is another great location for players to land and get good loot. With that being said, it is ideal for those with a passive style of play.
1
This lab is located on the outskirts of the map and thus, players can get their favorite weapons and other utilities like healing and grenades without worrying about the opponent.
However, they are advised to keep an eye on the enemy's movements and develop a good strategy against them. In addition, the lab has a large robot-like structure in its main arena.
Chester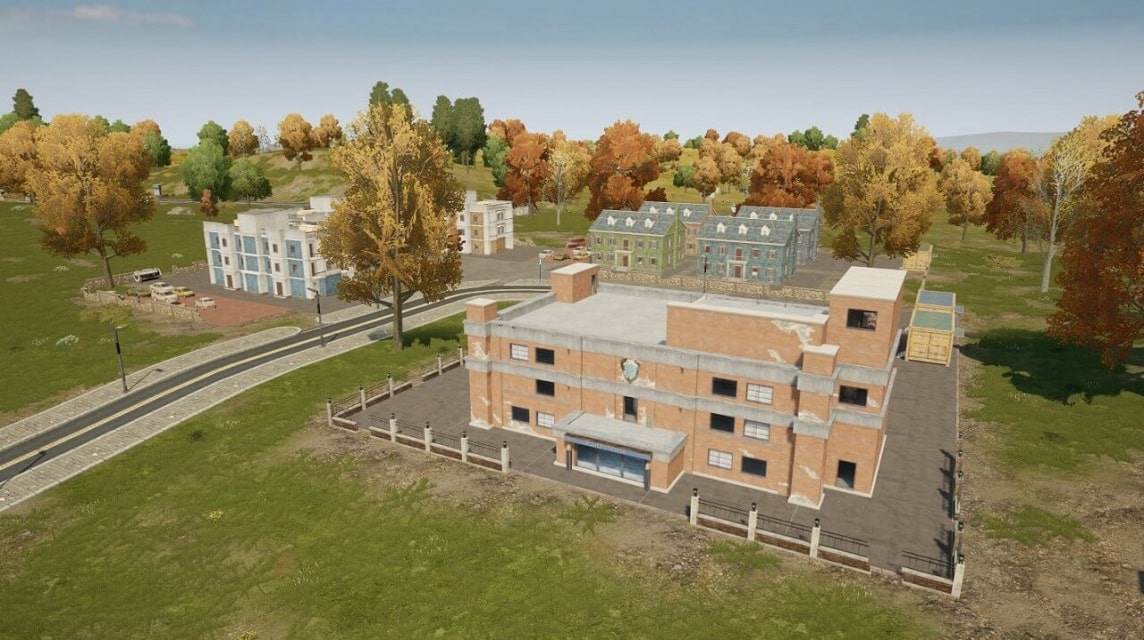 Chester is another useful landing location in PUBG New State Mobile. It is a medium sized city and offers decent loot which players can collect from the various buildings and other compounds in the city.
You are advised to be prepared for a firefight as two to three squads can land here based on the plane's path.
This is a good drop zone location for those who prefer a safe landing in the early stages and then carry on with the momentum.
Exhibition Hall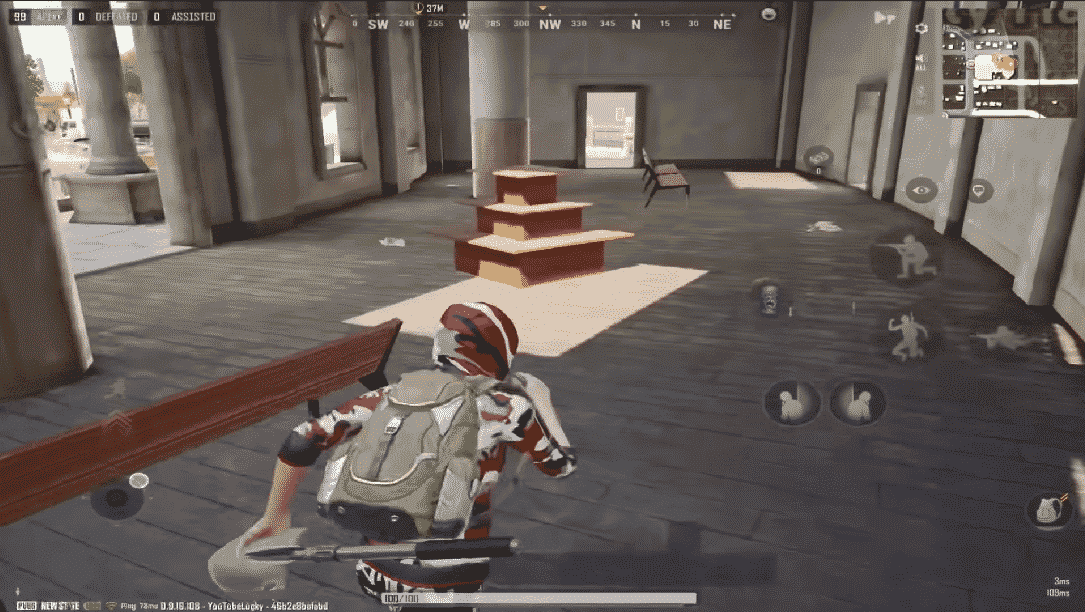 The Exhibit Hall is also an important location to land and get good loot. It is located in the center of the map.
Locations allow players to quickly acquire high-quality armor, weapons, and scopes to wreak havoc on enemies on the battlefield.
Those who prefer rushed gameplay can land here and easily increase their kill count.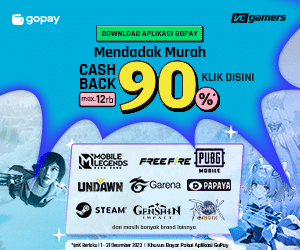 Suffice it to say, racking up kills quickly would improve their in-game stats like K/D ratio as well as push their tier rank to higher leagues.
Also read: Update Patch 0.9.30 New State Mobile that You Must Explore!
Factory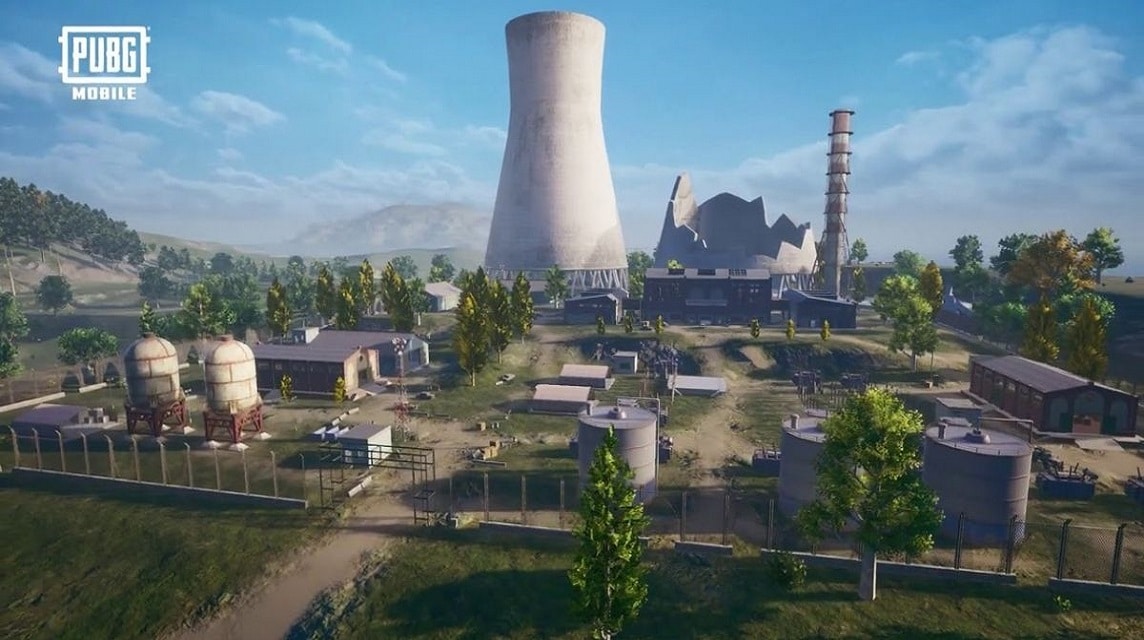 Factory is the best drop zone location in PUBG New State Mobile. It is located in the center of the map and is liked by many aggressive players. One can rack up a lot of kills in Factory as up to four to five squads can land here at one time.
It features two realistic looking cranes which add even more to the futuristic gameplay. Players can also land on side yards to perform third party attacks on opponents. For rank pushers, there are many vehicles available around the location to travel across the map.
Also read: New State Mobile x LINE Friends Collaboration, Check Out More!
Get the cheapest PUBG Mobile diamonds and UC in Indonesia only at VCGamers!