Hola Vicigers! Did you guys know that item cursed helmet should not be purchased together with Athena Shielded you know! Why? Check out the full reasons below.
In game Mobile Legends: Bang Bang lots of choices of items that can be used, starting from items Attack, Magic, Defense, Movement, Jungling, and Roaming. One of items which will be discussed is the type Defense.
Magical defense items this is one items which would be useful to reduce damage which derives from heroes that have damage which type magic.
Arif_budiman
IDR 50,000
62%
IDR 18,900
Items this type is mandatory for use by heroes who love to play the way bars like Fighters and tank heroes, if using items this then Mage hero damage can't turn it off anymore.
In Magical defense items there is a top order in the game Mobile Legends the first ie Athena's Shield. Here's an explanation.
Athena's Shield item this is considered very mandatory for use by tank heroes or Fighter heroes. Items This can be used when in a fighting position Mage heroes. Athena's Shield item This can be purchased for 2150 gold.
Athena's Shield item this will give an additional 62 magical defense, 900 HP, and also 4 HP regen. Athena's Shield item it also has a unique passive: it serves to reduce magical damage of 25% for 5 seconds.
Items next which is one of the highest in magical defense items that is items Cursed Helmet. The following is an explanation regarding magical defense items:
Items Cursed Helmet this can be considered quite often used by Gatotkaca, because heroes it is often hit by attacks from enemies. Items Cursed Helmet This can be purchased for 1760 gold.
Items Cursed Helmet this can also help give an extra 25 magical defense and 1200HP. Cursed Helmet it has a unique passive which is: it can give magical damage as much as 1.5% is equivalent to the maximum HP of the target continuously to enemies around heroes, damage this can raise to 50% minion.
Items it is very suitable for use by fighter heroes and tank. Of course, fighter heroes and tank this must be close to the enemy so that the passive comes from Cursed Helmet this can be active in giving DPS to heroes enemy. The following is heroes which uses item Cursed Helmet and Athena's Shield:
Hylos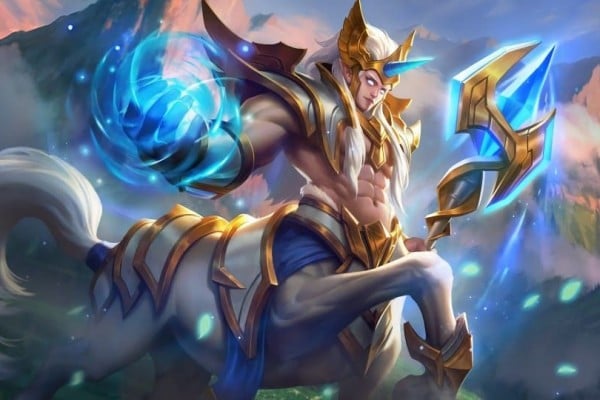 Hylos you could say heroes which is very suitable to use this item because skills Law and orderr that he has is also able to provide DPS and damage which is arguably large enough for early game.
Through Cursed Helmet items and Athena's Shield it can easily be maximized again skills both of these.
Balmond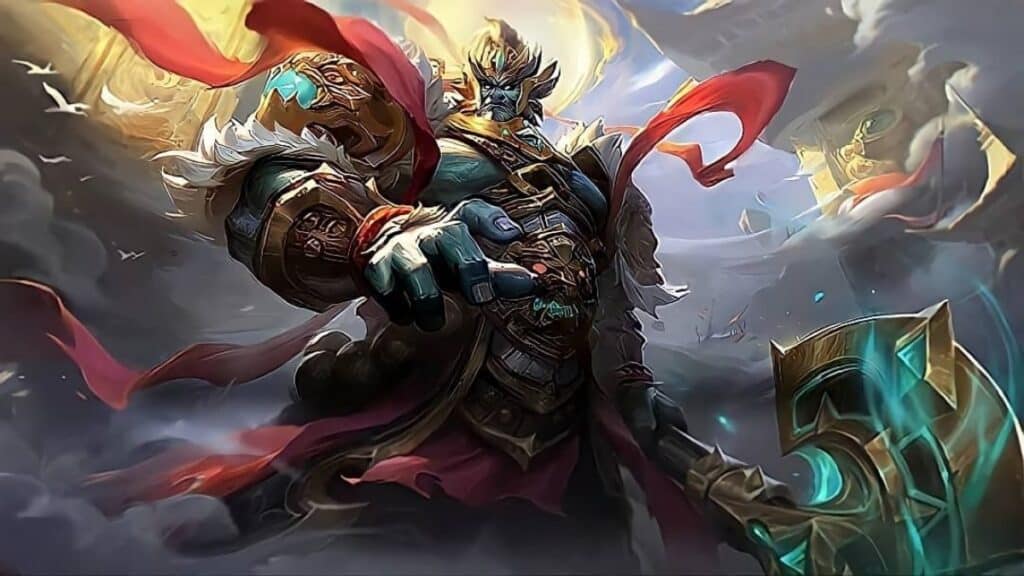 Balmond is suitable for use cursed helmet items and Athena's Shield. Heroes this can have extra damage as well as increased durability.
After getting buffhero Balmond began to have damage which can be said to be quite large of Cyclone Sweep skill which he has.
By using skills both of these, Balmond has damage which is accompanied by lifesteal which is considered quite large in early game or late game. Heroes This Balmond is very suitable for players who like to play in a barbaric way.
Baxia
Baxia has a passive skill that can change HP regen up to 30%. By using the Cursed Helmet item, the opponent will feel intimidated because when Baxia becomes a wheel and hits the enemy, the opponent will be easily defeated.
Khufra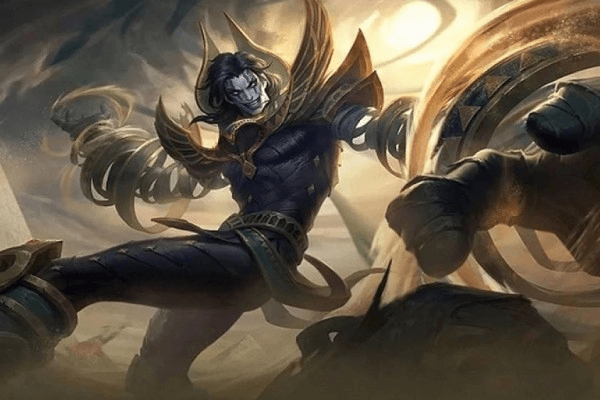 Khufra has a passive (Curse Spell) which will add +120% magic damage to the total physical attack. In addition to this passive otu, it can increase Khufra's basic attack.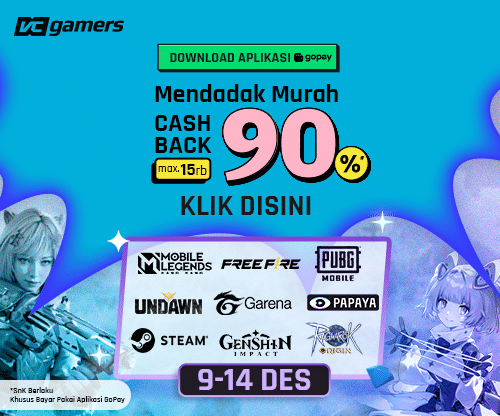 The opponent who is affected by Spell Curse will reduce movement speed or make the opponent move slowly. Coupled with the Bounce Ball skill and the Cursed Helmet item, it will further maximize Khurfa's passive.
Minotaur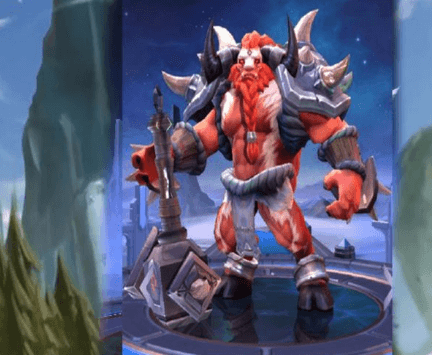 The effect of items that are able to clean minions quickly will of course really help the Minotaur in filling up his rage to do the Minion Fury skill he has.
Through the ultimate and the Cursed Helmet item, of course the Minotaur doesn't only have an airborne effect on its enemies but also deals quite painful damage to its opponents.
If the players buy two items this can be said to be effective enough to help in the match. For more, please watch the videos pro player and Happy Trying!
Also Read: Use Calamity Reaper Let the Enemy Fight Get Mental!