History of the Creation of Free Fire
In Indonesia, from children, teenagers to adults, many people play this game, but doesn't anyone know about the history of the creation of Free Fire?
Not suprisingly Free Fire called one survival battle royale game most popular in Southeast Asia. First place as games best in PlayStore ever occupied by games This FF.
From the origin story of the creation of Free Fire, the name Free Fire is the name of a mysterious organization that kidnaps people. This organization makes these people as experimental materials.
Cheapest Free Fire Products!
Arif_budiman
IDR 50,000
62%
IDR 18,900
This organization even removes the memories of the people they kidnap, which then makes their characters strong.
Symptoms that are quite terrible are also experienced by people who are given strength by this FF organization. One of the memories that these people have is the Character Fragments where if collected skills the characters we use will be improved.
Not only that, all these people are lowered to Folder Bermuda which is a Folder Stranger after the many trials and tests these people went through.
Here they are all required to survive. The FF organization will either let go or let go of those who can last till the end.
Who Invented This Game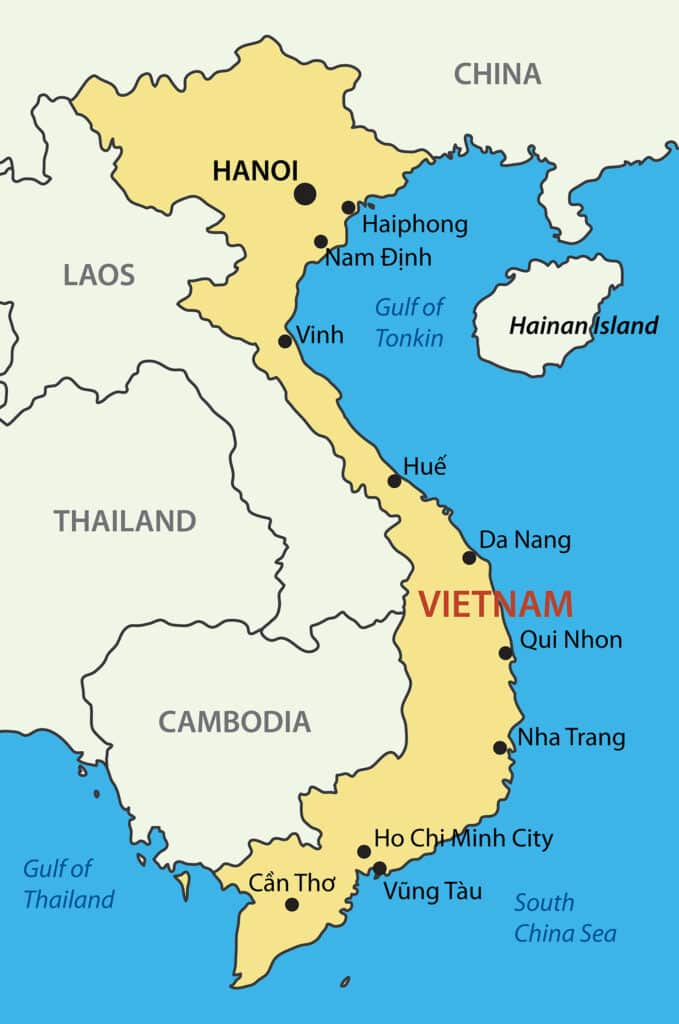 Did you know that the creation of Free Fire actually originated from Vietnam? However, it was 11 Dots Studio that created it to be precise games This FF.
Meanwhile those whopublish games this is Garena FF (Free Fire) founded by Forrest Li. Forrest Li himself is a Chinese-born person who now resides in Singapore.
Starting Companies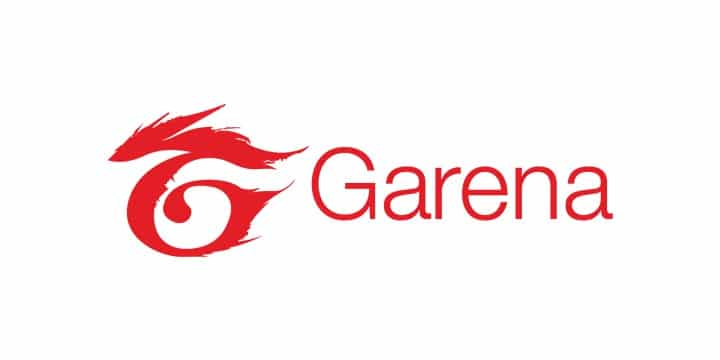 Garena (GlobalArena) is a company from Singapore, which hereinafter holds games FF (Free Fire) created by 11 Dots Studio to be developed and published.
Forrest Li is a successful young entrepreneur who founded this Garena company. Mobile games is now the focus of Garena as it has gained popularity in recent years.
Garena was originally a distributor on line for multiplayer games like Age of Empires which was founded in 2009.
So that original game they can be developed and market demand can be understood, finally they set up their own studio in 2014. In 2014 also the popularity online game in smartphones already high enough.
Forrest Li's wealth is very high because of that he is one of the richest people in the world and gets the nickname as 'Crazy Rich Singapore'
Of course, a big role in the success of creation Free Fire made by 11 Dots Studio provided by Garena. Because developing online game, Forrest Li is known as the Billionaire. Forrest Li is also said to have the most powerful role in Garena FF (Free Fire).
When Acquired
The creation of Free Fire was first launched by Garena on August 11 2017. Then Garena opened it Alpha test FF (Free Fire) on September 27, 2017.
test it can only be played a few player just what Garena will ask for later feedback from the players Alpha tests order revision games FF (Free Fire) thus becoming games what better can be done developers.
There are 6 countries that directly carry out Closed BetasThese countries include Thailand, Singapore, the Philippines, Vietnam, Malaysia and Indonesia. However, after the beta stage, FF (Free Fire) was not immediately released by Garena.
FF (Free Fire) was just released by Garena on January 15 2018. Various innovations to improve the quality of FF (Free Fire) continues to be carried out by Garena to date.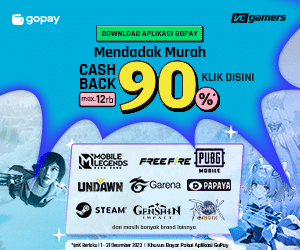 How Much Fund Disbursed
Reporting from Bloomberg, 13.8% from Singapore-based Sea or a share worth around 14 Trillion Rupiah or US$1 billion is owned by Forrest Li.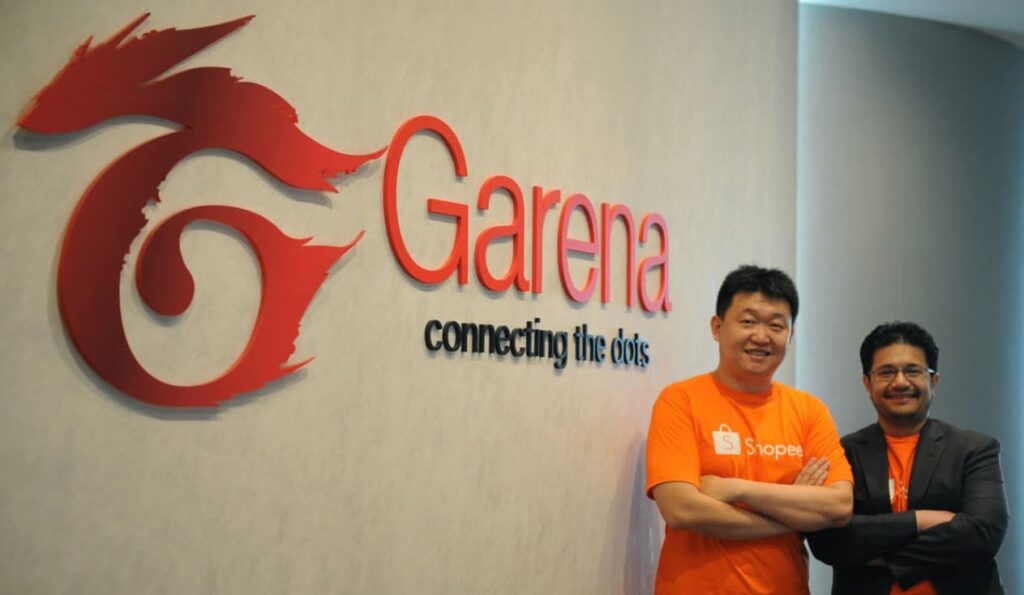 After reports of strong increases in sales and growth in e-commerce unit Shopee, shares of Southeast Asia's largest gaming service 35% soared.
With more than 350 million registered users from Brazil to Indonesia, this FF game also plays a big role.
Even though he experienced a loss of US$ 961 million, now the profits are increasing. Now,, those are five facts about the history of the creation of Free Fire. Continued success, yes!
Also Read: Complete Review of the MP40 Weapon, the Best SMG in Free Fire!