The players look more confident by using the cool ML names they use when they play Mobile Legends this.
By using a cool name on strongest hero you in Mobile Legends, accompanied by the name of the strongest hero you use can help you achieve win streaks.
To achieve win streaks, you can give it a name to your hero role and you can accompany it with builds, items, skills that are suitable for your hero.
Arif_budiman
IDR 50,000
62%
IDR 18,900
In a way, this is a very good strategy when playing Mobile Legends.
Also read: Still Confused How to Enter the Symbol in the MLBB Account Name? Check Out These Best Tutorials!
ML Cool Names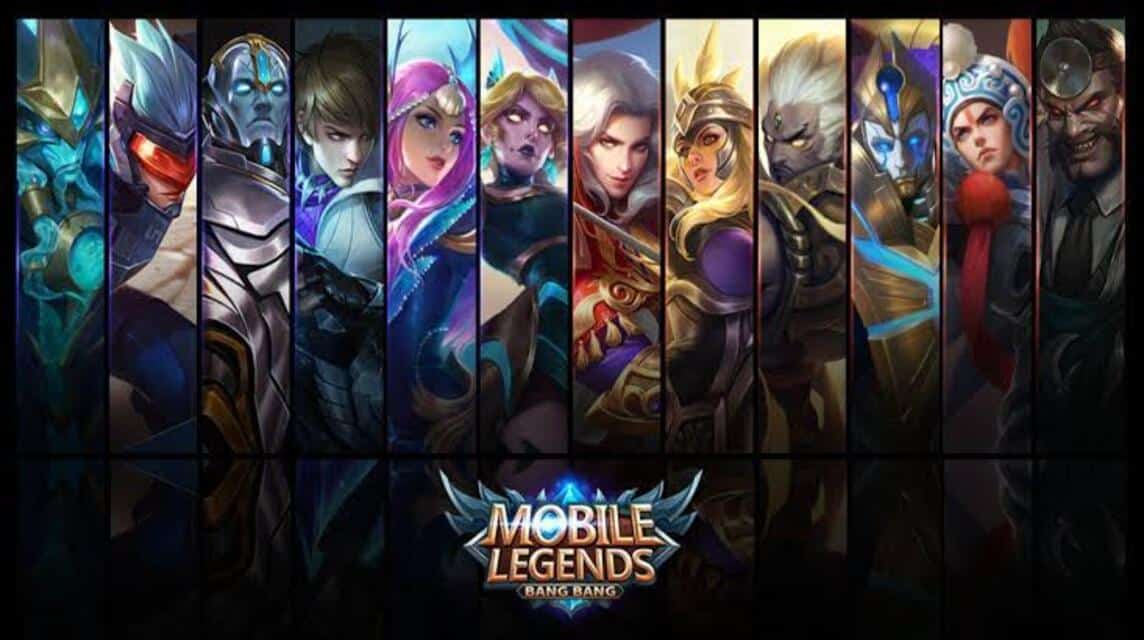 How important an ML name is for a hero. Therefore, it is very good to determine a name for your hero.
This can be used for all types of matches or even MVP, you know! Using this will definitely look cool.
So, this time we will provide some recommendations regarding cool Mobile Legends names that you can use to make you more confident. Check out this article to the end, ok!
Anatha
Xavier
Rachell
Mora
Arlyna
Erzabell
Gheazora
Steve
Hansel
Nathanael
Glarenth
Zeyn
Lavxer
Lucer
Queenkyle
Axelyn
Weasleys
Ginny
Zemora
Alyndra
Bylira
Cyella
Gabriella
Alleta
Varelli
Claazøra
Mìkesha
Lionard
danendra
Harelyna
Jecynda
Queenby
Jevariny
Queena
Weasly
Xauyra
Xeichyl
Xavier
Axiera
Ravendra.
Lexxa
Alfaleria
Zevallo
Kenzie
Letra
Elleora
Schirge
Celyna
Sierra
Aqilla
Annendra
Dixie
Dixey
Mevousa
Vellyna
victorian
Venus
Skye
Renjunie
Smith
Carles
Charlie
Carl
Salazar
Demberrain
James
Ramose
Christopher
Jeanne
monterlo
Ramos
Bryanie
Ken
Kiel
Laventez
Kyle
Asedouses
Zeppa
Cid
Almara
Azelvin
Derovano
Gerald
Markies
Zuarenz
Alvareiz
Geraldio
Marc
Ravengga
Railos
Areno
Arion
Rafaelo
Arsenic
Marvelous
Neanderthals
Melino
Jackson
farrelino
Reyza
Geano
Ravinda
Jefran
Alexander
Gramantha
Zevallo
Devan
Refanda
Fano
Ravennzy
Nathaniel
Aldrick
Derovana
Zergip
Violette
Kenzo
Vano
seb
Victor
Dicaprio
Reyes
Atmosvier
Aldebaran
Darren
Dylab
Geano
Jefran
Ravindra
Aldiano
Zevallo
Devan
Zergio
Ravennzy
Fano
Oliver
Sicheng
Solaria
Alphaea
Althea
Dealova
Valderrkn
Venezuela
Xarea
Holders
Althanius
Quiester
Xavier
Zealove
Quiester
Rose
Also read: How to Make a Cool Colorful ML Name 2022
Tips for Choosing Cool ML Names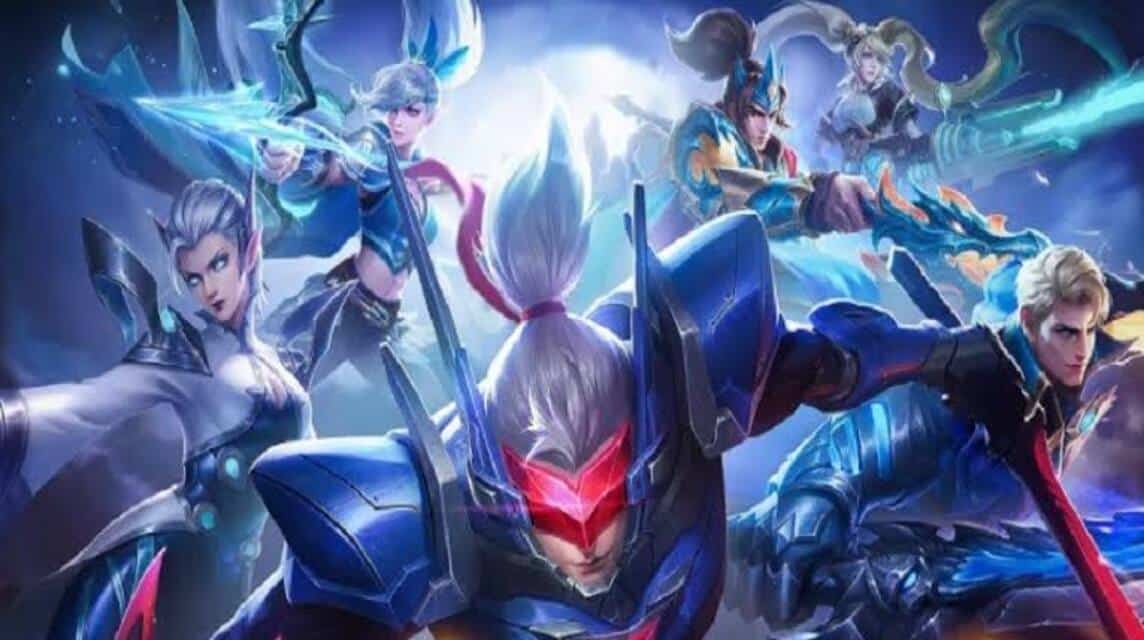 There are several ways to determine cool ML names. Here are some tips for choosing cool ML names that you can follow.
Using Real Name
Of course, to make a cool ML name, you can also use your real name or you can also use a nickname.
The real name will benefit you when you can play the game better.
Using Foreign Languages
You can make Mobile Legends names using foreign languages to make them look cooler.
In addition, the foreign language can be added with something that is close to you.
The initial stage is that you need to find a pretty cool Indonesian term, then translate it into a foreign language. It's definitely very cool.
Use Favorite Fictional Character Names
To make a cool name in the Mobile Legends game, you can also use the name of your favorite character or figures in games, books, movies or dramas.
You can also make the name more unique by modifying the name.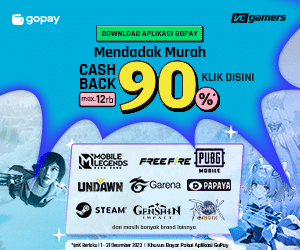 Also read: Cool ML Squad Names 2023, Guaranteed to Make Enemies Severely Insecure!
So, those are some recommendations for cool ML names that you can use when playing the Mobile Legends game.
Of course, using the name above can make you cooler and more confident in the game.
Don't forget, to always top up cheap, fast and safe Mobile Legends diamonds only at VCGamers Marketplace, yes!!