The Sims 3 is still one of the games that many people often play. No wonder there are still many who are looking for cheats The Sims 3.
The Sims 3 itself has been released since 2009 ago. Even though it has been more than a decade since its release, The Sims 3 is still the prima donna.
For those who don't know, The Sims series is a game that carries out gameplay like everyday life in the real world. 
Cheapest Top Up Social Live!
Arif_budiman
IDR 50,000
62%
IDR 18,900
In this game you can do activities such as building houses, working, shopping, and connecting with other players.
For that, see reviews about The Sims 3 PC cheats.
Also read: List of The Sims 4 Expansions Pack that Must Be Owned
How to Activate The Sims 3 PC Cheats
To activate the cheat, you click the key combination Ctrl + Shift + C on the keyboard.
After that, a cheat column will appear. Then you need to enter "testingcheatsenabled true" or "AlwaysAllowBuildBuy true" to activate another cheat code.
The Sims 3 PC Cheat Codes
Here are some cheats that you can use in The Sims game:
Mailbox Cheats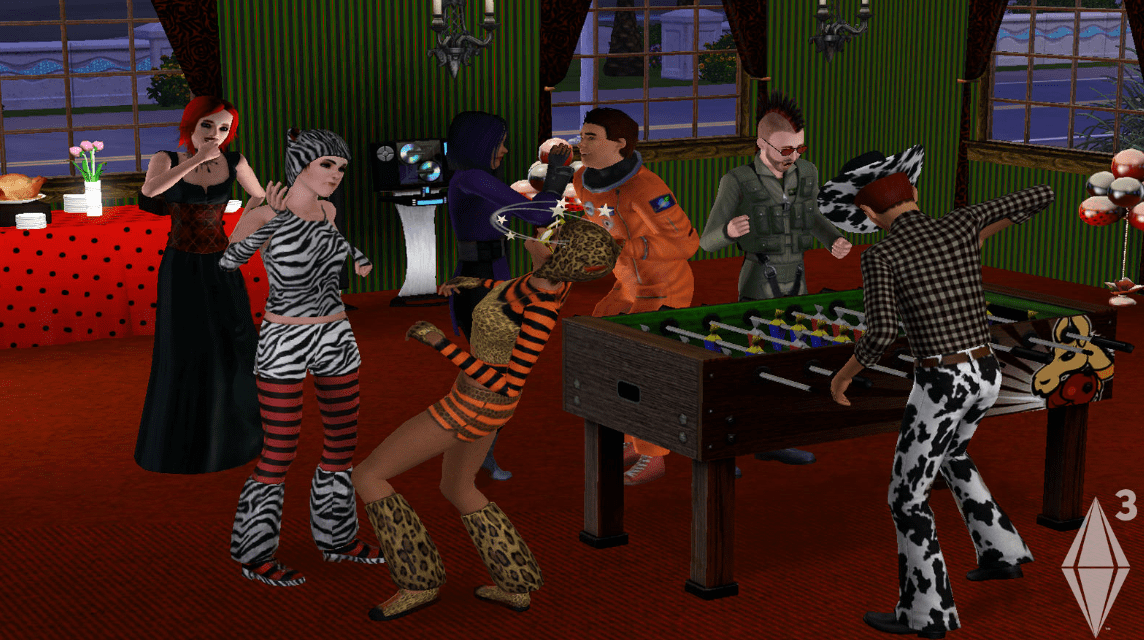 After you activate "testing cheatsenabled true", then you can already use the cheat in the mailbox.
The way to activate the mailbox cheat is to click the Shift key on the keyboard and the mailbox in games simultaneously. 
After that, you can cheat that you want to use like:
Make everyone happy

Get friends randomly

Get to know everyone in the neighborhood

Invite guests to visit

Manage your career as you wish
Also read: List of The Sims 4 Expansions Pack that Must Be Owned
Money Cheats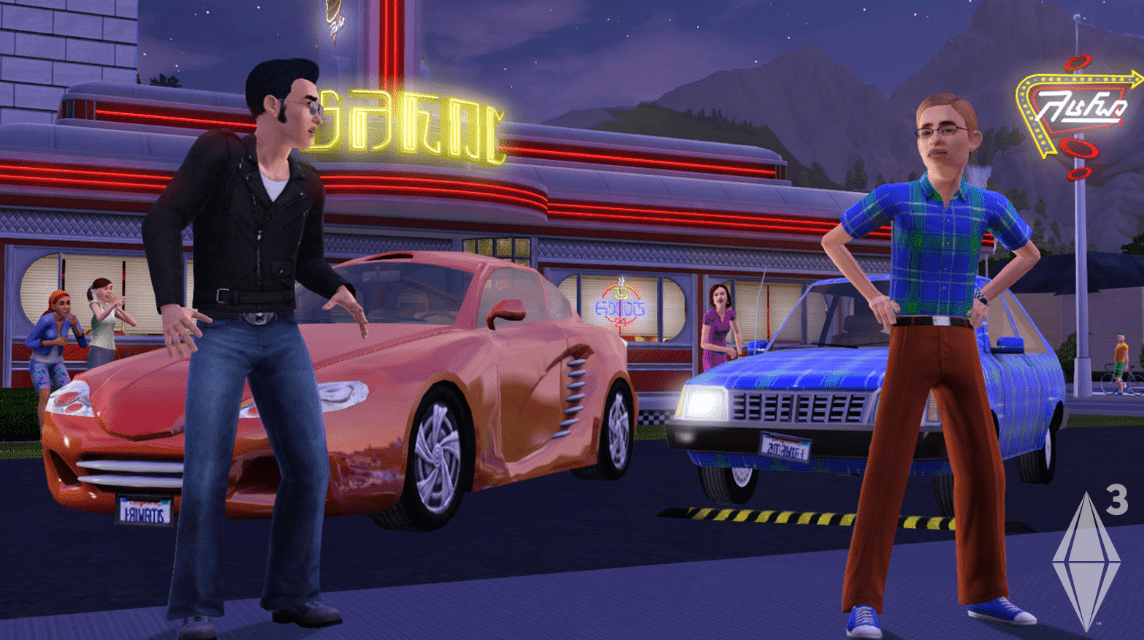 In The Sims 3, the valid currency is Simoleons. Like the use of money in general, in this game you need money to meet various needs.
You can get Simoleons in the following ways: 
Kaching or rosebud: to Obtain 1,000 Simoleons

Motherload: to Get 50,000 Simoleons

Freerealestate: to get a free house

Familyfunds (sims last name): to get Simoleons as you wish
Cheat Needs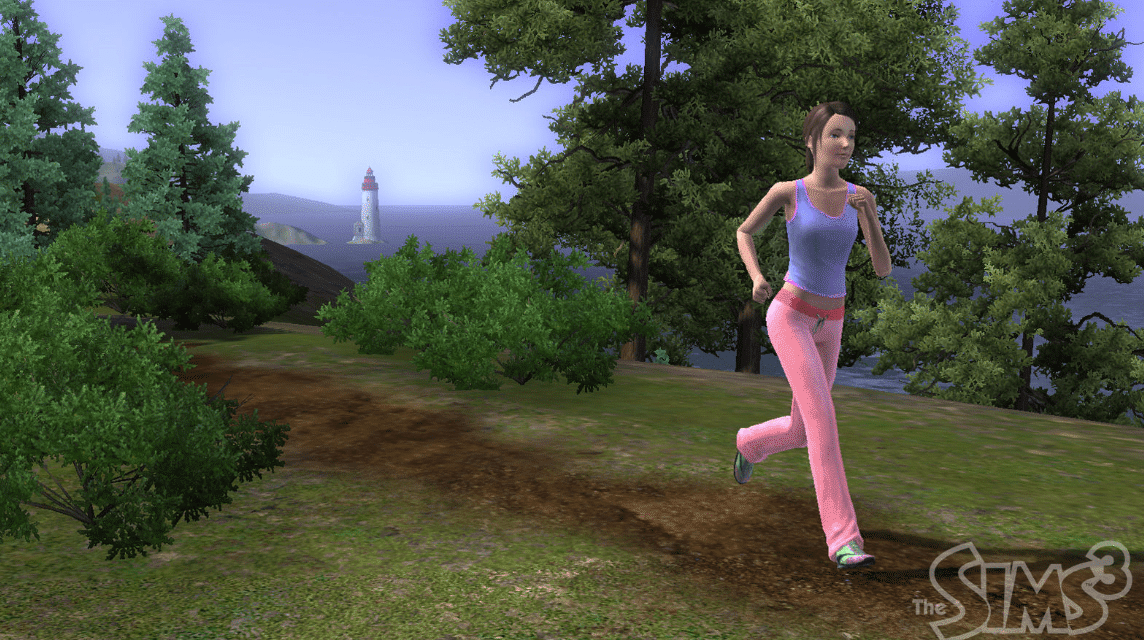 Cheat needs is a cheat to set various things about your The Sims character in the following way:
Set age (desired age): to adjust the age of the character

Forcetwins: to get twins on a pregnant Sim character

Force visitor: to make neighbors suddenly appear

Shazam: to gain an additional 2,500 lifetime happiness points to a Sim character 

ResetLifeTimeHappiness: to reset Sim character happiness

Modify traits: to set or delete Sim character traits
Also read: Complete Collection of The Sims 4 Cheat Codes for PC!
Object Cheats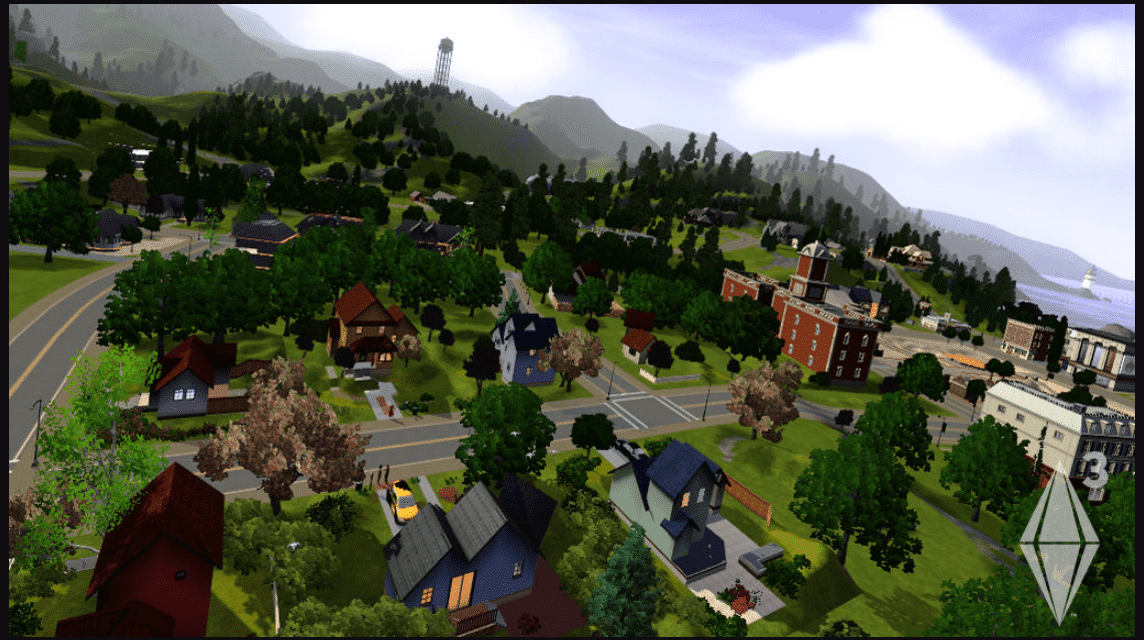 With the object cheat, you'll get some items that haven't been unlocked and manage some objects easily. Here's how to use the Sims 3 move objects cheat:
Buydebug on: to buy anything, including unopened items

Moveobjects on: to have unlimited moving objects

Fadeobjects on: to make objects fade when the camera gets closer

Disablesnappingtoslotsonalt on: for objects that won't fit into the slot

Placefriezes on: to lay the foundation on the tiled floor
Career Cheats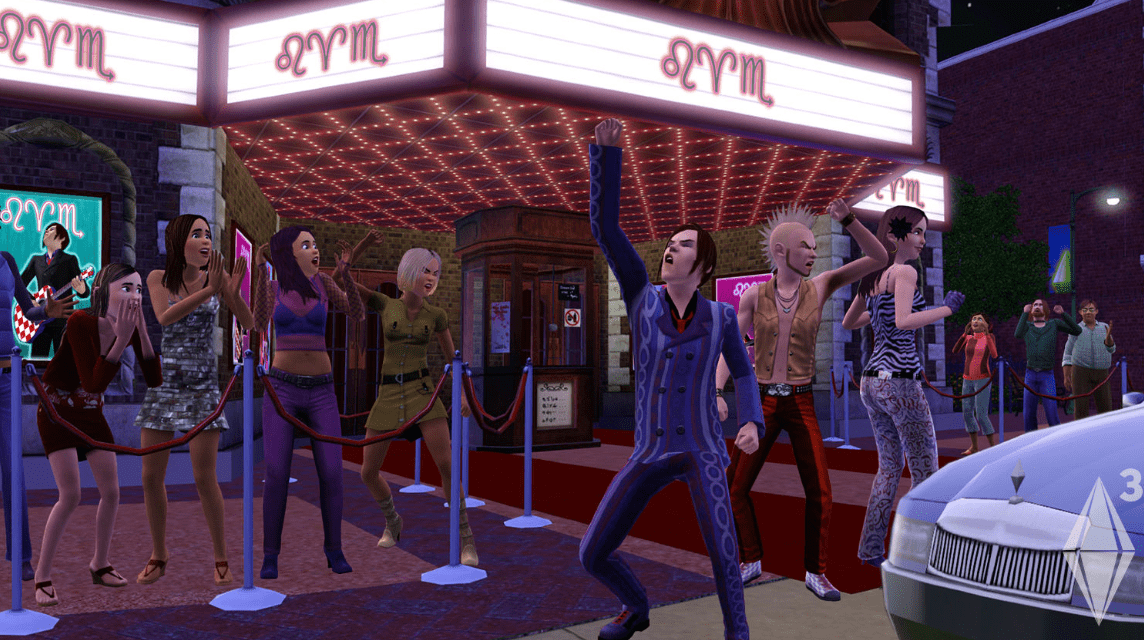 In this game to earn money is to complete missions and hire Sim characters. To quickly get a job, here are the cheats:
Set career: to get Sim character jobs

Force event: to give an event to the building

Force all events: to show all events sequentially

Unlockoutfits on: to unlock all work uniforms
Also read: The Latest God of War PS2 Cheats 2023
Game View Cheats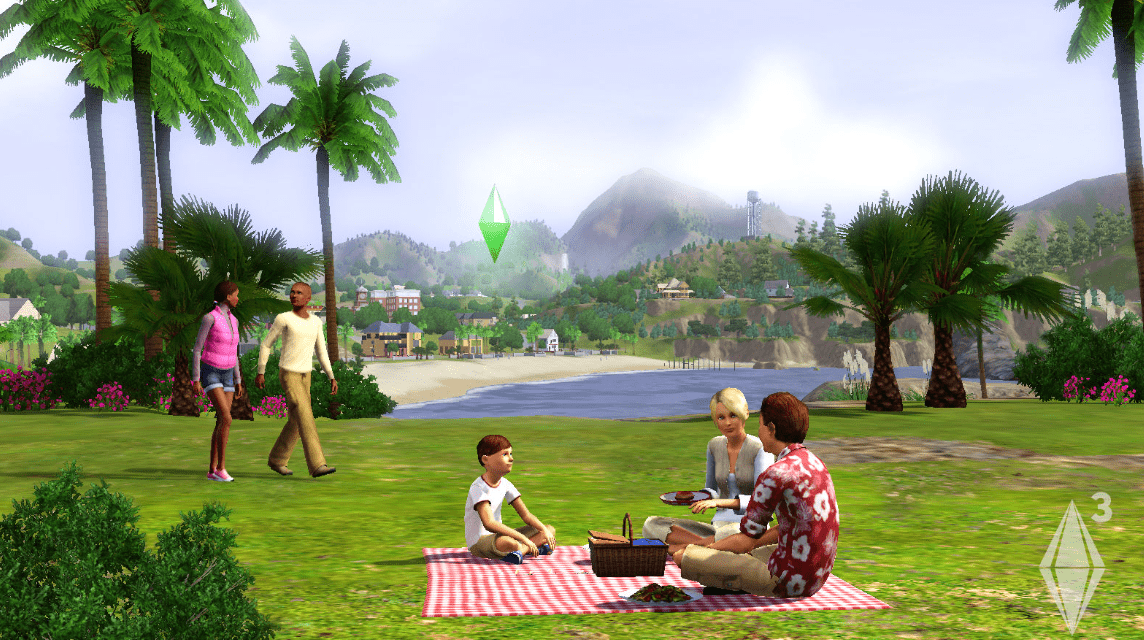 The last cheat is to set the game interface. Here is a list of cheats:
Help: to display help and cheats

Quit: to exit the game

Fullscreen on: to enable full screen

Fps on: to display the frame rate display at the top right

HideHeadlineEffects on: to hide all in-game effects

SlowMotionViz (0-8): to adjust the movement speed

Playsounds off: to turn off all sounds

Jokeplease: to give a joke

Force service sim (desired service name): to show all Sim services
Also read: Latest GTA 5 Cheats 2023, Suitable for Adventurers!
That's a list of The Sims 3 cheats, I hope this article can help you play the game
Read Games, Gadgets and Technology news only at VCGamers News!