Booyah co id Free Fire currently no longer operating aka closed. Apart from being a publisher of the Free Fire game, Garena is also developing on various other sites and platforms that want to expand the Fire market itself, including booyah co id.
Various sites on the platform are presented by Garena, some of which are Booyah News, Booyah Live, booyah co id and many other supporting sites. 
However, recently the site has not uploaded the latest content, even the new Booyah Live program will be cancelled, many players are disappointed about that.
Cheapest Free Fire Products!
Arif_budiman
IDR 50,000
62%
IDR 18,900
What is Booyah co id?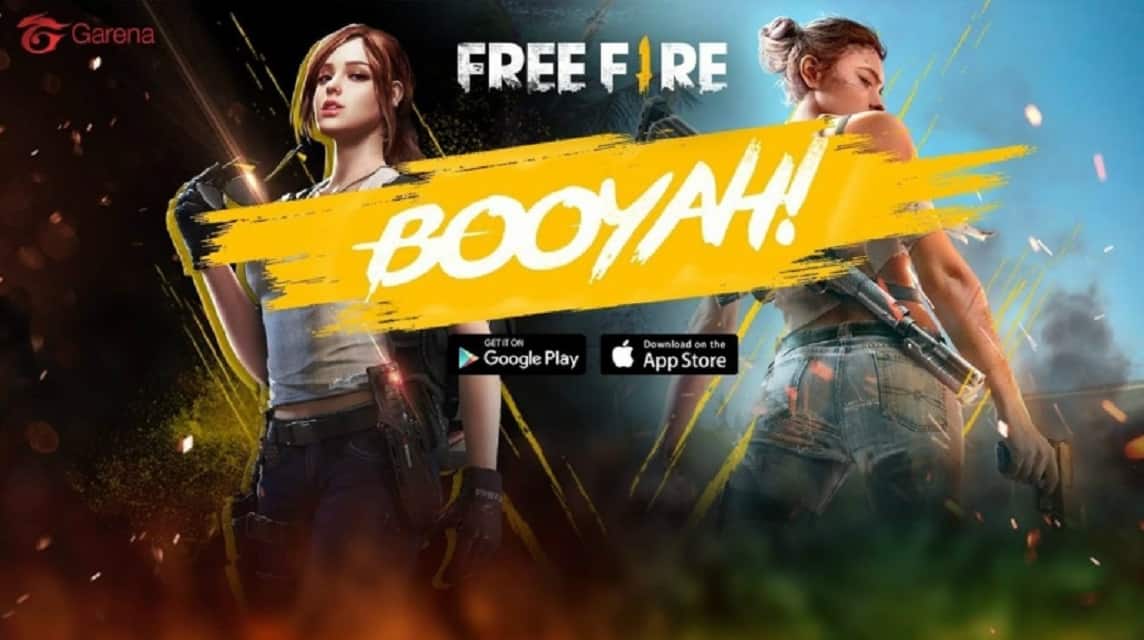 Booyah.co.id is a Free Fire news site or website based in Indonesia. This site often offers interesting things about FF games.
Not only presenting Free Fire news, this site also often shares several free and cool events to get various free skins for players.
This site is also under the auspices of Garena Free Fire and is directly supported by the developer. Unfortunately, for several reasons this site had to close and not share events like it used to.
This is of course bad news for Free Fire players in Indonesia who often wait for the latest news and events from the site.
Reason Booyah co id Closed
Shocking news for FF players because Booyah co id is officially closed and has not provided new updates for a long time. Indeed, with the dedication of this site, you may not be able to find the latest information from there for this free fire game. 
Gaming and e-commerce giant SEA has ended its live gaming platform and closed operations in its development division after reporting a loss of nearly $1 billion a year. 
Reuters reports that a number of employees and businesses playing the game have been informed that its development arm is ending. 
Even users of Booyah!, a live streaming and community gaming application, part of the Garena's Sea game series, have been confirmed to be discontinued and the application will no longer be updated. 
About 30 to 40 people stopped working. SEA, however, has closed several major projects and laid off many employees, saying it was related to SEA's plans to boost profits.
In June 2022, SEA removed services from Shopee's e-commerce division, according to media reports, not only in Southeast Asia, but also in its operations in Mexico and Latin America. 
The New York-listed technology company posted a bigger-than-expected loss for the second quarter last month and lowered its e-commerce forecast for last year. 
After knowing that the Booyah co id site has been closed, there are no more updates to the latest FF news. But Free Fire in Indonesia is still safe and you can play it.
Also read: Best Weapon Recommendations for Tatsuya FF, Auto Booyah!
Garena Removes Elite Pass Free Fire for 2023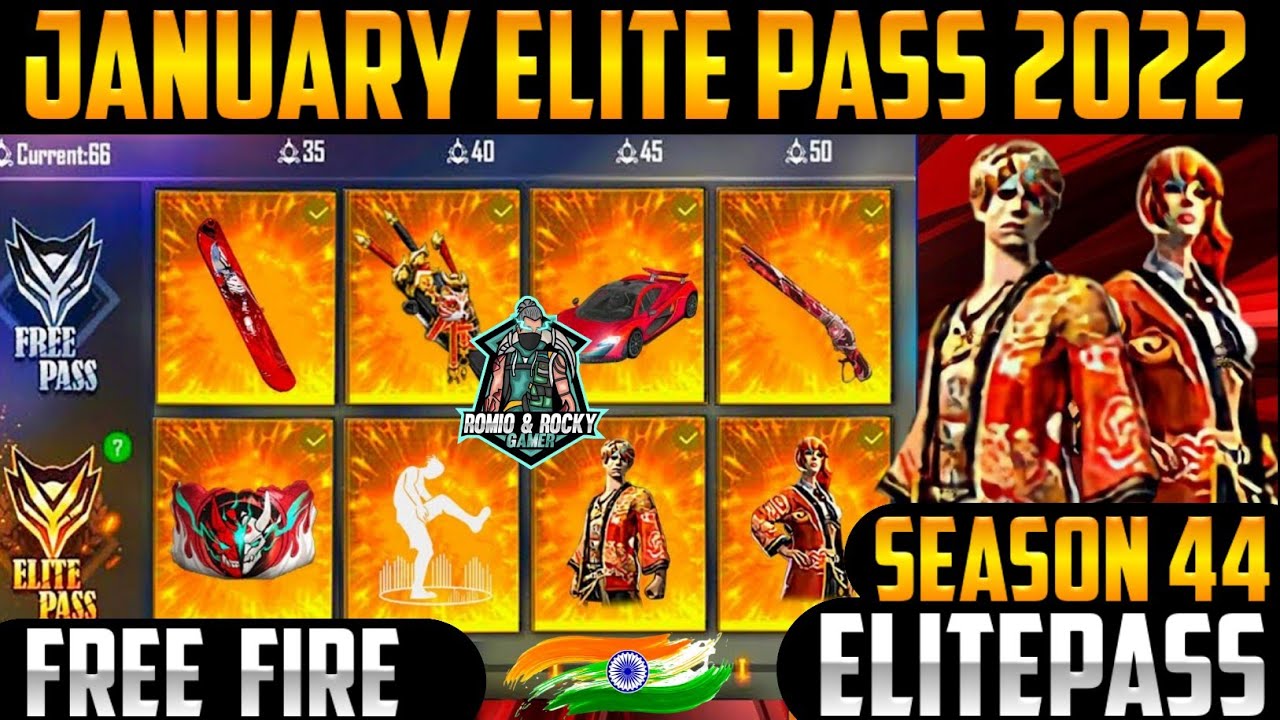 Free Fire Elite Pass is one of the features of the Royale Free Fire game that provides players with many special features. Since its initial release, Elite Pass Free Fire can be said to be "old" because Free Fire has entered its 5th year. Various "icons" are often sought after by players who are always looking forward to a new EP.
The Elite Free Fire Pass itself has been around since 2018 and the Sakura theme pack has an icon that matches the look of the Japanese soldier. 
Unfortunately, Garena will remove the Elite Pass (EP) system from the game. Since its initial launch, a total of nearly 54 Elite Pass packages have participated in the Free Fire Tour over the last five years. 
As mentioned above, the Elite Pass has become an iconic feature from gamers to content creators. 
This year Garena will replace the ELITE PASS or EP with the new name BOOYAH PASS and this will be even more interesting than before.
Also read: FF Advance Server Activation Code OB38 2023
The solution for Vicigers who want to top up Free Fire diamonds, the cheapest in Indonesia, only at VCGamers Marketplace!