Using the best photo editing application on your photos will certainly make your photos more aesthetic and good, especially if you want to upload them to social media like Instagram.
List of Photo Editing Applications
Editing your photos with the help of applications can certainly make your photos even better than before. Usually, these applications offer various features such as adjusting contrast, brightness, sharp, to coloring.
The following is a list of applications for editing photos so that your photos are even better:
Cheapest Top Up Social Live!
Arif_budiman
IDR 50,000
62%
IDR 18,900
Also Read: How to Register for the Latest XL Card 2022
Adobe Lightroom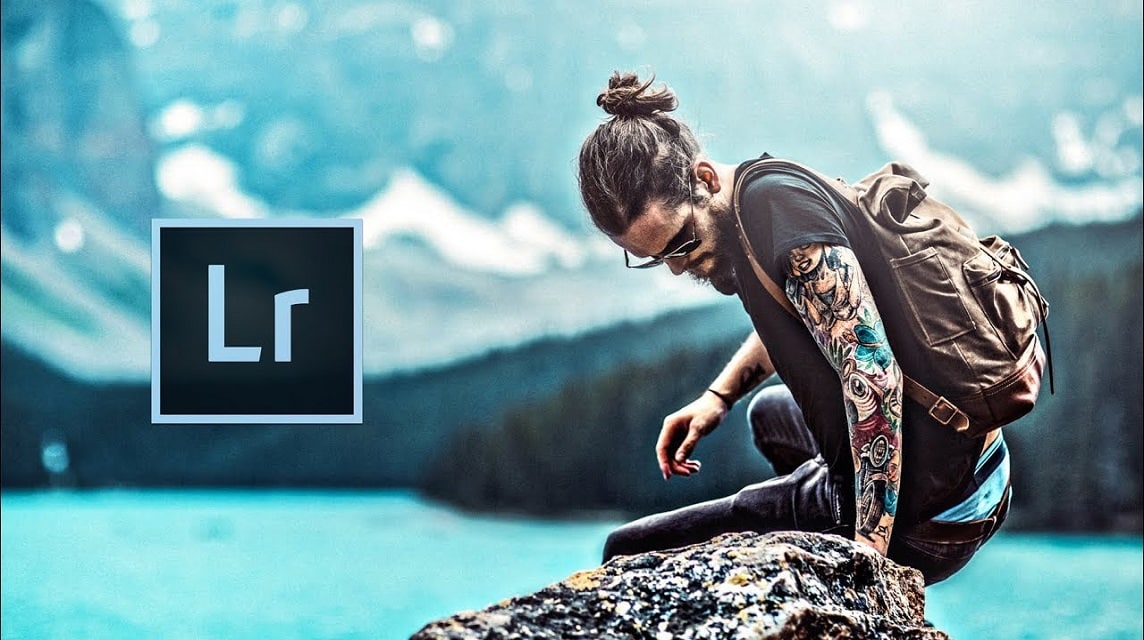 Adobe Lightroom on Smartphones can be said to be a simpler form compared to Adobe Lightroom on PCs. If you are proficient in using Adobe Lightroom on a PC, surely you are no longer confused about using Lightroom.
The features provided by Adobe Lightroom are very complete, you can even do 'auto edit' for those of you who don't want to bother editing your photos.
Also Read: 5 Tips for Aesthetic Photos Using a HP, Really Cool!
VSCO
The next best application is VSCO. For those of you who like filters that have their own uniqueness, surely you will like this one application.
What makes VSCO so popular is that if you use this application, you can interact with the community in VSCO. VSCO is also one of the photo apps that has a strong community.
Also Read: The Easiest and Fastest Way to Check Telkomsel Quota!
Snapseed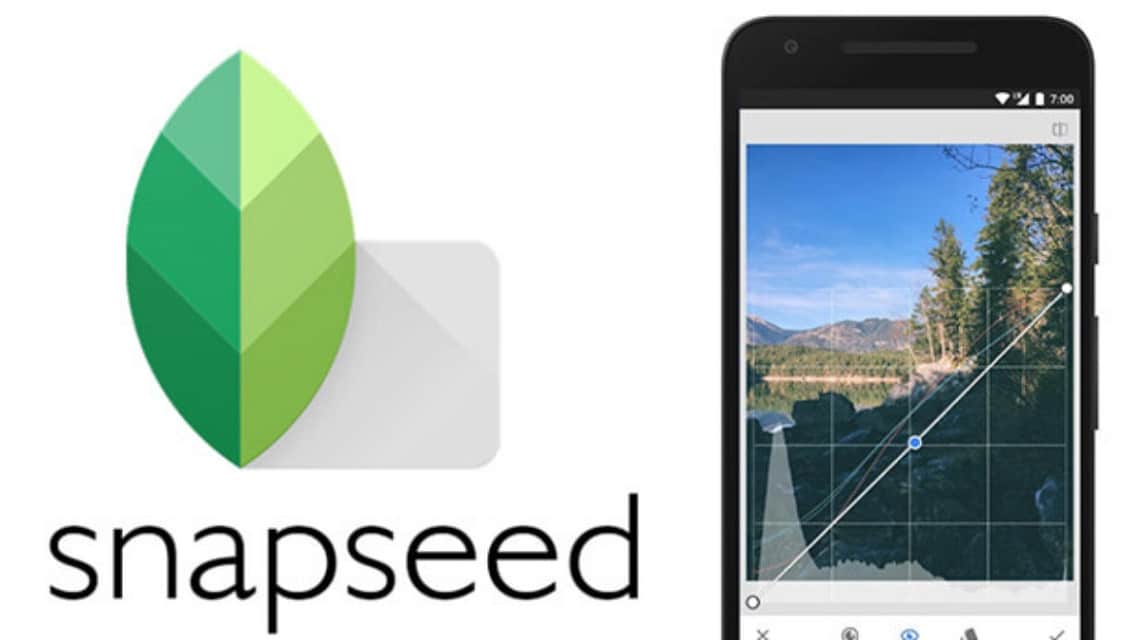 Until now, Snapseed is the best photo editing application released by Google. If you are into a photo editing application that offers a variety of free features, maybe Snapseed is the answer.
Snapseed provides various free features in it without worrying that users will be disturbed by advertisements
Pixlr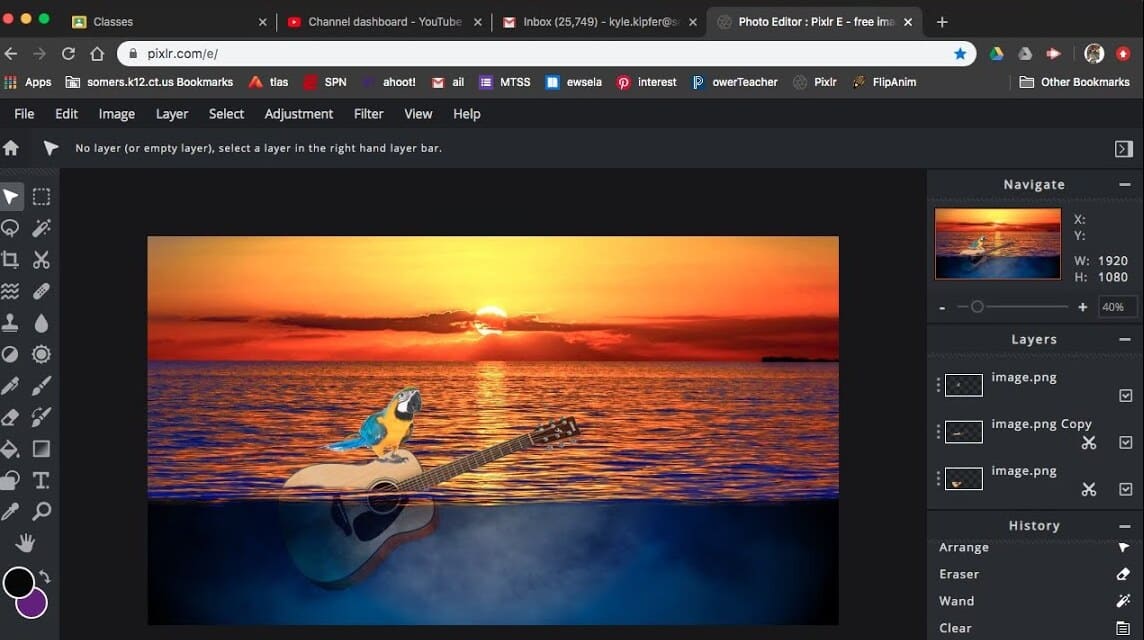 If you want an application that is easy to use and can provide such beautiful visual effects, Pixlr is the answer. Apart from that, the Pixlr application also stores various filters that you can use to beautify your photos.
Also Read: The 4 Best PC Games of All Time, Which Is Your Favorite?
Afterlights
Afterlight is an application that provides minimalist features in its photo effects. So for those of you who like minimalist photos, maybe you should try this one application.
In addition, Afterlight is also easy to use for beginners.
Get all your gaming needs at VC Market by VCGamers.