Gardening is a fun hobby to do. It's no wonder that this hobby was also made into a game so that various gardening games appeared.
In the game, you can plant trees inside games and learn how to take care of it. Playing this type of game is very fun and exciting. 
Nowadays, there are various gardening games that you can play to relax. Only need an Android phone you need to play it. 
Cheapest Top Up Social Live!
Arif_budiman
IDR 50,000
62%
IDR 18,900
By playing this game, you will learn how to make seeds and grow crops in the game. Please scroll scroll down to find out which are the best gardening games in 2023. 
Also read: 5 Best Android Offline Games for 2023, Anti-Quota Waste!
List of Android Gardening Games 2023
By playing gardening games on Androids, you can create a private garden, tend various plants, herbs, and sell garden products.
Harvest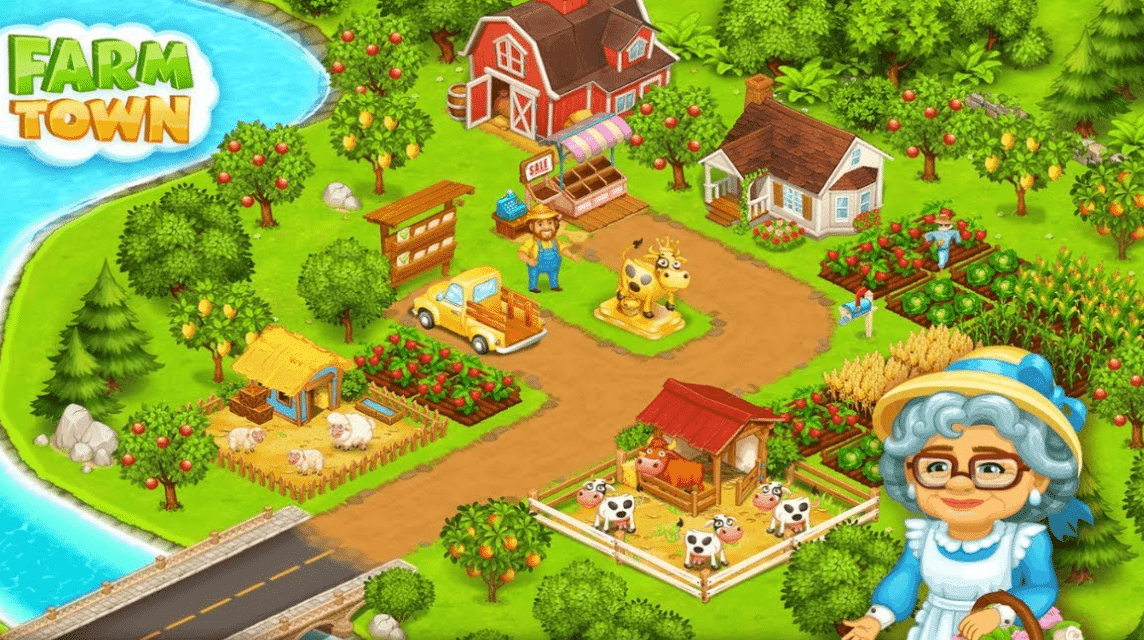 Harvest is the best farming game on Android which we will discuss first.
Games This is a game that offers games where the players act as owners of farms and livestock at the same time. 
Besides being able to entertain us with the excitement and challenges of this game, you will also experience a simulation of being a farmer as well as a loyal shepherd.
If you have ever played a harvest moon game then playing this game you will not be surprised to play this game.
Because the design and graphics of this game are very similar to the harvest moon. 
Unfortunately, this game is not a free game. There is how much money you need to play the game.
Hey Day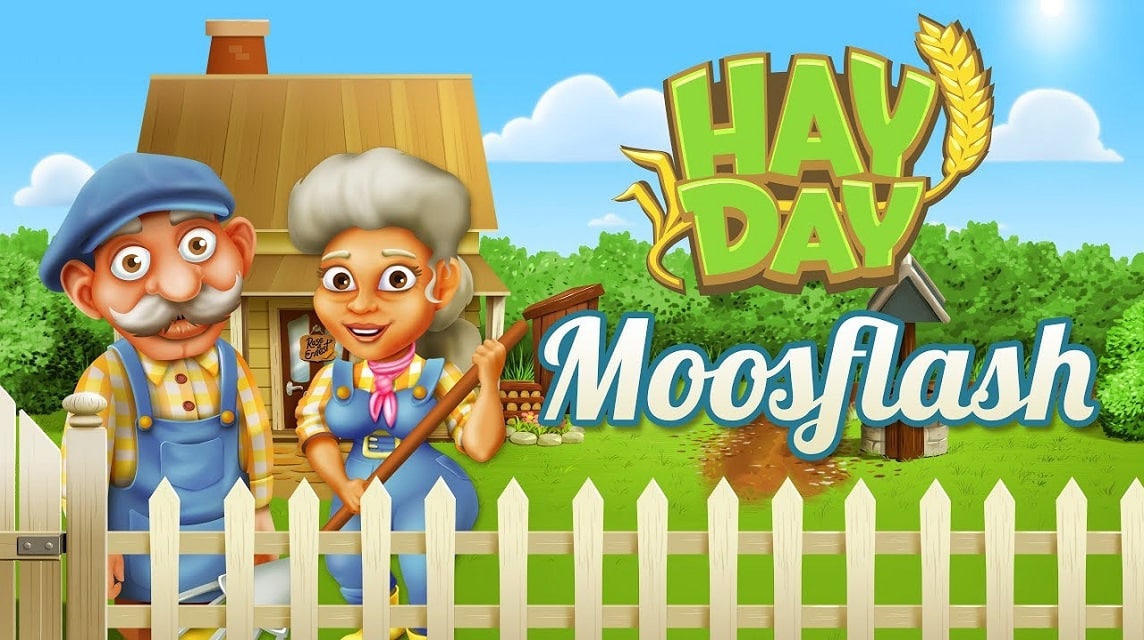 For those who like gardening, you can make a game friend Hey Day to spend your free time. This game is very fun and never boring while playing.
The reason is that in this game you will plant various types of plants and you can exchange these crops for coins. You can buy these coins for new types of plants or land for growing plants.
In addition, the coins you earn can also be purchased by many companies to manage your agricultural products. For example, an installation to produce sugar. 
For those who are interested in this game, download this game directly from Google Playstore for free. This game is included in the Android game group. 
BeautifulFarm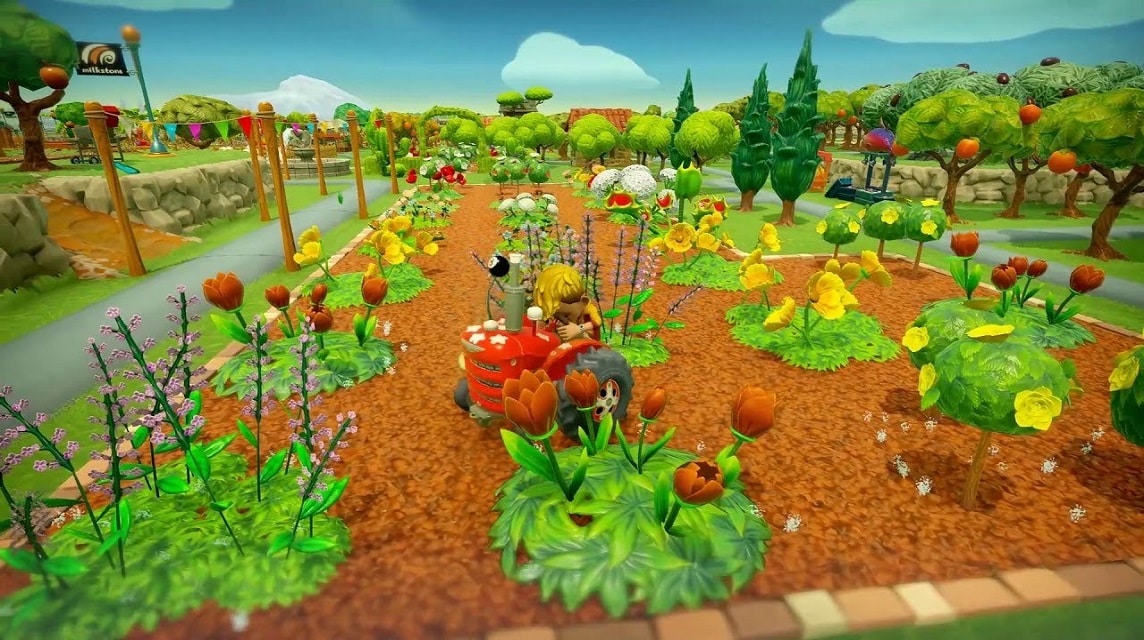 Beautiful Farm is an easy-to-play offline farming android game. Like other planting and gardening games, when you play this game, you will plant various types of plants. 
Getting voice back in the form of great music is one of the great things about this game. 
FarmTown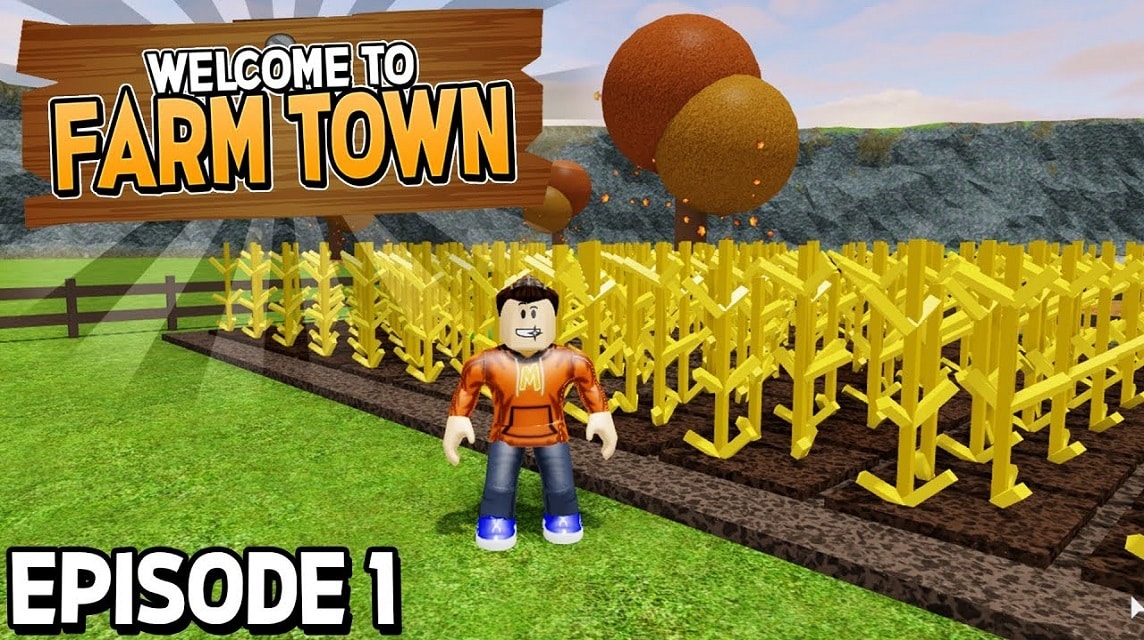 The next farming and raising game is Farm Town where this game is one of the best. Even though the game is almost the same as other field games.
Players are tasked with cultivating and growing crops. This game is published by Foranj.Games which can be used on the Android platform.
The crops can be sold to build more farmland. In addition, players can collect natural resources (natural resources) and harvest crops such as wheat, corn, cotton, grass and canola.
This one game has the advantage of being a smaller file size, so it is perfect for cellphones, cellphone friends with smaller RAM and ROM.
As a result, this game has more than 400,000 downloads with a four-star rating on the playstore until now.
Also read: 5 Monopoly Games You Can Play on HP
Farm Frenzy 3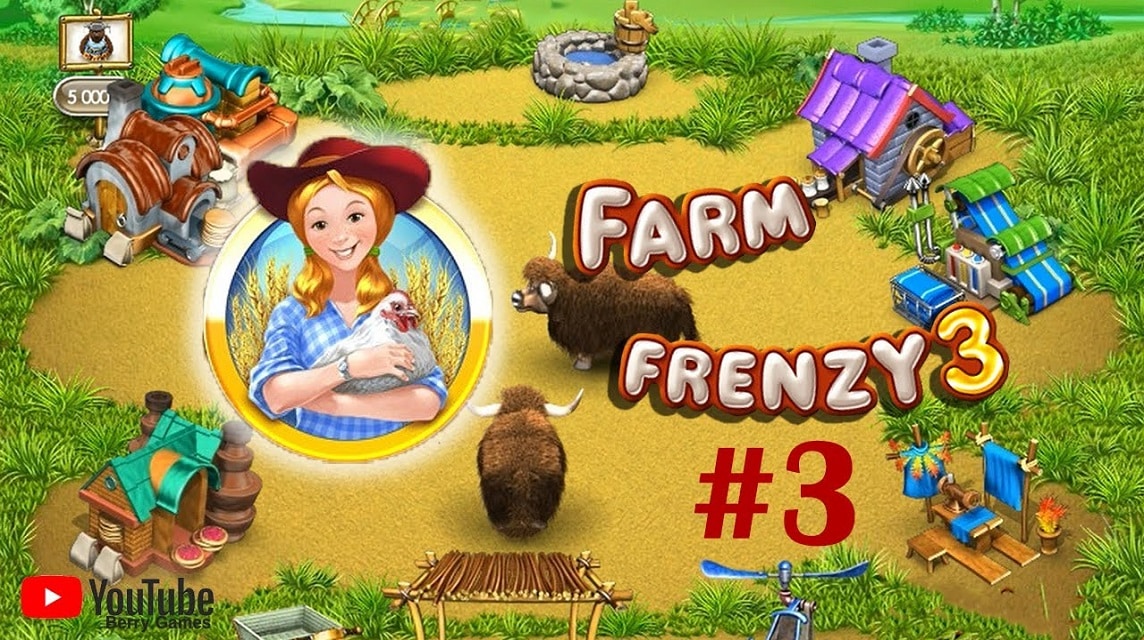 This gardening game offers more features than gardening and farming games, including the HD graphics it offers, but good graphics make this game heavy because it has a large size. 
Even so, the good graphics make the game fun and exciting. Farm Frenzy 3 is also new, although it has only been downloaded 100,000 times. 
There are many games with the theme of plants and others, but not all gardening games can provide a pleasant experience while playing them.
Also read: VCGamers Launchpad Officially Launches, Game Release Made Easier!
You can top up various kinds of game needs at low prices, quickly and safely at VCGamers Marketplace!