Sewing, cooking and even shopping are activities that women usually do. There are several for that android games for very exciting girls.
Not only adults, girls also like to do these three things. Of course, doing things like dressing, cooking and shopping are not for kids. They can do it in android games for girls. 
This time VCGamers will provide recommendations for android games for girls. We put it in interesting and fun games for girls to play on android phone. 
Cheapest Top Up Social Live!
Arif_budiman
IDR 50,000
62%
IDR 18,900
List of Android Games For Girls
So those of you who are looking for games for sister, niece or niece, can also check out these games for girls. Of course, this game is very safe.
My Little Pony: Harmony Quest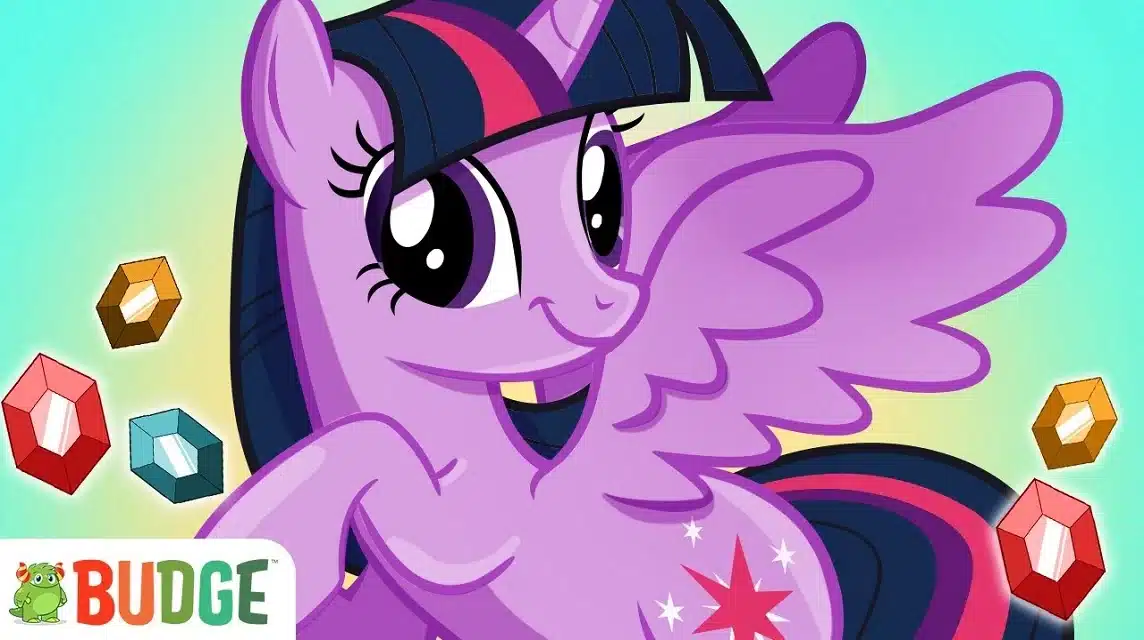 This girl game is very popular on android. My Little Pony allows players to complete missions against baddies in the many regions of Equestria.
As the game progresses, the player can collect six beautiful ponies. Some of these ponies became captives and had to be rescued. 
The ponies in this game have special abilities. One of them is Twilight Sparkles who can solve puzzles and move things. Try the game My Little Pony: Harmony Quest here.
Barbie Dreamhouse Adventures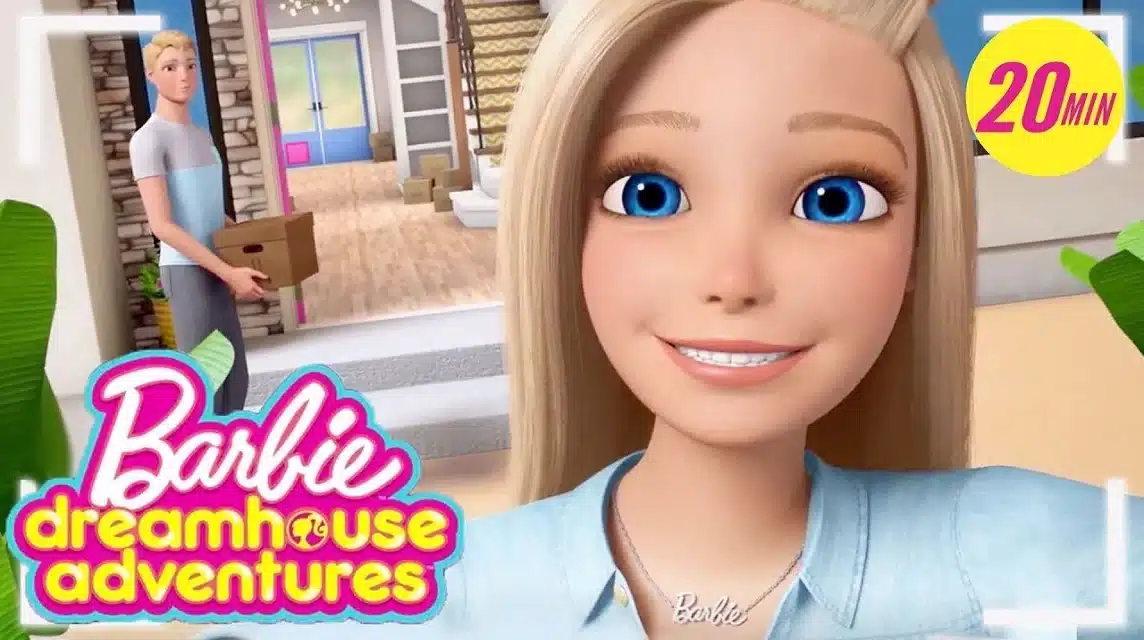 It is said that Barbie Dreamhouse Adventures is one of the best games for girls on Android. So far more than 30 million users have downloaded the game, you know.
In this game, kids can help Barbie decorate her house. Apart from that, kids can also try their hand at cooking delicious food, decorating for Barbie friends and more. Download Barbie Dreamhouse Adventures here. 
There are many rooms in rooms and each of them can be created in the first way. To invite the best friends to Barbie Dreamhouse Adventure, don't forget to prepare celebrities to face noisy and hungry companies, choose a spacious kitchen and modern equipment.
Squishy Slimes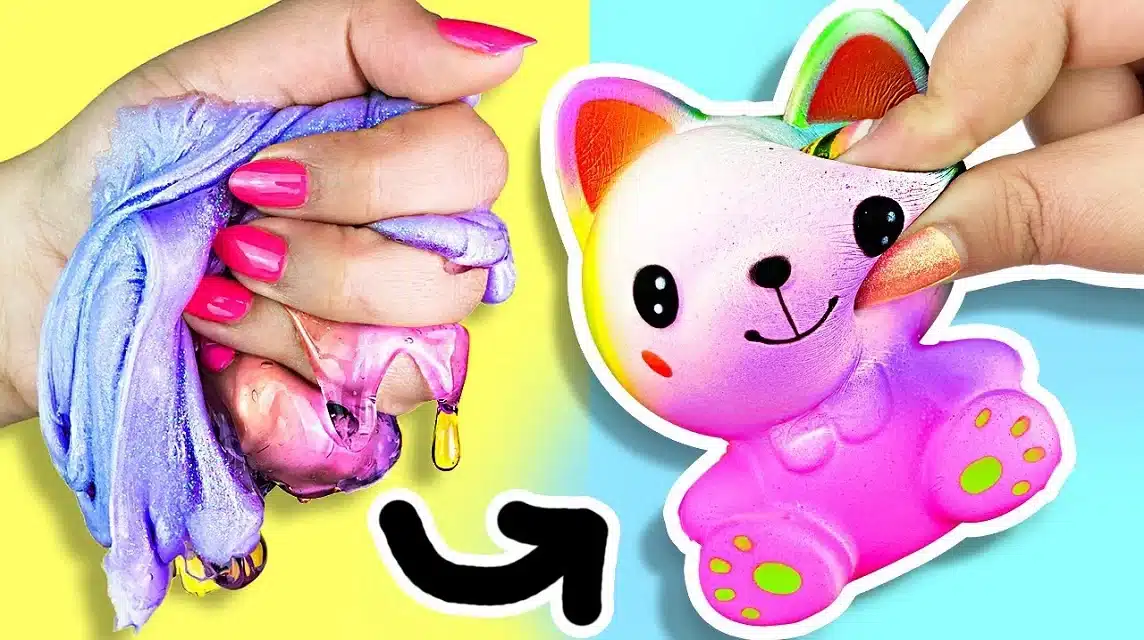 Kids love to play with slime. You now know that they can play slime from their mobile. There is a squishy slime game that you can try. This game lets kids play with slime of all shapes, textures, and colors.
In this simulation game, not only children can make slime according to their wishes. They can also play slime made like in the real world. 
Slime can be drawn, squeezed or kneaded according to the wishes of the child. Sounds exciting, right? Try Squishy Slime by downloading it from this link. 
Baby Panda's Fashion Dress Up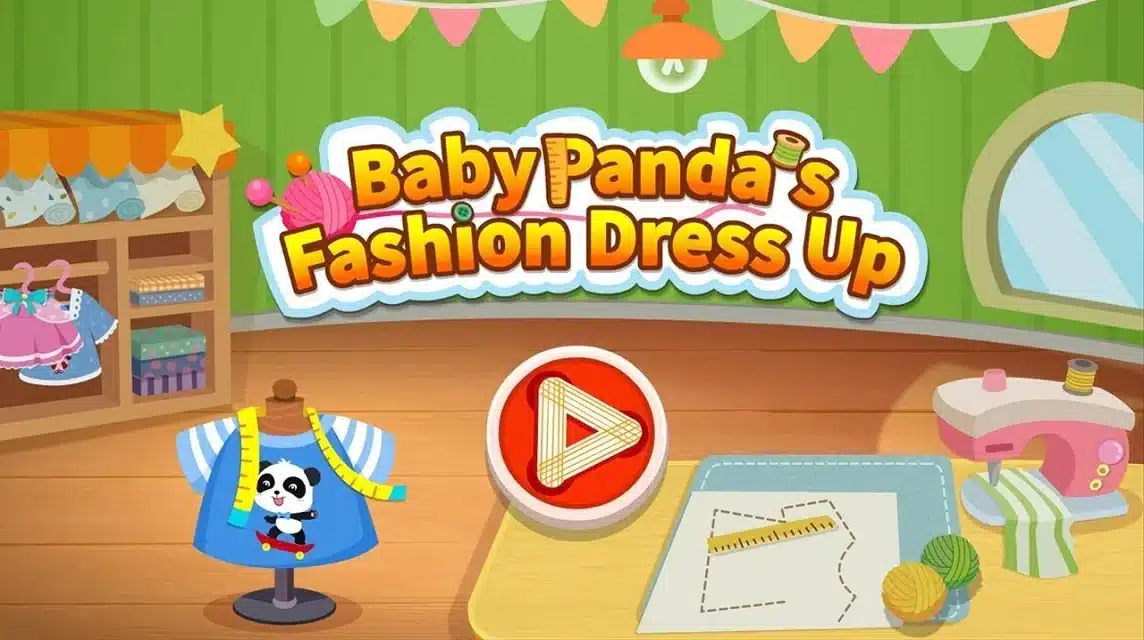 The next recommended game for girls is Baby Panda's Fashion Dress Up. Where, this girl game will invite every player to be creative with beautiful fashion. However, players will assume the role of a cute panda character with the ability to become a designer 
The task of this game itself requires players to create the best clothes without limits. Here there are many tools for making clothes such as clothing samples, pattern making, sewing, and other tools.
Apart from that, this game for girls also provides many interesting apps to make it beautiful and fun for girls to play. 
Also read: The 5 Best Free and Cool MOBA Games for 2022
Mermaid Coloring Book Glitter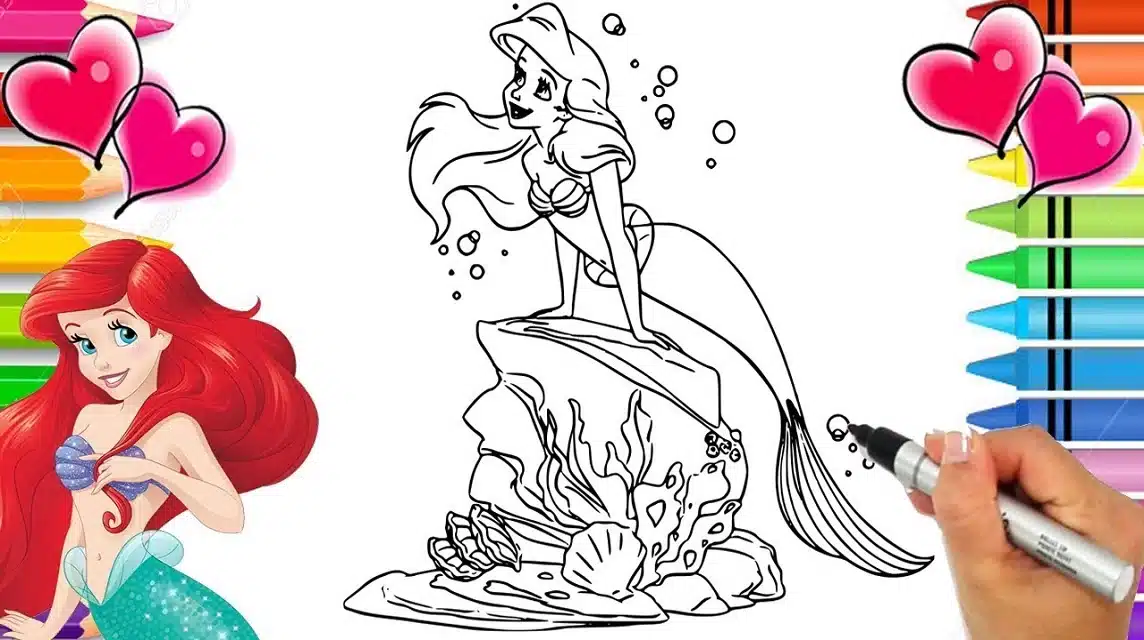 Another recommended game for girls is Mermaid Coloring Book Glitter which offers mermaid coloring games.
In the past, parents gave photo books to their children by cutting them out, now coloring is available digitally, one way is through this game for girls.
This games for girls only allows children to learn colors according to their creativity.
Though, there are more than 20 images to color with a choice of 90 bright posters in different color palettes. With this game, children can develop their creative skills while enjoying the game.
Also read: 50 Cool COD Mobile Game Names in 2022
Above are five android games for girls that VCGamers has to offer you. Don't forget, to top up trusted games in Indonesia, please top up at VCGamers!