Android Games the latest released by the developer now has size small ram android games. With a large game size, obviously the graphics quality is also good. This is certainly a limitation for Android users with minimal specifications.
Of course not all Android users have a large memory or RAM capacity, but of course they want to enjoy today's Android games.
The large number of games sometimes does not guarantee the quality of the game itself. This could be a much simpler and better game.
Cheapest Top Up Social Live!
Arif_budiman
IDR 50,000
62%
IDR 18,900
The evolution of Android games never stops. Now, various new games have come out which have great graphics. Graphic details will really spoil us, especially when playing with this little ram android game.
List
Small RAM Android Games
Well, to make it easier for you to search small ram android games, VCGamers offers game recommendations here. 
Icon Pop Quiz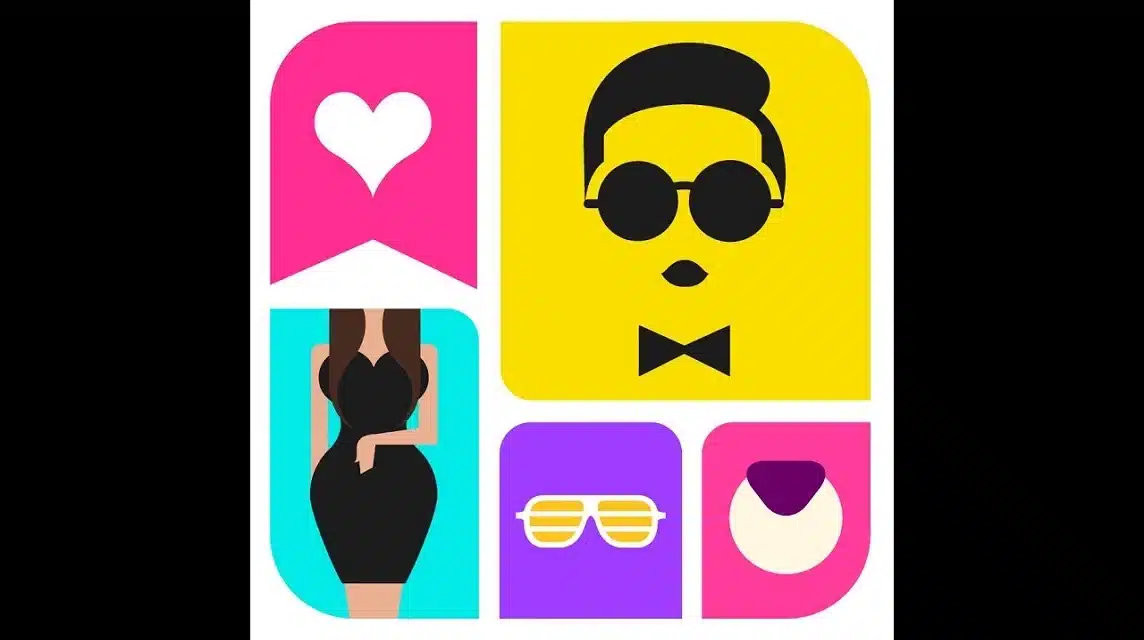 Looking for games small ram android which is suitable to be played while relaxing? Here try playing Icon Pop Quiz. In this game, you will recognize characters in the form of icons on the game screen.
The images or symbols that we will think of are the names of famous people, characters, famous films, etc. There are help services we can turn to if we really get stuck and can't answer. Even though this game is very simple, it is still fun to test our knowledge. 
Skater Boy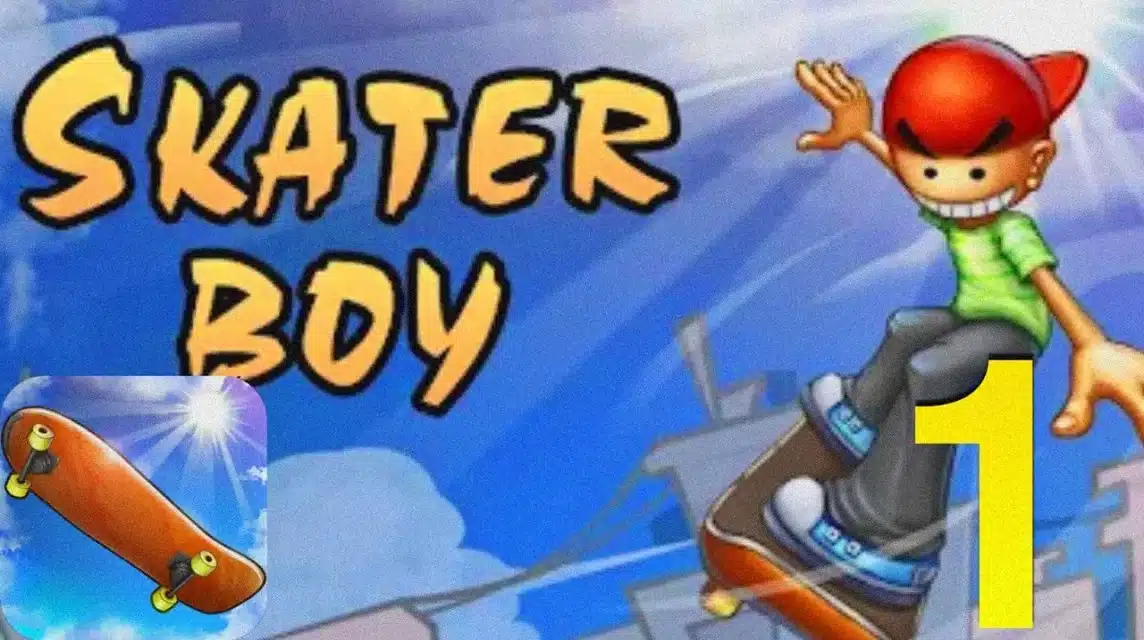 This game made by Runner Games is probably the most popular among Android services. Apart from being light in size, this game also has very good graphics.
In this game, your task is very simple, all you have to do is run fast on the skateboard. In each level, you will be challenged to overcome various obstacles on your way. Not only that, you need to collect stars on your way to get the highest score. 
Glow Hockey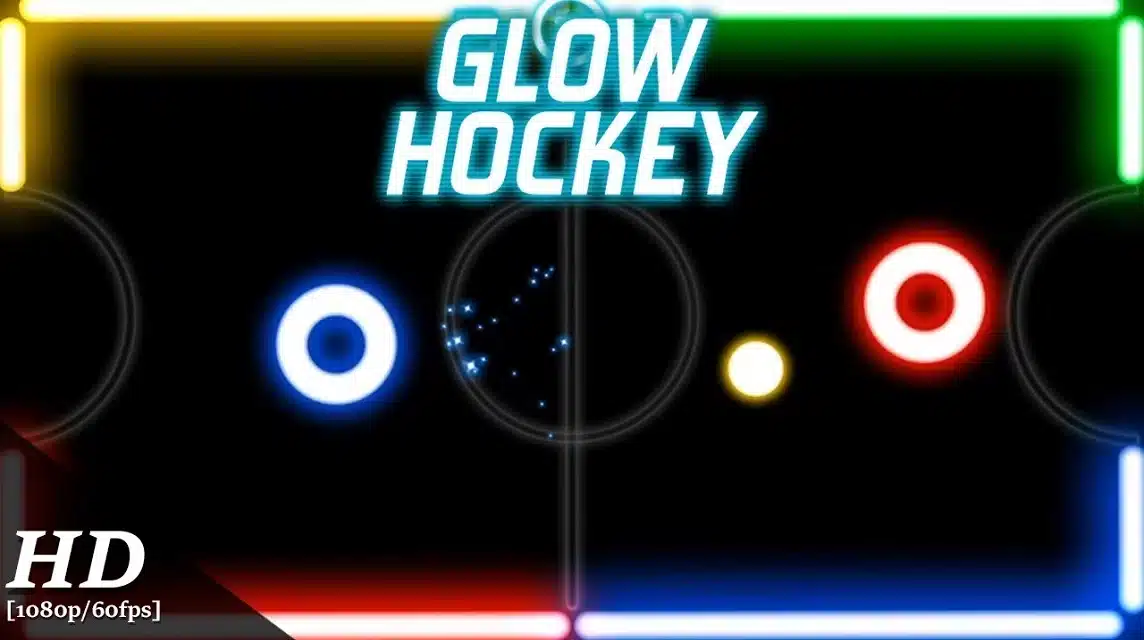 Glow Hockey is a popular type of game where you have to put a disc in the opponent's goal. In this game, you have to use your finger speed to get as many discs as possible.
You also have to prevent your opponent from trying to put the disc in the goal. You can choose several levels of difficulty, from easy, medium, and others.
Zombie Smashers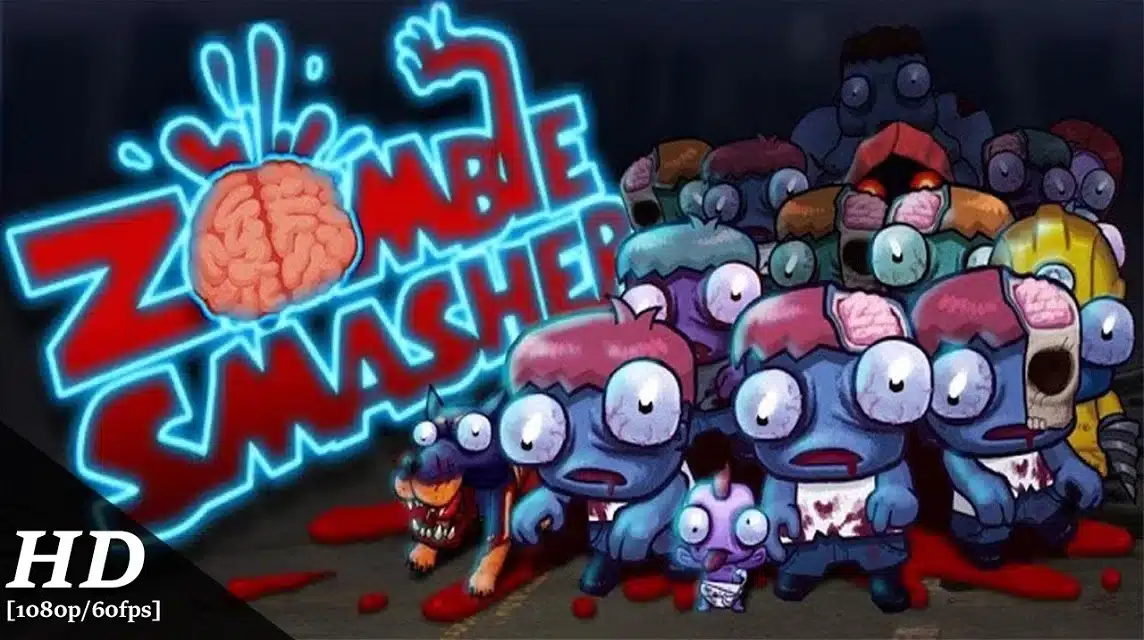 Zombie Smashers is a fun clicking game to play. Your task is to kill the little zombies that get in your way. Don't bite them, okay? Lure them with something like meat, so you can kill more zombies.
This game is very simple. Destroyed! Just tap the phone screen to kill zombies. You'll face three different waves, and eventually, more zombies will arrive. Don't worry, you can easily destroy it with bombs.
Game tools are very simple. Zombies will appear on the screen and we will kill them by crushing them with our finger. Simple.
Fortunately, this game is not boring with 7 different types of zombies. This game has three different game modes.
In story mode, you can complete sixty levels to find out what happened in the game's story, while killing all the zombies that appear. In survival and time modes, you will get hands-on and real experience of encountering zombies. 
For information, you can download this game for free. The size is only about 4MB, so it can be played even on low-end cellphones. Get ready to beat zombies. 
Also read: Rows of Cheap HP with Big RAM, Guaranteed Smooth!
Tank Heroes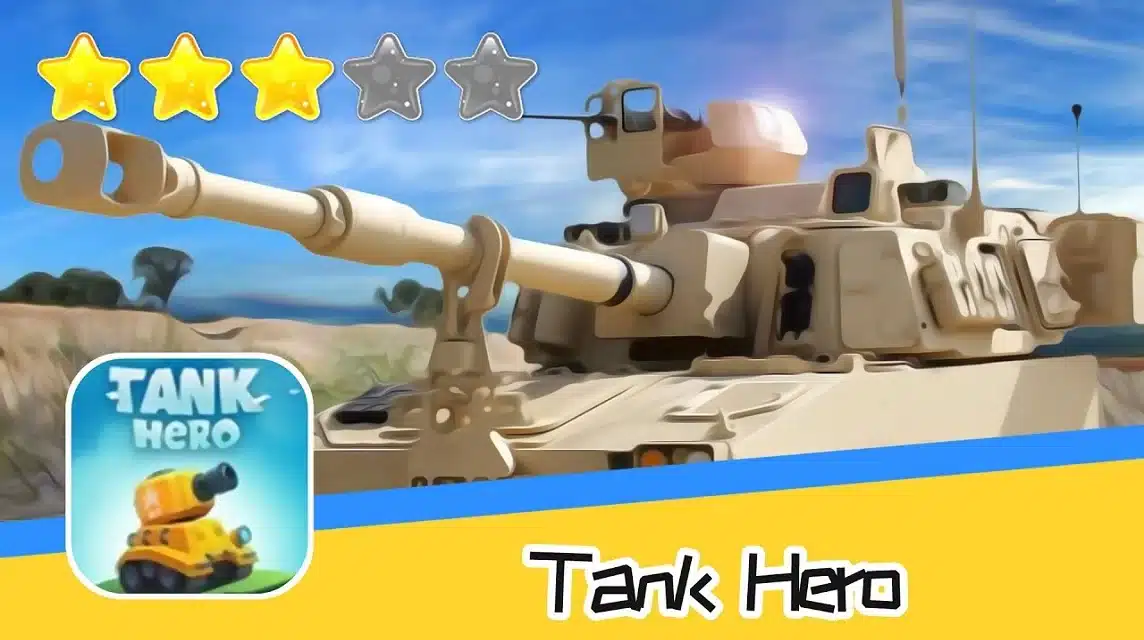 This game will lead to exciting tank battles. At first you will fight one iron tank, but as time goes by, the enemy tanks will increase and you will have to kill them all.
The higher the level, the stronger the enemy. However, the good thing is that you can choose different cards. This game is very easy to play, just use the D-Pad that appears on the screen to determine the direction of the tank and shoot with arrows. The size of this Tank Hero game is only around 9MB. Interested? 
Also read: Rows of Cheap HP with Big RAM, Guaranteed Smooth!
So that's a group small ram android games the best you can try to play. At under 10MB in size, these games can run smoothly on new or old Android devices.