To win the game in Mobile Legends, of course you have to destroy the opponent's ML base turret. Well, for that, you can enjoy heroes who destroy ML turrets quickly.
Killing is very important in this game because it can be used as a symbol of kindness. However, if ML turret not destroyed, the kill is pointless.
Talking about turrets or turrets, there are many heroes in ML who get the nickname of the fastest destroyer. Because the hero can destroy it very quickly if not placed properly. 
Arif_budiman
IDR 50,000
62%
IDR 18,900
Well, this time VCGamers will discuss some of the fastest ML turret destroyer hero tips that you can rely on in the game. Just read this article to the end.
List of ML Turret Destroyer Heroes
As mentioned above, there are several heroes who quickly destroy it. If you have a hero, be prepared to destroy the enemy until there is nothing left. Curious, which hero destroys the fastest turret in this game? Check out some of the reviews below: 
Popol and Kupa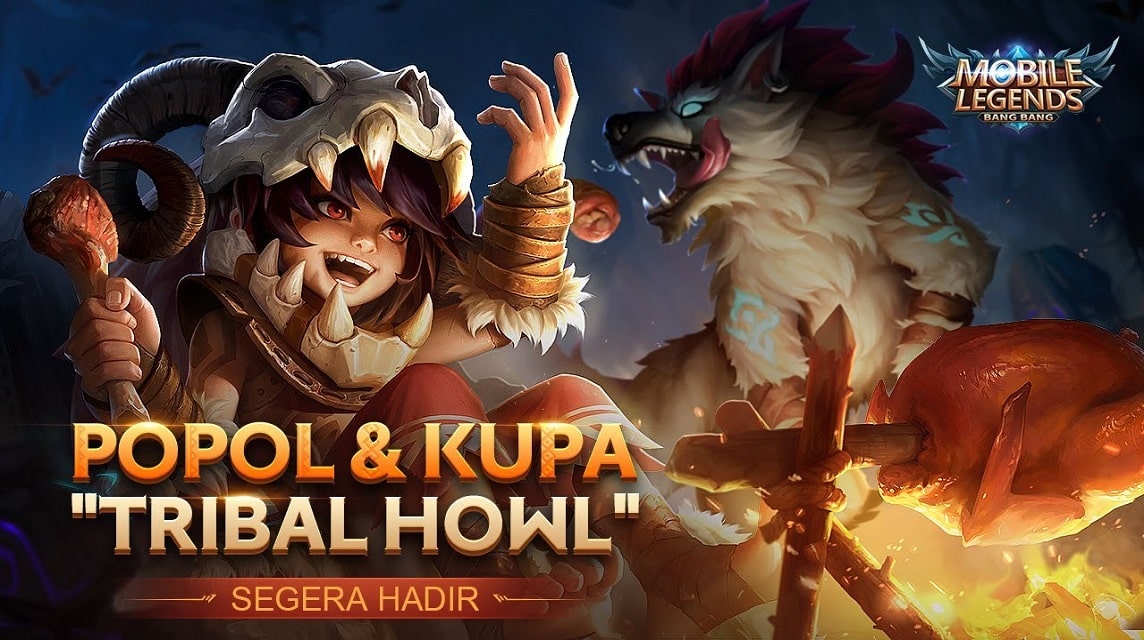 The first ML turret hero is Popol and Kupa. When it comes to destroying enemy towers, this Marksman hero is really reliable.
Even in the early game, this hero can destroy opponent towers in less than 5 minutes. Especially with the right support, this hero can kill opponents.
Zilong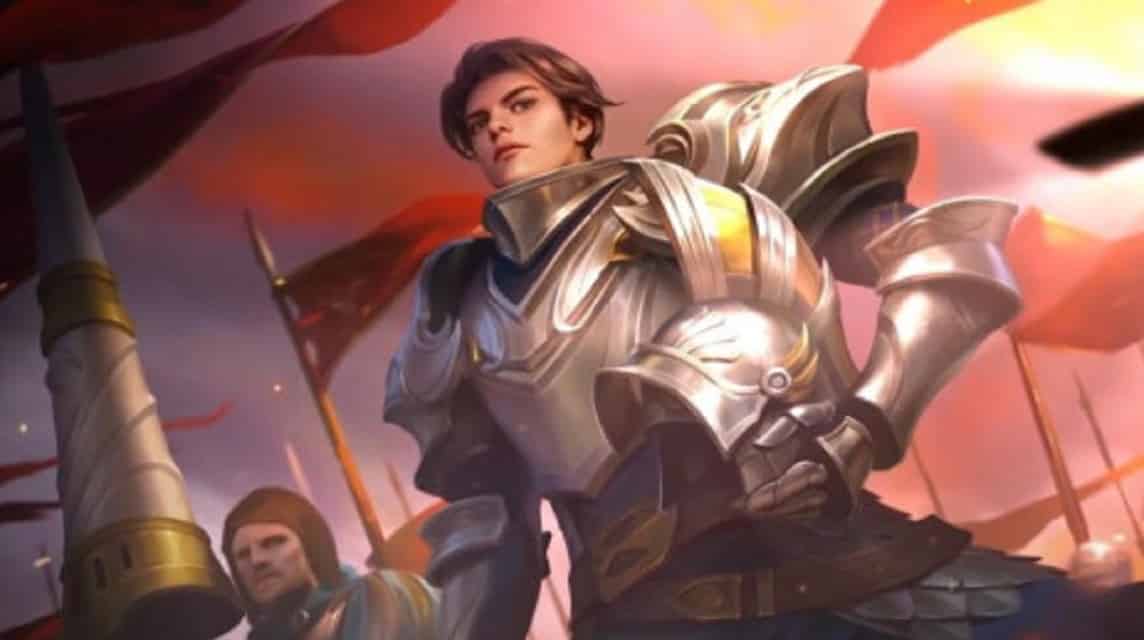 Talking about the fastest enemy base destroyer hero, it's not enough if you don't include Zilong in it. This warrior or fighter has a high attack range and can be used to destroy it quickly.
New users can immediately use this hero because this hero is a popular hero, but not because there are many new heroes. Even so, Zilong is still one of the deadliest hero units. 
Masha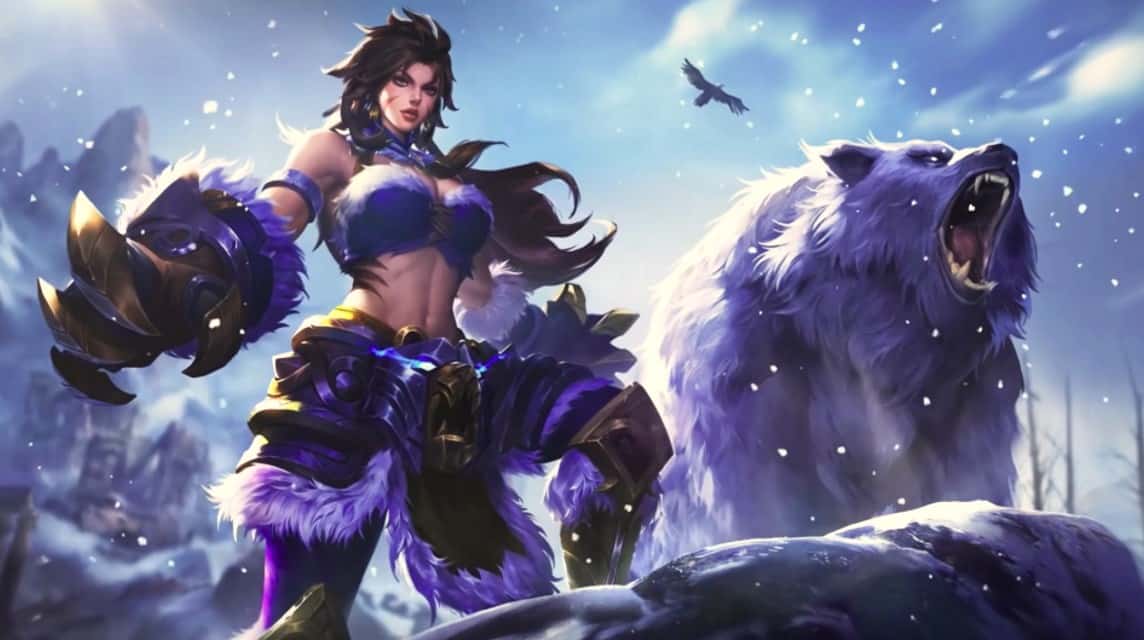 The next quick damage hero tip is Masha. As we know, Masha has unique and extraordinary abilities. This hero has a 3 HP bar which makes him very big and strong.
In addition, the less HP Masha, the faster the attack speed of this hero. So, in this way, of course, it will make it easier for you to destroy it. Masha is also known as one of the best ML turret burst heroes in Mobile Legends.
Because Masha uses incoming words that can knock her down in an instant. For this, position the turret carefully so you don't get hit.
Sun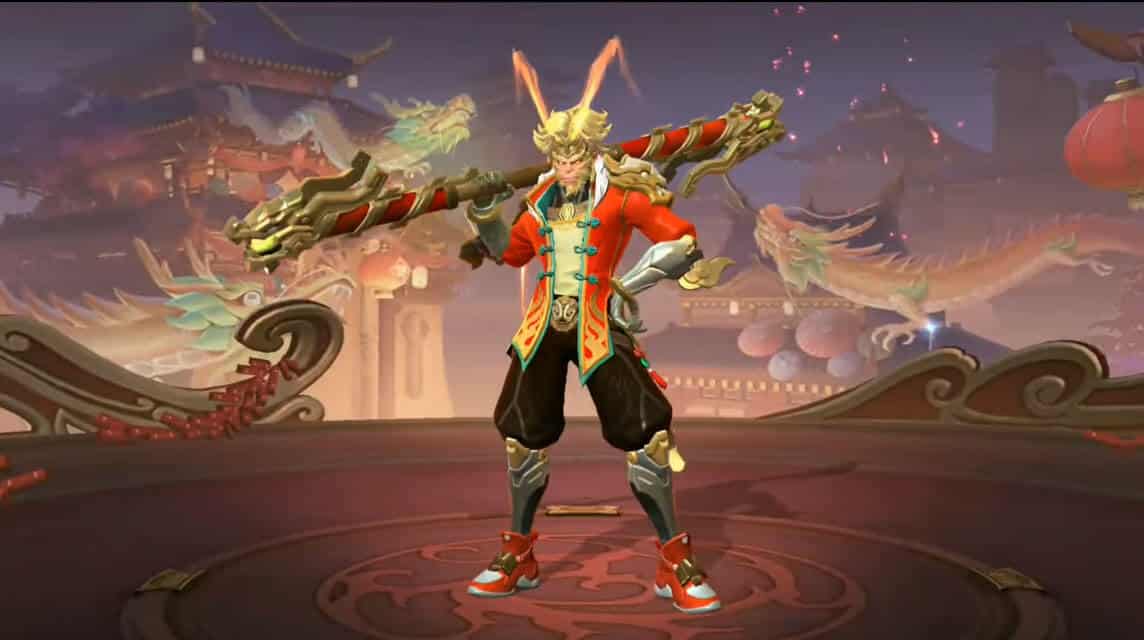 The fastest hero destroying turrets in the upcoming Mobile Legend is Sun, where Sun is able to do it very quickly.
Only with this hero's attack speed and Clone capital can you immediately destroy the turret in a short time. Her shadow has 55 percent attack damage, so when hit, you take 2x more pain damage.
Sun shadows are also placed in full form, as they can cause confusion to opponents. This gives you more opportunities to destroy towers without worrying about minions dying.
Now most of the Sun uses the speape that comes in by doing the splits. While performing this action, the enemy was unaware that Sun had destroyed their turret. 
Also read: 6 Best Split Push Turret Mobile Legends Heroes
Chou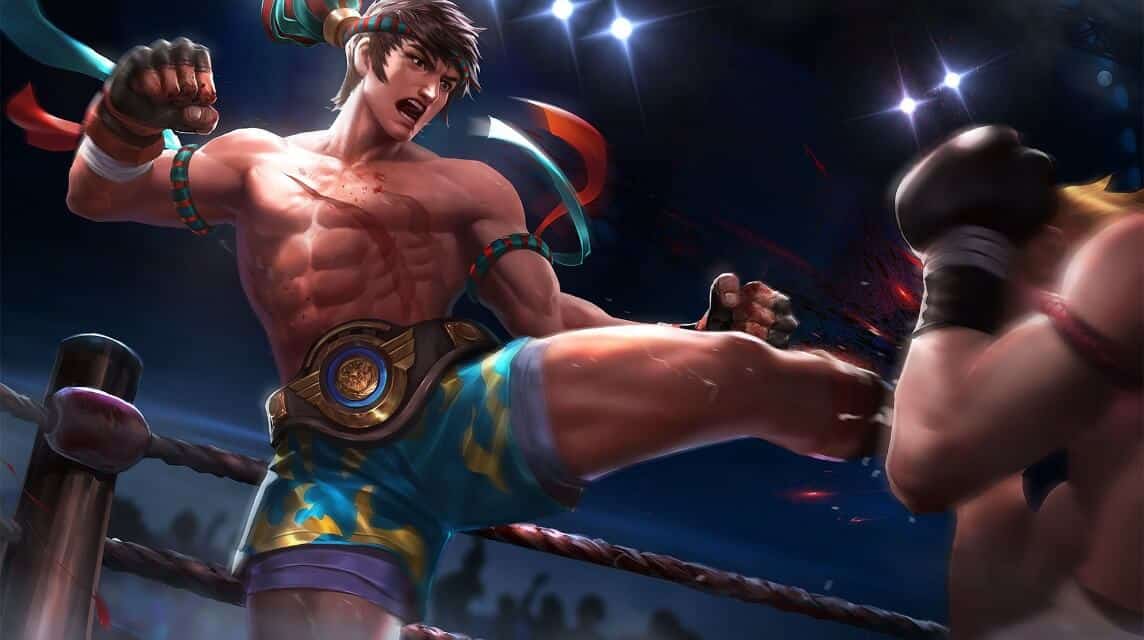 The fastest ML turret destroyer hero is a fighting type hero or also known as a legendary ship. Chou is often used as a key to the opponent's movements.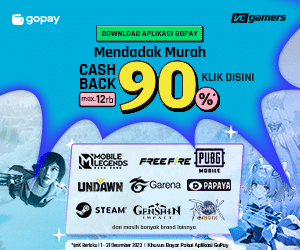 Besides being able to lock the opponent's movement, Chou also has agility damage and movement speed from his first skill.
Chou has the skills to back it up as a warrior. He has skills that keep him out of CC. Then from the powerless skill, he supported another body-destroying skill.
Chou can increase damage by 180 percent with this skill after moving 8 meters. Carrying out normal attacks on opponents can also slow down the target for a period of time.
Also read: Popol and Kupa Gameplay Tips in Mobile Legends 2022
Those are some of the fastest enemy base destroyer heroes you can find. By knowing how quickly to destroy the types of heroes above, you can improve your skills to destroy enemy towers.