VCGamers conducted an analysis of BNB/USDT and BTC/USDT today, Thursday 11 August 2022. This was done by observing the movements of the two crypto assets.
Apart from that, VCGamers also predicts the movement of Binance Coin and Bitcoin today.
What are the results of BNB/USDT and BTC/USDT analysis from VCGamers?
Cheapest Top Up Social Live!
Arif_budiman
IDR 50,000
62%
IDR 18,900
Let's see!
Also read: $VCG Token Officially Registered at Bappebti
BNB/USDT analysis
Based on VCGamers's analysis, current BNB market conditions show that buyers are holding back sellers' movements where sellers are forcing buyers to surrender. However, buyers are still holding out.
If the buyers are still strong enough to hold back and break down the sellers, it is predicted that the buyers will continue their movement up to resistance at the price of $334,- / $337,-.
Also read: NGOBRAS: Complete Missions on the VCGamers Discord Group and Win a ROG Laptop!
BTC/USDT analysis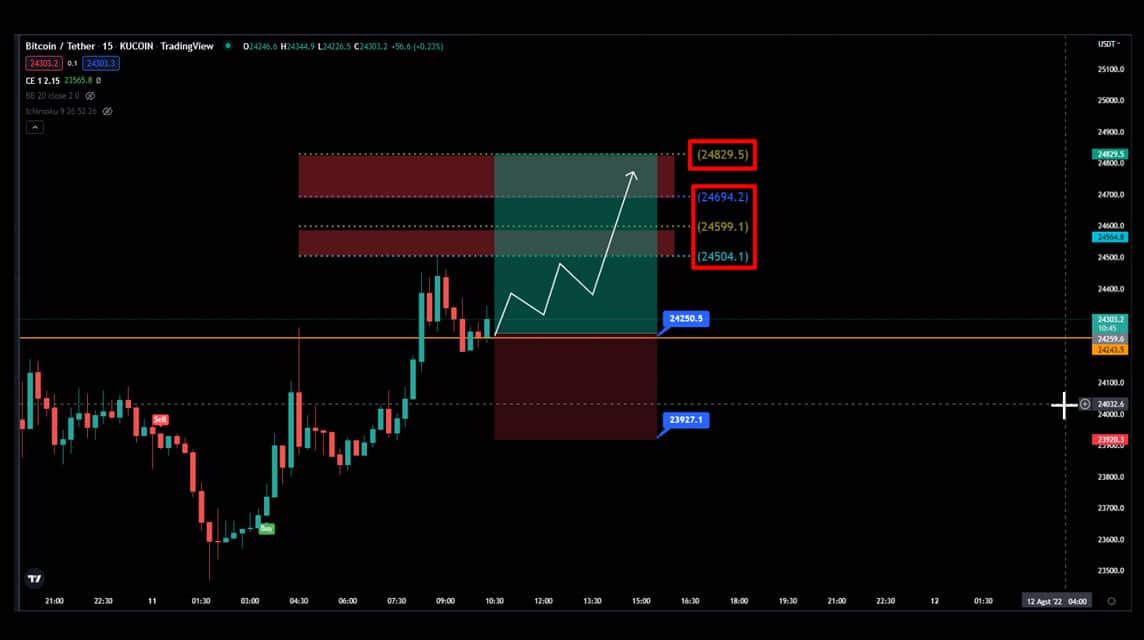 VCGamers is also doing BTC/USDT analysis today.
Based on this analysis, it appears that current market conditions indicate that buyers are trying to encourage sellers to support the figure $24.353.
If it manages to pass this resistance, it is predicted that buyers will continue their increase towards resistance at the price of $24.505,- / $24.600,- /$24.695,-.
Also read: Take part in the VCGamers Discord Event with ROG Gaming Laptop Prizes

Even though there have been analysis results to predictions, you still have to do in-depth research.
You need to increase literacy and information about the crypto assets chosen to invest.
The reason is, crypto investment is a high-risk activity. Although, this is in line with the potential profit that you can get when investing.
Also read: Exciting Events on VCGamers Discord Await You, Hurry Up and Join!
About VCGamers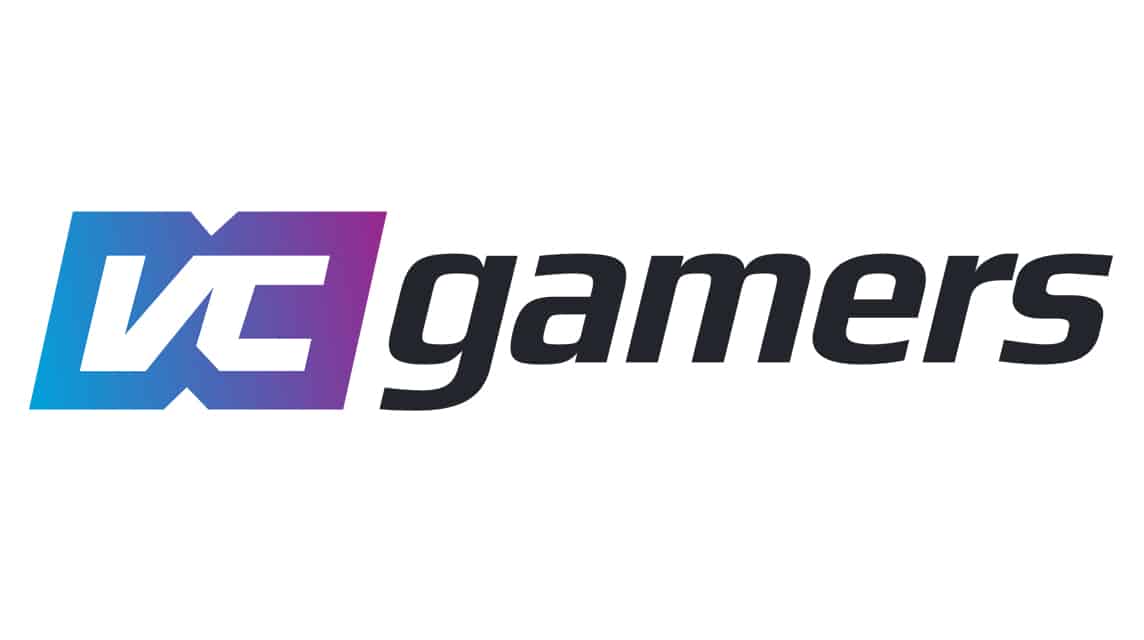 VCGamers is the pioneer of the Web 3.0 ecosystem for gamers in Indonesia.
VCGamers born from the gaming community and built a marketplace to meet the needs of gamers. Then, VC Market by VCGamers is a safe and trusted marketplace for gamers in Indonesia.
In mid-June 2021, VCGamers received seed funding of US$2.6 million or equivalent to IDR 37.3 billion led by Venture Capital Global, BEENEXT and Rans Venture.
Then, in early 2022 VCGamers launched a named crypto asset $VCG Tokens which operates on the Binance Smart Chain (BEP 20) network and Ethereum.
This crypto asset from VCGamers has been registered with Bappebti.
So far, $VCG Token has also been listed on PancakeSwaps, UniSwap and Indodax and the public can buy it.
$VCG Token will later be used as a whole to support the VCGamers ecosystem.
$VCG is built on a platform-agnostic and game-agnostic social trading network.
There are a number of features that have been launched by VCGamers. Among them, $VCG Staking, $VCG Swap & Bridge.