Aether and Lumine, names canon from traveler Genshin Impact, will get official figurine.
Vicigers who are also collectors of figures or nendoroids certainly can't wait figures which will be released in 2023.
What are the details like? Come on, Vicigers, see more details regarding this figure from Aether and Lumine Genshin Impact in full with VCGamers!
Cheapest Genshin Impact Products!
Arif_budiman
IDR 50,000
62%
IDR 18,900
Also Read: Genshin Impact Evermotion Mechanical Painting Event Guide
Detail of Aether and Lumine Genshin Impact Figure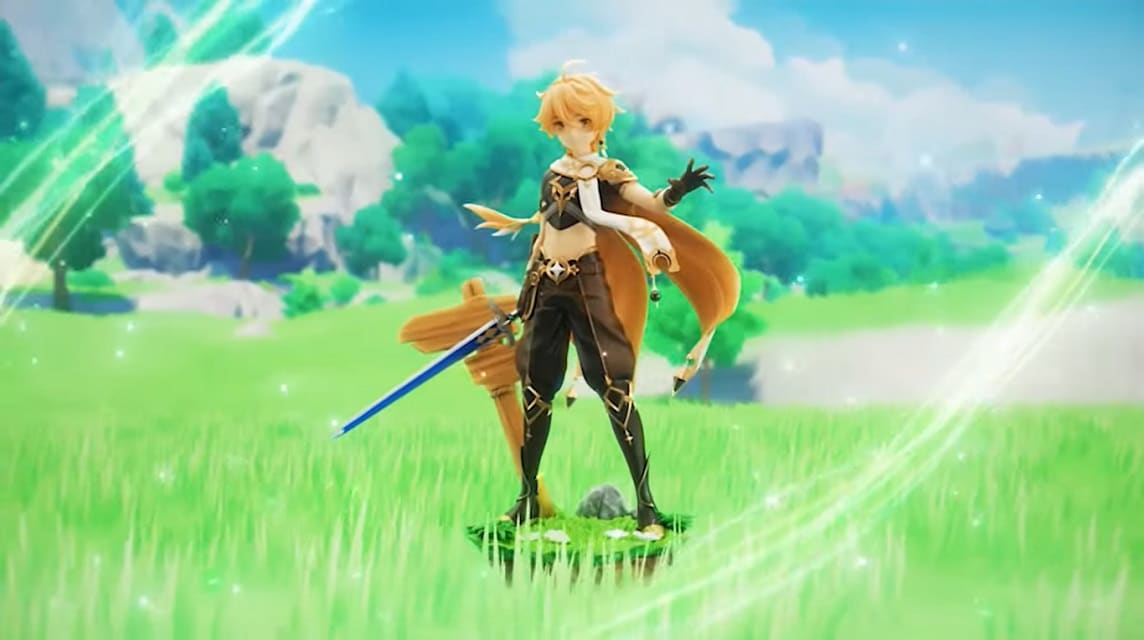 Manufacturing company figures famous Japanese origin, Kotobukiya, has opened pre-orders for Aether and Lumine Genshin Impact figures.
Planned, second figures it will be available in 2023 in April with a date to follow.
For now, the official release announcement is only available for Japan and an official date for the global release has not been announced.
The company has also announced an official page for you to check out the details on website Kotobukiya.
The size of Aether and Lumine Genshin Impact will take a scale of 1/7 or to be precise with a height of 255 mm to 270 mm.
The two characters will stand and pose on a specially made pedestal which is definitely different between the two characters.
High details figures with a base it will be 270mm (~10.6″) for Aether and 255m (~10″) for Lumine.
Materials used for manufacture figures It is also of high quality because it uses PVC and ABS.
Aether and Lumine Genshin Impact Figure Prices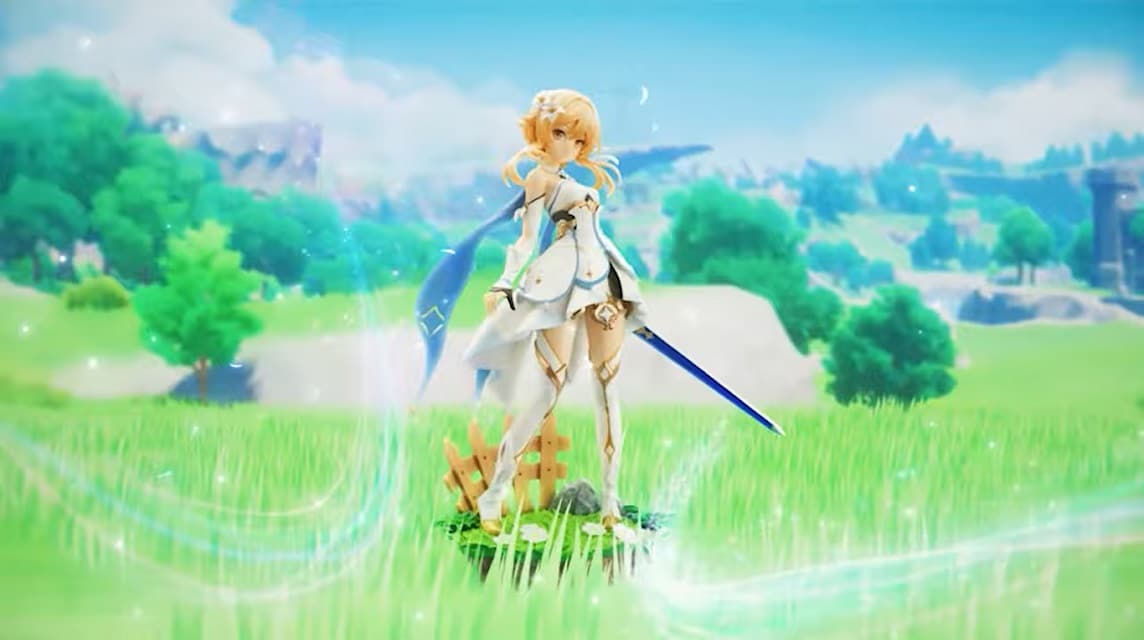 The figures from Aether and Lumine Genshin Impact are said to have the same price, which is 18,480 yen or around IDR 1,900,000 per figure.
The Kotobukiya online shop also offers some exclusives related to the release figures second traveler This Genshin Impact. 
Availability of stock to people who order on the website on October 18, 2022. 
You can also get extra facial expressions with limited stock if you do pre order.
Aether and Lumine are the next Genshin Impact characters in the line-up of Kotobukiya characters after Barbara. 
Previously, Kotobukiya launched a similar pre-order offer for a Barbara figure with store-exclusive facial expressions and guaranteed stock until April 12, 2022.
Figures Barbara is said to be released soon on September 20, 2022.
Also Read: Healers Become DPS? This is Barbara Genshin Impact's Build Recommendation!
Genshin Impact Figures and Nendoroids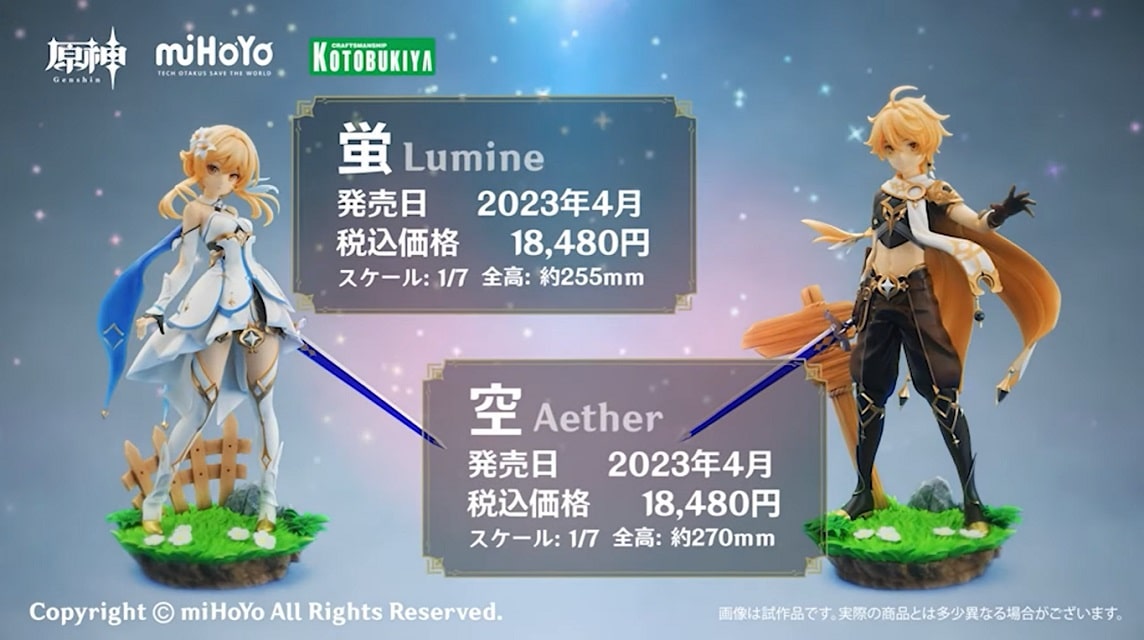 Genshin Impact will soon have its second birthday in 2022. 
From the start it was released games So far, there have been several figures characters other than Aether and Lumine that were released.
Previously, Aether and Lumine had received a Nendoroid released by the Goodsmile Company.
Goodsmile also released Figma for Mona in the same month, in July 2022, and plans to release a Nendoroid. Venti in November 2022.
Apart from Goodsmile, Rightstuf also released figures for Klee, Mona, Ningguang, Keqing, and Ganyu.