Shiva character Free Fire is a character released by Garena in 2021. He was inspired by Like Mike, a famous DJ who collaborated with the developer to celebrate the 4th anniversary of the game.
As a special gift, Garena gave away Thiva for free on August 28, 2021. Players must enter and get it without spending in-game currency such as gold coins and diamonds.
About Thiva Free Fire Characters
Thiva Free Fire Skills
Garena has more passive characters than active ones. The advantage of having the former is that the ability doesn't have to be activated manually. In addition, this character has no cooldown time.
Cheapest Free Fire Products!
Arif_budiman
IDR 50,000
62%
IDR 18,900
The Thiva Free Fire character's passive skill is called Vital Vibes. This skill helps quickly save allies after they are knocked down. If it is successfully revived, the user can also get HP.
His skills in Free Fire really help gamers who play as support for the team. This skill helps players to save their teammates in a short time. Apart from that, you don't use this skill much in the game.
At level 1, save speed increases by 5 percent. On each successful save, the user can recover up to 15 HP in 5 seconds.
You can upgrade all Free Fire characters. There are six levels, and the character becomes most powerful at the sixth level. Following is an explanation of Thiva Free Fire's character skills at each level:
First level: Save speed increased by 5 percent. 15 HP will be restored in 5 seconds if the rescue is successful.
Second level: Save speed increased by 8 percent. 20 HP will be restored in 5 seconds if the rescue is successful.
Third level: Save speed increased by 11 percent. 25 HP will be restored in 5 seconds if the rescue is successful.
Fourth level: Save speed increased by 14 percent. 30 HP will be restored in 5 seconds if the rescue is successful.
Fifth level: Save speed increased by 17 percent. 35 HP will recover in 5 seconds if the save is successful.
Sixth level: Rescue speed increased by 20 percent. 40 HP will recover in 5 seconds if the save is successful.
Finally, it can be concluded that the skill only applies when a player is down and needs medical assistance. However, there are many situations when the user is not near their teammates.
In this case, you can look for other characters such as DJ Alok and the newly introduced character Dimitri. These are much better choices than Thiva Free Fire characters and players should definitely choose those that offer a wider gaming experience.
Is the Free Fire Thiva Character the Best Passive Skill?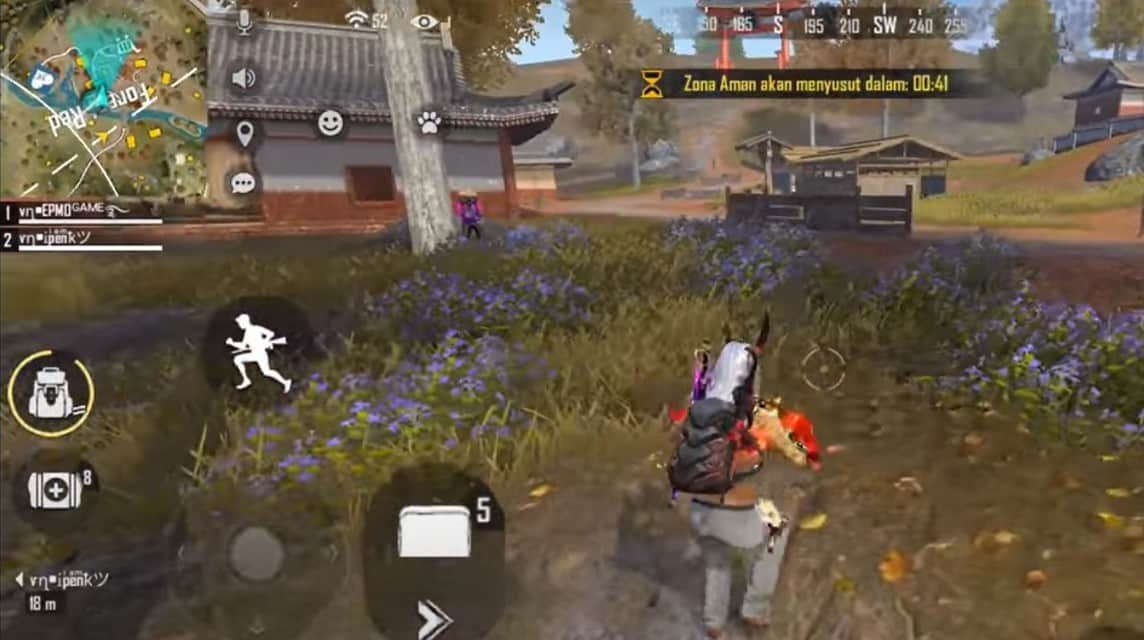 Unfortunately, Thiva Free Fire's character isn't the best passive character, because he can only be used in team matches. He's an asset in Clash Squad games, but his abilities are a dud when it comes to solo Battle Royale matches.
Increase the time to revive and provide additional HP to friends who are in Revive will be very useful in times of trouble. However, the skill is situational as life's moments don't always happen, making its use indispensable.
The good thing is, his skills can be used for any player. Those who have the typical play as pure support, are highly recommended to use this skill as they will focus on rescuing teammates.
Also read: Top 5 Most Popular All-Around Pets, There's No Medicine!
By placing the right position and playing patterns that are flexible and adaptable, support equipped with skills provides assistance quickly and can create impulse counterattacks.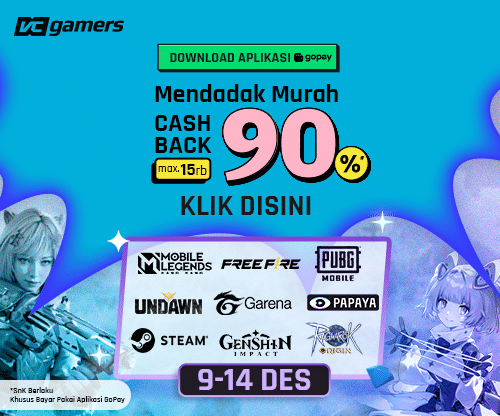 He's by no means an inferior character, but he's not the best at the game either. There are other passive characters like Hayato, Joseph, Kapella, Alvaro, Wolfrahh who are much stronger and valuable in every type of match in Free Fire.
Free Fire has become one of the top-rated battle royale games worldwide. This game has broken various records in terms of player base and downloads on leading app stores. It has even passed one billion downloads on the Google Play Store.
Also read: 5 Best Free Fire Character Combinations Without DJ Alok
The game does offer several in-game elements such as weapon skins, pets, and characters. Some of the most sought after in-game items are characters. The article above discusses all about Thiva Free Fire characters.