The first thing you have to do to claim your place in Valhalla is to own a legendary weapon Assassin's Creed Valhalla.
Once you have the legendary Assassin's Creed Valhalla weapon, you can start to wipe out this island full of Viking culture.
So, for those of you who want to know what legendary Assassin's Creed Valhalla weapons you should have, let's look at the explanation below!
Cheapest Top Up Social Live!
Arif_budiman
IDR 50,000
62%
IDR 18,900
Also read: Here's Assassin's Creed Rogue Gameplay, Still Worth It!
Thor's Hammer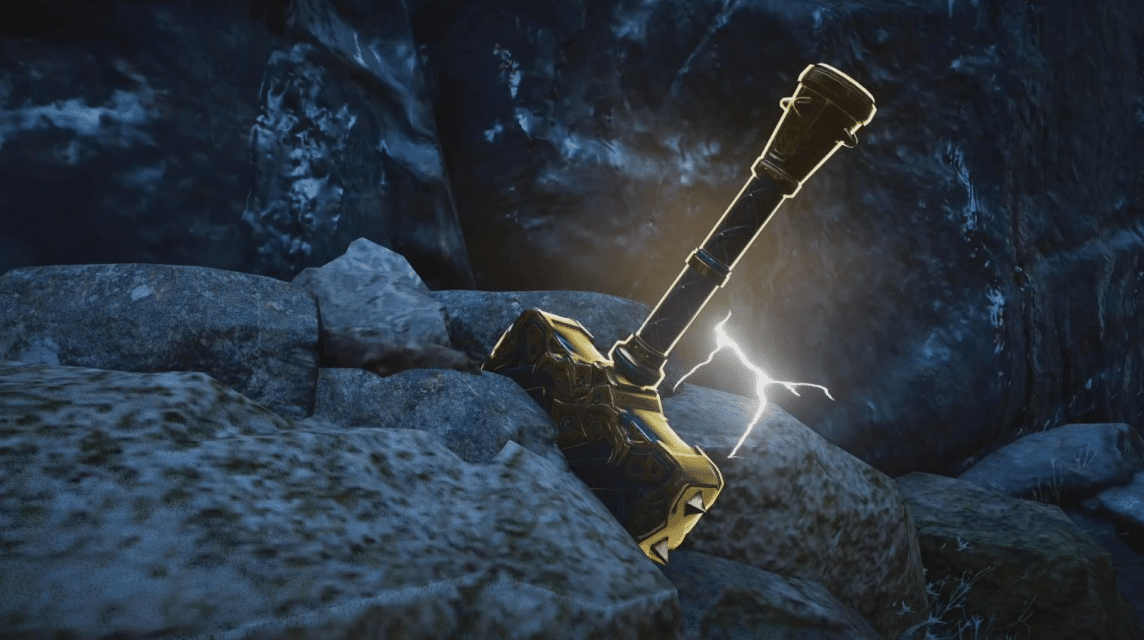 If you've completed most of the quests and storylines in Valhalla, then you've likely taken out most of the members of the Ancient Order sect. 
And as a prize, you will get one of the best and strongest weapons in this game, namely the Thor Hammer.
After completing the prologue, Eivor will be introduced to The Hidden One, and will give the Vikings a list of the Templar mysteries scattered throughout England. 
If you can get rid of them from monopoly, then you will get this legendary hammer.
Attack: 96

Speed: 43

Stun: 102

Crit: 68

Weight: 14
Also read: Assassin's Creed Origins Gameplay, Fresher!
Excalibur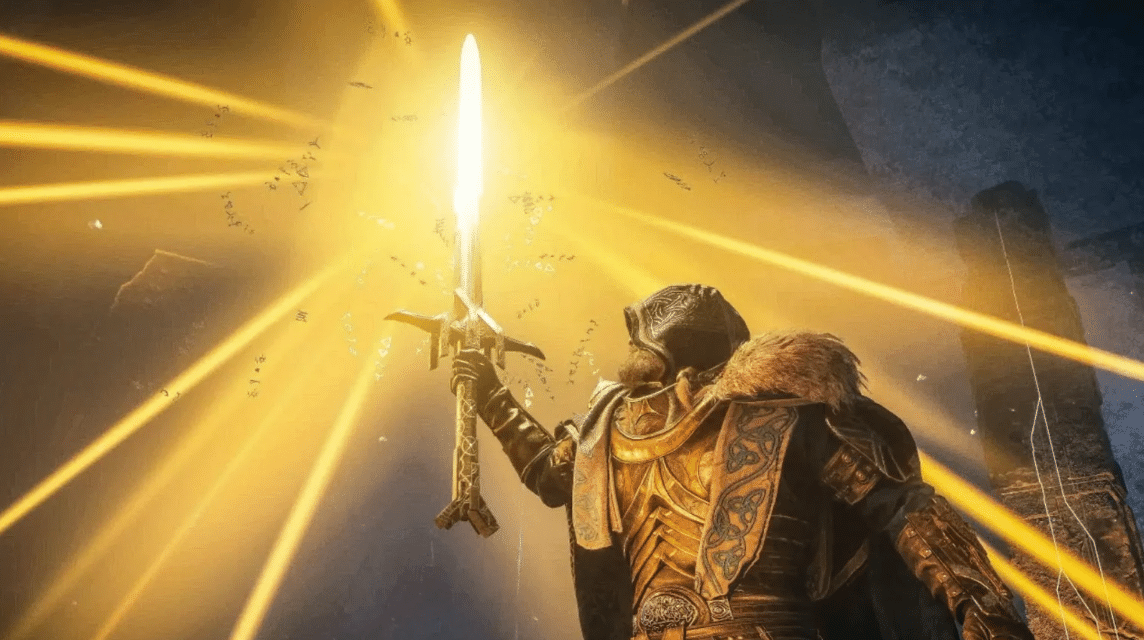 Even though Excalibur is not part of the most famous legendary swords in the world, it remains at the top of the small mountain in Assassin's Creed Valhalla. 
To get this legendary weapon, you must collect 11 tablets, which can be found by members of The Order of the Ancients, and hidden in various caves in England.
Attack: 60

Speed: 48

Stun: 60

Crit: 49

Weight: 12
Odin's Spear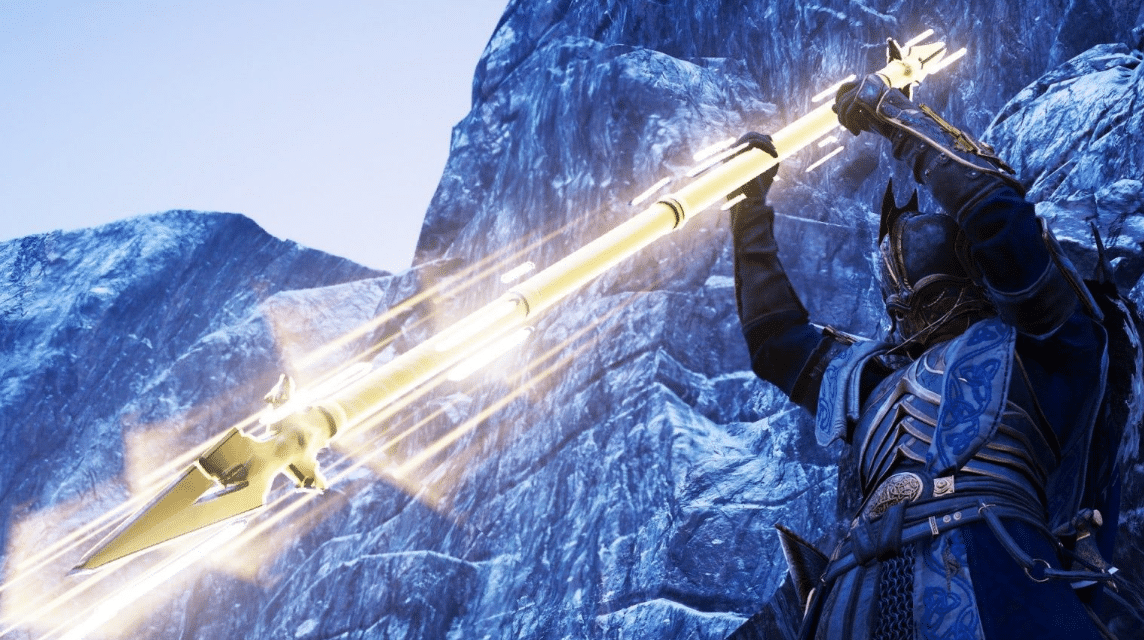 Even though you won't be able to pluck Odin's beard anytime soon, you can get another best item, namely his spear, Gungnir. 
Although this spear is not included as part of Eivor's initial arsenal, it can be unlocked by completing the main story missions. 
To get the Spear of Odin, you must complete the final mission, namely "A Brother's Keeper." 
Activating this quest will take you back to Norway, where you have the choice of following Sigurd through the ice cave that branches off to the right, or taking an alternative route to the left. 
And you will find a dead end and will see the Spear of Odin on the ice wall.
Attack: 60

Speed: 48

Stun: 60

Crit: 49

Weight: 12
Also read: Get to know Assassin's Creed Rogue, Learn American History
Thorgrim's Dying Breath
To make your adventure in England very easy. You must get one of two legendary weapons, namely Thorgrim's Dying Breath, or Fiery Warsong. 
Where both are equipped with some of the best stat boosts in all of Valhalla.
You can find Thorgrim's Dying Breath in a Wealth chest in Gapius, which is a group of buildings submerged in water southwest of the Midalstifla dam. 
To open the chest, you must get the key, which can be found in the nearest building, southwest of the village. 
You can do this early in the game, so it's really worth trying. 
Attack: 111

Speed: 50

Stun: 85

Crit: 84

Weight: 20
Fiery Warsong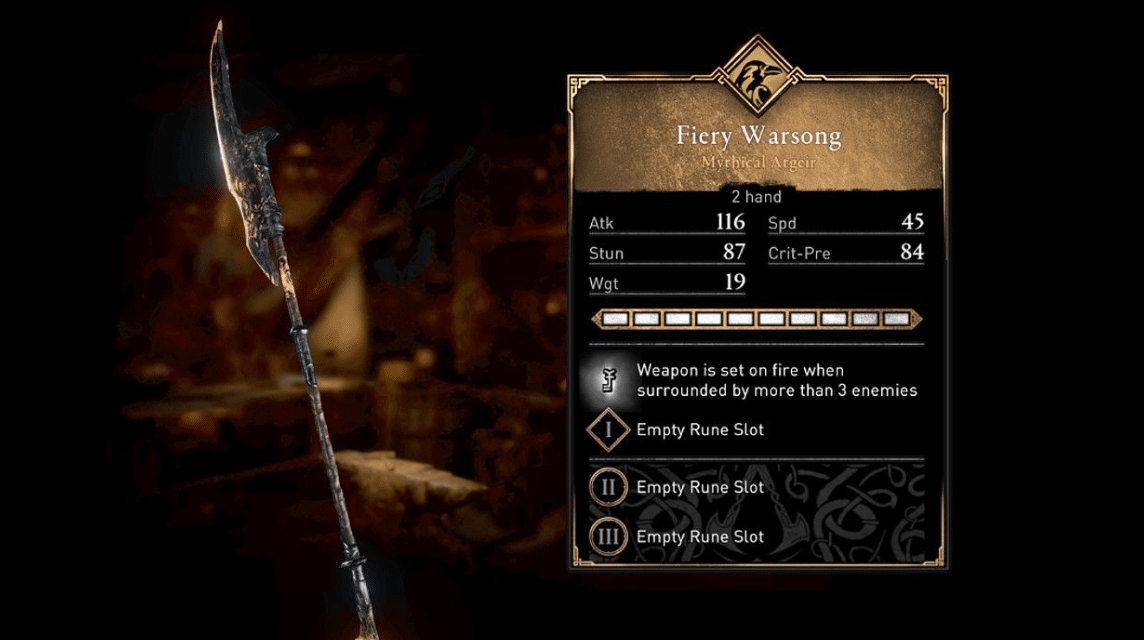 Another one of the best weapons in Dawn of Ragnarok is Fiery Warsong. This sword is highly coveted because it has the power to burn enemies when they are near Eivor. 
Having this sword will give you an edge in many battles.
To get the Fiery Warsong sword, you must defeat three bosses, namely Throttigr, Rammr, and Trawll, who all carry one part of the broken weapon. 
Once all three parts are obtained, then visit the Dwarf Blacksmith to forge them.
Attack: 116

Speed: 46

Stun: 87

Crit: 84

Weight: 19
Also read: 5 Latest PS5 Games That You Must Play
Those are the 5 legendary weapons in Assassin's Creed Valhalla that you must have.
Don't forget to stay updated with the latest information about games, tech and gadgets only on VCGamers News!
Come on, top up your favorite game or top up credit easily, quickly, safely, and at the lowest price only at VCGamers Marketplace.