Foregrip Attachments – Aloha Vicigers! A car can go as fast as possible, of course it requires additional components such as tires, for example.
It's the same with every weapon used inside games Free Fire (FF), in order to be able to shoot right at the target and can be used optimally, of course, it requires another additional component.
There are several components to complement weapons that are certainly well known by many player Free Fire (FF). In this article, let's review more about the components of the weapon complement. Let's see!
Cheapest Free Fire Products!
Arif_budiman
IDR 50,000
62%
IDR 18,900
It becomes a very important thing when we remember a complementary component for weapons or what is commonly called attachments, considering the role of these complementary components greatly affects the performance of the weapons used.
Even though the complementary components in a weapon only act as a supporting factor, if used correctly and precisely on the weapon you are using, you will really feel the difference when we play using a weapon that is equipped attachments with an unarmored weapon attachmentt.
However, please note that each player must know and master attachments whatever is appropriate for the weapon he is using.
Before we use a weapon, of course, we must really understand its function and the various types attachments which we will use. Here are a few attachments or complementary components for a weapon that you will use:

Bipods
Stock
Magazines
Scopes
Muzzle
Silencer
Foregrip
Apart from the recoil (the recoil of the shot will decrease), as attachments, foregrips really needed when you use weapons in Free Fire games with such a long shooting range Assault Rifles (AR).
Besides usage Foregrip attachments on the right weapon will produce good accuracy and aim. Therefore, damage which hits the enemy will be higher so you don't have to have trouble killing the opponent seen in front.
On the other hand, attachments Foregrip it will also make the weapon used lighter. Attachments Foregrip also cannot be used for all types of weapons such as hand guns and juga shotgun, as well as attachments another.
recoil is another name for the recoil caused by a firearm when fired. Usually, games shootout like Free Fire add effects recoil to the weapons to make each weapon feel more realistic. Foregrip this is also useful as balancing between one weapon and another.
Weakness if the weapon you use does not use foregrip. In Free Fire gameplay, if you shoot, you will not feel the effect kickback.
However, your bullets will scatter around crosshairs We. So, you guys have to shoot with the system tapping many times if you want an accurate shot.
Miscellaneous Foregrip Attachments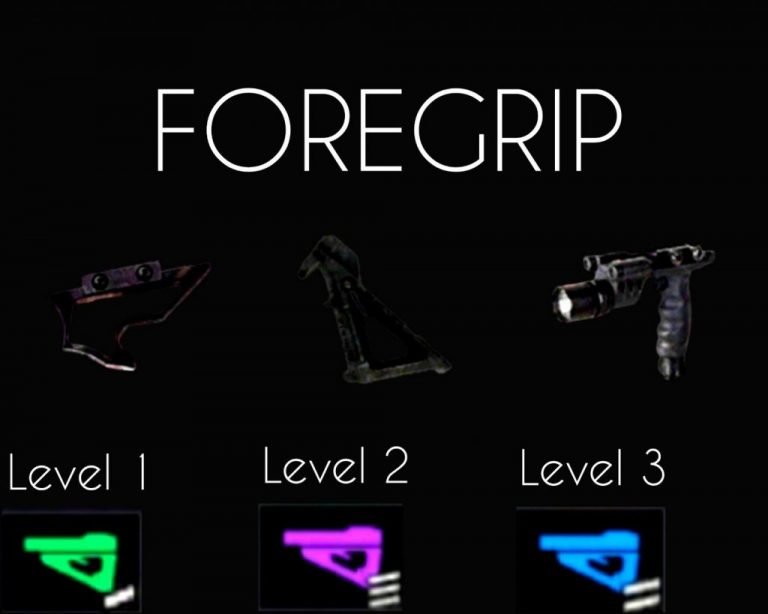 For each player, it's no stranger if when you shoot you often don't hit the target recoil of the weapons used are very large. Because, recoil from a weapon greatly affects the accuracy of the target when you shoot enemies.
In the Free Fire games (FF), to reduce recoil and the spread of bullets that are not on target, there are complementary components (attachments) weapons ie foregrip attachments which has 3 (three) variants and adjusts the weight recoil of every weapon.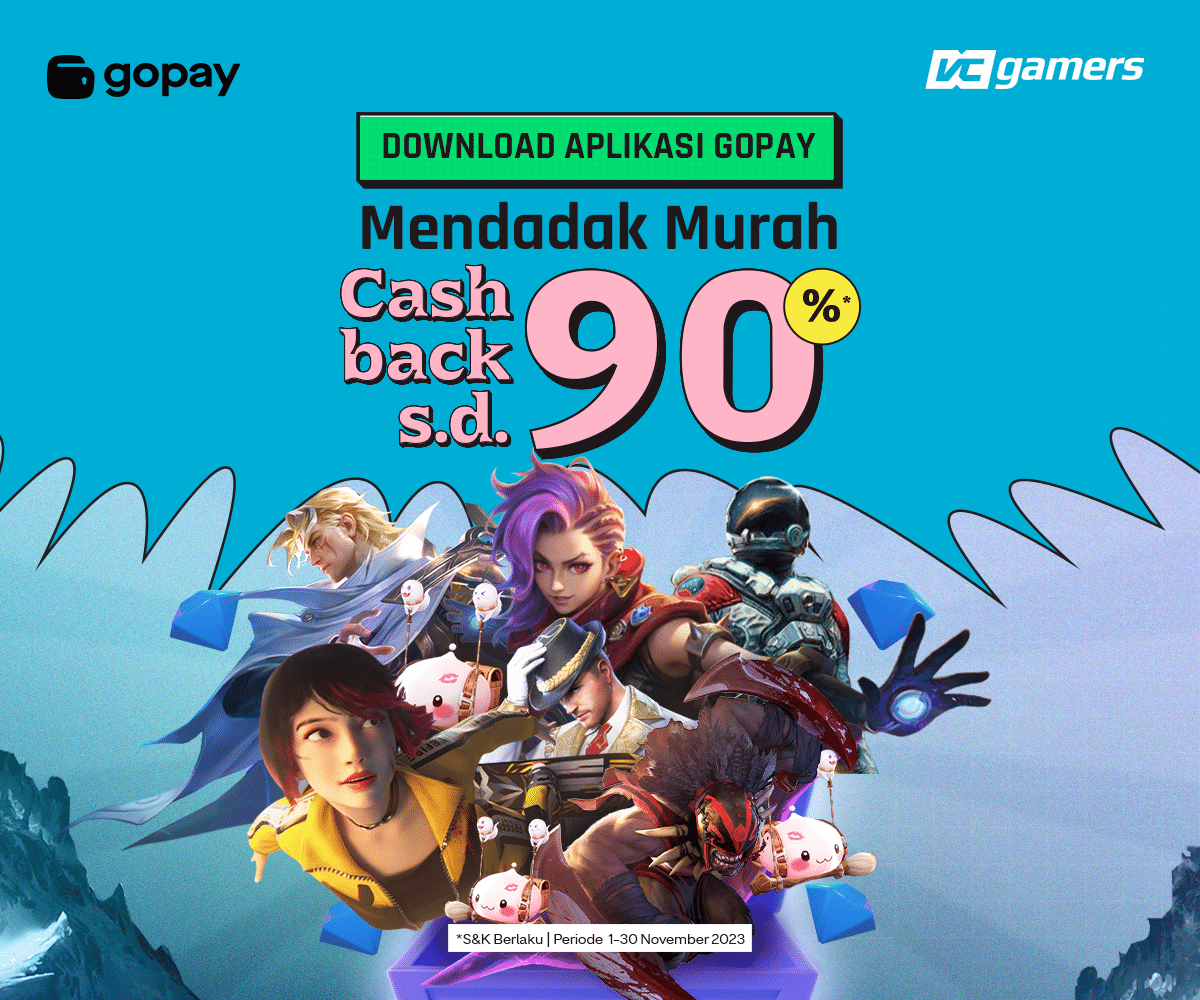 There is attachment foregrip level 1 (one) which serves to reduce the recoil of shots from weapons that fall into the weapon category, then there is foregrip level 2 (two) which function to reduce the recoil of shots from weapons that fall into the category of medium weapons.
The last one exists attachment foregrip level 3 (three) which function to reduce the recoil of shots from weapons that fall into the large weapons category.
For example, the category of large weapons such as AK, is very appropriate to use attachments foregrip level 3 (three) to reduce the amount recoil which is issued.
For you guys Free Fire players or you guys will play Free Fire, need to know and master in advance the functions as mentioned above and also adjust between attachments to be worn with the right weapon. Hope it is useful!
Also Read: Mallefic Roar, Illegal Items for Role Tanks!