Maybe there are still some game fans Mobile Legends: Bang Bang who are wondering when M4 World Championship Mobile Legends starts.
The MLBB M4 World Championship is known as the most prestigious peak tournament for Mobile Legends players around the world.
So, Mobile Legends players from all over the world certainly want to know when the M4 World Championship starts.
As fans or players of Indonesian Mobile Legends, of course we should be proud. Because, the esports team from Indonesia, EVOS Legends, has made history by winning 1st place in the M1 World Championship.
Not only that, the MVP in this prestigious world-class tournament also comes from Indonesia, namely OURA who has now become the CEO of the Ax Gang (GPX) Esports Team.
The achievement of this glorious achievement is certainly not impossible to repeat. Where, Indonesia will win 1st place in the M4 World Championship.
Also read: Profile of OURA Ekooju, GPX MVP M1 World Championship 2019 Boss
When Does the M4 World Championship Start?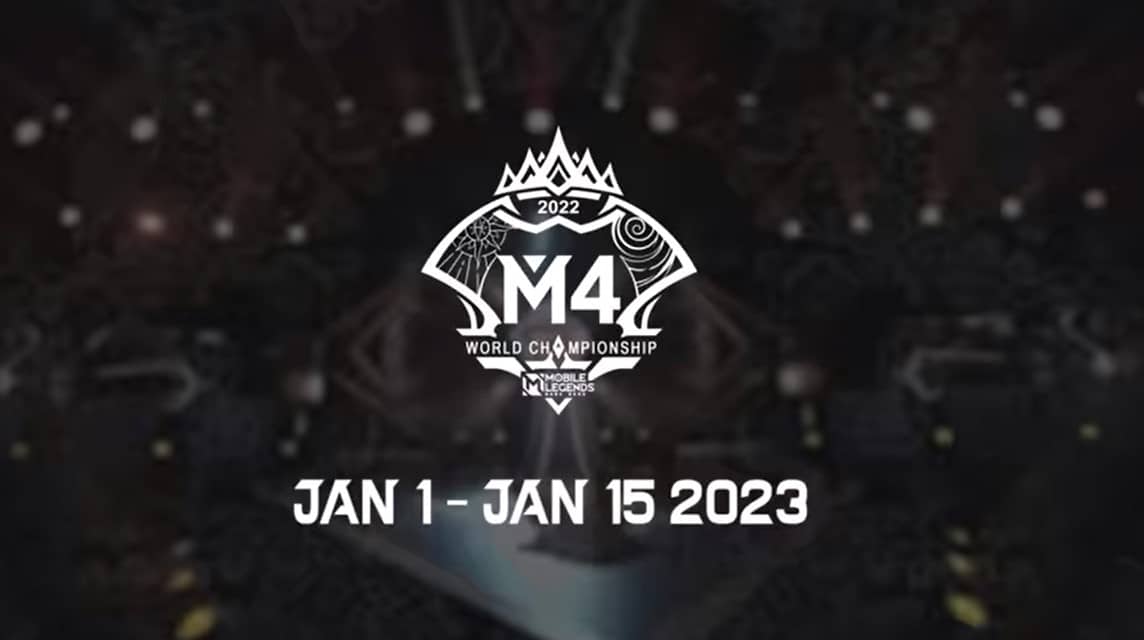 Moonton recently released the locations for the M4 World Championship schedule.
They uploaded the location, prizepool and schedule of the M4 World Championship.
Regarding the location, of course it will make the fans of Mobile Legends in Indonesia very happy. The reason is, the location of the M4 World Championship is in Indonesia.
It was announced that Jakarta was chosen as the location for the M4 World Championship.
"The M4 World Championship will take place in Jakarta, Indonesia! This is the first time Indonesia has hosted the biggest MLBB Esports Event!" write the instagram account.
There are 16 teams that will compete in the M4 World Championship qualifiers.
They come from Indonesia, the Philippines, Malaysia, Singapore, Cambodia, Myanmar, Mena, Turkey, North America, Latin America, Brazil, Mekong.
"Will Indonesia reclaim the M-World Champion throne after last time winning it at M1?" he said.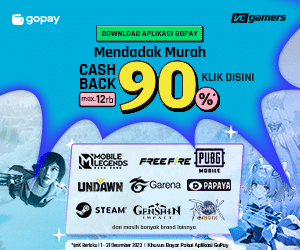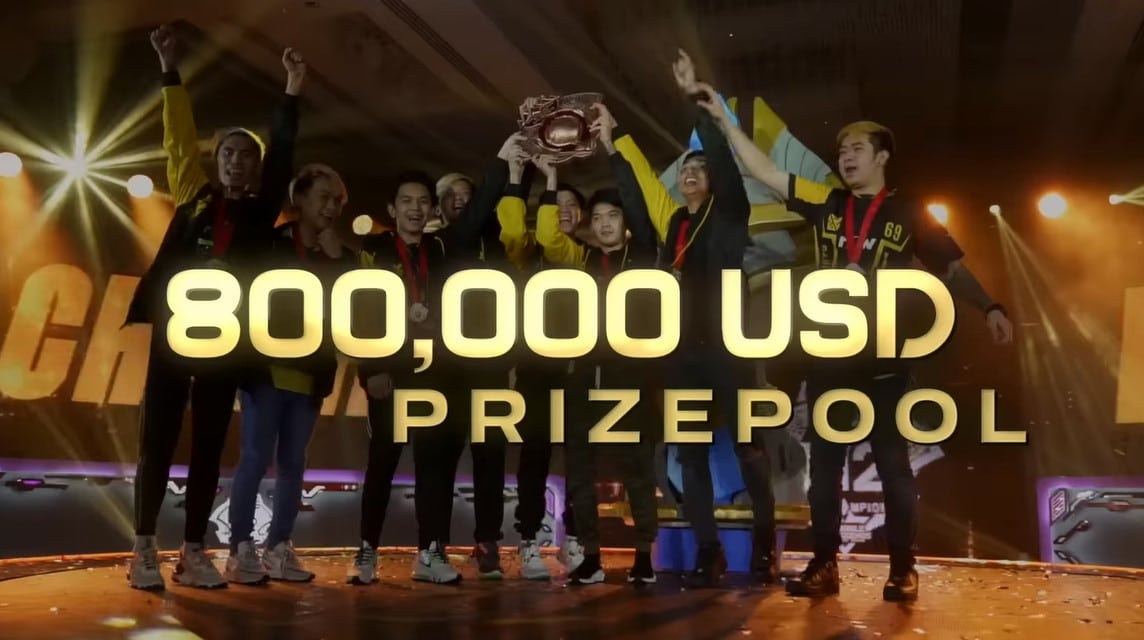 PrizePool in the event is also not small. Because, the amount reached USD 800,000 or the equivalent of Rp. 11.9 billion (exchange rate of 1 USD = Rp. 14875.40, August 21, 2022).
The M4 World Championship will be held from 1-15 January 2022. Of course, prepare yourself to witness the world's most prestigious Mobile Legends match in Jakarta.
"Are you ready to witness the birth of the strongest MLBB team in the world? Find the answer in the M4 World Championship, 1 – 15 January 2023!" he said.