VCGamers bringing back the Vicigers Partner Network (VPN) program this month, January 2023. This program allows all Vicigers earn extra income just by participating in promoting VCG Tokens.
This program is very beneficial for all Vicigers. Because you will get direct benefits by inviting friends or relatives to buy VCG Tokens.
Also read: VCGamers Launches ARENA, Let's Make Teams and Free Tournaments!
Vicigers Partner Network (VPN)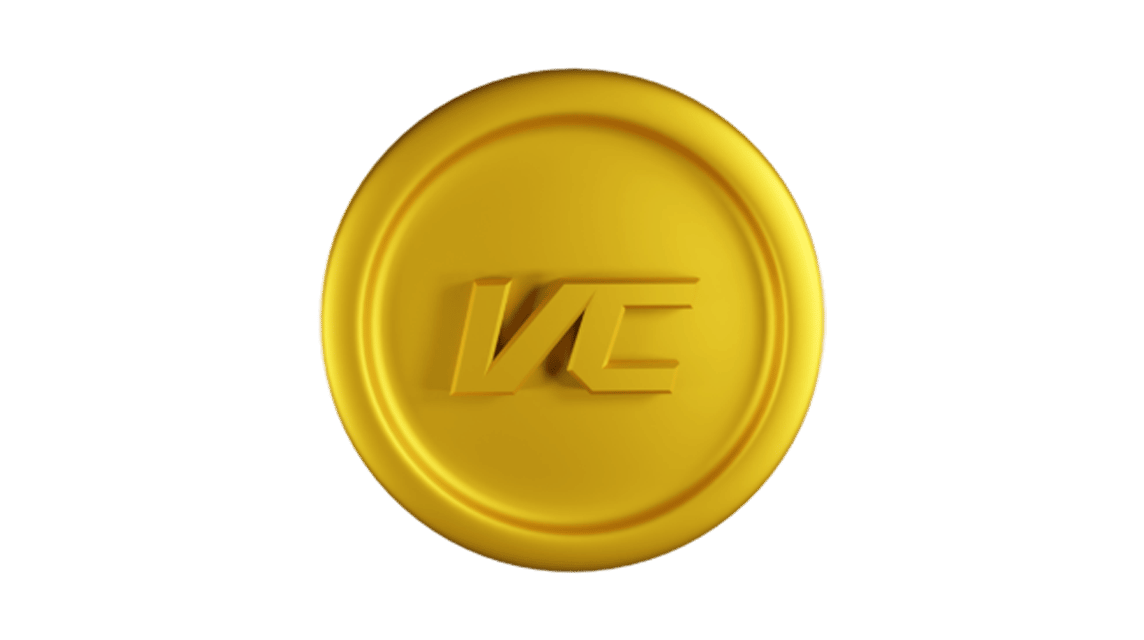 So, the Vicigers Partner Network is a program from VCGamers aimed at the VCG Army who want to help the VCG project develop further to increase the monthly volume and price for the community. 
Cheapest Top Up Social Live!
Arif_budiman
IDR 50,000
62%
IDR 18,900
This program allows the Vicigers to recommend friends to buy VCG Tokens and get rewards.
This program will provide rewards in the form of VCG tokens according to a certain percentage to the VCG Army who help "shill" new communities and be rewarded with VCG tokens.
Advantages of joining
You will get benefits when you join the Vicigers Partner Network program. Of course, this advantage will be very useful for those of you who want to participate in developing the VCG Token.
The advantages of joining the Vicigers Partner Army are:
Get early information one day before the official announcement on VCG

Get rewards by helping the VCG project

Get Free NFT token VCG Army at the time of release
Also read: Let's Become a VCGamers News Contributor and Get Millions of Rupiah!
Terms and Conditions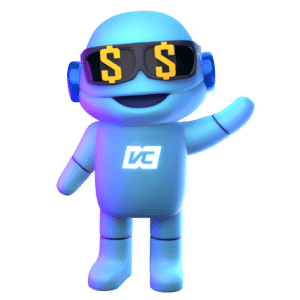 The terms and conditions for joining the Vicigers Partner Network program are very easy. Here are the details:
The VPN program is specifically aimed at the VCG Army who are included in the telegram group 

Providing information to VPN members can only be given to VCG Members who have successfully made transactions using a unique code with a minimum of transactions within that week.

VCG Army can register to become a Partner Network through registration via Google Form

(

VPN Registration Form

)

For those of you who have joined in

Vicigers

Partner Network will get a unique code that is used as a reference if it succeeds in making a transaction with the ending of the unique code. Example: If Vicigers can invite friends to buy VCG Tokens, then those who buy must enter a unique code. If you buy 1000 VCG, you must enter a unique code in the transaction number such as 1001 VCG (

If the Vicigers unique code is 1

)

The minimum purchase from this transaction is 1,000 VCG and multiples do not apply

Purchases must go through the DEX

Scoring for 1 transaction gets 1 point

Vicigers

required to send proof of transaction with a unique code to the admin via google form (

fill here

) so that the admin can validate the transaction

 

The Committee's decision is final
Also read: VCGamers Invites Other Crypto Token Projects to Join Staking Partnership
Rewards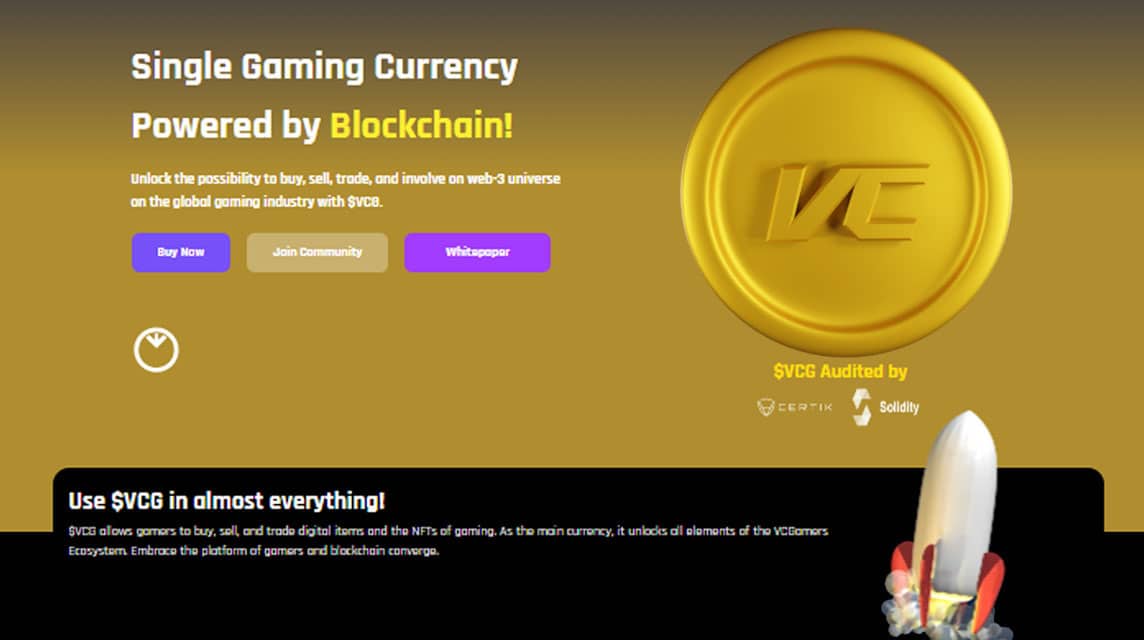 When this program starts, all Vicigers can start doing Shilling VCG Tokens.
Later, every transaction with a nominal value that uses a unique user code will get rewards.
Furthermore, there will be rewards for Vicigers who make the most transactions because they are selected to become MVP or enter the leaderboards and get additional rewards.
The following details the rewards that Vicigers will get:
Rewards for Direct Transactions
Get rewards of 1% from the total purchase transactions on DEX where the nominal purchase (minimum purchase of 1,000 VCG Tokens) from these transactions uses the unique VCRanger code

Buyers will get 1% rewards
Rewards for MVP
Get 2,000 VCG Tokens for being a VCRanger with the most transactions
Rewards for Milestones
Get 2,000 VCG if you successfully make transactions of 100,000 VCG Tokens

Get 5,000 VCG if you make a transaction of 200,000 VCG Tokens

Get 10,000 VCG Tokens when making transactions of 1,000,000 VCG Tokens
Also read: Let's Join VCGamers NFT Partnership Right Now!
Come join the Vicigers Partner Network now, invite as many friends as you can and bring home all the VCG Tokens that are available!
Disclaimer: This program has absolutely no intention of promising buyers that the VCG Token will increase, but focuses on giving appreciation to the VCG Army who helped make the VCG Token project successful.