VCGamers became a sponsor in the PUBG Mobile competition and MLBB in organizing the Ethnic Festival.
The activity was held at the Tunas Regency Field, Tanjung Uncang, Batam.
In addition, the music and game event which was attended by thousands of people was a success thanks to the support and involvement of all parties.
VCGamers is known to continue to be committed to building the country's Esports industry. This is done by holding esports tournaments and supporting tournaments held by various parties.
One of the activities supported by VCGamers is the PUBG Mobile Competition and Mobile Legends: Bang Bang at the Ethnic Fest event some time ago.
Also read: Use VCGamers Promo Code Now, Discount Up To 90%!
VCGamers Supports PUBG Mobile and MLBB Competition at 'Ethnic Fest'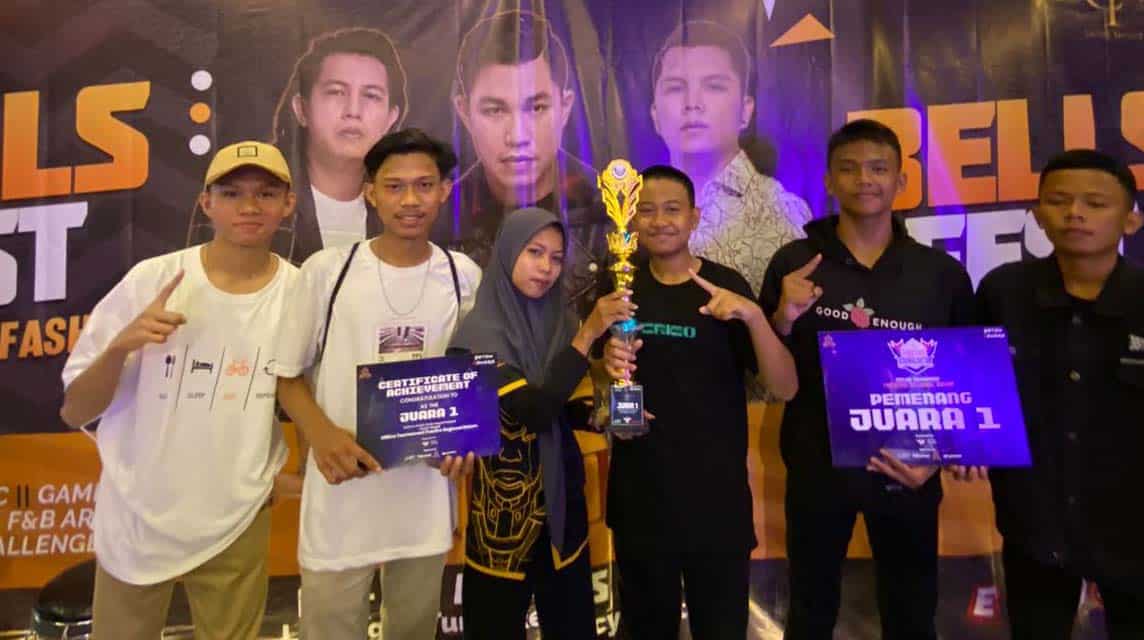 VCGamers provides support to the esports industry in many forms. Among them by becoming a sponsor so that events related to esports can run successfully.
One of them is in the PUBG Mobile and MLBB competitions in the series of Ethnic Fest activities.
The PUBG Mobile and MLBB competitions were held lively. This can be seen from the number of participants who took part in the activity which reached 224 people.
1
Of course, VCGamers hopes that the support provided in tournaments and competitions can benefit PUBG Mobile and MLBB game players.
In addition, it is hoped that the competition for the two games can produce professional players who can later make the nation proud.
Also read: Complete Missions in the VCGamers Discord Group and Win a ROG Laptop!
About VCGamers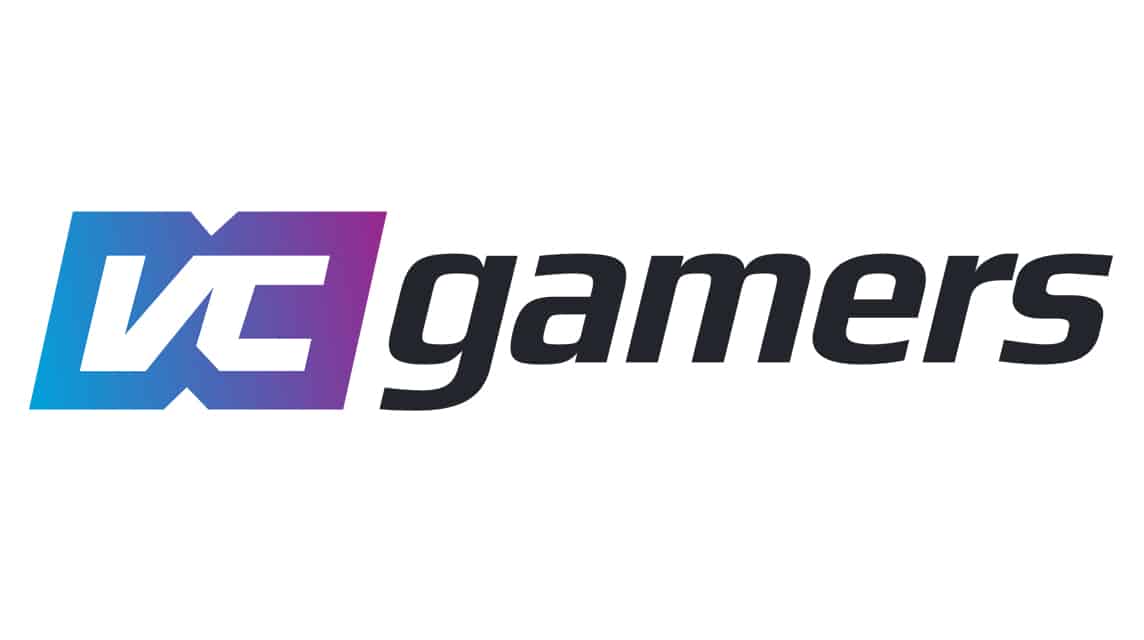 VCGamers is the pioneer of the Web 3.0 ecosystem for gamers in Indonesia.
VCGamers was born from the gaming community and then built a marketplace to meet the needs of gamers.
In mid-June 2021, VCGamers received seed funding of US$2.6 million or equivalent to IDR 37.3 billion led by Venture Capital Global, BEENEXT and Rans Venture.
In early 2022, VCGamers launched a crypto asset named $VCG Tokens which operates on the Binance Smart Chain (BEP 20) network and Ethereum.
This crypto asset has been listed on PancakeSwaps, UniSwap and Indodax and the public can buy it.
$VCG Token will later be used as a whole to support the ecosystem VCGamers.
$VCG is built on a platform-agnostic and game-agnostic social trading network.
There are a number of features that have been launched by VCGamers. Among them, $VCG Staking, $VCG Swap & Bridge.
Currently, the crypto asset from VCGamers has been registered with Bappebti.
In addition, the VCG Token is the only medium of exchange for all transactions in the first metaverse in Indonesia, RansVerse.