Hola Vicigers, we have now entered the first week of March 2023. This time, we will deliver VCG Tokens Weekly Update first week of March 2023.
We have done several things this week. Starting from events held directly or in collaboration with our partners.
We do this as an effort to develop the VCG Token.
What have you done during the past week? Let's see the details!
Also read: VCGamers x Harmony NFT Holds NFT Trading Contest, Wins Thousands of VCG Tokens
VCG Token Weekly Update: Week 1 March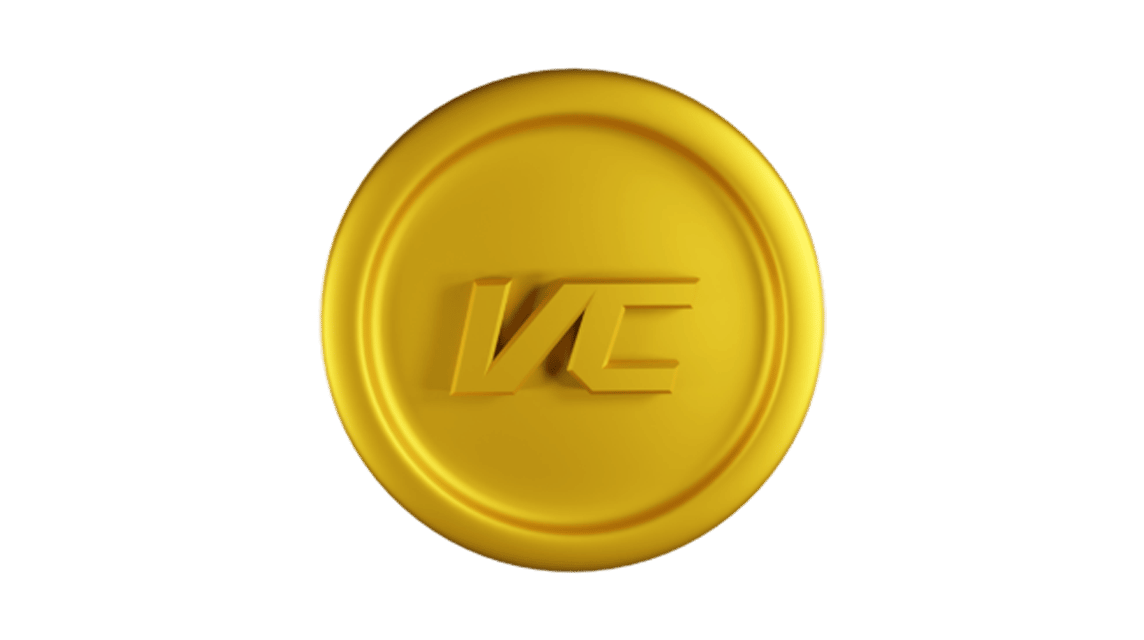 We have held a number of events this week. Everyone can take part in the events that we organize.
Here are some of the things we've done this week:
NFT Trading Contests
Yes, VCGamers x Harmony NFT ID held an NFT Trading Contest event.
You all have the opportunity to take part in this event and win various prizes.
The method is also very easy. That is, simply by buying various NFTs on the VCGamers Marketplace.
NFT Trading Contest Series: CatBoy officially starts from 6 March – 6 April 2023.
Those of you who have the most total transactions in the NFT CatBoy Collection can bring home a variety of attractive prizes.
These prizes include 500 $VCG Tokens and exclusive T-shirts.
Immediately visit the official page and make as many transactions as possible to win this event.
You can see CatBoy's various NFT collections by visiting this page (Click here)
Shilling Contest
This week you are also holding a Shilling Contest. There are prizes totaling hundreds of mahawallets prepared for the winners.
How to join this event is also very easy. You only need to tweet positively about VCGamers on your Twitter account.
For details, you can access the following link (Click here)
Ngobras Roadshow
VCGamers will again conduct the Ngobras Roadshow to several partners from the crypto community this month, March 2023.
We are targeting two partner segments, yes. Each is global and local.
If you have suggestions for us to collaborate with certain partners, you can convey them directly to us through the community group Telegram VCGamers Indonesia.
For sure, don't miss the Ngobras VCGamers event with your partner because there will be a relaxed but interesting chat and various information about the VCG Token.
Also read: Get to know VCG Token: Legal Crypto Asset with Tens of Thousands of Holders
Follow information VCG Token Update only on VCGamers News!