The VCG Token Update is back. This time there are a number of things that we will convey again to all holders VCG Tokens.
Of course, you have been waiting for an update this week. In addition, you also want to know what has been done VCGamers last week right?
We will provide information for those of you who want to know what has been done over the past week.
Also read: VCGamers x Harmony NFT Holds NFT Trading Contest, Wins Thousands of VCG Tokens
VCG Token Weekly Update: Week 2 March 2023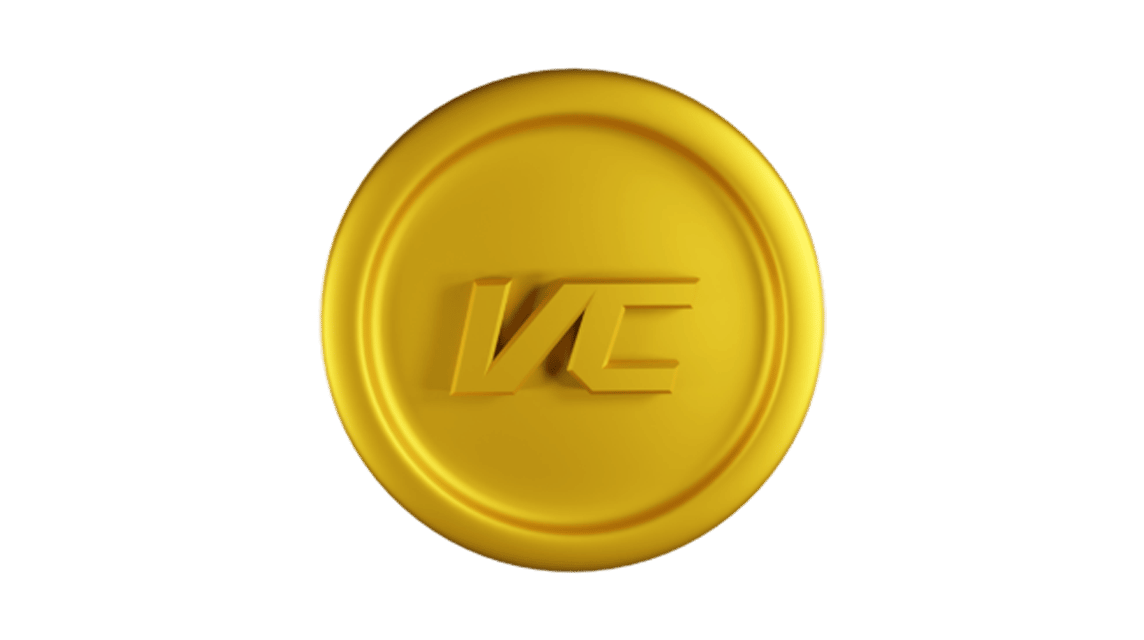 VCGamers is committed to continuing to develop all of its products. Included with $VCG Token, crypto assets from VCGamers.
We always try to develop the VCG Token by doing partnerships, holding events and launching a number of projects so that we can increase the utility of this token.
Without further ado, here is the VCG Token Update for the second week of March 2023:
Open Alpha Paparazzi Run
Of course, you already know that currently we are collaborating with Easy Game Studios in holding Open Alpha Paparazzi Run. Yes, this event offers a total prize of IDR 30 million.
For those of you who like challenges, it's really suitable to join the Open Alpha Paparazzi Run. Why is it suitable? The answer is because the simple gameplay of this game allows all ages to join in and compete with other players.
You just have to run from the Paparazzi and avoid all the obstacles and collect as many silver coins as possible in the game. 
Check full info here.
Also read: Let's Join the Open Alpha Game Paparazzi Run, Win Tens of Million Rupiah!
VCGamers x Web3 Berlin
Prepare yourself to take part in the biggest crypto conference in Europe with Web3 Berlin which will be held on 10-11 June 2023 in Germany. 
For those of you who want to get free tickets, you can take part in a series of events organized by the $VCG community. More info click here.
In closing, currently the VCGamers team is conducting an open discussion with one of the exchanges that has credibility.
Also read: VCGamers Supports Indonesian Game Developers Entering the World of Web3
Wait for the VCG Token Update next week!
Surely there will be a lot of interesting information for all of you just on the page Updates on VCGamers News!