Valorant Champions 2022 is the crown jewel of Riot's competitive FPS title calendar year. Champions 2021 brings with it a plethora of cosmetic items, including Twitch drops, weapon companions and exclusive bundles.
Riot recently revealed similar plans for this year's Champions and players should be excited to get their hands on the new items.
After a season full of hard work and long struggles on the Valorant Champions Tour (VCT), sixteen professional teams from around the world have secured their place in the mega event to battle for the coveted title. This year will mark the tournament's second iteration since starting in 2021, which Acend won.
Similar to bundle skins Champions 2021 exclusive, 2022 premier tournament will also feature such a collection. 
Valorant Champions 2022 Release Date Leaks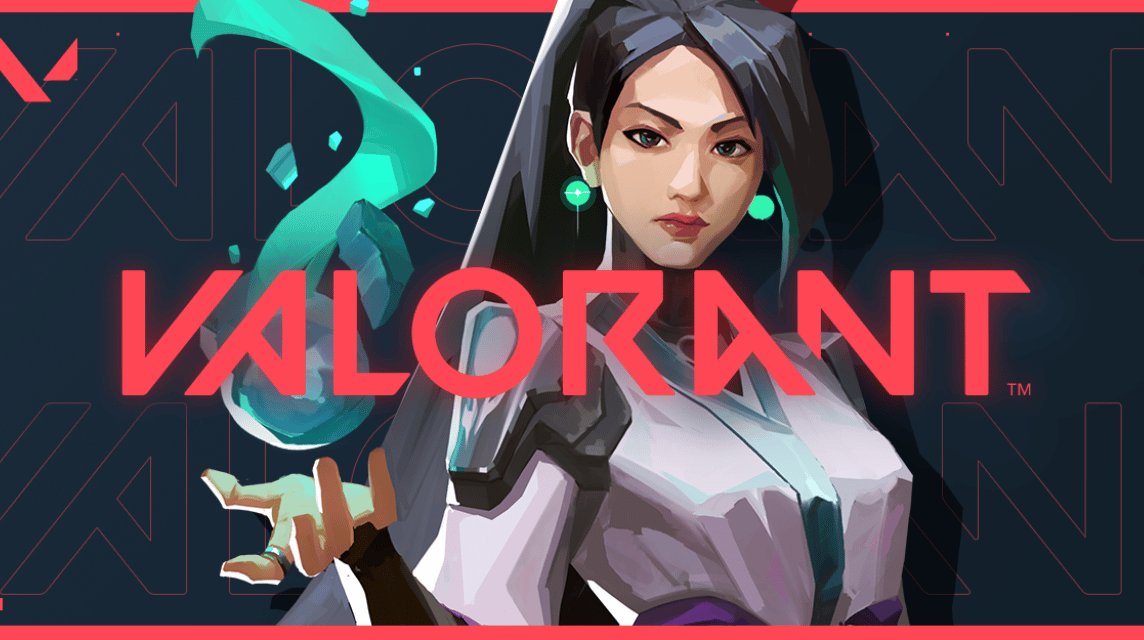 The Valorant Champions 2022 Collection will be available in the in-game store from August 23 to September 18. This collection has a similar setup to last year's bundle with one weapon skin and one melee skin, except this time, it's a Phantom cosmetic instead of a Destroyer one. Furthermore, the 2022 Champions Collection will also feature butterfly knives.
This bundle will feature the following items:
Champions 2022 Phantoms

Champions 2022 Butterfly Knife

Champions 2022 Gun Buddy

Champions 2022 Player Cards

Champions 2022 Spray
Also read: Let's Join the VCGamers Valorant Tournament, Win the Prize!
Riot prices the entire bundle at 6265 Valorant Points (VP), which is slightly more than last year's Champions bundle price. The individual prices of the Phantom and Butterfly Knife haven't been announced yet, but if last year's prices are matched, they're 2675 VP and 5350 VP respectively.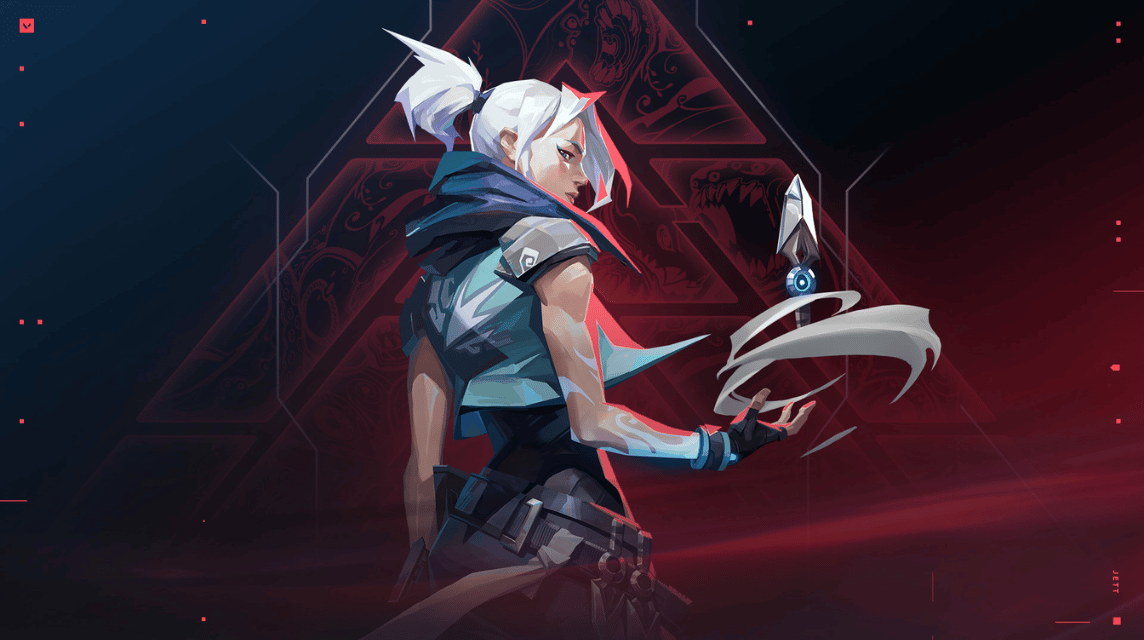 The Valorant Champions 2022 skin will also feature the Champion Aura, which triggers a glowing gold line when the weapon user has the most kills in the game. This time, the skin even evolves with every 5 kills, a maximum of 25 kills, and red crystal shards gradually fill the weapon.
Similar to last year, 50 percent of the net proceeds from the Champions 2022 collection will be shared among participating teams and bundles will not be returned to the in-game rotating shop or Night Market.
The former option allows players to show their support for their team while also purchasing limited edition skins.
Valorant Champions 2022 will be held from August 31 to September 18 in Istanbul among 16 qualifying teams divided into four groups.
Also read: How to Download Valorant on the Fastest PC in 2022
Fans are sure to be treated to some high-octane and exhilarating matches, with only one team reigning supreme when the dust finally settles.