Beta version for updates PUBG Mobile 2.2 has finally been released as PUBG Mobile players got an official invite on August 19, 2022 by the developer.
With August ending with a few days to go, the hunt for the PUBG Mobile 2.2 update has started in the community. Well, there may be good news because Tencent has released a PUBG Mobile 2.2 beta link for players that will allow you to test the new features and latency in individual locations.
One thing that almost every PUBG Mobile lover can agree on is that the battle-royale game keeps getting better with every update as developers try to bring new content or unique collaborations to their fan base.
Arif_budiman
IDR 50,000
62%
IDR 18,900
PUBG Mobile Update Link 2.2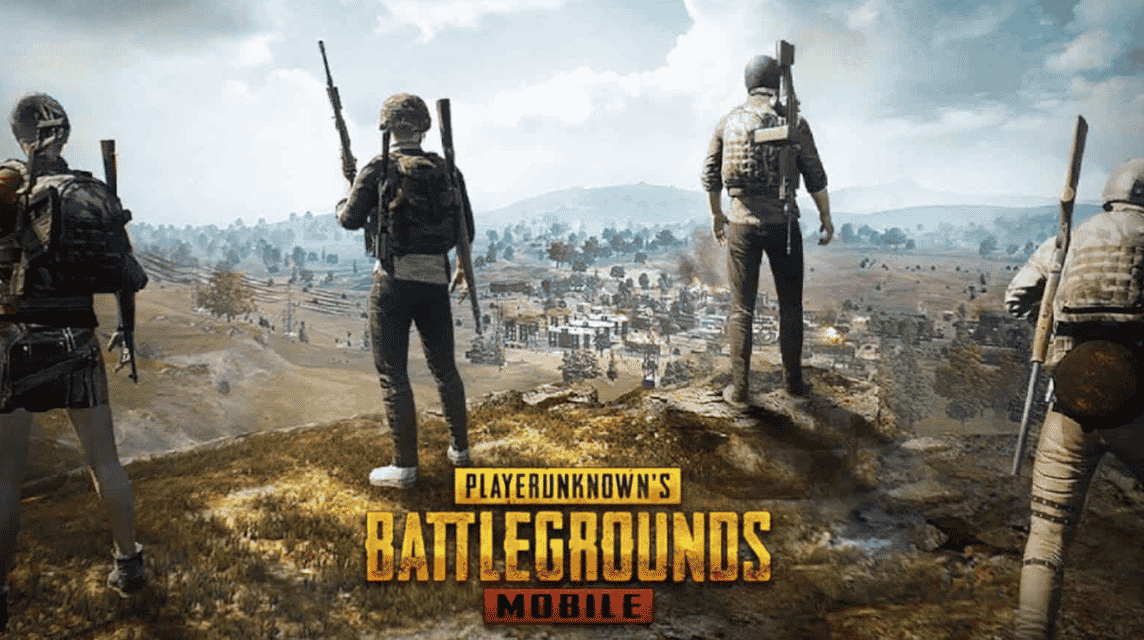 With the 'Pharaoh of Egypt' taking over the game for a few months in Secret Ancient Mode, fans are excited to try something new in the game. It seems that their prayers have been answered as the beta link of the new version has just become available today on the official site.
The beta may not provide a smooth gaming experience but players will definitely get an idea of what new features you will get in the update that should be released next month.
The beta version is available in APK format, therefore, only Android users can access the link given below;
The PUBG Mobile 2.2 beta link mentioned above can be easily downloaded if players have a good internet connection and enough storage on their device.
You may also have to enable the 'Install from Unknown Sources' option if you haven't done so before. Leakers have started providing details of the upcoming feature.
1
Also read: It turns out that this is the meaning of PUBG Ga Qi, which went viral
Latest Features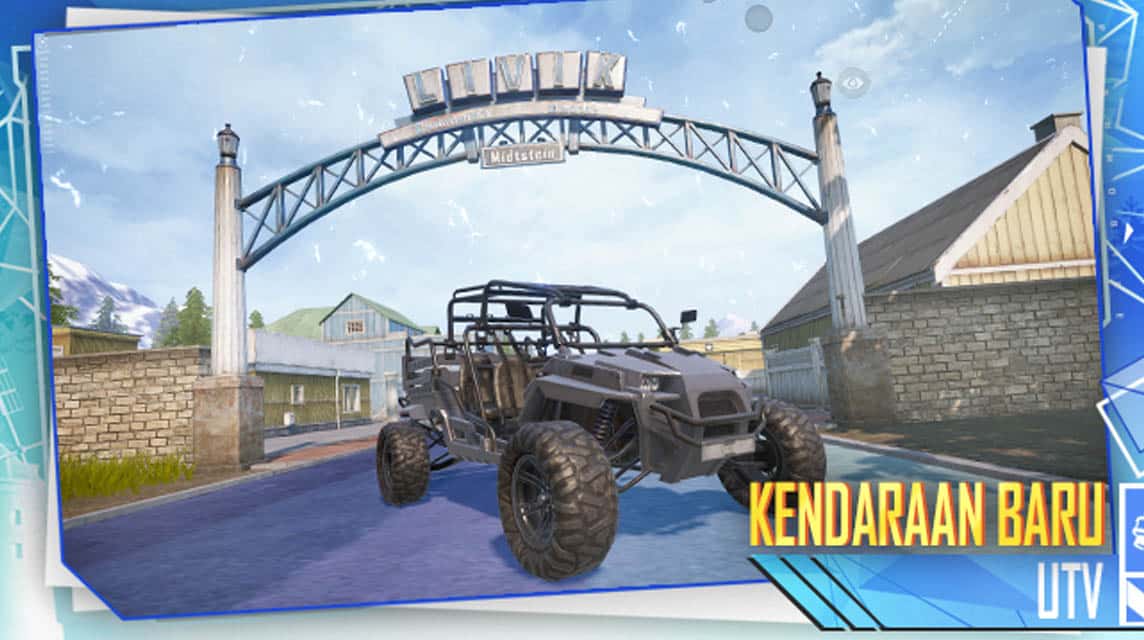 This latest update will bring a new map that can be smaller in size than Livik. Originally known as a Resort Island in Game for Peace, Nusa PUBG Mobile will feature a tropical island that offers abundant supplies in every corner of the map. Since this map will be smaller, only 32 players will be allowed in one lobby with 8 minutes of gameplay.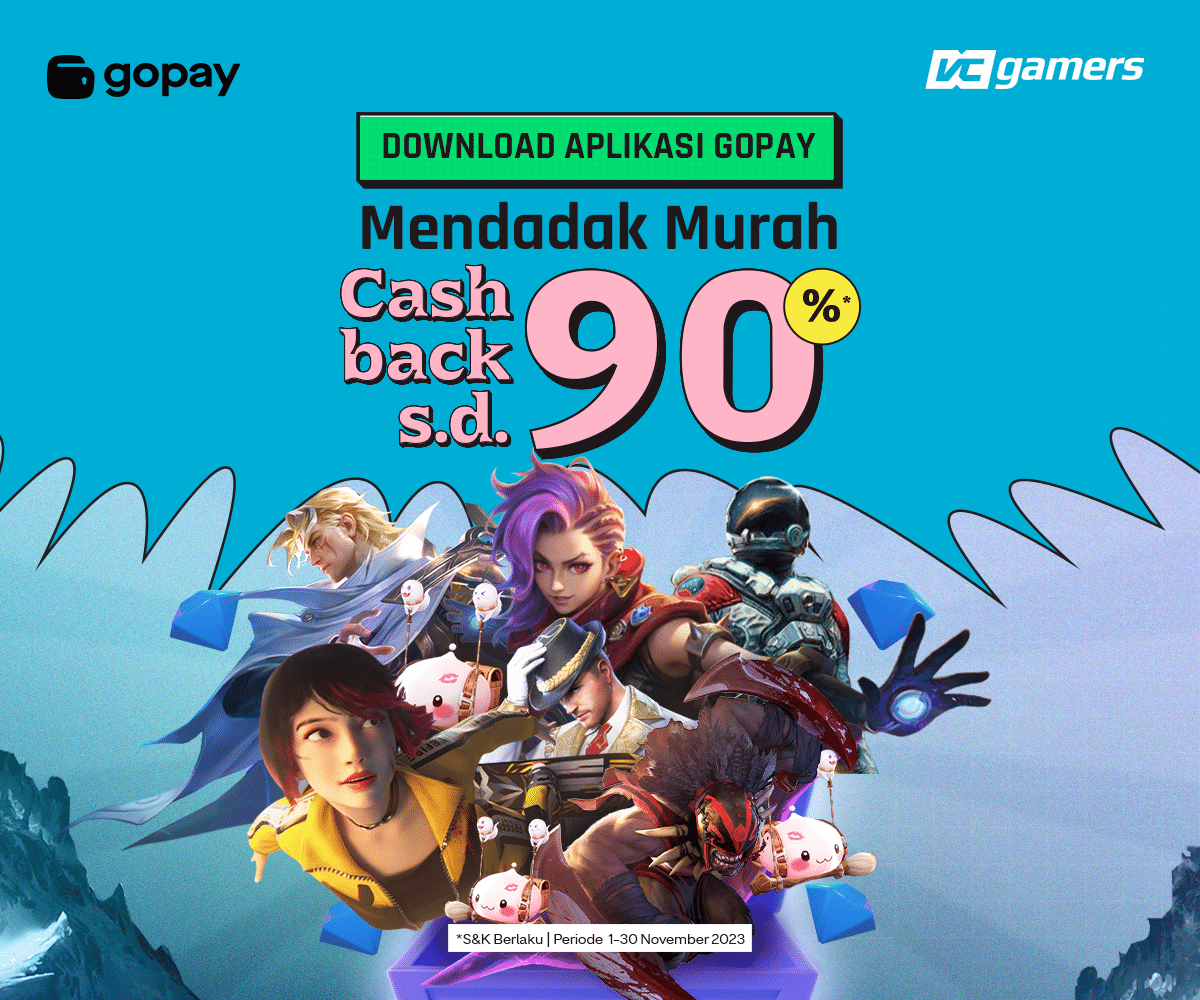 A modified version of the in-game Payload mode, PUBG Mobile 2.2 beta images reveal that things will get even more hardcore for battle-royale lovers as the mode will feature tanks, helicopters, and possibly, high-tech weapons. However, further details for this mode are not yet known.
Also read: VCGamers Arena PUBGM Ladies is Held, Register Now!
Although this is the main feature of the next update, it is not surprising that Tencent decided to add more surprises for players and collaborations that were never expected before.