What anyway Muzzle attachments, yeah?!
Aloha Vicigers! As often mentioned about what is a feature attachments in Free Fire, attachments is a complementary feature where when players use a items, items it will be installed automatically.
As for features attachments in Free Fire These are diverse and have various functions as well.
One feature attachments contained within Free Fire is attachments on guns. This feature certainly serves to equip and perfect the player's weapons with several items available supplements.
Cheapest Free Fire Products!
Arif_budiman
IDR 50,000
62%
IDR 18,900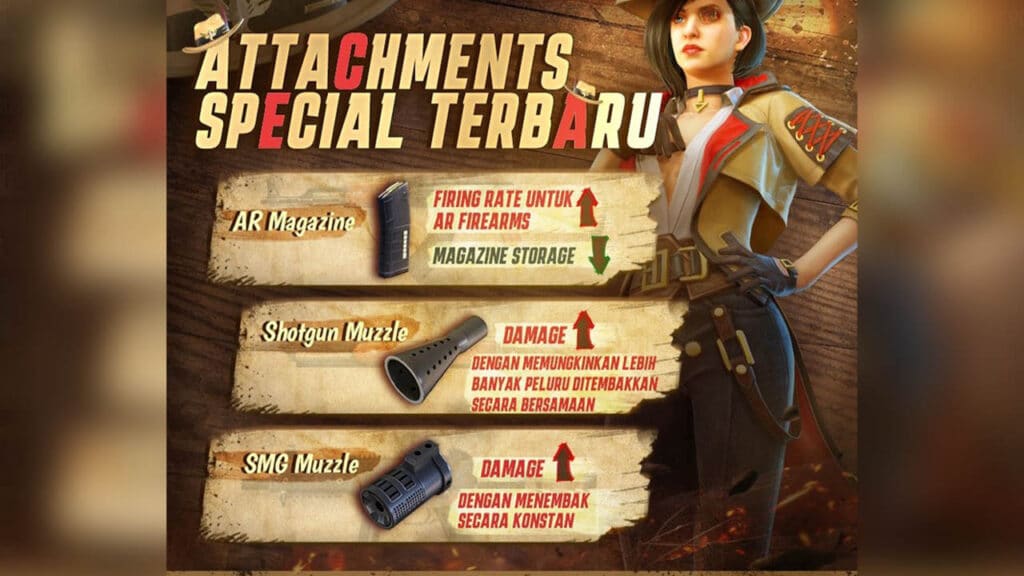 On weapons, functions attachments Of course it's different for each itemshis. This is very useful to help strengthen players in fighting.
Naturally, attachments Even weapons can't be arbitrary, players still have to pay attention items what is taken and what are the benefits items is in battle for the player.
Attachments used in weapons in Free Fire of course there are many kinds. one of a kind attachments whose useful function is to assist players in fighting against enemies Muzzle.
What is meant by Muzzle that? Muzzle in Free Fire is a attachment items which can be attached to weapons. Same as scope, Muzzle can also be easily found because they are scattered in various places in Indonesia Free Fire.
Function Muzzle attachments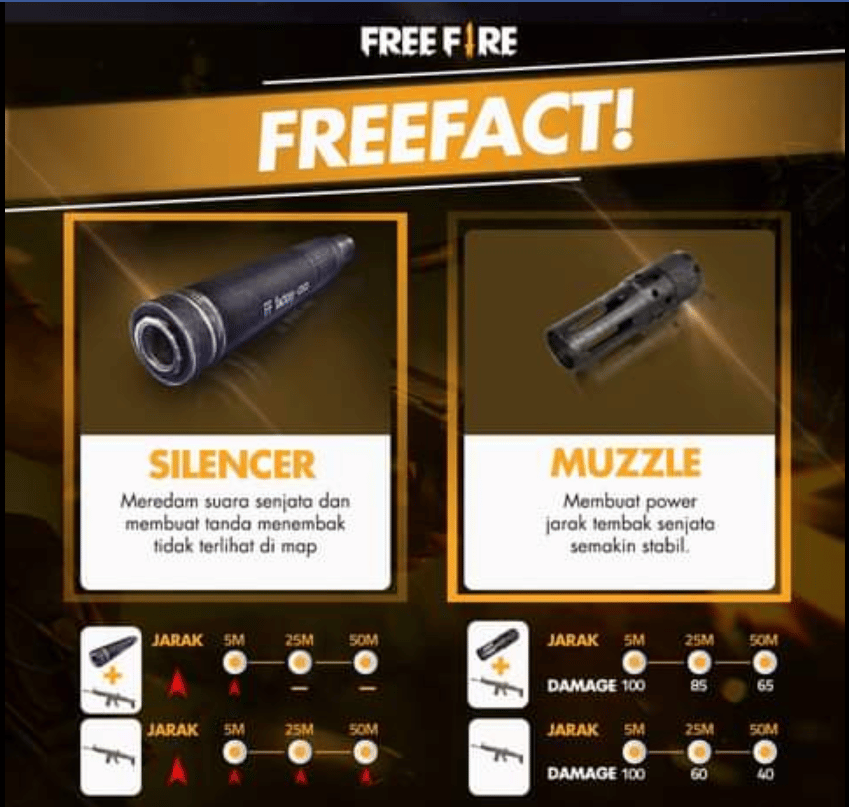 Unlike the silencer, the function of Muzzle items this is to add and improve damage generated by the player's weapon when shooting.
Besides that, Muzzle which is attached to the weapon serves to increase the distance of the weapon's attack so that the enemy's shooting range does not become a barrier for players to continue launching attacks.
In addition to increasing the range of shots or attacks, Muzzle in Free Fire also has a function to reduce the explosive power of weapons. Besides that, Attachments this can also reduce power recoil also the wisps of smoke that appear immediately after the player fires his weapon.
Muzzle attachments this is very useful paired with the player's weapon to attack opponents. Muzzle this will make the player's weapon more stable and can also increase the level of accuracy after being attached to the weapon.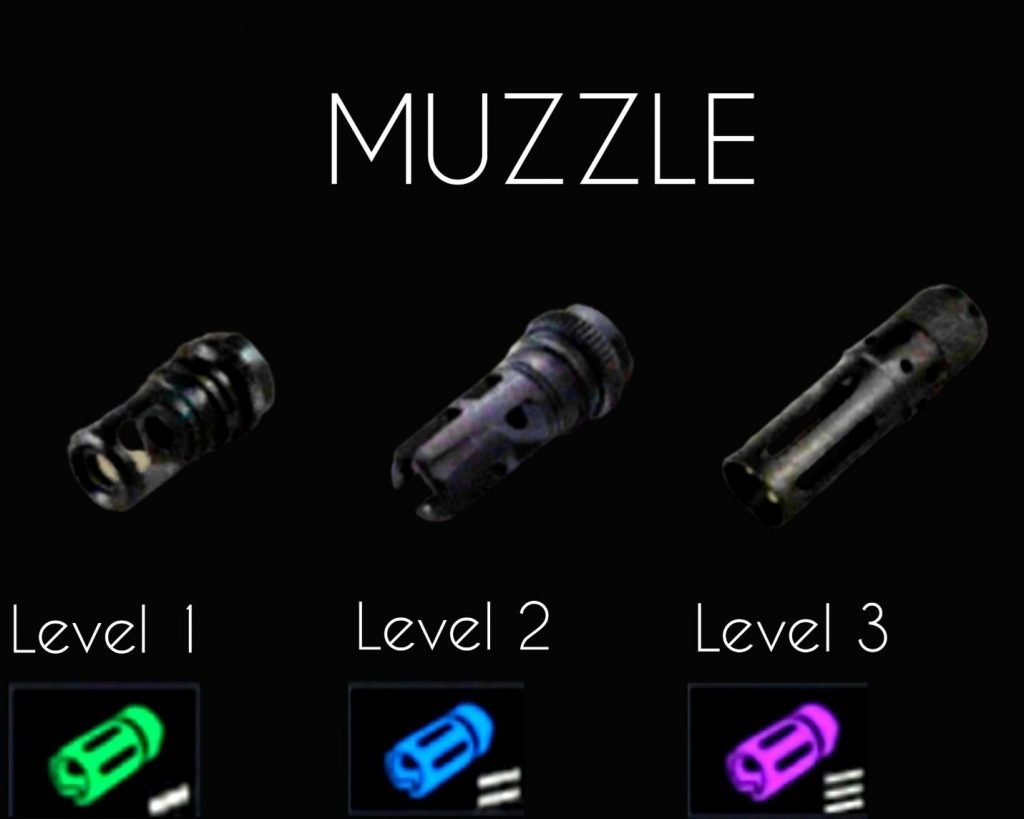 Same as attachments other, Muzzle attachments it also has a variety of types. Muzzle in Free Fire It has 3 types with different levels. Namely levels 1, 2, and 3.
in fact, Muzzle items this will be able to improve the performance of weapons owned by players according to the level used.
Functions of each level Muzzle are the same, that is, they both function to increase the range of attack range on weapons. However, the bigger the level Muzzle the higher the level of attack range.
In addition, the greater the higher the level Muzzle, so damage produced by weapons will also increase when used to attack opponents.
Different from attachment items other, Muzzle attachments can be used in weapons Free Fire anything. But of course, there will always be a match or a mismatch items this is attached to the weapon.
Therefore, usually the players only pair Muzzle attachments this is on some weapons only. One of the weapons inside Free Fire highly recommended for pairing attachment items Muzzle is a weapon by type Snipers.
Each player's weapon is paired with an assortment attachments will be able to increase the quality of the use of these weapons. Apart from upgrading damage, installation attachments weapons can also improve the level of accuracy.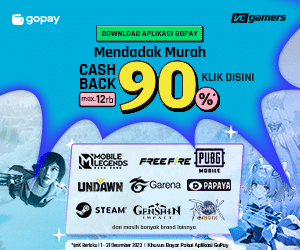 Paired it attachments in every weapon used is important for a player. Although only as items additions or supports, all attachment items this when combined and paired will produce the best weapon.
Differences in the use of weapons before being paired and combined with attachment items it will feel very different from when it is paired and combined with various types attachment items.
As a player Free Fire, don't miss the opportunity to benefit from the installation Muzzle attachment items this. Try to mix items this with your best weapon, and feel the difference in fighting to conquer your opponent with it Muzzle attachment items this.
Don't let you players regret not taking advantage of it items provided by Free Fire this is very useful!
Also Read: See 2 Best Facts About Bipod Attachments for Shooting While Crawling!