Do Vicigers friends want to increase headshot presentations in Free Fire Max? If so, watch this page until it's finished, bro!
Landing a headshot in Free Fire MAX can be a difficult task. With so many factors to consider, compensating for all of them is difficult.
However, headshots in Free Fire Max are a skill that players will need when they rank up.
Cheapest Free Fire Products!
Arif_budiman
IDR 50,000
62%
IDR 18,900
Although learning how to master the headshot skill in Free Fire Max will take a lot of time, effort, and practice, there are several ways to quickly improve.
By following simple tips and practicing them during matches, you will be able to score headshots in Free Fire Max in no time.
How to Get a Headshot on Free Fire Max
Learn How To Shift The Weapon To Match The Target's Speed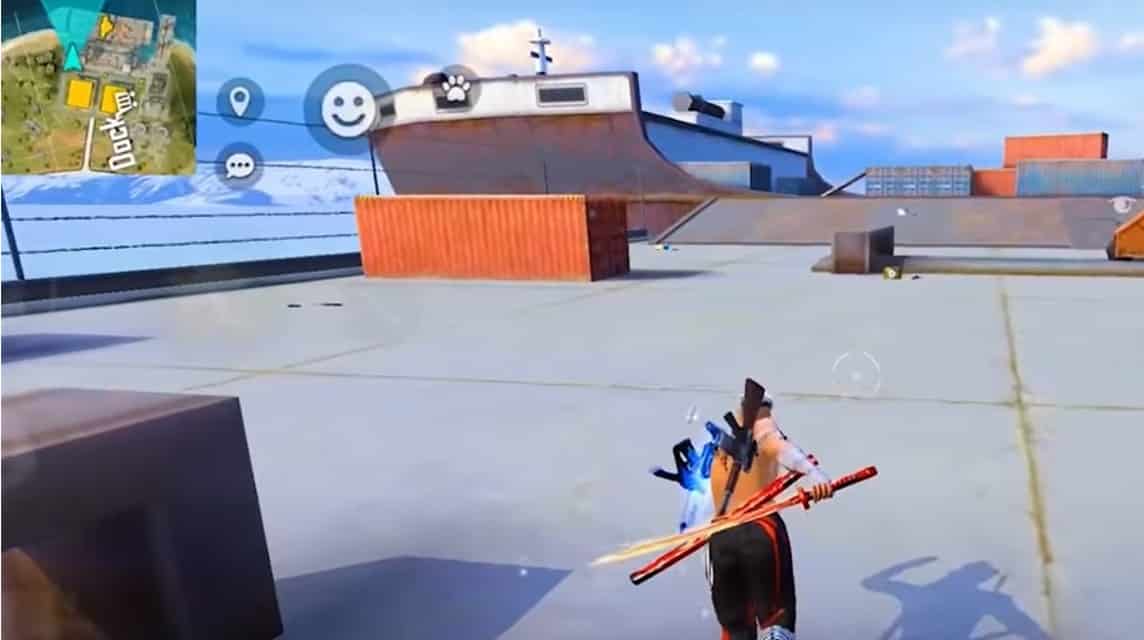 It was very rare for an opponent to stand still during a match. This usually happens when they are looting or sorting looting.
This gives you the opportunity to execute perfect headshots in Free Fire Max. Unfortunately, the chances of this happening are very slim.
In most real combat situations, the target will move frantically for cover. To land a headshot in Free Fire Max, you have to shift your camera and track the target to shoot accurately.
Mastering this simple technique will allow you to track and shoot targets with ease.
Always Aim Down/Scope-In When Shooting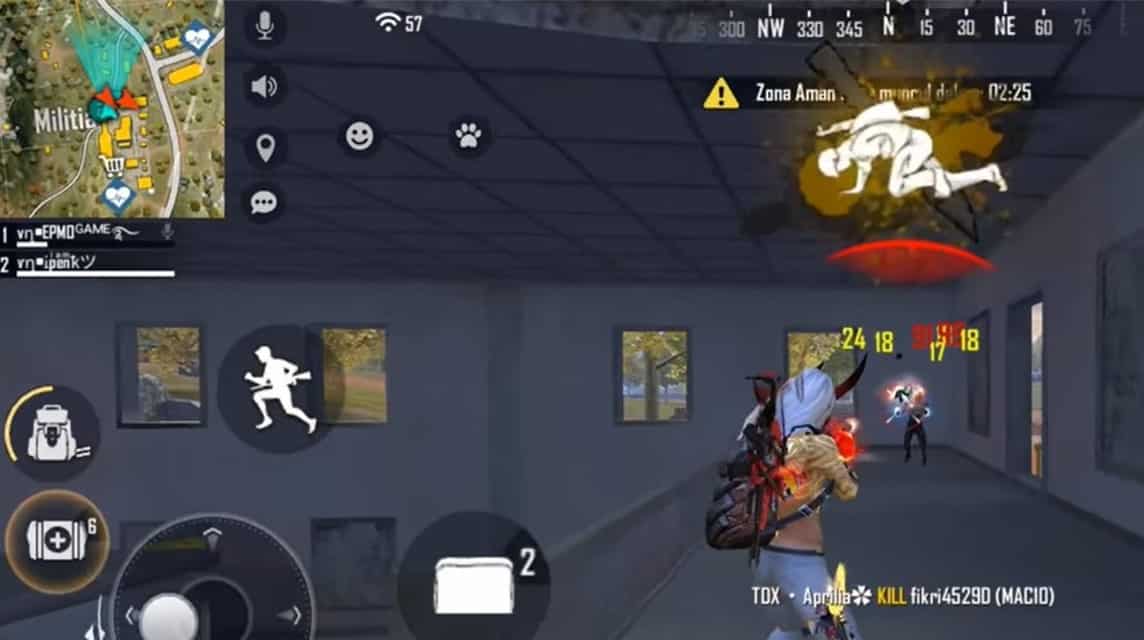 When aiming for headshots in Free Fire Max, being able to see the target helps land the shot. While this is achievable in hipfire mode, precisely with each shot, you will have to rely on the range of your weapon.
Aiming down through the scope will help you see your target better and shoot more accurately. This is very useful if the target is far away or peeking from behind cover.
Crosshair placement also plays an important role in increasing the percentage of headshots in Free Fire Max. It is always recommended that you keep your sights on the enemy's head.
This will help you connect more of their bullets to the enemy's head. You can improve the accuracy of headshots in Free Fire Max to a large extent with a good crosshair position.
Use Sniper Or AR For Higher Accuracy
When attacking long range opponents in Free Fire MAX, SMGs and pistols just won't cut it. You should switch to using a weapon that has a good range. In general, this task is reserved for snipers and ARs.
However, there are ARs that can be used as well. Even though they have some recoil and won't be able to one-shot your opponent, you will be able to land headshots on Free Fire Max easily.
Use Character Skills To Increase Accuracy
In battle, Free Fire MAX characters offer many bonuses. This will help you perform better in the game.
Two characters, Laura and Dasha, specialize in increasing accuracy when using weapons.
Laura's ability, Sharp Shooter, increases accuracy when scoped by 35 percent, while Party On Dasha's ability reduces recoil by 10 percent.
When used together, even ARs with high recoil can be used to land headshots from long distances.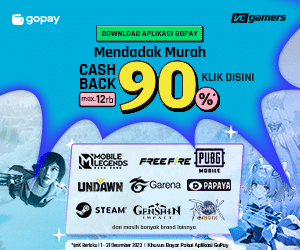 Also read: 5 Most Rare Emotes in Free Fire 2022
Get a Point of View Before Shooting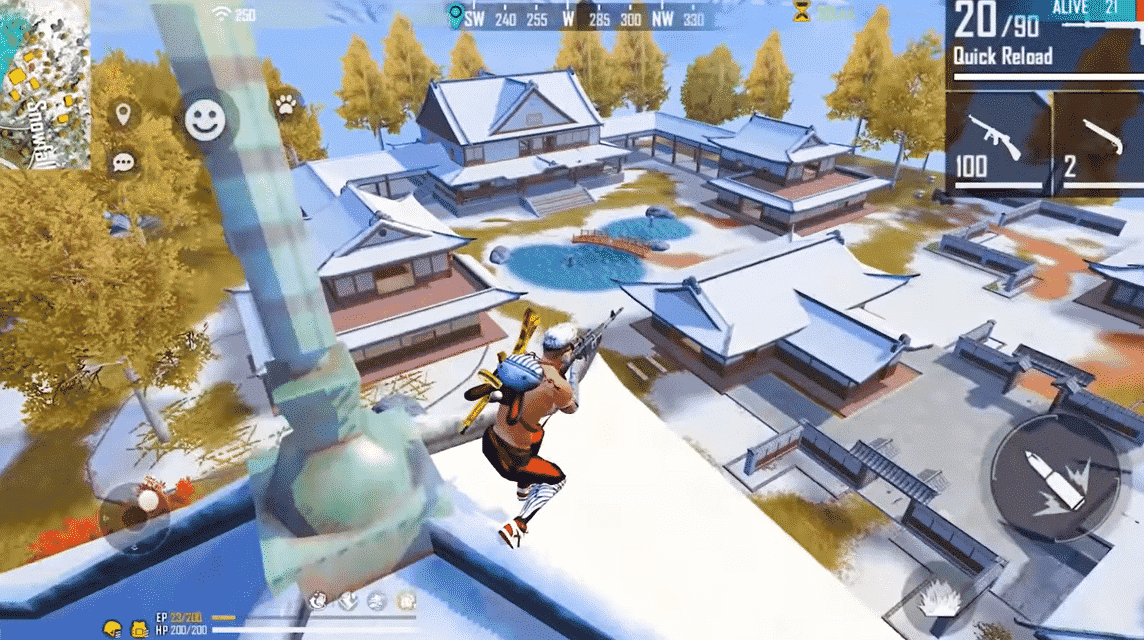 When shooting for headshots in Free Fire Max, line of sight plays an important role. If the target is not clearly visible or there are objects partially blocking the view, then hitting a headshot will be difficult.
To solve this problem in Free Fire MAX, you have to get the point of view before shooting. This increases the angle of fire and ensures that every shot is taken with high accuracy.
Those of you who want to increase your headshot percentage need to practice on all weapons. You can regularly visit training grounds to master weapon recoil, especially AR and sniper training.
With the OB30 update, the training area has been changed. You can now do the exercises and train effectively.
Also read: Tips to Quickly Reach Heroic Free Fire Season 25
So, those were some easy tricks to increase your headshot skill in Free Fire Max. Shooting players who move a lot will be more difficult. Therefore, you have to practice often.