Something game can be categorized as a cool game by many factors, such as gameplay with memorable visuals and storyline.
There are many games newly released on the platform Steam in the first half of 2023 and this article will summarize the recommendations for the latest cool games on Steam.
Not always from the action and adventure genre, games with other genres on this list are guaranteed to make you feel at home playing. What's the list of recommendations?
Cheapest Top Up Social Live!
Arif_budiman
IDR 50,000
62%
IDR 18,900
Also read: The Most Exciting Anime Genre PPSSPP Android Game Recommendations!
Cool Game Recommendations on Steam
For those of you who are confused about looking for a new game to play, you can try the following collection of the latest game recommendations!
Street Fighter™ 6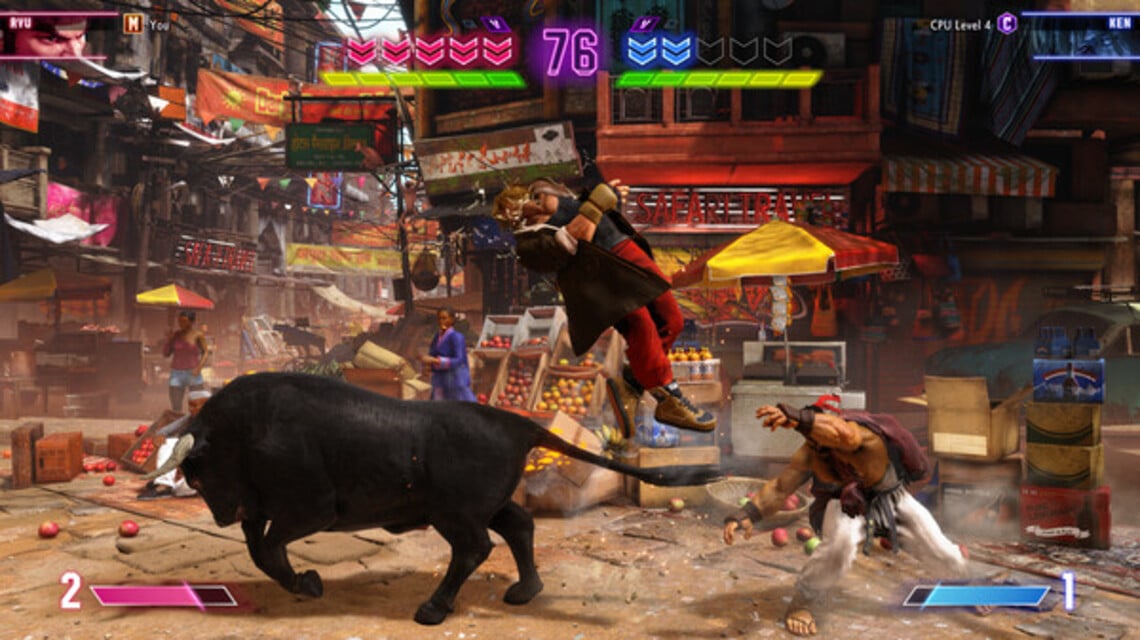 The legendary fighting game from Capcom, Street Fighters re-released its newest series on June 2, 2023 worldwide and represents the evolution of this game series.
Street Fighter 6 features 18 strikingly redesigned fighters with special cinematics that impress visually and audio.
Powered by Capcom's RE Engine, this game expands their gaming experience by creating three new modes namely World Tour, Fighting Ground and Battle Hub.
The return of Street Fighter 6 since it was last released in 2016 makes this one cool game a must to enter wishlist-your!
BattleBit Remastered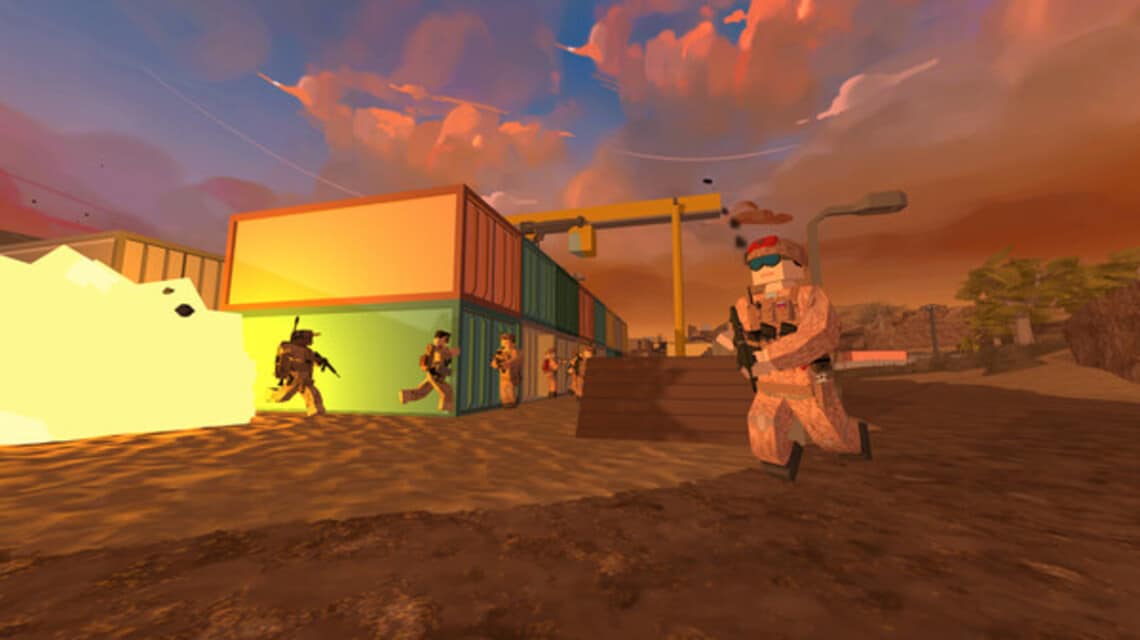 Are you a fan of games Minecraft as well as an action shooting game? you can find both of them in BattleBit Remastered!
This game has visuals similar to Minecraft with the exciting FPS (First Person Shooter) game genre. There are many war vehicles such as tanks, helicopters, and ships that you can use in BattleBit Remastered.
With a choice of Assault, Medic, Engineer, Support, and Recon classes, this game is ready to shake up the battlefield with more than 45+ weapons that can be customized.
Even more exciting, this one cool game can actually load up to 254 players per server!
Brotato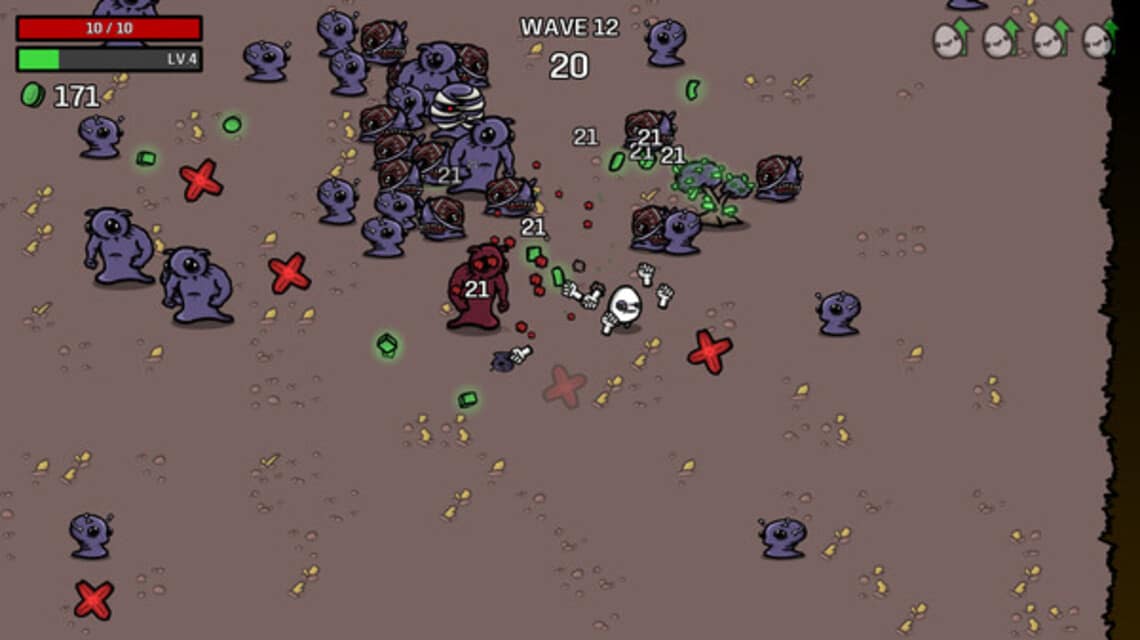 The next cool game recommendation is Brotato. In this roguelite shooting action genre game, you will play as a potato named Brotato armed with 6 weapons at once to fight the siege from the aliens.
The plane that was boarded by Brotato from Potato World crashed into an alien planet. While waiting to be rescued by his partner, Brotato must survive in an aggressive environment.
There are hundreds of items and weapons that you can use, such as flamethrowers, rocket launchers, sticks, and stones to use against the aliens who come to attack.
To make it even more exciting, this game has the feature "waves" where multiple aliens will attack at once for 20 to 90 seconds. Can you help Brotato return to his home planet?
Also read: Light Offline PC Game Recommendations, Really Light!
Dave The Diver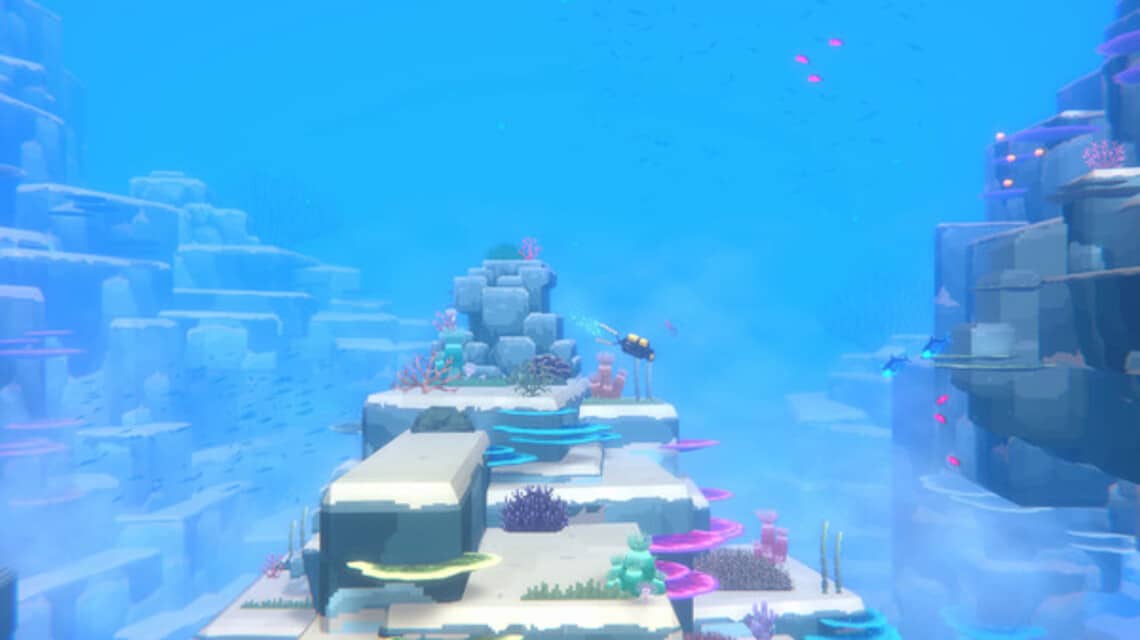 Dave The Diver is a fusion of a pixel game with 3D graphics that manages to create a cool art style featuring amazing underwater views.
Join Dave and his quirky pals in uncovering the secrets behind the mysterious depths of the Blue Hole by day while running an exotic sushi restaurant by night!
There are more than 200 types of unique sea creatures waiting for you to discover. However, beware of the dangers that may be hidden in it.
Unique characters and a humorous story will provide players with a fun and memorable gaming experience. Interested in diving into the Blue Hole?
BUM Simulator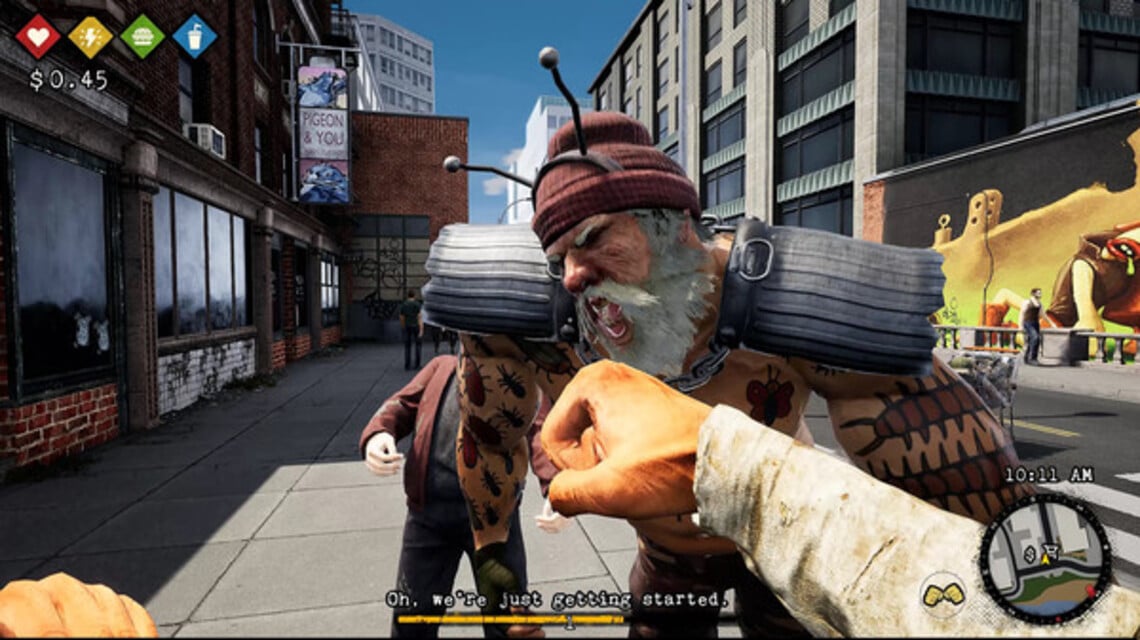 Have you ever wanted to feel how it would be if you were a homeless person? No need to be a real bum, BUM Simulator is here to make it happen!
BUM Simulator is a Sandbox game filled with quirky characters with inappropriate humor. Here, you will play as a homeless person trying to survive on the streets of Bumsville
There are many interesting features in this game such as building shelters, growing vegetables, making doves into weapons, to recruiting other tramps to do the dirty work for you! Interesting right?
Atomic Heart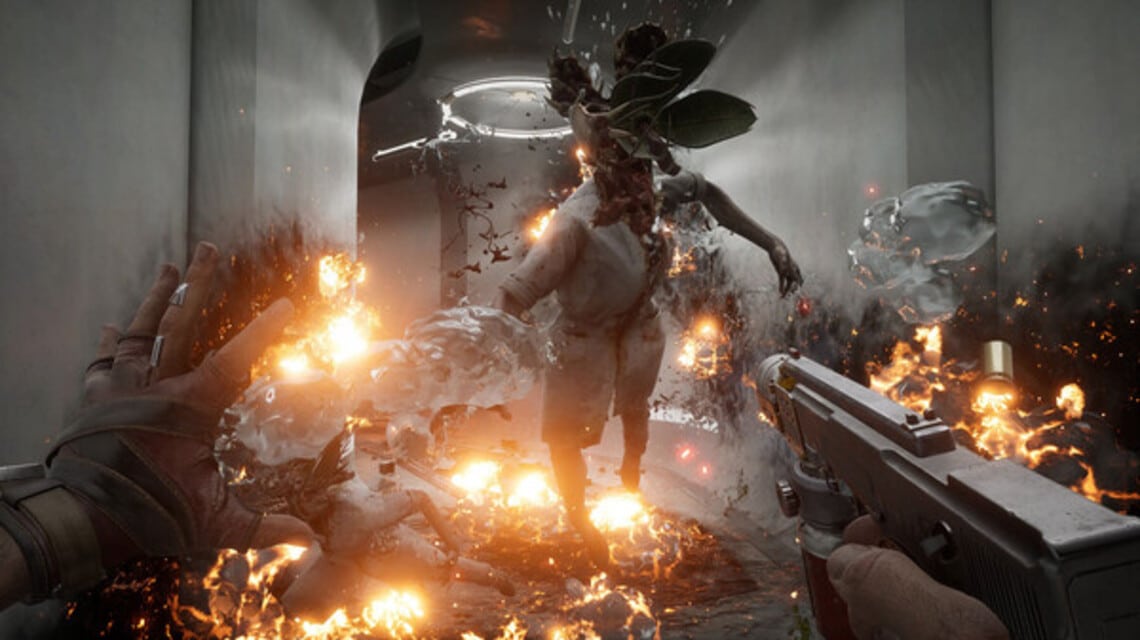 The latest recommendation for cool games is the last Atomic Heart. This sci-fi horror genre game was released by Focus Entertainment on February 21, 2023.
Atomic Heart is set in a utopian world where humans have lived side by side with their loyal robots.
Continuously evolving technology with many secret experiments brings the world to the awakening of mutant creatures, monstrous machines, and super-powered robots that have defected to their makers.
Use the weapons and combat skills provided by your experimental gauntlet to survive and stop the robots.
With explosive combat gameplay with terrifying opponents, this cool game will impress you.
So, those are the recommendations for the latest cool games that will be released in the first half of 2023. From the list of games above, which do you think is the most interesting?
Also read: Recommended 10 Newest Horror Games on Steam, So Scary!
Let's buy cheap and fast Steam Wallet balance at VCGamers Marketplace!