Hola Vicigers! In connection with our getting closer to August 17, 2021 which is officially historical is Indonesia's independence day, as we know, games Free Fire often surprises the audience with free events, discounts, special promos at certain moments and at certain times.
Free Fire is not only of interest to men Lol, apparently also in demand by many player woman. This is evidenced by the presence of various tournaments ladies to hone talent and courage.
Apart from that, not so little either player ladies who have successfully appeared in prestigious events with big E-sports teams. For Vicigers friends who are player ladies or those who like to use female characters.
Cheapest Free Fire Products!
Arif_budiman
IDR 50,000
62%
IDR 18,900
This time, we will share several bundles and pet skins that are suitable for Buddy Booyah to use in welcoming Indonesia's independence day. Curious? Let's check this out!
Indonesian Independence Day Special Bundle
Cobra Sidekick Bundle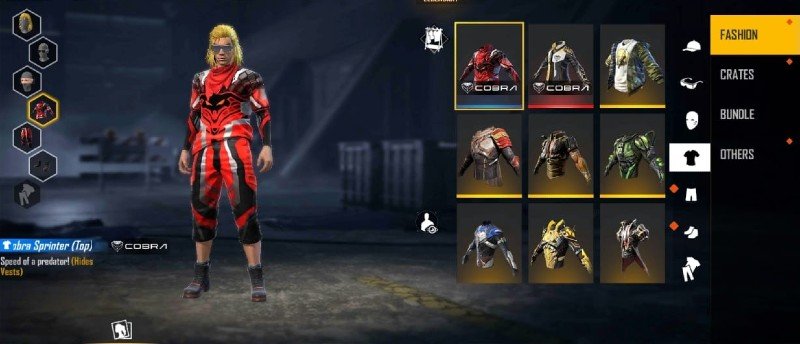 Still having a female character, the cobra Bundle Cobra Sidekick theme is suitable for Vicigers Friends who like elegant and dashing bundles at the same time. Apart from not being equipped with additional accessories, this bundle simple also has a combination of red and white which is perfect for use on Indonesian independence day.
Bundle Cursed Beast Tamer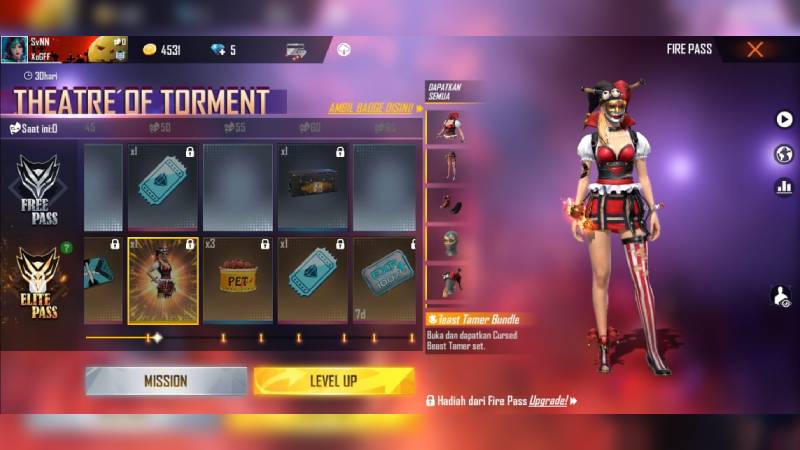 In May 2021, the magician theme, which is part of the Elite Pass Season 36 bundle, is included in one of the many lineups bundle which is suitable for Vicigers Friends to welcome on the big day of Indonesia's independence, namely on the 17th of August. Bundles It has a combination of red and white so it looks frightening.
Skeleton Magician/Mistress Bundle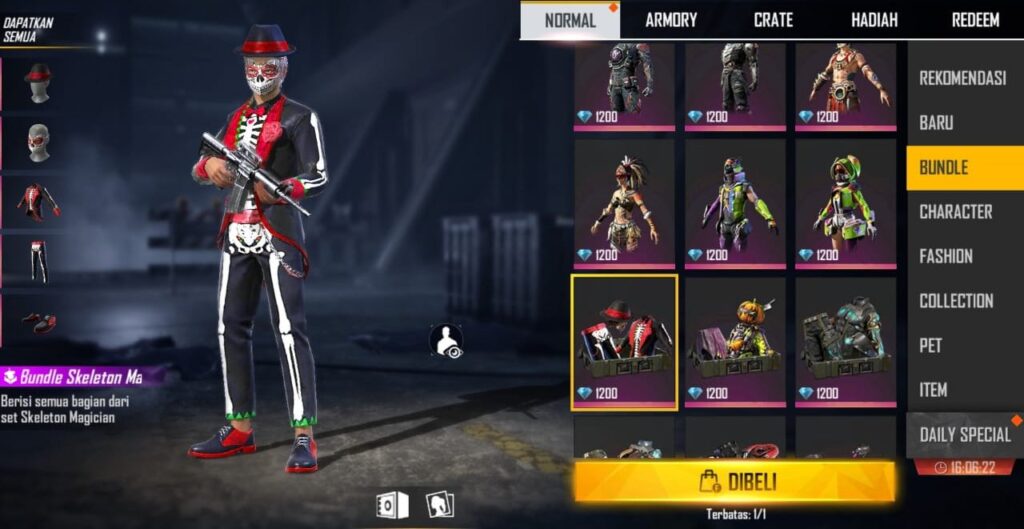 The Skeleton Magician/Mistress Bundle is perfect for the ladies use it if you want to look elegant in a dress but memorable like a Halloween costume. Taking the theme of a ballet dancer with a skeleton motif will certainly make your character even more interesting.
Bloodshot Junior Bundle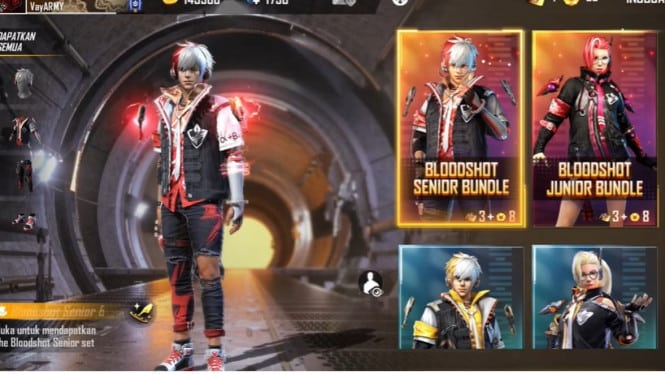 With the theme of school children, Rebel Academy is finally back events Free Fire incubators. Bundles This managed to grab the attention of the people player because it has a combination of black, red and white which of course will make your character appear even more cool.
Indonesian Independence Day Special Pet Skin
Garena as the developer games share a variety pet unique to add to the excitement of players in playing games Free Fire. Not only to look attractive, the pet is also equipped with various skills which can be-adjust with the needs of the player.
After giving various recommendations bundle special for independence day, this time we will kindly share various pet skins that Vicigers friends can use to celebrate independence day.
Skin Blazing Beaston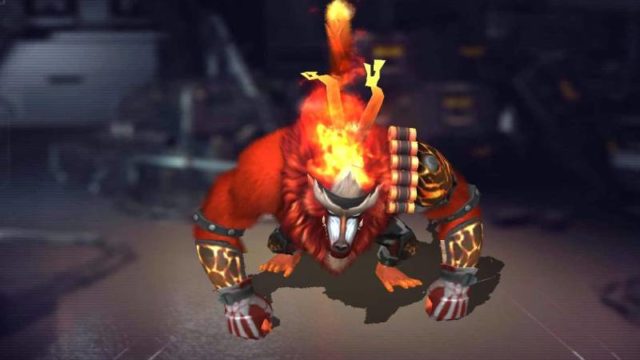 Visually, Blazing Beaston has a bright red appearance and is equipped with a fire effect, which will certainly make Vicigers friends more excited.
Blazing Beaston's Helping Hand skill helps increase the throwing distance by 30% at its maximum level on Gloo Wall, Grenade, Smoke Grenade and Flashbang.
Hellfire Falco skin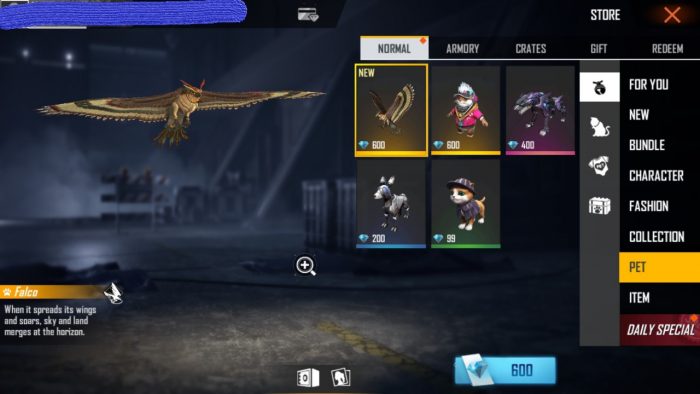 As the first flying pet in Free Fire, Falco, which has a combination of red and gold colors, has skills to increase the landing speed of para player because only by using pet Falco, Vicigers friends can play really well bars.
Panda Heist skins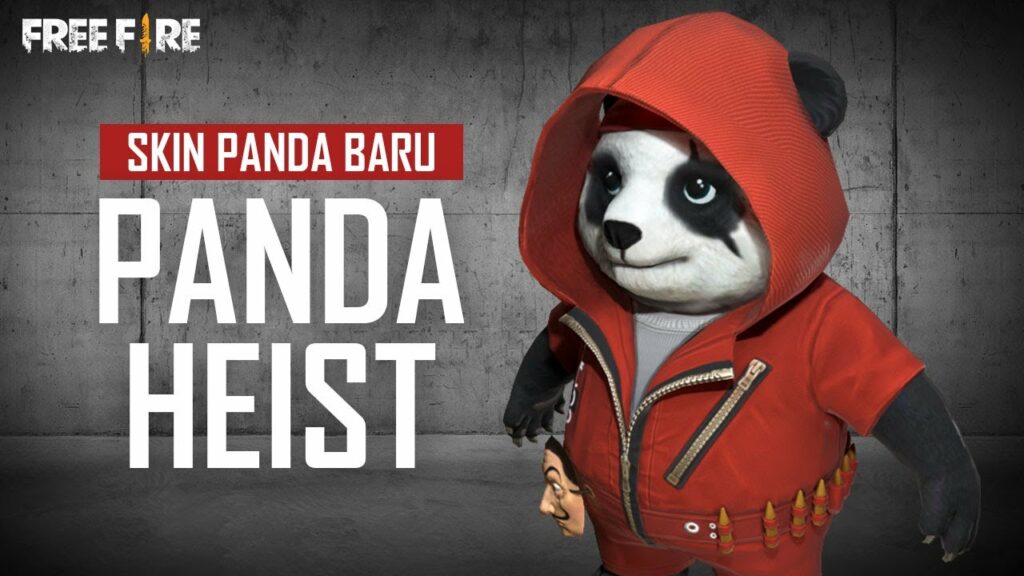 The Panda Heist skin is one of Garena FF's series of collaborations with the Netflix series entitled Money Heist. Apart from being cute, this panda is suitable for those of you who play really hard bars, considering that this pet has skills Increases HP after getting a kill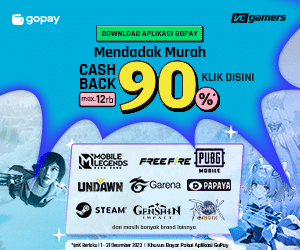 Shiba Hip-hop skins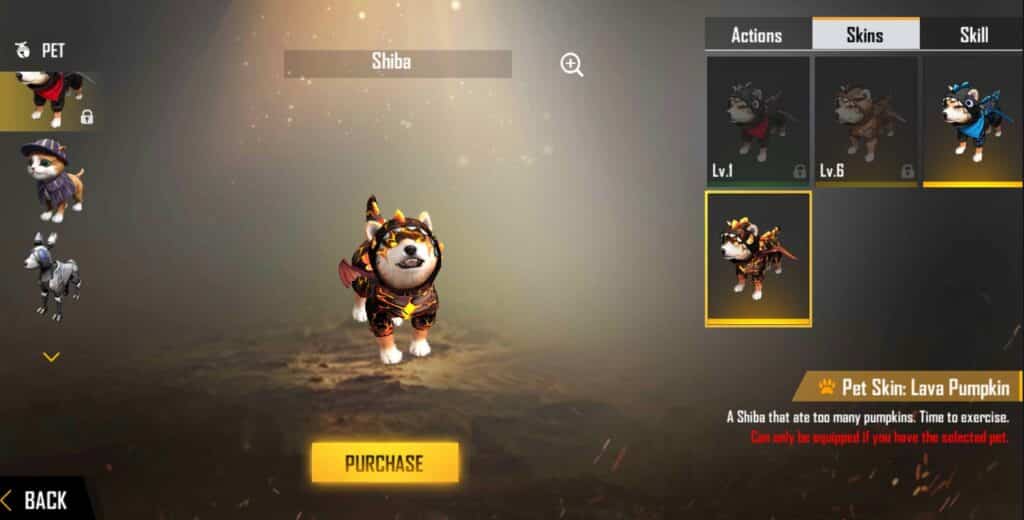 This Shiba pet is a cute dog equipped with the skill to be able to smell mushrooms. With the Shiba Hip-hop skin, because it has a combination of red, black and white colors, Vicigers friends are of course suitable to use this skin to celebrate Indonesia's independence day.
Skin Master Of Death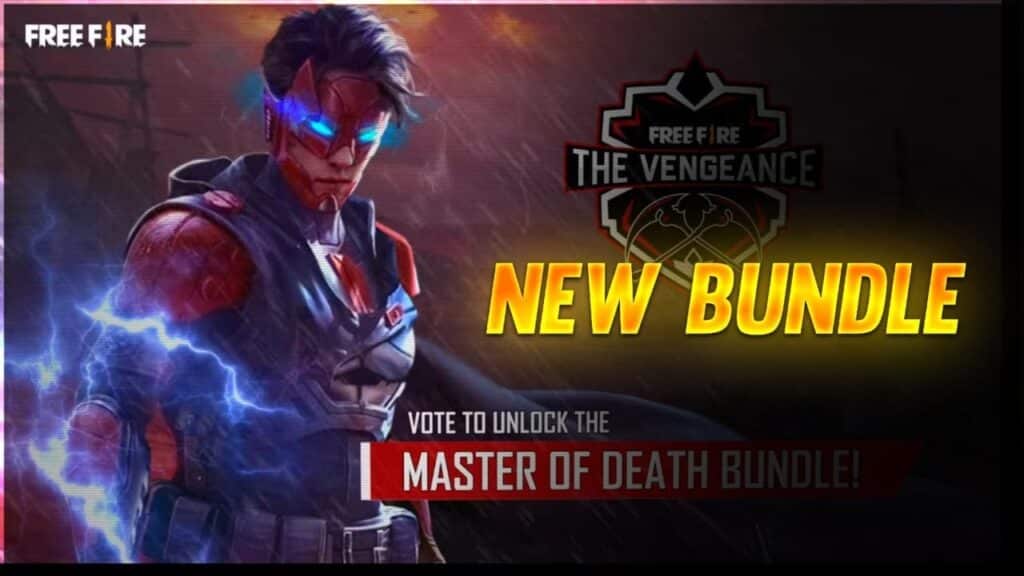 Dark red in color, this Master of Death skin will make your pet look scary. In addition, here Robi is also equipped with skills which many people use player, because of its ability to increase the number of gloo walls.
Well, that's the row bundle and pet skins which is specially recommended to welcome Indonesian independence day for Vicigers Friends. Which skin will Vicigers friends like?
Also read: Wow! Check out these 5 new news from MDL ID Season 4! Curious?