Of course, many would like to become RANS neighbors. Especially if you are a fan of the Celebrity Couple and Influencer Raffi Ahmad and Nagita Slavina.
VCGamers this time we are here to make you 'closer' to Raffi Ahmad and Nagita Slavina through an event called #JadiTetanggaRANS.
Because, by winning in this event you have the opportunity to get various attractive prizes. Namely 5 tickets to Rumah Andara, NFT Prize and 10 tickets to the VCGamers Big Event.
Cheapest Top Up Social Live!
Arif_budiman
IDR 50,000
62%
IDR 18,900
How to join the event? Let's see!
Also read: The New Face of VCGamers, One Stop Platform for All Gamers
How to Participate in the Event to Become a Rans Neighbor
Everyone has the opportunity to participate and win in this event. The way to participate is very easy.
This event has started to be held today. From 11 – 20 October 2022 to be exact.
VCGamers will also announce the winners at the event on October 21, 2022. Here are the details:
The event will be held on 11 – 20 October 2022
Tell us in the tweet/post comments column if you are #SoTetanggaRANS, what do you want?
Use #SoTetanggaRANS
Rating based on the most interesting answer!
Winners will be announced on October 21, 2022
Also read: Raffi Ahmad opens up about the reasons for investing in VCGamers
Event Prizes
There are various prizes provided. All participants have the opportunity to win prizes that are available very easily.
10 Tickets to the Big Event
5 NFT prizes
Opportunity to Meet Raffi Ahmad at Andara for 5 Winners
Also read: Land RansVerse Dedicated NFT Marketplace Will Be Released Soon
S&K Event to Become RANS Neighbors
Participants upload posts/tweets/videos in their personal accounts about what they will do if #JadiTetanggaRANS;
Participants must include the hashtag #JadiTetanggaRANS in each post.
VCGamers has the right to change the terms and conditions accordingly without prior notification to participants.
The winner is selected by VCGamers based on the most interesting story.
Winners will be announced at the AMA (Ask Me Anything) session on October 21, 2022.
The decision of the winner that has been determined by VCGamers is final and cannot be contested.
Also read: Present at BUMN Startup Day, VCGamers Appreciates Government Support to Startups

About VCGamers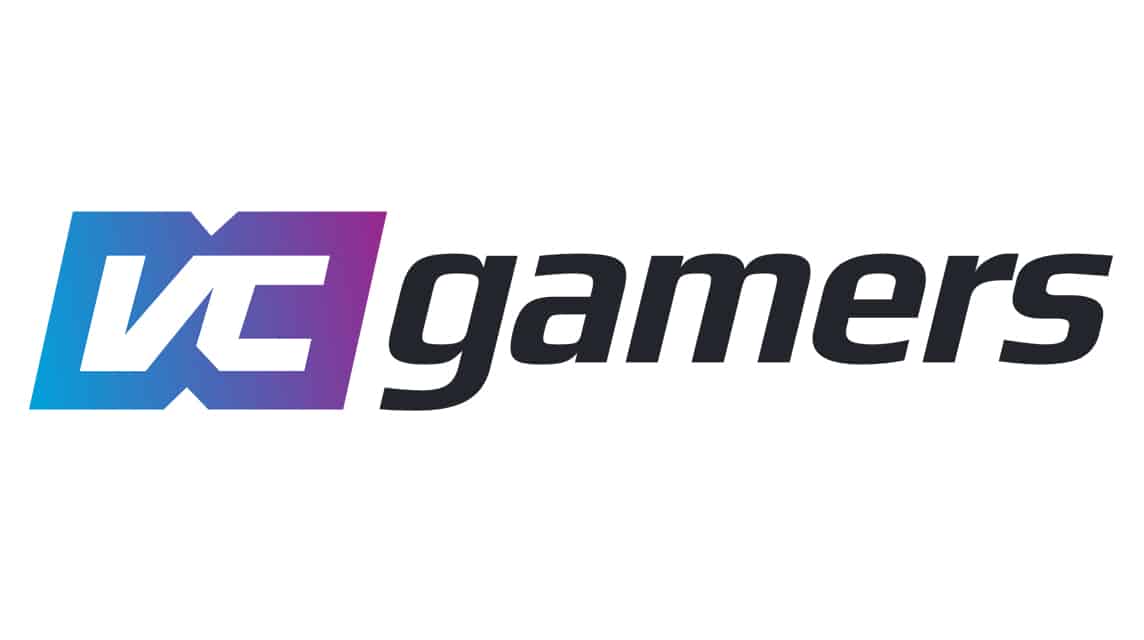 VCGamers is the first Web-3 social commerce platform in Indonesia which is a place for gamers to interact and connect with each other.
VCGamers currently has products like VC Markets which is a special container for selling in-gaming items.
Currently, VCGamers has raised US$2.6 million or IDR 37 billion in seed funding from BEENEXT and Rans Venture in mid-2021.
VCGamers also launched a cryptocurrency in the form of $VCG Tokens, which can be used as a whole to support the VCGamers ecosystem and operates on the Binance Smart Chain and is built on top of a platform-agnostic and game-agnostic social trading network, token staking and NFT assets.
Thus, later it will be universally integrated through existing infrastructure and communities and can benefit any metaverse that is connected to it.
$VCG Token is also a medium of exchange in RansVerse which is the first metaverse in Indonesia built on the collaboration of RANS Entertainment, VCGamers, Shinta VR and UpBanx.