The Esports competition which started from 13 May 2022 to 22 May 2022 has now released the winning results. In particular, in the game PlayerUnknown's Battlegrounds or PUBG.
At the SEA GAMES 2021 event, the Indonesian SEA GAMES PUBG Team won the Gold medal after defeating other opponents such as Vietnam and Malaysia who won silver and bronze medals.
SEA Games 2021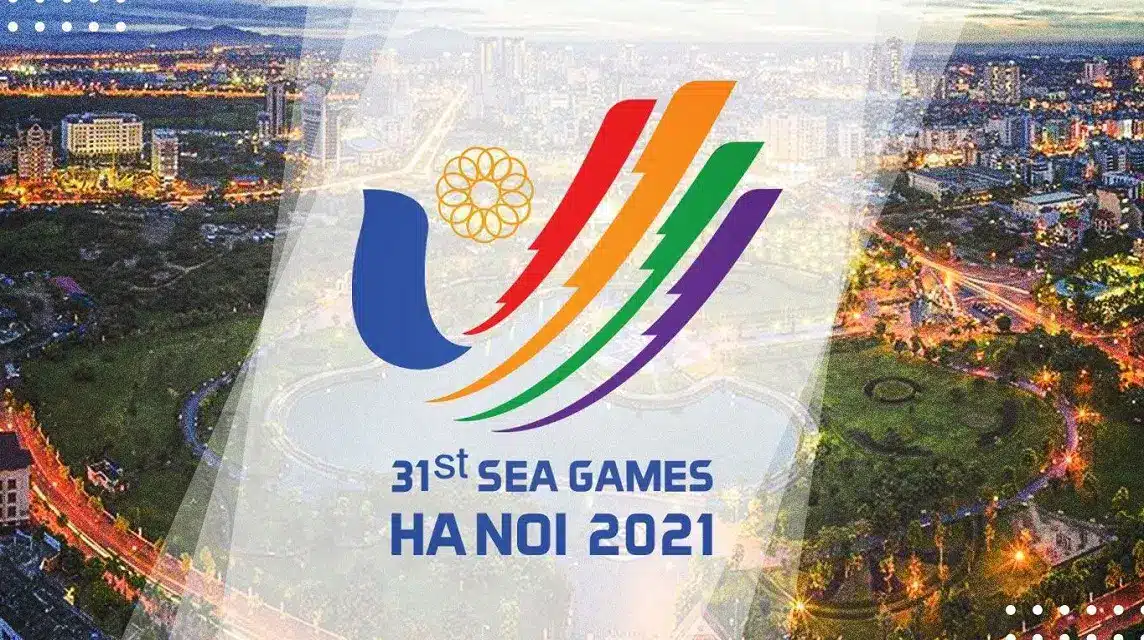 The 2021 Southeast Asian Games, commonly known as the 31st Southeast Asian Games or 31st SEA Games and also known as Vietnam 2021, is a biennial regional multi-sport event currently being held from 12 to 23 May 2022 in Hanoi, Vietnam.
Arif_budiman
IDR 50,000
62%
IDR 18,900
This year the SEA Games held 10 Esports games and one of them was PlayerUnknown's Battlegrounds or PUBG. In the PUBG branch, Indonesia successfully brought home a gold medal after eliminating hosts Vietnam and Malaysia.
Also Read: Recommended Build Hero Selena Sick in Season 24 ML
Sea Games 2021 results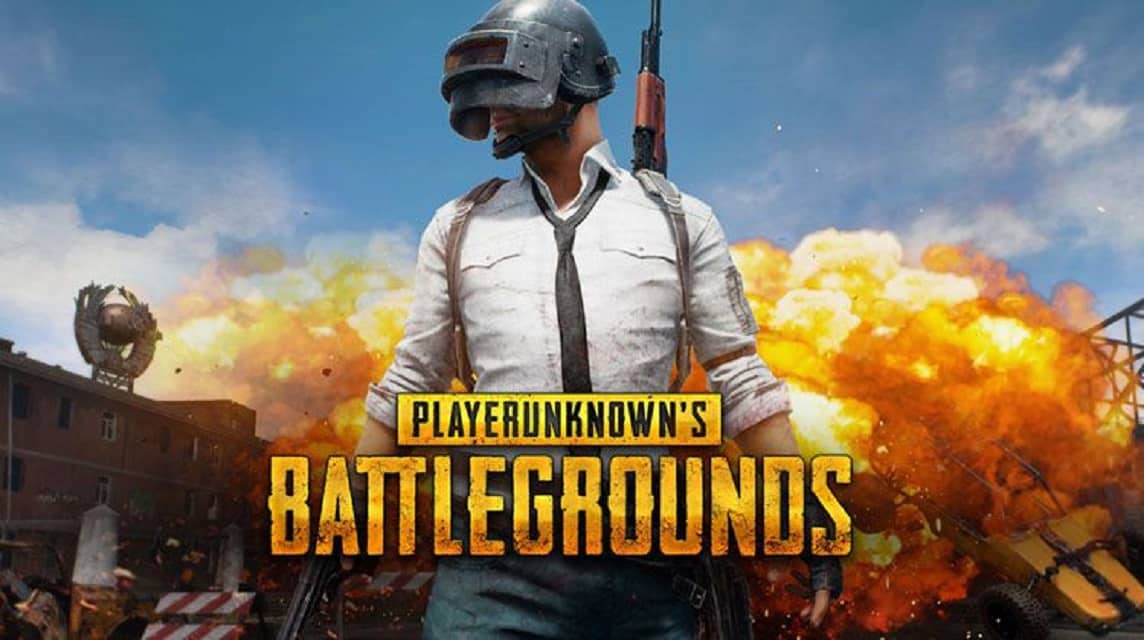 The Indonesian PUBG National Team must be proud of themselves, because the PUBG National Team successfully won a gold medal after successfully getting rid of other opponents, especially Vietnam and Malaysia.
The Indonesian team that won gold, namely Team Indonesia 2, was able to secure gold after winning a total of 163 points over 15 matches in the final. The Indonesian 1 team succeeded in winning over host Vietnam 1 who was in second place in the final standings of the final match and won a silver medal.
The Vietnam 1 team has a total of 156 points, and while the Malaysia 1 team takes third place in bronze with 148 points and gets a bronze medal. Meanwhile, the Indonesian 1 team is in sixth place with 133 points.
With these results, the Indonesian contingent has added to its medal tally at the 2021 SEA Games. Currently, the Indonesian contingent is in third place in the provisional standings for the 2021 SEA Games medal tally.
1
Indonesia has collected a total of 69 gold, 91 silver and 80 bronze medals for a total of 240 medals. Of course, that number will still increase considering that there are still several sports that will still take place.
Also Read: Tips for Using Pet Waggor in Free Fire
National Team Squad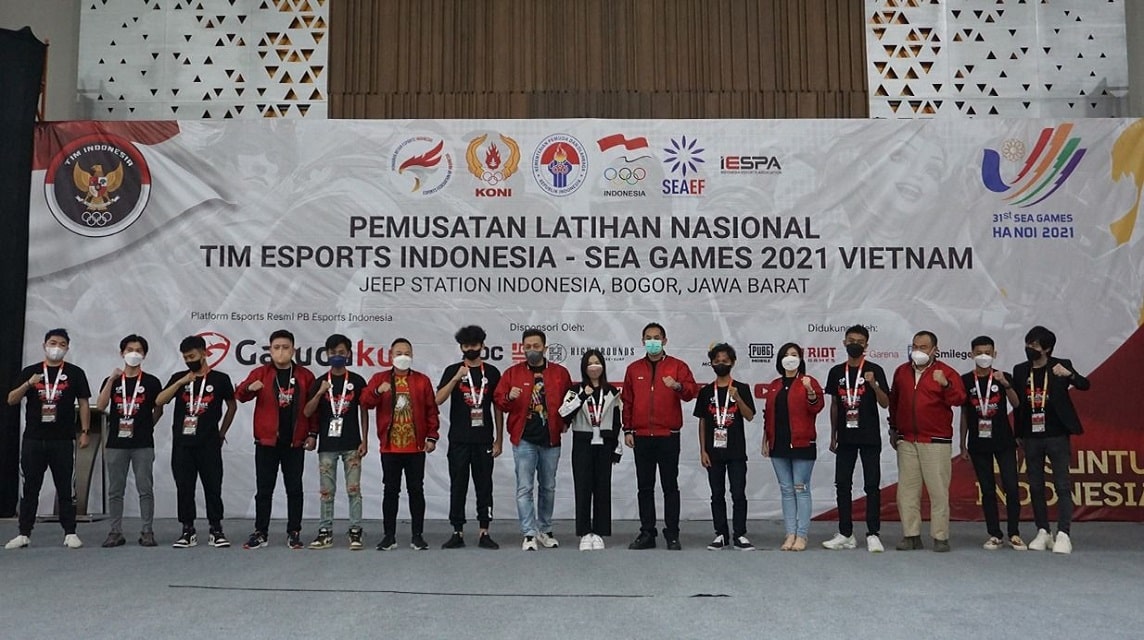 Before Indonesia competed in the 2021 SEA Games, the Indonesian National Team had made the previous selection since 4 February 2022. From this selection, there are 9 athletes who will represent Indonesia in sports Esports PUBGM. The Indonesian team itself is divided into 2 teams, namely the Indonesian Team 1 and the Indonesian Team 2.
PUBGM national team squad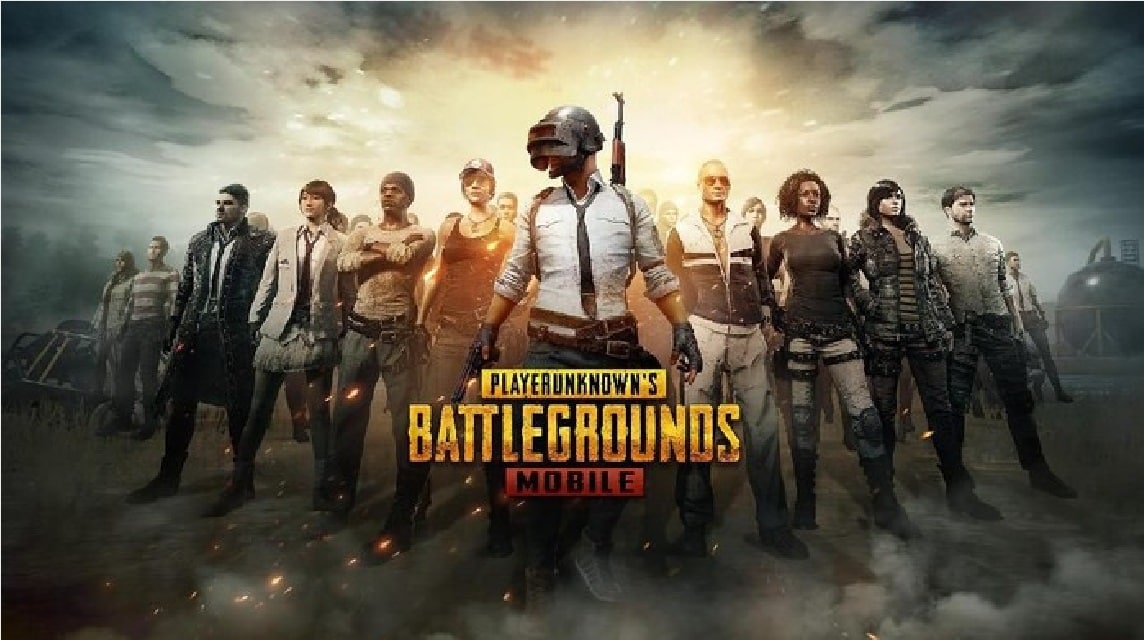 Made Bagus Prabaswara (BTR Luxxy)
Muhammad Albi (BTR Ryzen)
Exarachman Jayanto (EVOS RedFace)
Jason (Aura Jayden)
Sharfan Syahman Shodiq (AE Potato)
Febrianto Genta Prakasa (Svafvel NFT)
Alan Reynold Kumaseh (GD GIDS Satar)
M Rizqie Habibullah Iswandi (Geek Katou)
Genta Effendi (ION GenFos)
Not only players who will come to the 2022 SEA Games, these athletes are accompanied by their team of analysts, managers and coaches. The following is a list of analysts, managers and coaches who have accompanied this athlete to compete in the 2022 SEA Games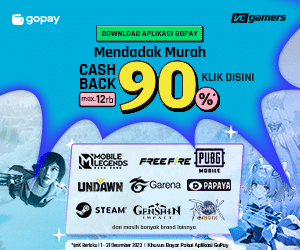 Also Read: 5 Weaknesses of Hero Fanny in Mobile Legends, Hard to Use!
Manager, Coach, Analyst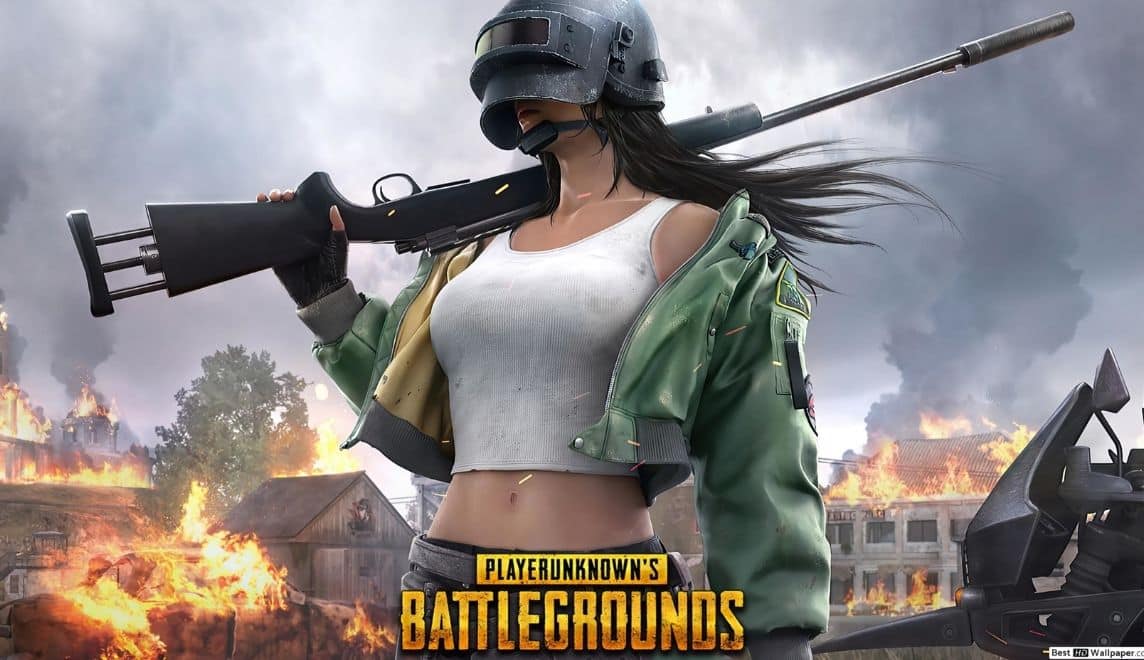 Team Manager: Isfan Satria Wijaya
Solo Manager: Ershad Riansyah
Coach Team: Andrew Harwin Harijadi (Cloveer)
Coach Solo: Jeffry Hariwijaya
Analyst Team: Steven Valerian Danilo (Sinyoo)
Solo Analyst: Doni Saputra Ismaidi (LaFlame)
After the 9 names of the PUBG National Team players appeared, the PUBG National Team was divided into 2 teams, namely the Indonesian Team 1 and the Indonesian Team 2. The following is a list of the names of the Indonesian Team 1 and the Indonesian Team 2
Also Read: Genshin Impact 2.7 Update! Meet Yelan, Kuki Shinobu and New Event
Indonesian Team 1
Microboys
Alan
Katou
RedFace
Clover
potatoes
Indonesian Team 2
Ryzen
Luxxy
SWAFVEL
GenFos
Jayden