Before rolling MPL ID Season 12, a newcomer team this season, namely Dewa United, has officially announced its roster. So who are the Dewa United rosters?
To face his debut season in MPL ID, Dewa United doesn't seem to be playing around in preparing his team. This was known after the official roster from Dewa United was announced.
For those of you who are curious about who will become Dewa United's roster for MPL ID Season 12, let's take a look at the discussion below!
Dewa United profile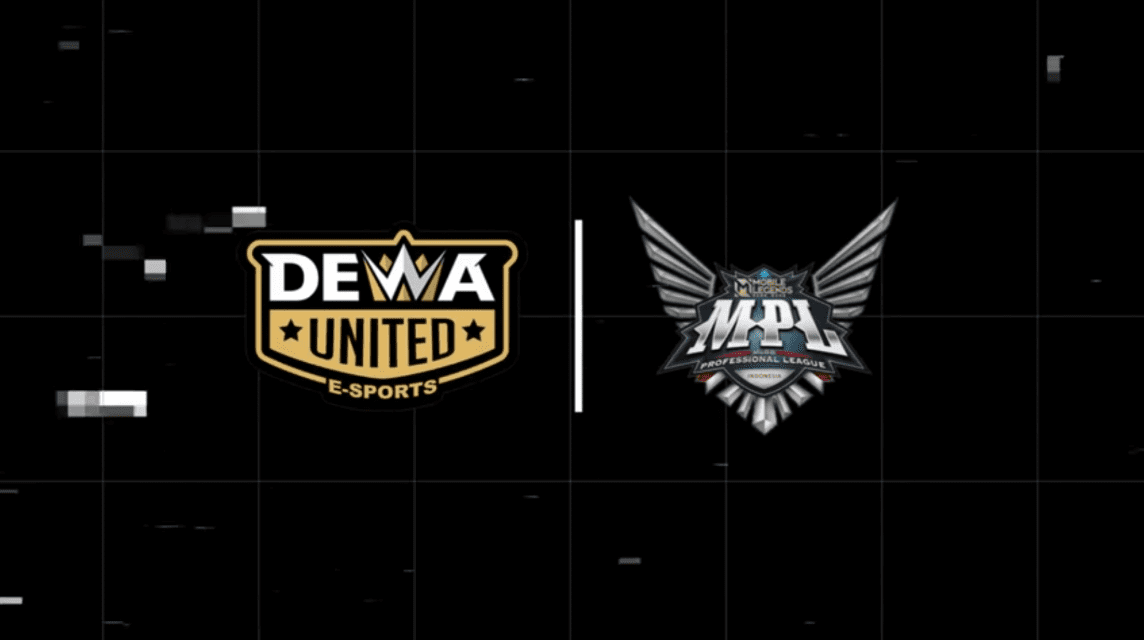 The team that was just founded in 2021, namely Dewa United, will have its first season in MPL ID Season 12. Since its establishment, one of the best achievements that Dewa United has gotten is being the runner-up in MDL Season 7. 
In order to go through its inaugural season and be able to get the best results, Dewa United has begun to announce its roster. 
The hope is that these rosters can provide a surprising breakthrough for the Dewa United team. It will be interesting to see what results this team will get in MPL ID Season 12.
Also read: RRQ MPL ID S12 Roster: There's a Comeback and 2 New Faces!
Dewa United Roster List for MPL ID Season 12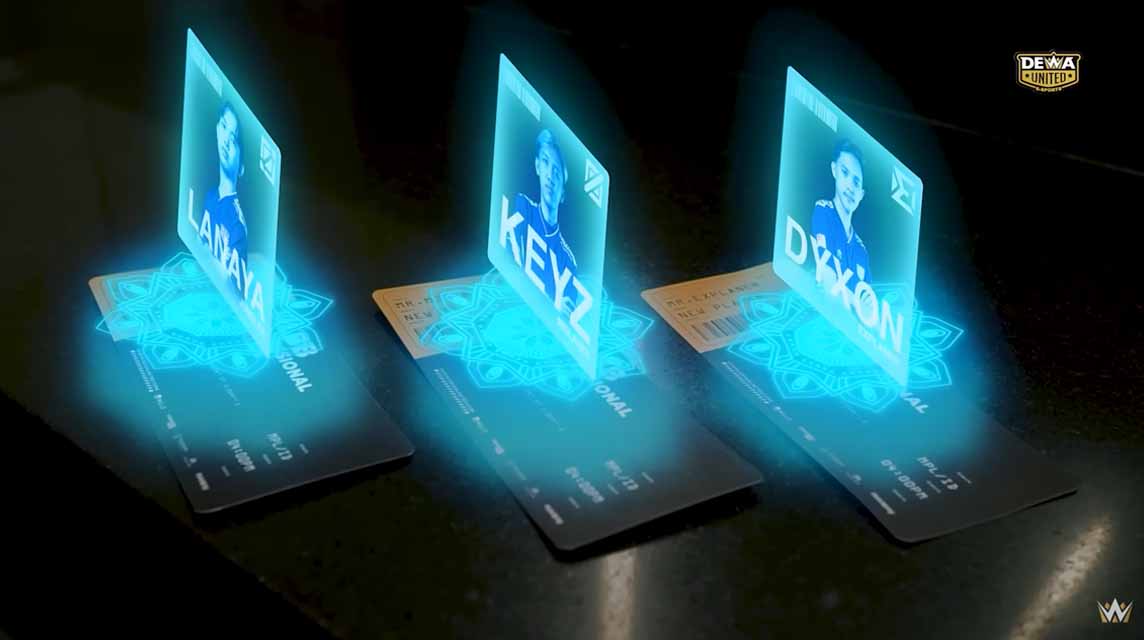 So far Dewa United has announced its roster of 8 people. Where 3 of them are rosters promoted from the MDL team. 
Here are the rosters that have been announced so far:
Lanaya – Jungler

Dyxon – EXP Lane

Keyz – Mid Lane

Shacco – Roamer

Watt – Gold Laner

Reyy – Jungler

Pendragon – EXP Lane

LeoMurphy
Those are the eight rosters that have been announced. It seems there are some veteran names who have been active in MPL for a long time, such as LeoMurphy and Watt.
As for the ranks of coaches or trainers, they have not been announced so far.
And to find out about Dewa United's updates regarding coaches in MPL ID Season 12, stay tuned to Dewa United Esports' Instagram and YouTube.
Also read: Bigetron Alpha Roster MPL ID Season 12
MPL ID Season 12 schedule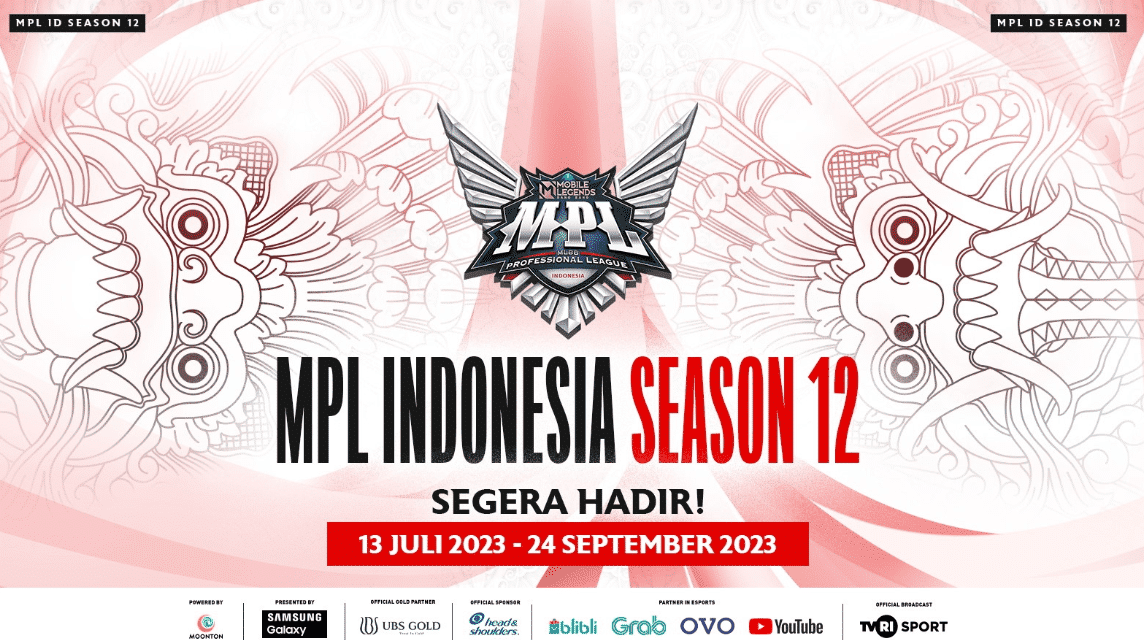 For those of you who can't wait to see Dewa United's progress in MPL ID Season 12, then you will soon be able to watch it.
As usual, MPL ID will be held in two stages, namely the regular season and the playoffs.
For the regular season, MPL ID Season 12 will roll from 13 July to 24 September 2023. With the following details:
Week 1: 13 July – 16 July 2023

Week 2 – 5: 27 July 2023 – 20 August 2023

Week 6 – 8: 7 September 2023 – 24 September 2023
And the playoffs will be held from 11 October to 15 October 2023.
In addition, with the addition of Dewa United as a participating team this season, there will be 3 teams that do not qualify for the playoffs. This is slightly different from previous seasons where there were only 2 teams.
Also read: ONIC MPL ID Season 12 Roster and Rumors of Alberttt Joining
That's our discussion this time about Dewa United's roster in MPL ID Season 12. 
For those of you who like article content like this, don't forget to visit VCGamers News!
And for those of you who want to top up Diamond Mobile Legends in an easy, fast, reliable, and cheapest way, come visit VCGamers Marketplace right now!