Most people play games for fun. However, not a few also like puzzle games like detectives.
Are you one of them? You will be interested in listening to the recommendations for the best PC detective games below!
You can download this game easily at Steam. Before downloading, make sure you already have a balance SteamWallet.
Cheapest Top Up Social Live!
Arif_budiman
IDR 50,000
62%
IDR 18,900
The Cheapest and Fastest Top Up Steam Wallet Balance in VCGamers Marketplace!
Recommended 7 Best Defective Games
There are a number of detective games that can be played. Of course this game is very exciting if you play it because you will try to solve the puzzles in the game.
So what are these games? Let's see!
Phoenix Wright: Ace Attorney Trilogy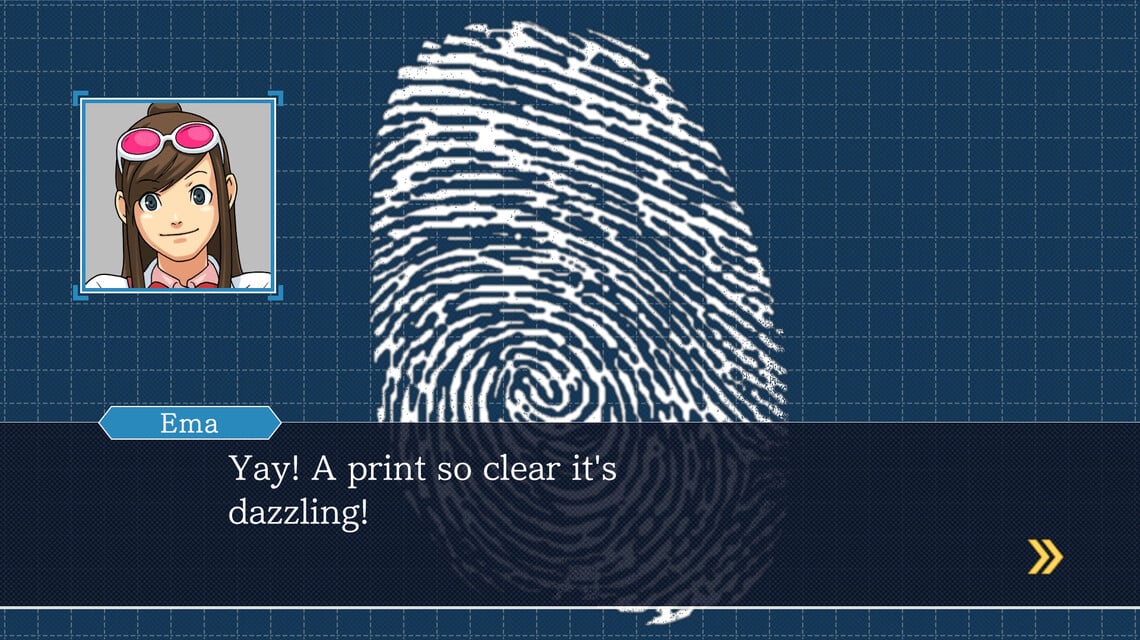 The first detective game recommendation is Phoenix Wright: Ace Attorney Trilogy.
This game is the world's first "Courtroom Battle" game series which was first released in Japan for the Game Boy Advance in October 2001.
You will play as Phoenix Wright, a veteran lawyer who heads the Wright Anything Agency.
He specializes in criminal trials and is famous for turning around seemingly hopeless cases of victory.
You will fight to save your innocent client in an exciting trial.
There are 14 episodes covering the first 3 games in one place.
Solve various interesting mysteries for each case and uncover the truth.
Interested in playing a game that has sold more than 6.7 million copies worldwide? let's download the game here.
Also read: Recommended Best Detective Game 2022, Play Now!
Batman™: Arkham Knight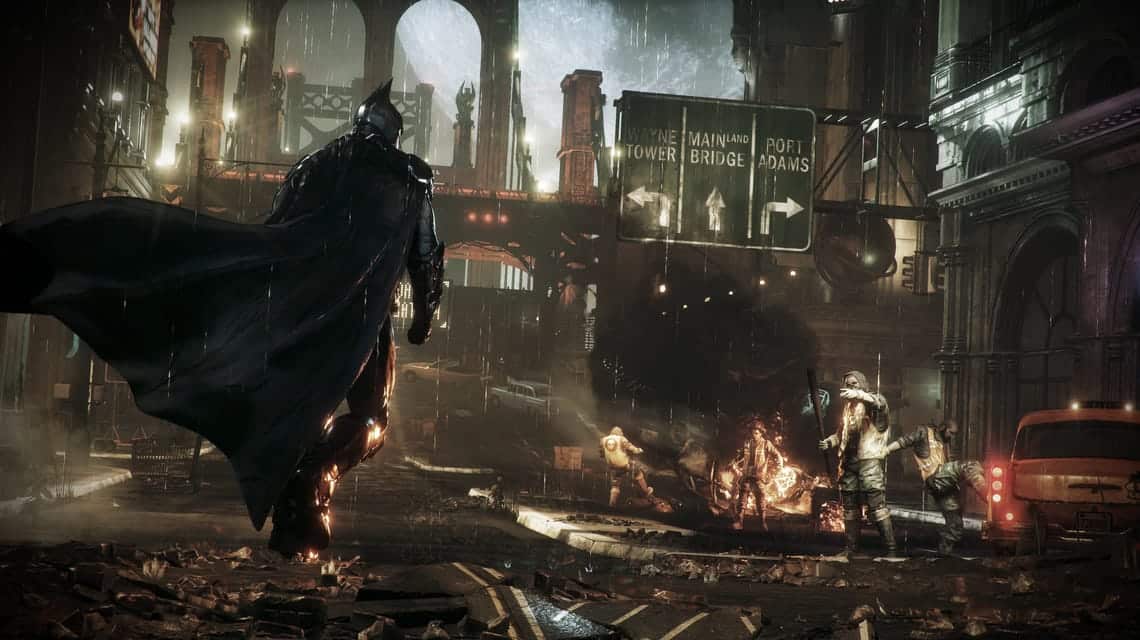 For you fans Super hero definitely no stranger to Batman. This hero, who is synonymous with bat symbols and his Batmobile, also has a game with a detective genre in it, namely Batman™: Arkham Knight.
In this game, Rocksteady Studios presents the award-winning Arkham trilogy to the epic ending. Developed exclusively on next-generation platforms, Batman Arkham Knight introduces the unique new design of the Batmobile.
In addition, you will get more new Combat and Gadget features than before. Feature "gadgets while glidingThe game allows Batman to use various gadgets such as batarangs, pistols and mid-glide launchers.
Upgrades to Batman's utility belt have also been made to support the use of new gadgets that can expand the range of his forexam investigation and combat skills.
Want to get back to exploring Gotham City with the latest Batmobil design? let's download the game here.
Also read: Complete Lego Batman Cheats 2022, Write Now!
Judgment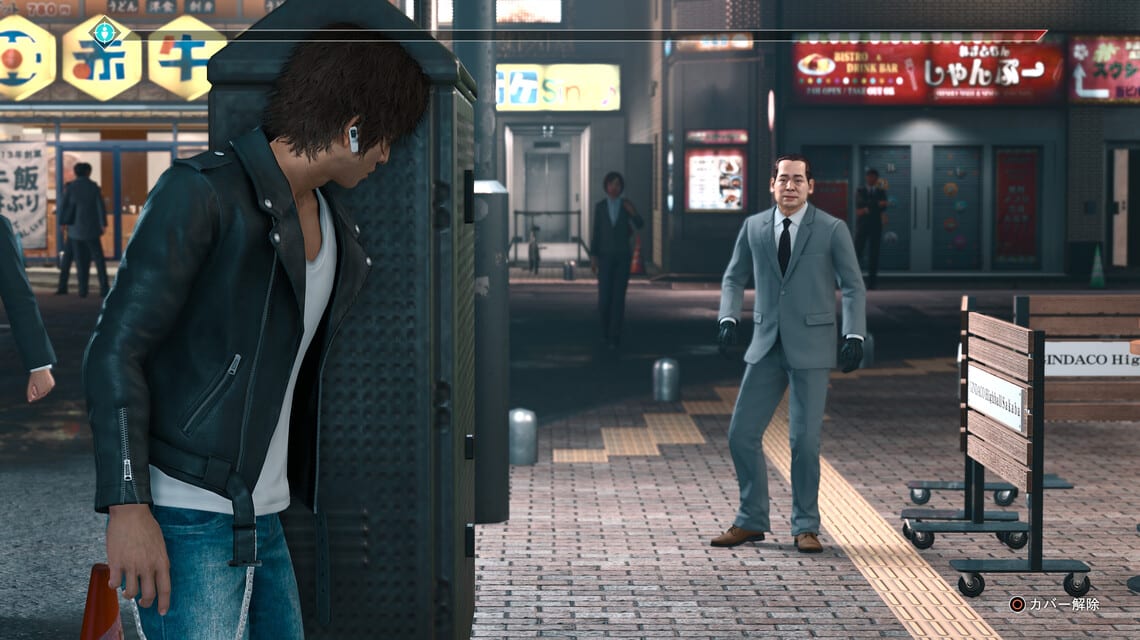 Judgment is a detective action adventure game created by RGG Studio. You will play as Takayuki Yagami, a lawyer who switched careers to become a detective.
Takayuki Yagami is in the action of uncovering the truth about a series of grisly murders. The balance between justice and mercy is at stake!
This game uses two unique fighting styles to defeat enemies packed with Hollywood-style fighting styles and slick cinematics, this story full of unexpected plots will force you to find the answer to the end.
Also read: The Complete Easy Way to Fill Steam Wallet
Persona 4 Golden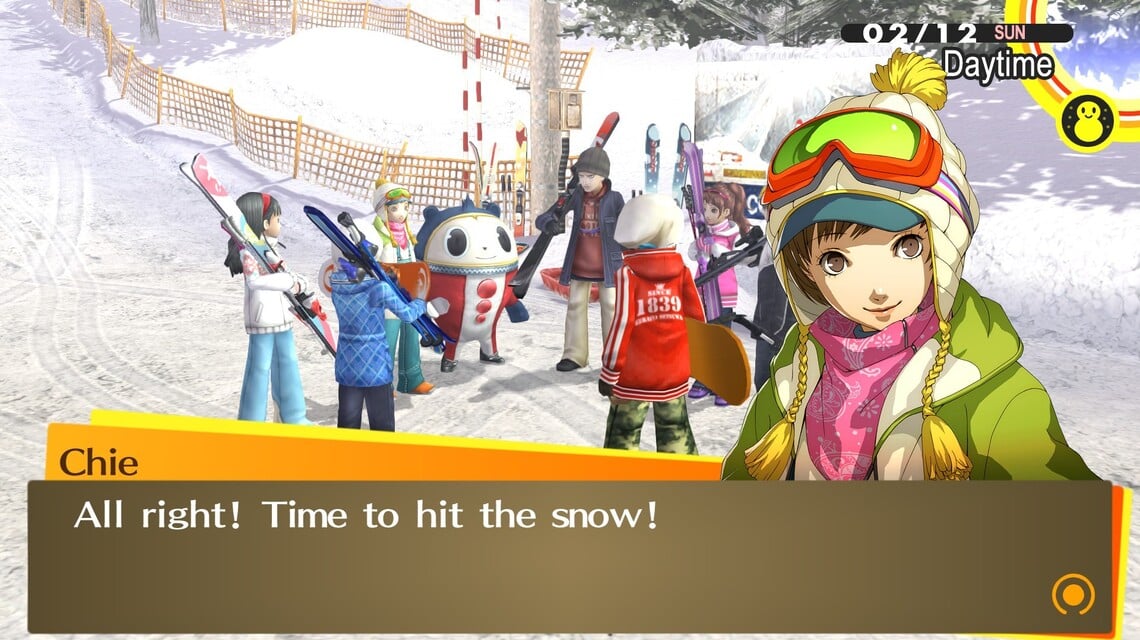 The next detective game recommendation is Persona 4 Golden. A "Coming of Age" story that places the protagonist and his friends on an adventure started by a series of serial killers.
The game developed by ATLUS and released by SEGA in 2020 is set in Inaba, a quiet town in rural Japan where the youth in Persona 4 Golden develops.
This game is hailed as one of the best JRPG games ever made by its fans. With classic Persona gameplay and story telling which is not boring, making this game very fun.
Also read: Game of the 2000s, Makes Internet Cafe Kids Nostalgic!
LA Noire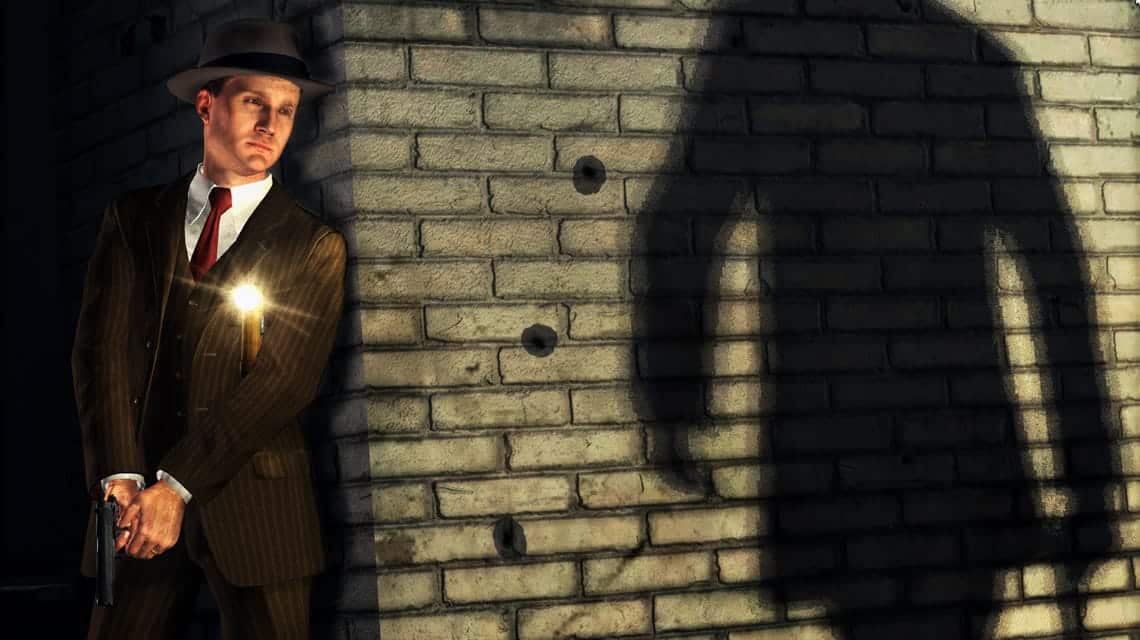 LA Noire is a violent crime thriller game that mixes action with detective work for a fun, interactive experience.
You will play as Cole Phelps, a LAPD detective working in a city that is drowning in its own glory. Lots of rampant corruption, drug trafficking and a high murder rate.
Cole must fight his way up the ranks and do the right thing, he must uncover the truth behind a series of attacks, racketeering conspiracies, and brutal murders.
In this action shooting game with signature graphics from Rockstar, you will be invited to enjoy intense and thrilling battlefields and shootouts.
Interested in playing this game? you can get it here.
Phasmophobia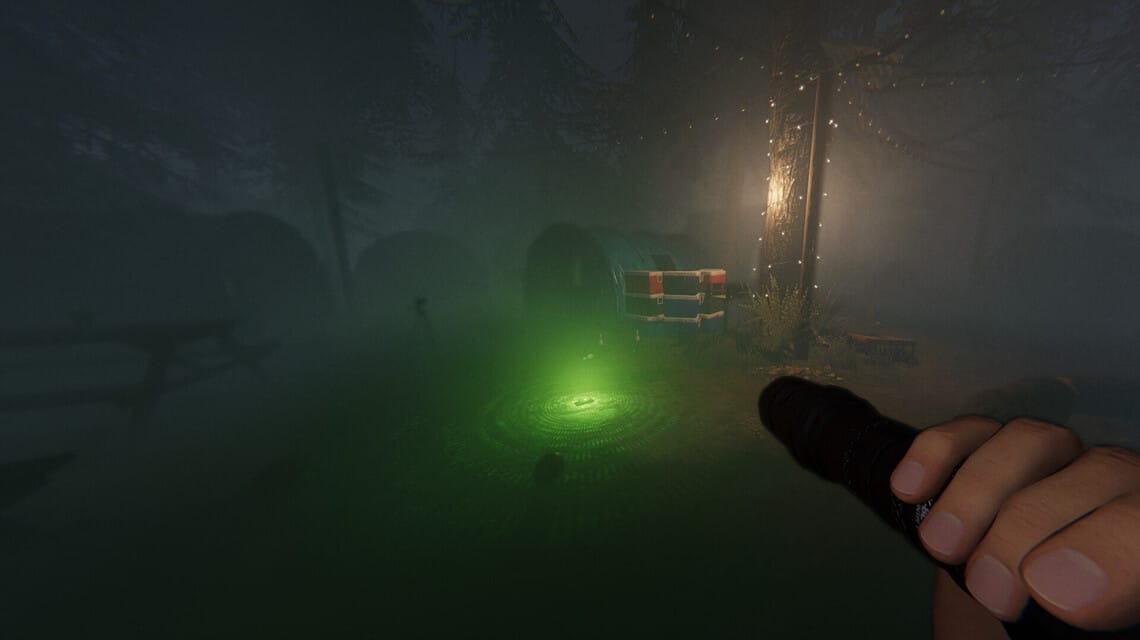 Want a detective game with a thick horror nuance? You can try Phasmaphobia. In this horror psychology game you and your team of paranormal investigators will enter haunted locations full of paranomal activity to collect tons of evidence.
With realistic graphics and supportive sound effects it will provide an immersive experience that will keep you on your toes.
There are more than 10 haunted places with twist unique, different hiding places and layouts.
You will find more than 20 different types of ghosts with their own traits, behaviors and abilities that make each investigation feel different from the previous one.
Like other ghost hunter games, you will have equipment in the form of EMF Readers, Spirit Boxes, Thermometers, and cameras that can see in the dark.
Even more unique, the ghosts can hear you. Use your voice to interact with the ghosts via the Ouija board and conduct EVP sessions using the Spirit Box.
This game also allows you to use multiplayer mode with up to 4 players. Enjoy a terrifying ghost hunt with a thrilling atmosphere here.
Danganronpa: Trigger Happy Havoc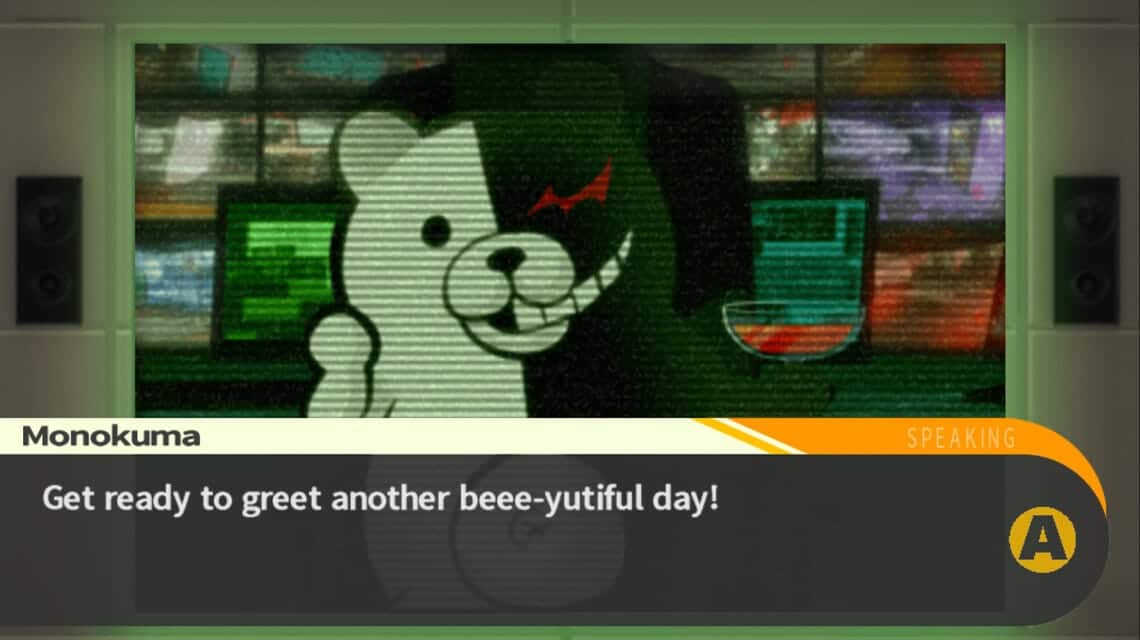 The last detective game recommendation is Danganronpa: Trigger Happy Havoc created by Kazutaka Kodaka, developed by Spike Chunsoft.
This game, which was released in 2016, carries a visual novel gameplay with detective action.
Hope's Peak Academy is the best high school in Japan. However, Makoto Naegi and his classmates find themselves imprisoned there, cut off from the outside world and subject to the whims of a small, murderous bear named Monokuma.
Monokuma pitted the students against each other, promising the freedom for anyone to kill their classmate and get away with it.
You have to find out who Monokuma is and what is his reason for doing all this.
Students are killing each other, you have to investigate each incident and look for clues by chatting with your classmates.
Find out the truth behind every brutal case in this game.
Are you ready to discover who Mokuma really is? find the answer by playing the Danganronpa game here.
Also read: Playstation 2 games that are still selling well in 2023, what are they?
That's a brief review of the 7 best detective game recommendations on PC.
Are you ready to dive into a world full of puzzles and let your instincts work like a true detective? Where's your favorite game?
Follow the latest and most complete game news only at VCGamers News!