Ransverse is a metaverse project built on the collaboration of VCGamers, RANS Entertainment, Shinta VR and Up Banx.
As you know, the metaverse has become a trend lately where big companies like Meta, Microsoft and Epic Games want to develop their own metaverse.
Not only big foreign companies, one of the companies owned by Raffi Ahmad and Nagita Slavina has also penetrated the metaverse world called Ransverse.
Cheapest Top Up Social Live!
Arif_budiman
IDR 50,000
62%
IDR 18,900
Where Ransverse is one of the first metaverse projects in Indonesia with various interesting ecosystems in it, including for gaming.
The RansVerse 3D virtual map has various areas, from playgrounds, supermarkets, buildings, to green open spaces. 
Also read: RansVerse Whitepaper: LAND, Currency to Game Story
Ransverse Is Indonesia's First Metaverse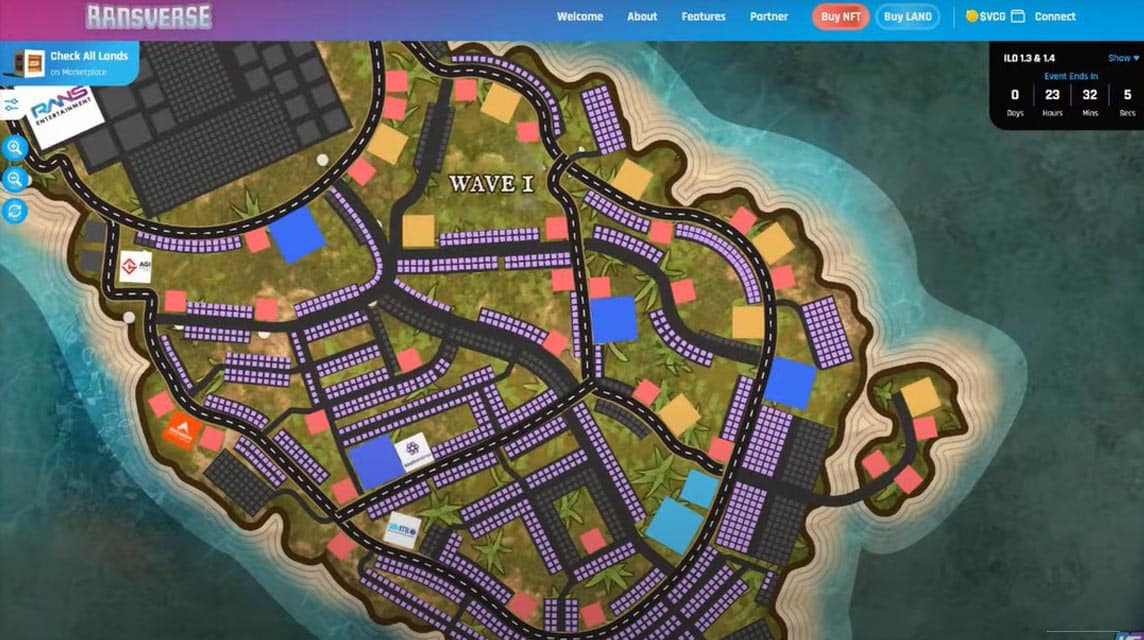 RansVerse is the first metaverse in Indonesia in which there are many activities and virtual assets. Such as land, clothes, and characters that will be sold as NFT.
VCGamers is one of the companies collaborating with Raffi Ahmad's metaverse. Where VCGamers is the Blockchain development in the virtual world.
Not only that, VCGamers and RANS also made Tokens $VCG which will later become a medium of exchange in it.
In this first metaverse in Indonesia, there is land that can be bought. Later, all digital transactions on metverse Raffi Ahmad will use the $VCG token.
Also read: What is the Metaverse? Here's a Short Explanation!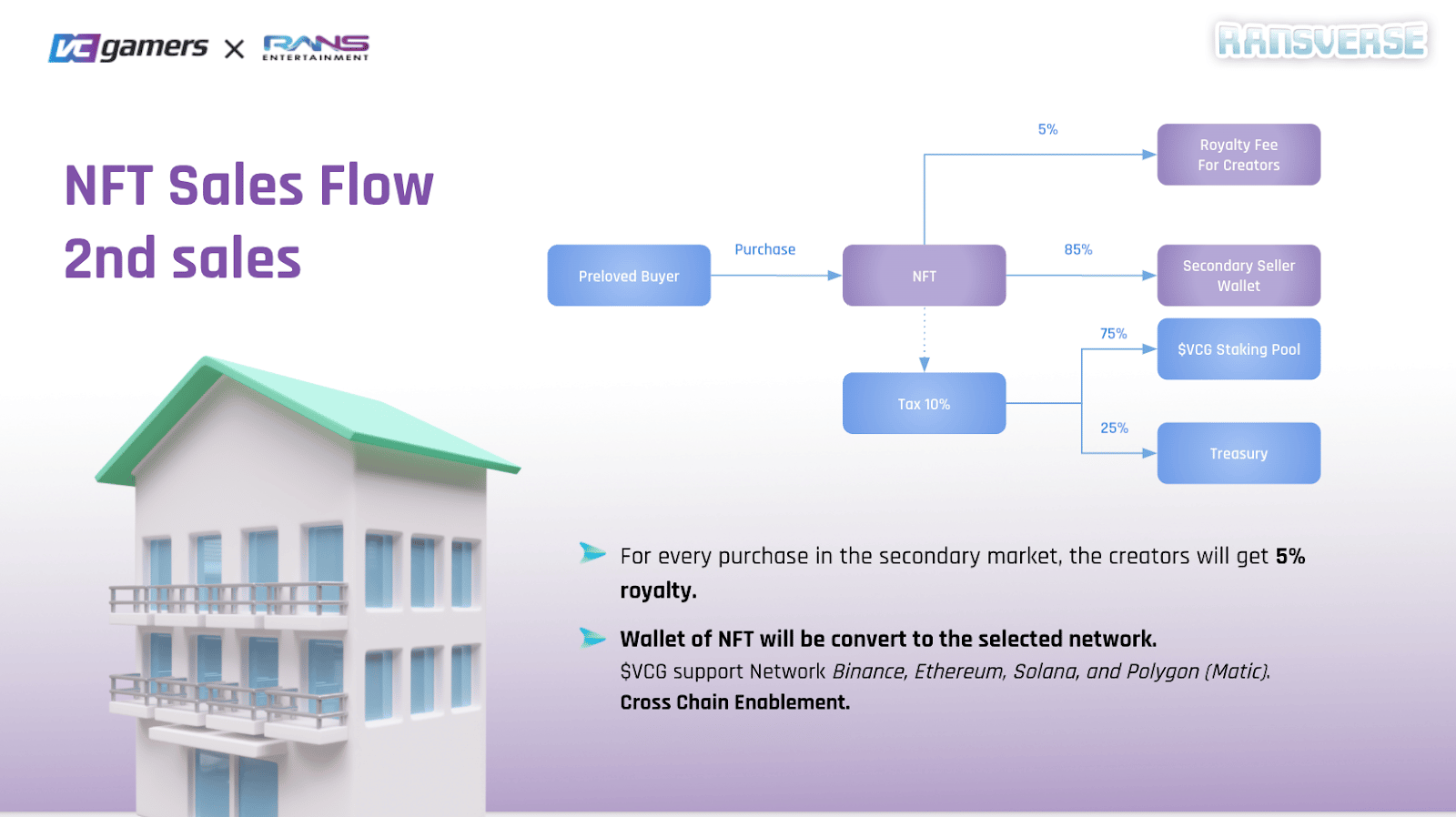 For buyers who buy land in Raffi Ahmad's metaverse, there are 4 main businesses that can be done there, namely content creators, game studios, brands, and builders.
Each activity has its own activity, for example content creators can play music in this metaverse. Several properties such as land, cars and clothing will be present in the form of NFTs.
Everything has an economic value and a degree of scarcity. All activities, including playing in Raffi Ahmad's metaverse, use a utility token called Token $VCG. 
The sale has started since Friday, April 1, 2022 and can be purchased via Ransverse.vcgamers.com. This first sale was pre-ILO (Initial Land Offer) for land in the metaverse open to RANS partners. Only during the pre-ILO period will sales be open to the public at ILO level.
Also read: A Simple Explanation of the Crypto Metaverse
So, Ransverse is Raffi Ahmad's metaverse who is ready to develop various businesses in the blockchain world and as a form of support for the development of Web3 gaming in Indonesia.