Aloha Vicigers! PUBG (Player Unknown's Battleground) is a video game with the theme battle royale. On game PlayerUnknown's Battlegrounds groups of up to 100 people at a time can play together online.
However, the fact is that PUBG was released for the first time in PC mode, you know. Are you fans of PUBG PC or Mobile?
When anyway PUBG PC First Released?
As for this game, players can also choose the option to play solo, play in teams of two, or play in teams of four, and can also invite friends to join the game as team members.
Arif_budiman
IDR 50,000
62%
IDR 18,900
The ultimate goal in this game is to finish off all the other players. The flow of this game has elements of survival or survival, hunting supplies (scavenging/looting), and exploration.
In the end this game also contains elements last man standing in the sense that the winners are those who survive to the end.
In each match the players will be placed in a room or a large map while exploring parts of the existing large map while gathering resources for players to survive in the game.
As for games PlayerUnknown's Battlegrounds began to be developed in 2016 which was released by Steam Early access until finally through the access program early BETA Steam in March 2017 for Microsoft Windows. In its first year, PUBG PC achieved more than three million downloads.
At first, the game is only available for platforms Window PCs. However, over time it is also available in the form of Xbox One to mobile as it is today.
1
PlayerUnknown's Battlegrounds the mobile version is rapidly able to penetrate the global market evenly, especially in the Asian region, unlike the case with PUBG PC.
When was the initial release of the PUBG version Mobile?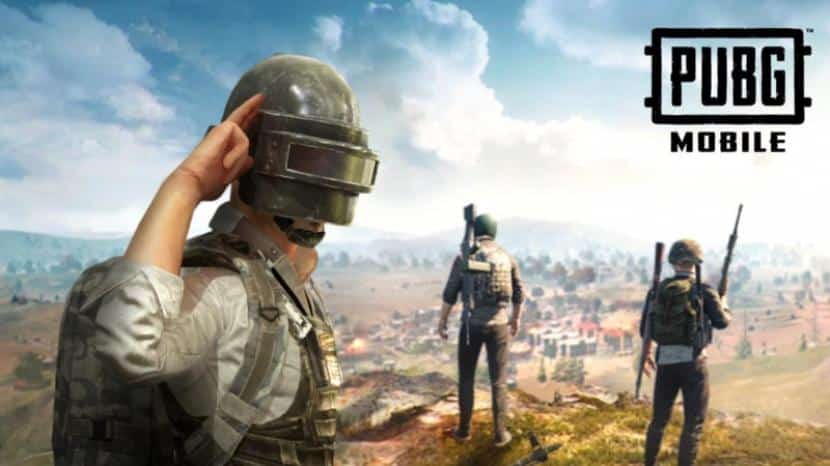 PUBG PC has previously broken various records and also won various awards game of the year.
PlayerUnknown's Battlegrounds touted as indicators and pioneers battle royale games actual.
PlayerUnknown's Battlegrounds also received various positive responses and much talked about by lovers games. Like tit for tat, in March 2018 a game was born Player Unknown's Battlegrounds mobile.
Moment launching first time, This renewal received a standing ovation from its lovers. PUBG mobile released at that time immediately dominated the market mobile games.
How come, PUBG Release Mobile Version?
Games is considered very popular and phenomenal among young people, especially the gamers. After great success in platforms PUBG PC and consoles have finally delivered this game to get an official license soon to make a PUBG version Mobile by the developer where a year after release PlayerUnknown's Battlegrounds on PC Bluehole also work with Tencent Games.
Tencent Games is one of the developers games from China which is famous as the maker of PUBG (Player Unknown's Battlegrounds) Mobile.
Other developers also participated in the development of PUBG Mobile for example Lightspeed and Quantum Studio Group.This partnership is aimed at making PUBG Mobile with the aim of gaining interest in the market mobile games.
Engaged Tencent with Brendan Greene as CEO and lead developer to create an evolution game product PlayerUnknown's Battlegrounds penetrate the global market and make it one mobile games best at the moment.
PlayerUnknown's Battlegrounds managed to get him ports specifically for mobile game lovers because of the popularity gained in the previous period.
The partnership produces also produces PlayerUnknown's Battlegrounds Mobile is known as the game to dominate the market games in this world.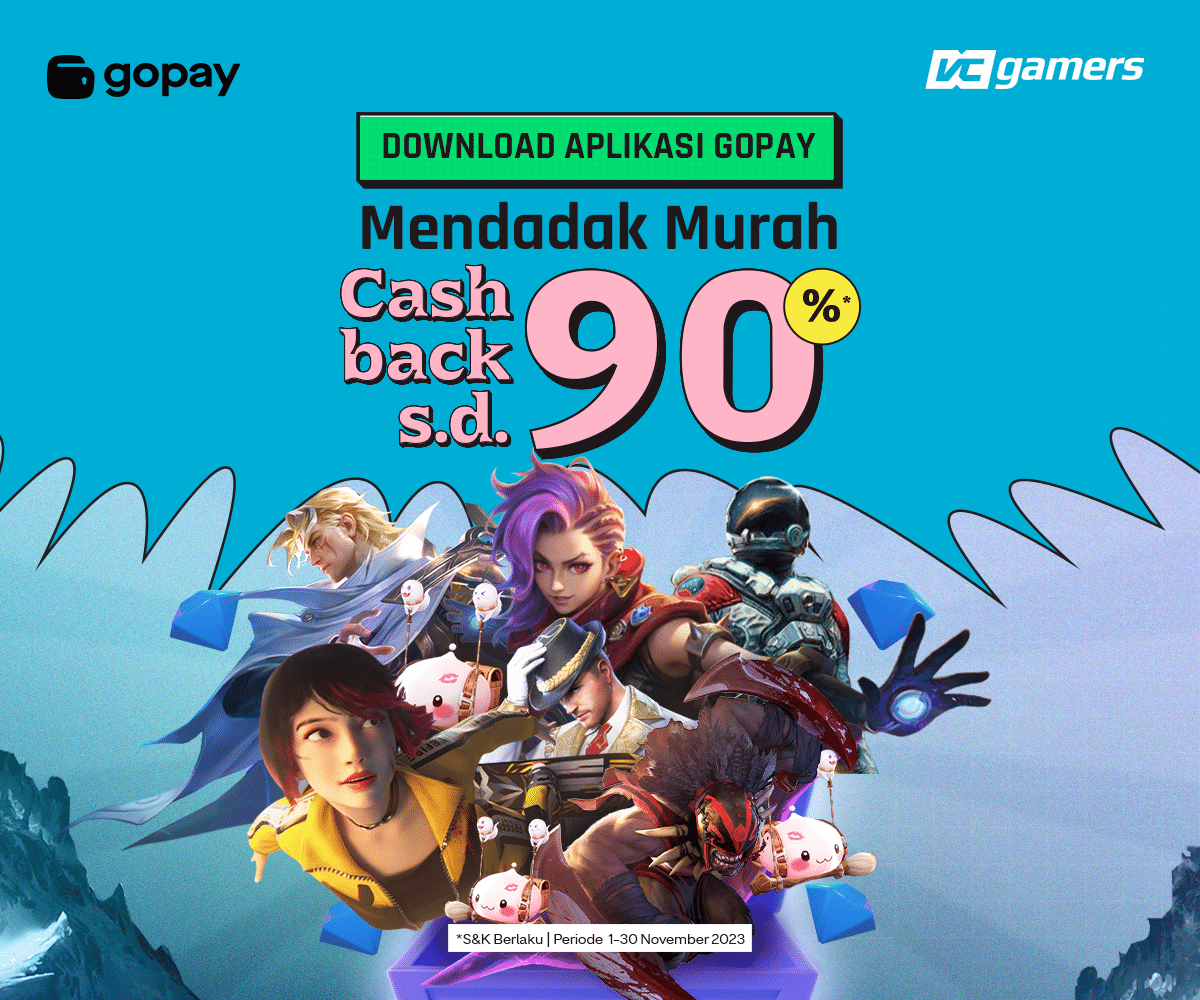 Player Unknown's Battlegrounds mobile has also been a record holder in Google PlayStore as a game with player and the most download.
Player enthusiasm Player Unknown's Battlegrounds mobile also increased along with the emergence of PUBG Mobile on Seasons 13. Players really like the fresh content and new additions to the map.
There are many other aspects of PlayerUnknown's Battlegrounds which is definitely interesting to explore and create games it's getting more and more popular.
So, that's the story of how PUBG Mobile and PUBG PC have played a major role in the development of PUBG to the extent that we know it to this day. Wow, apparently, the future Player Unknown's Battlegrounds Corporation looks brighter huh!
Also Read: It turns out that PUBG used to have a top global cheater!