Not all pets can restore a player's HP and EP in battle. So, in this article, we will see what are the 5 best FF pets that can help you survive longer.
Pet is one feature Free Fire that can help in the game. There are various types of the best FF Pets with different abilities or skills. One of the options available in the best Pet FF is to restore HP or provide another EP.
However, not all Free Fire Pets have this ability. So, on this occasion, we want to tell you about some of the best FF Pets that have the ability to improve your HP and EP. Want to know who they are? Come on, see the review below.
Cheapest Free Fire Products!
Arif_budiman
IDR 50,000
62%
IDR 18,900
List of the Best FF Pets to Increase HP and EP
Pets in Free Fire MAX also have unique abilities like their characters. Players can use these skills to increase their character's power and perform better in Battle Royale and Clash Squad matches.
Just like characters, certain pets aid healing by recovering EP/HP and assisting them with damage protection. Here are some of the best that players can buy in-game by spending diamonds.
Ottero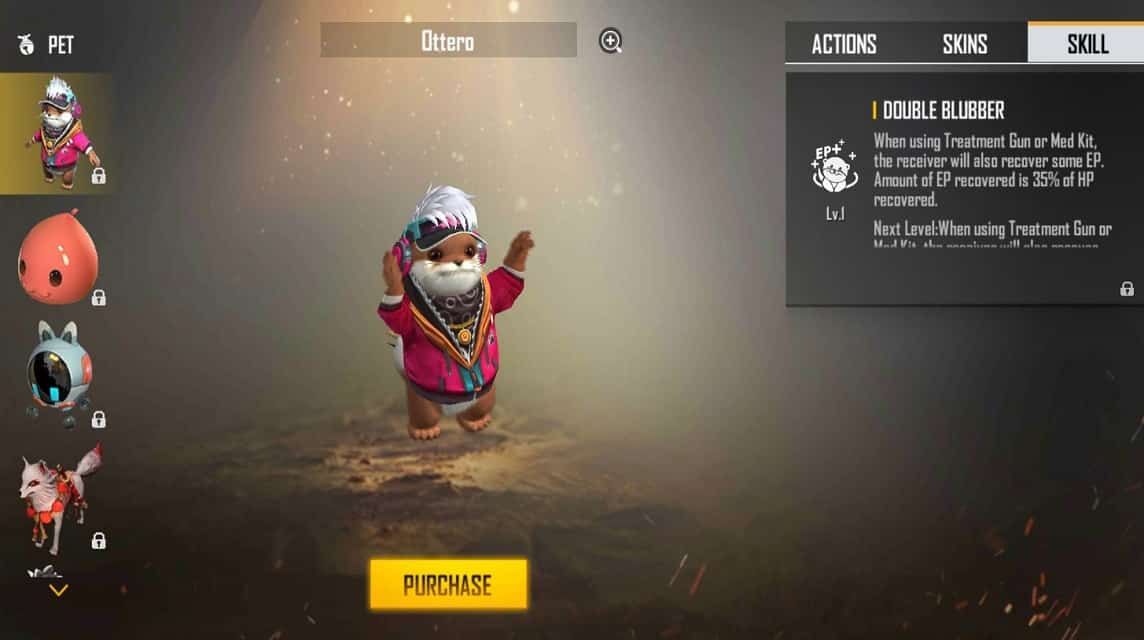 The first best FF pet that you can bring to improve your HP or EP is Ottero. He has an ability called Double Blubber.
With this feature, Ottero will give you more EP if you use a Treatment Gun or Med Kit. With Ottero you no longer need to look for sponges or inhalers to get EP.
Ottero has a skill called Double Blubber which can increase EP by 65 percent of HP which is obtained by using a Treatment Gun or medkit.
With Ottero, you can easily get EP using a Medkit or Treatment Gun. You also don't need to be tired looking for mushrooms or inhalers to get EP, because it has Otter potential.
Ottero's special skill is called Double Blubber and helps restore EP. When mobile gamers use maintenance weapons and health kits, the recovered EP is equivalent to 35 percent of the HP recovered at the initial level. At the final level, EP becomes 65 percent of HP.
Panda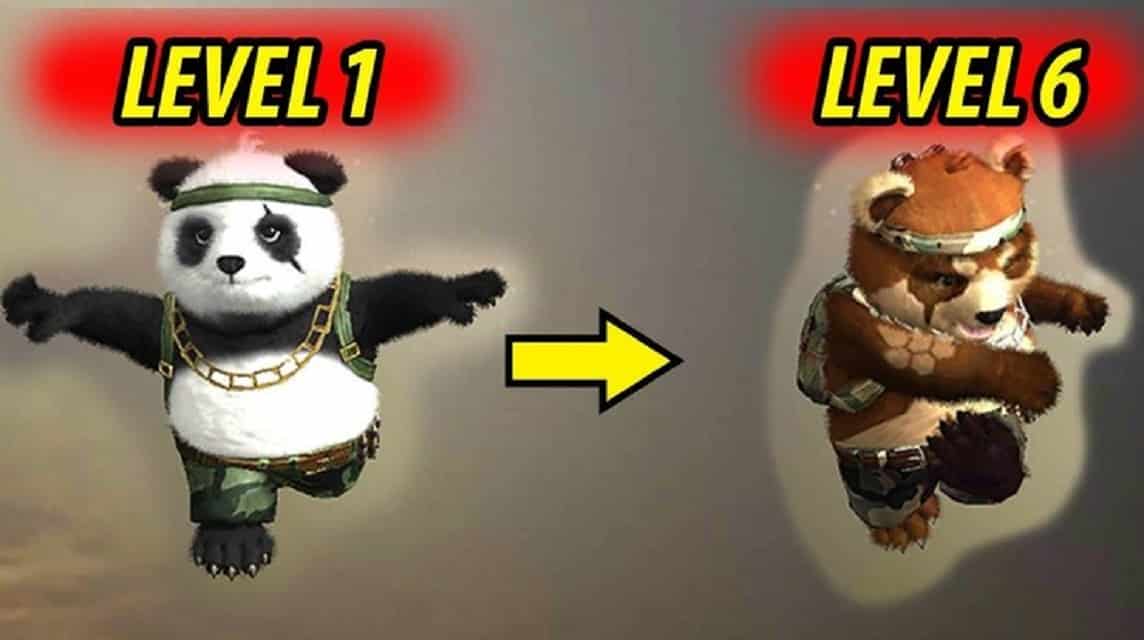 Panda is the best FF pet suitable for playing aggressively. As we know, Panda has an ability called Panda's Blessing, which allows him to restore HP after successfully killing enemies.
Of course, you're more at ease with that ability when you're raging against your opponent. This is the pet that matches the Rusher character in Free Fire.
Panda has a skill called Panda's Blessing which can restore HP with 10 HP at the highest level after killing an enemy.
This Panda skill is suitable for Booyah Friends who like to play barbarians. By recovering 10 HP from this Panda skill, you are better prepared to fight after killing an enemy and save medical kit supplies or inhalers.
Yeti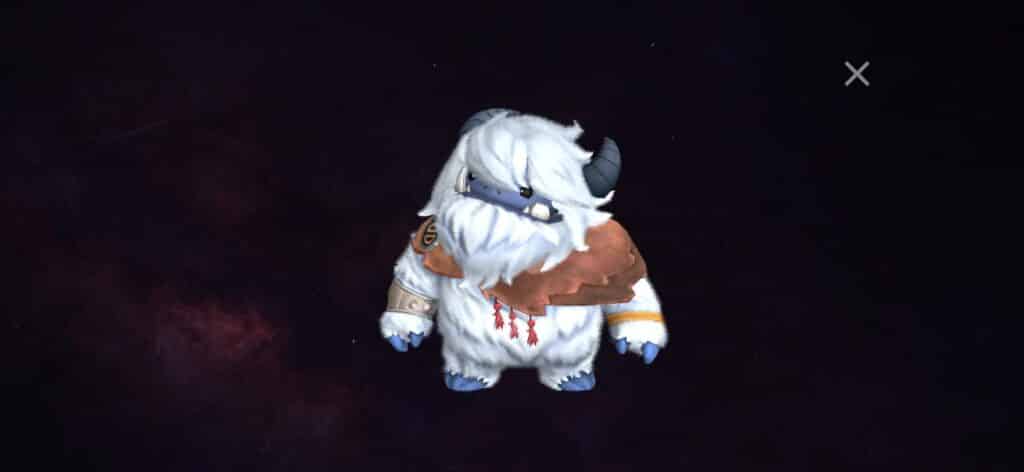 At the first level, pets can use the Frost Fortress ability and reduce 15 percent damage caused by explosives. At the final level, damage is reduced by 30 percent. Yeti has a gradually reduced cooldown from 150 seconds to 90 seconds.
Flash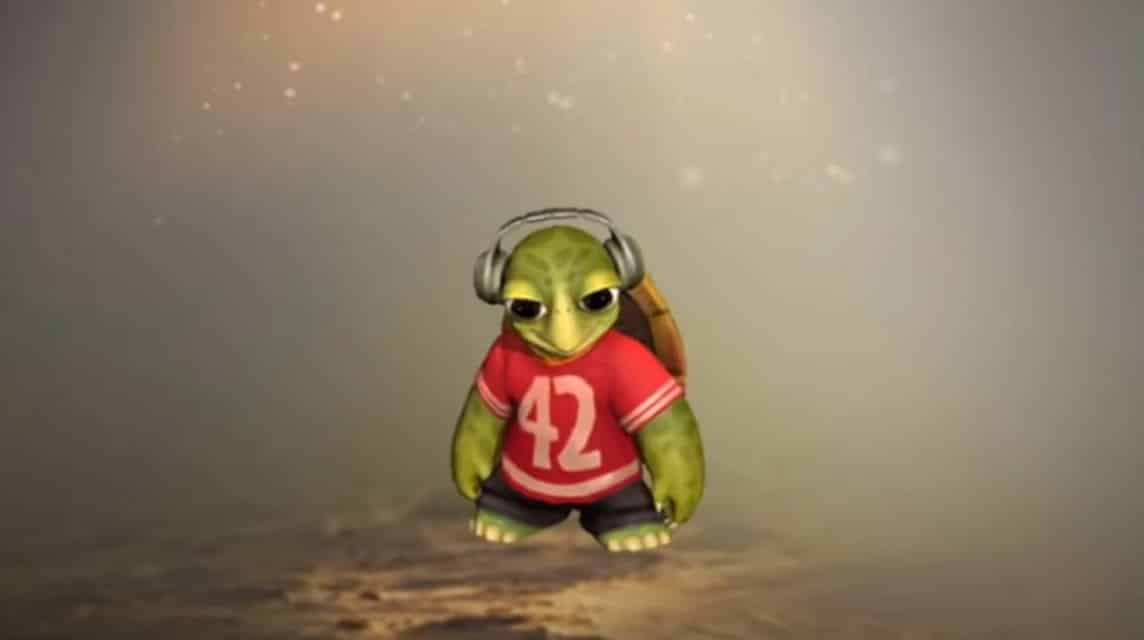 Flash is the newest pet in Free Fire MAX and is available for free through the Top Up event. This pet's special skill is called Steel Shell and can reduce damage received from behind by 10 percent to a maximum of 25 percent. This pet also has a cooldown time of 150 seconds at the initial level and 90 seconds at the top level.
Moony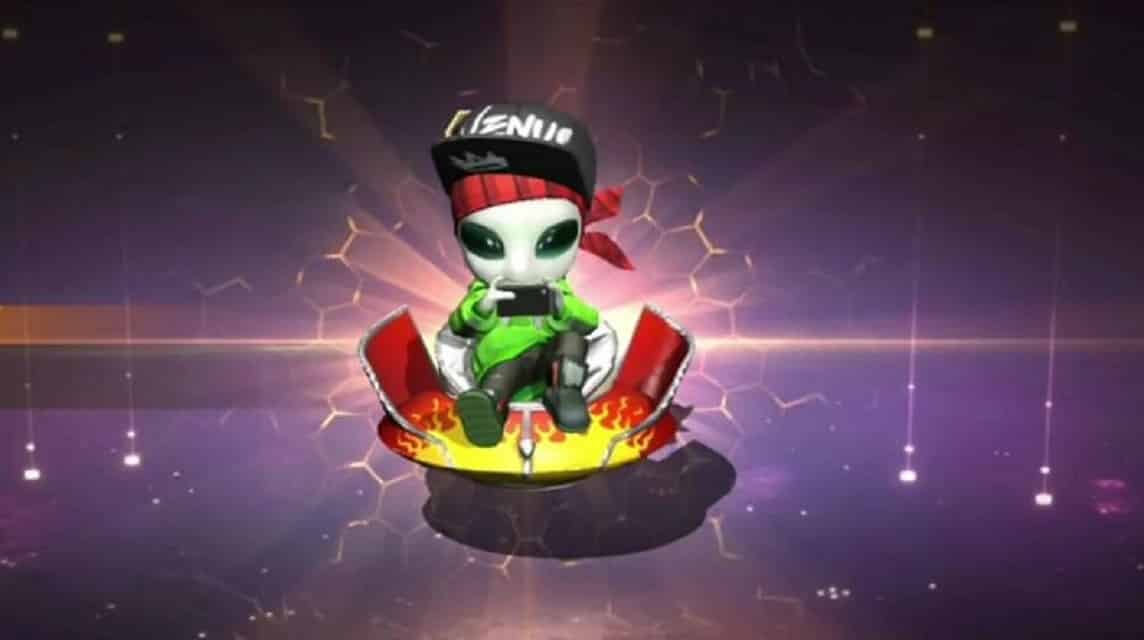 Moony helps in damage reduction when the player is engaged with other jobs. When mobile gamers are busy using med kits or repairs, this Free Fire MAX pet reduces damage by 25 percent at the base level. At the highest level, the damage reduction rate becomes 35 percent.
Agent Hops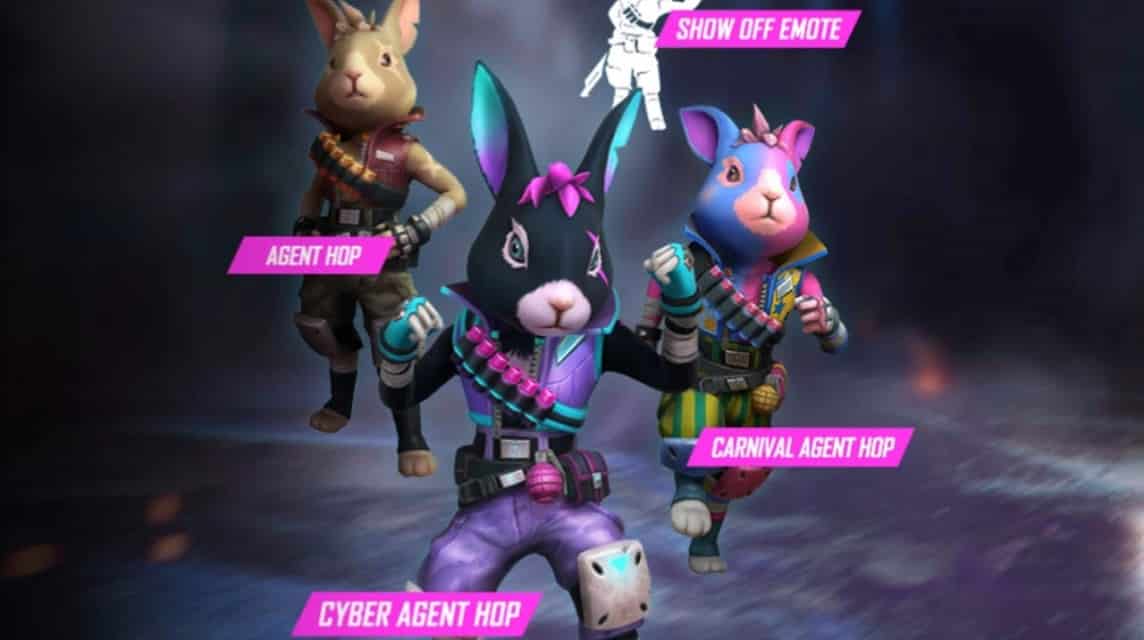 The unique ability of this Free Fire MAX pet is called Bounce Bonus. Each time the safe zone shrinks, players can increase 30 EP at the lowest level and 50 EP at the highest level. Agent Hop is best paired with characters like K and A124 to turn EP into HP.
Agent Hop is by far the best pet in Free Fire MAX for EP regeneration. Her ability, Bonus Bounce, rewards players with 50 EP each time the safe zone shrinks.
Given the large number of safe zones in each match, players can recover quite a bit of EP in the game. This is useful for passive healing or when using characters like A124 and K.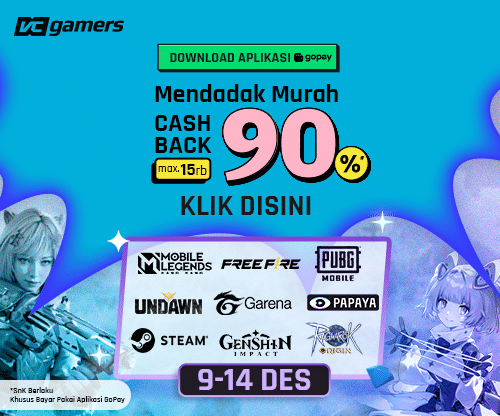 Also read: Combo Pet Alok FF For High KD Ratio
Spirit Fox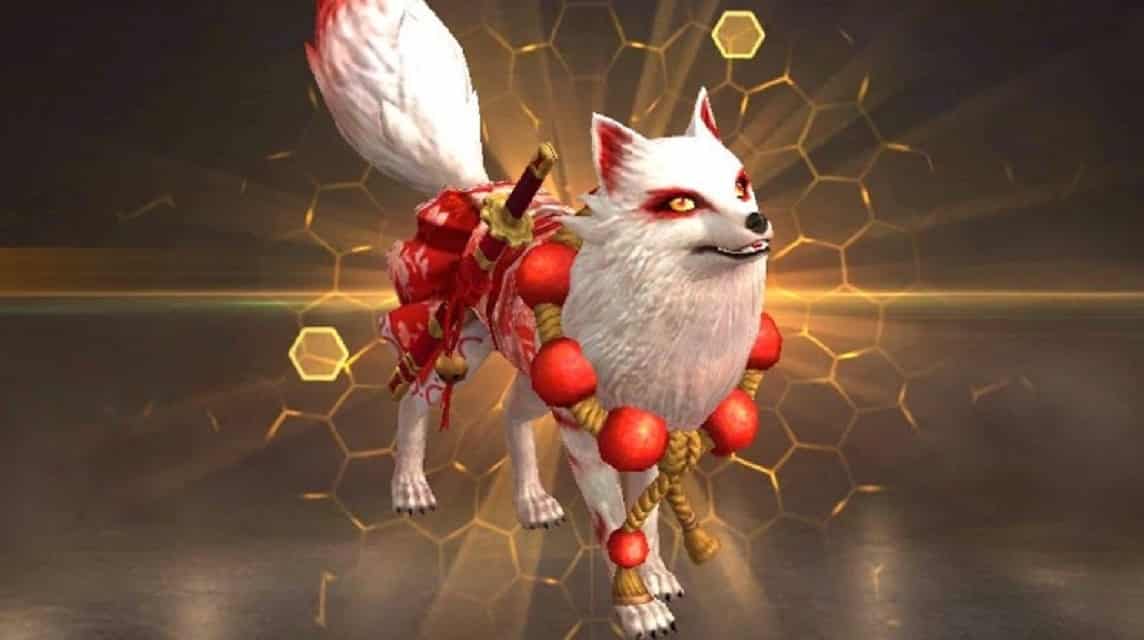 The last FF pet with the ability to restore HP or EP is Spirit Fox. These cute pets can potentially be called well-fed. This feature gives Spirit Fox an additional 10 HP when using the Med Kit.
Of course these accessories are very useful for you when you are going to fight. If your HP dies, only 1 Med Kit can increase your character's HP.
If Ottero was previously able to add EP when using a medical kit or Treatment Gun, this cute Spirit Fox can provide another 10 HP at the highest level when using a medical kit thanks to his Well Fed!
This additional 10 HP Spirit Fox skill makes it easier for you to fight enemy units. By using only 1 medical kit, Buddy Booyah is now able to fill almost half of the HP bar. Apart from that, this Spirit Fox skill will also help Vicigers friends save on pharmaceutical supplies.
Also read: Combo Pet Alok FF For High KD Ratio
So, those are some of the best FF pets that can charge HP and EP. Which pet do you use the most?