For you loyal users LINE, you must be familiar with the features of this chat application, including People Nearby LINE, or perhaps you have already used it.
Actually, this feature functions to help you find friends in the nearest area around you. By using this feature you can also add to your list of new friends.
The advantage is being able to identify and add new friends with the closest distance.
Cheapest Top Up Social Live!
Arif_budiman
IDR 50,000
62%
IDR 18,900
Many say that LINE's People Nearby feature has pros and cons.
However, this feature is still widely used by users and can be said to be a feature that is quite popular on LINE.
Therefore, for those of you who don't know about this LINE feature, we will discuss it in this article. Listen carefully, OK!
Also read: WhatsApp Releases Feature to Mute Unknown Calls
What is People Nearby LINE?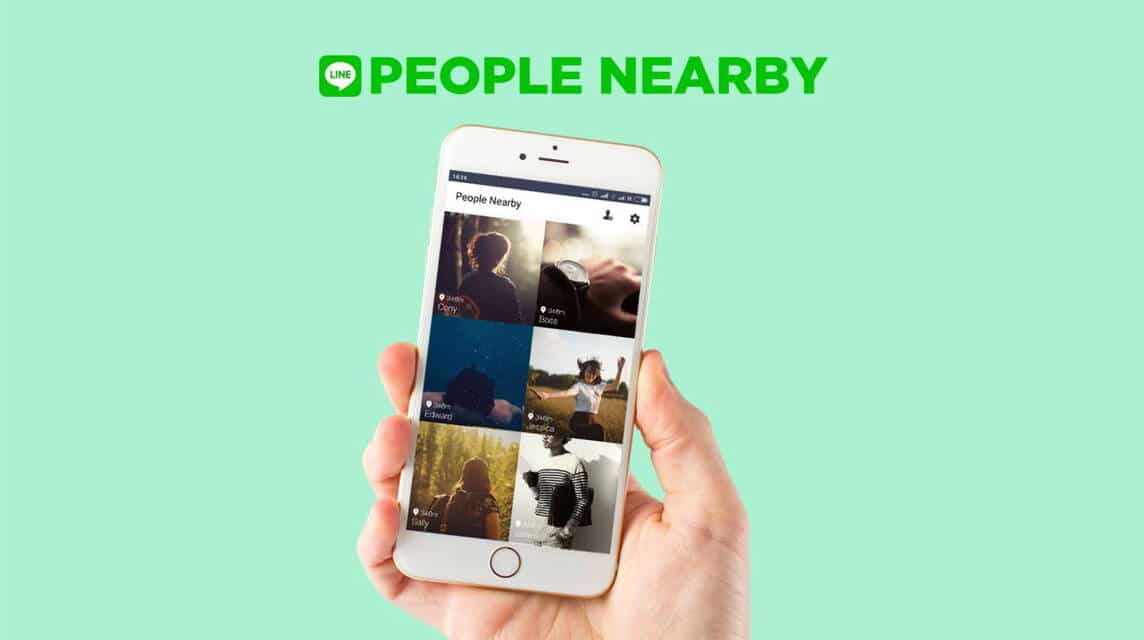 One of the most popular chat applications is LINE. As we know, LINE has a lot of excellent and very interesting features for its users.
Well, there is one feature that attracts the attention of users, namely People Nearby LINE, which is a feature that helps users make new friends from their closest location or distance.
By using People Nearby LINE, users can find new friends from the closest location and distance, how exciting isn't it?
Of course, this feature also allows users to continue connecting with people who are in the same place or work around them.
Therefore, you can also use this feature to see a list of people around you and you can also directly communicate with them.
Don't forget to always activate GPS so that it can be tracked by people around you and apart from that, if you don't activate GPS then LINE cannot detect users who are in the nearest area.
Also read: Get to know Litmatch and Its Flagship Features
How to use?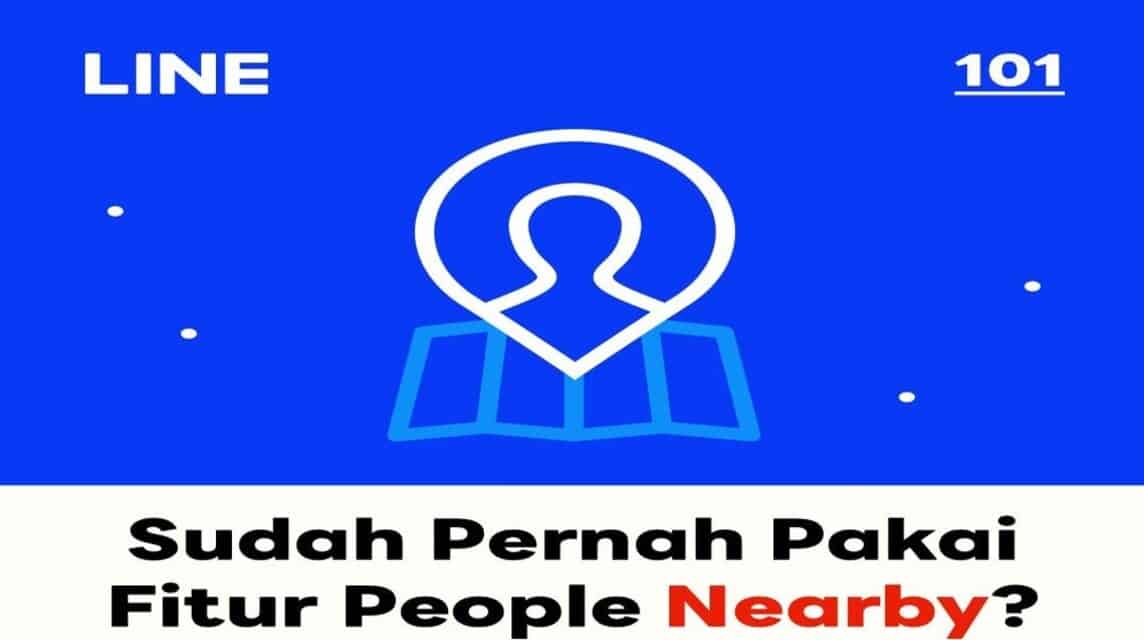 It turns out that it's very easy to find new friends in a nearby area by using the People Nearby LINE feature. Then, how?
First, you Open LINE application.
In the main lobby, you will find several Menu.
Tap the icon Find (Compass) which is at the bottom of the screen.
Select an option LINE Nearby from the existing Menu.
Later after entering, you will see LINE User List who are in Nearby Area.
If you want Interact with your new friends, you can Tap Profile Photo them and select an option Chat.
If you want Add that someone, you can Tap Add Friends in his Profile.
Or you can too Added it manually using the ID LINE.
It is very important to set Privacy Preferences in the LINE application so that you can control who can see your information and location.
Also read: How to Chat on Tantan, Respond Quickly Mblo!
Pros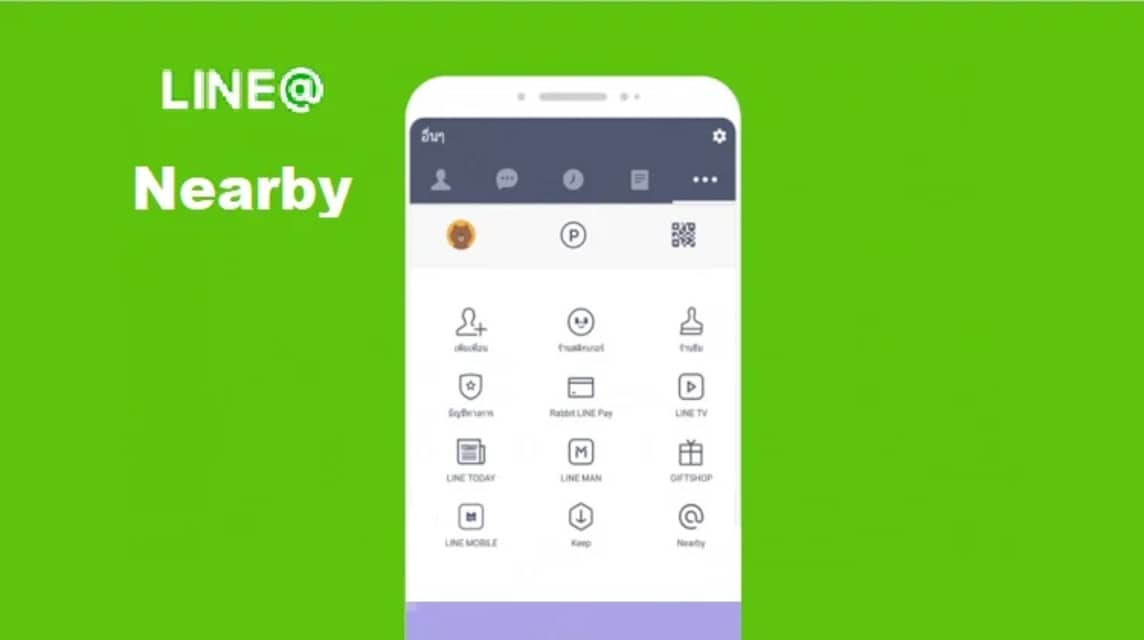 Actually there are several advantages of this feature, what are the advantages of the People Nearby LINE feature?
By using the People Nearby LINE feature, you can make friends from around you.
You can find out which LINE users you know.
Can expand connections with new friends in the nearest area.
You can also create a new community in your nearest area.
Of course, you can also find friends with similar interests and hobbies as you.
Also read: What Is Snapchat? Here's the Full Explanation!
Cons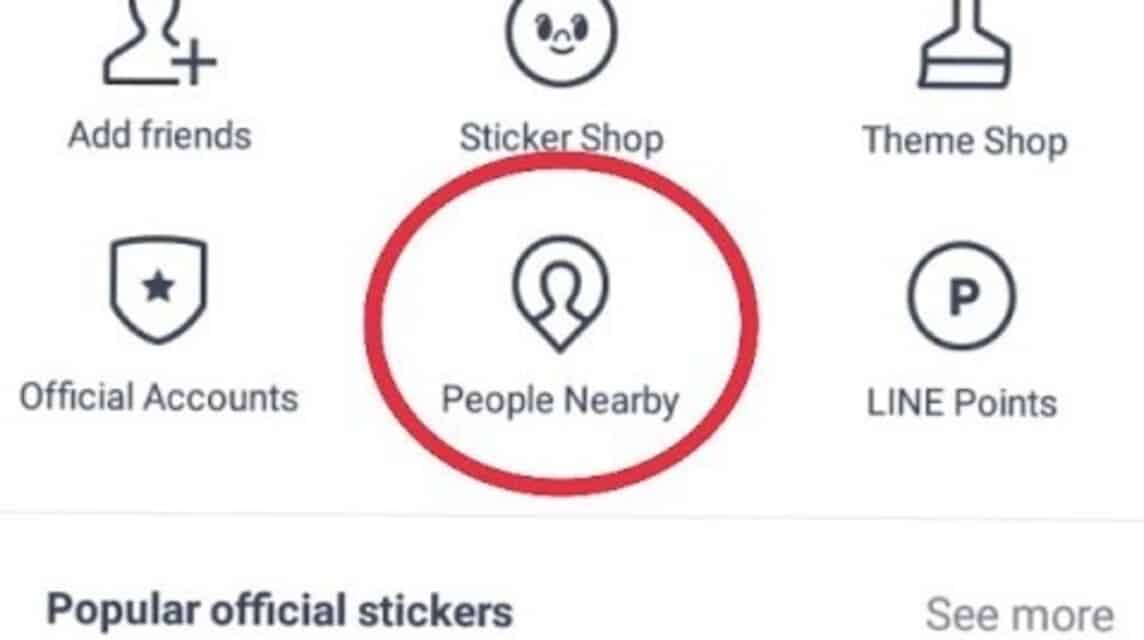 Even though this feature has advantages and disadvantages, it turns out that People Nearby LINE also has weaknesses, you know! The following are the weaknesses, namely:
Lack of Privacy because this feature requires GPS to be activated so that anyone knows our location.
It is also possible that you can be tracked by other people because you activate the GPS feature.
This feature also makes it possible for other people to see our personal information.
You will also receive friend requests from people you don't know or strangers.
Also read: 5 Best Free Dating Apps for 2023, Auto Matches!
So, that's information about People Nearby LINE that you might be able to use if you're still curious.
Also make sure, if you want to use this application, you have to know the risks so that undesirable things don't happen.
Don't forget to always read the latest news developments about Tech and Gadgets only at VCGamers News!