Do you want to get MVP in Clash Squad FF Mode? Then you are in the right place. The following are good tips for getting team MVP. Do some of these things bro!
Clash Squad is one of the modes  Free Fire, in addition to Battle Royale with a ranking system. Playing 4 against 4 in a small zone and takes less time to play, no wonder Clash Squad FF is a popular mode to get a ranking system. 
Same as the regular Free Fire Battle Ground mode, but unique to this ranked mode and doesn't use points to level up. However, you will eventually rank up using the Star System. Therefore, if you lose, the star rating will drop. 
Cheapest Free Fire Products!
Arif_budiman
IDR 50,000
62%
IDR 18,900
But if you win matches, you can increase your star rating. Each rank requires a different star rating and a different level. It's also very unique and very cool in this mode. 
If you want to play in this squad ranked class mode too, you have to be able to play properly. Of course this can make the victory bigger in the future.
After each game, we'll show you how to get the MVP from each round played. So, specifically for Vicigers friends who want to become MVP in FF clash squad mode to see it in the battle bio feature, Vicigers friends need to follow the tips below!
How To Get Team MVP In Clash Squad FF
Multiply Kills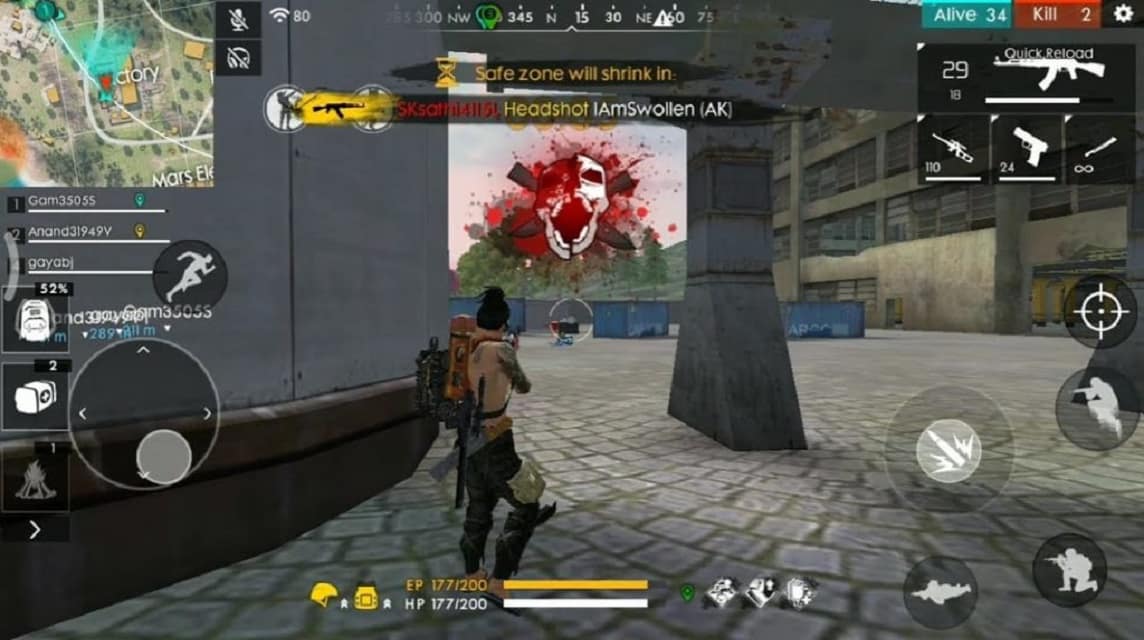 Even when your team is playing passive or barbaric, you need to take advantage of the situation to find killboxes. Only the player with the most kills can get MVP at the end of the game in FF's clash squad mode. 
You can also use a gloo wall. Gloo Wall is a very strong wall of ice in the Free Fire game, and even this item is perfect for combat.
This protects you in battle and hides you from enemy attacks. The point is, don't forget to buy Gloo Wall Free Fire in this mode so that it's easy to win. 
Use weapons that are comfortable for you and lethal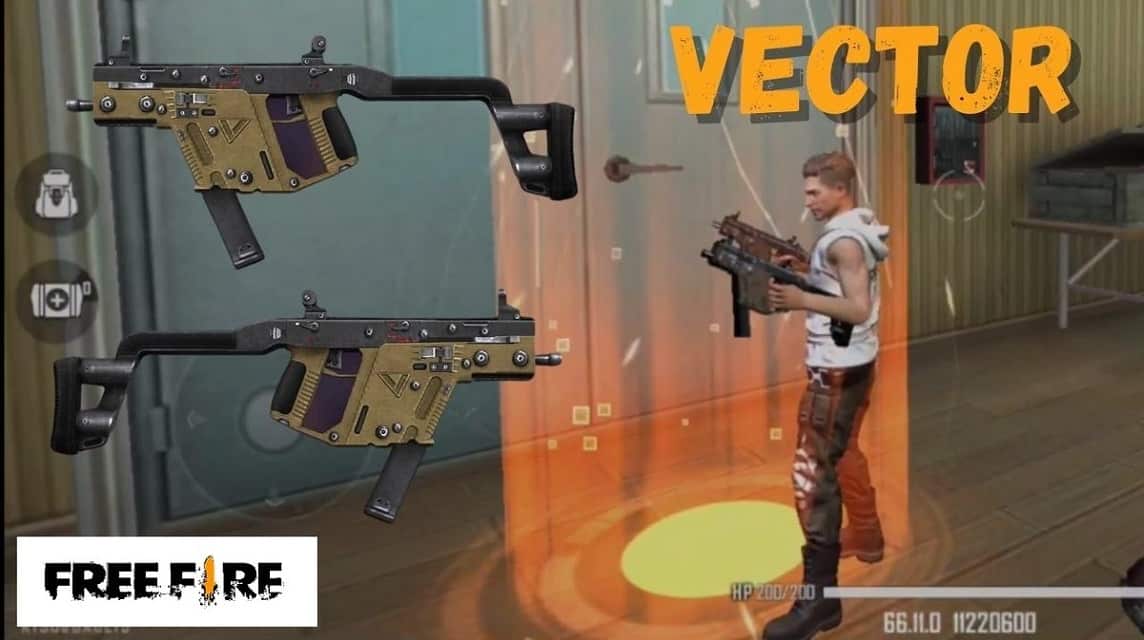 Clash Squad FF offers a wide variety of weapons that players can purchase to use in battle. Now, you can buy weapons with easy gold.
But of course the power of weapons must also be taken into account. The stronger the weapon, the easier it will be for you to kill enemies faster and deadlier. Also, don't forget that you buy ranged and melee weapons. That way, you can overcome all conditions and secure lots of kills. 
If you use a mainstay weapon, of course you already know the mechanics of the weapon in the next battle. You can play with main weapon gameplay even during competition. Not only that, you also have to be able to attach the correct attachments to the main weapon later.
The melee weapons available in this game are of course of various types SMG and shotguns. Both of these weapons are of course very good and useful at such close range.
Even SMG and shotgun type weapons deal very lethal damage with melee attacks. This weapon can also be used when in a hurry. Of course it's easy because if you want to kill the enemy you have to avoid the enemy's pursuit. Reach the enemy's back and try to attack them from behind. 
Don't Be Behind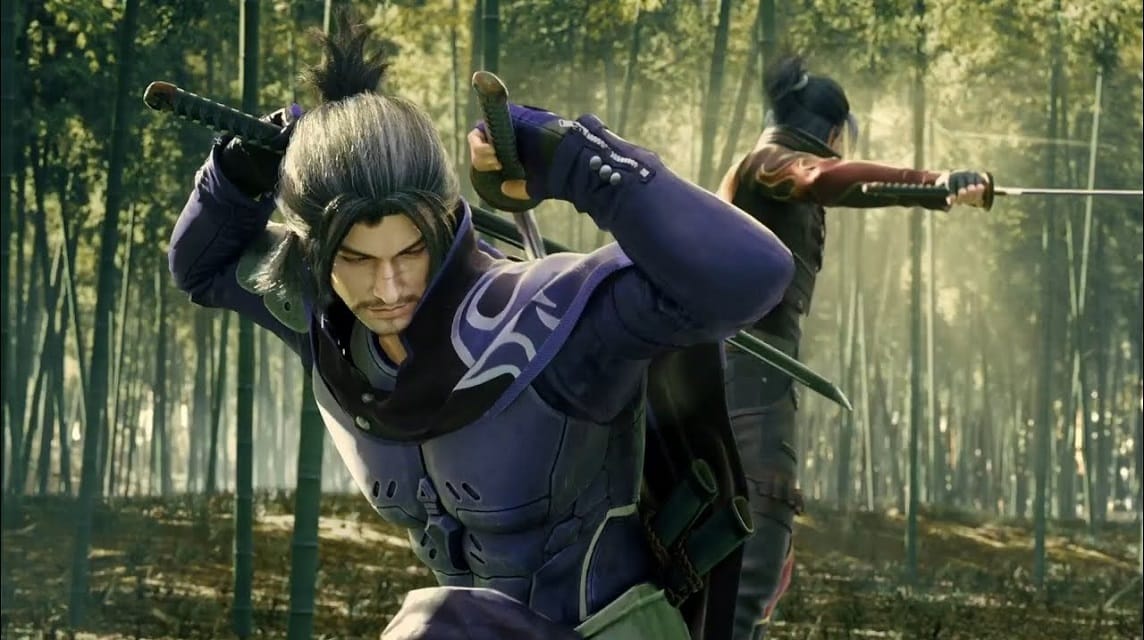 Vicigers friends can use the situation to kill enemies from behind, but you also have to be in the front row of the team as much as possible. If Friend Vicigers is too late to protect himself, you will also have difficulty chasing enemies. 
Especially if your team is playing barbarically and only you are playing it safe. Maybe later team game will be out of sync and your team will have a hard time winning. 
If possible, two friends interfere with the enemy's distraction. For example, before 2, everyone kills 2, so your opponent is confused and easy to lose. 
Of course, if you work well in a team, these fights will be easier later. Even if you win fast, you can rank heroes fast in this free fire ranked crash squad mode.
You can easily win by playing with focus. Therefore, the longer you play, the better. Of course, if you stay focused, you can face tough enemies. 
Staying focused means you are ready for everything ahead. So while playing with Clash Squad F, be careful not to lose concentration. 
Also read: Tips for Playing Clash Squad FF To Get Lots of Kills and Booyah!
Mabar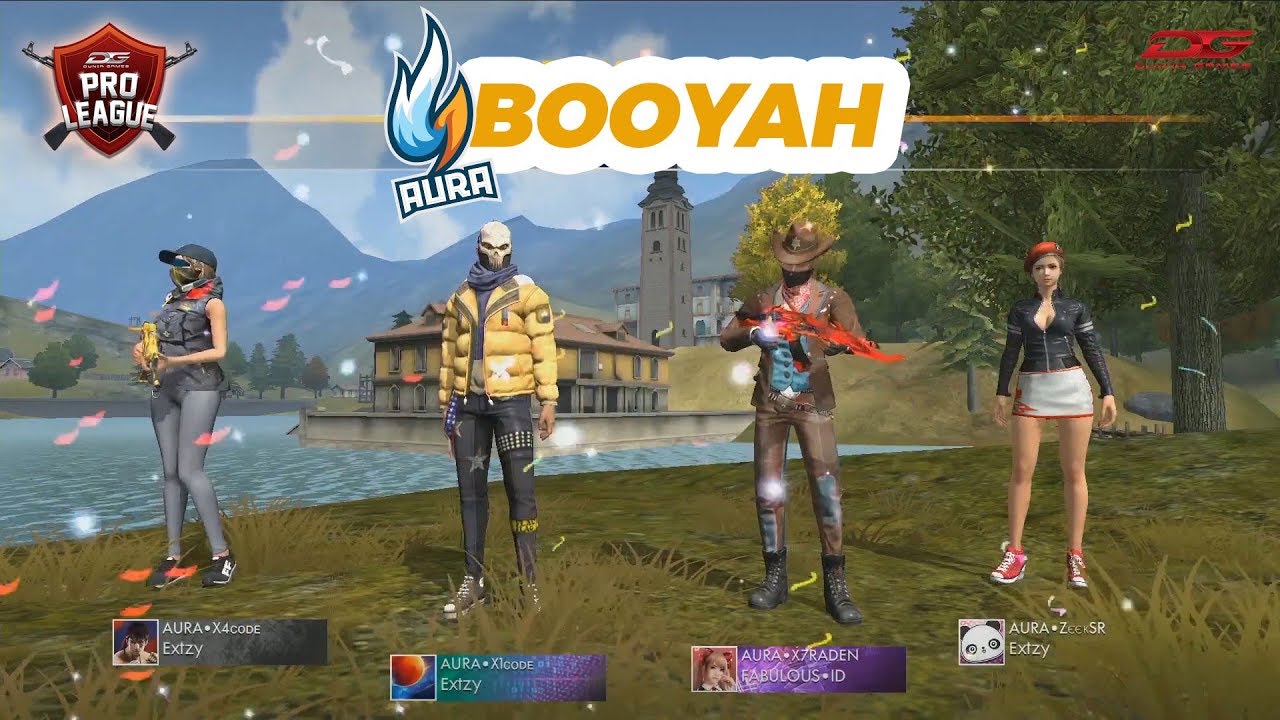 Playing with friends is more fun, it's always something fun. Of course, when Mabar is with your friends, each of you already knows your own skills and teammates.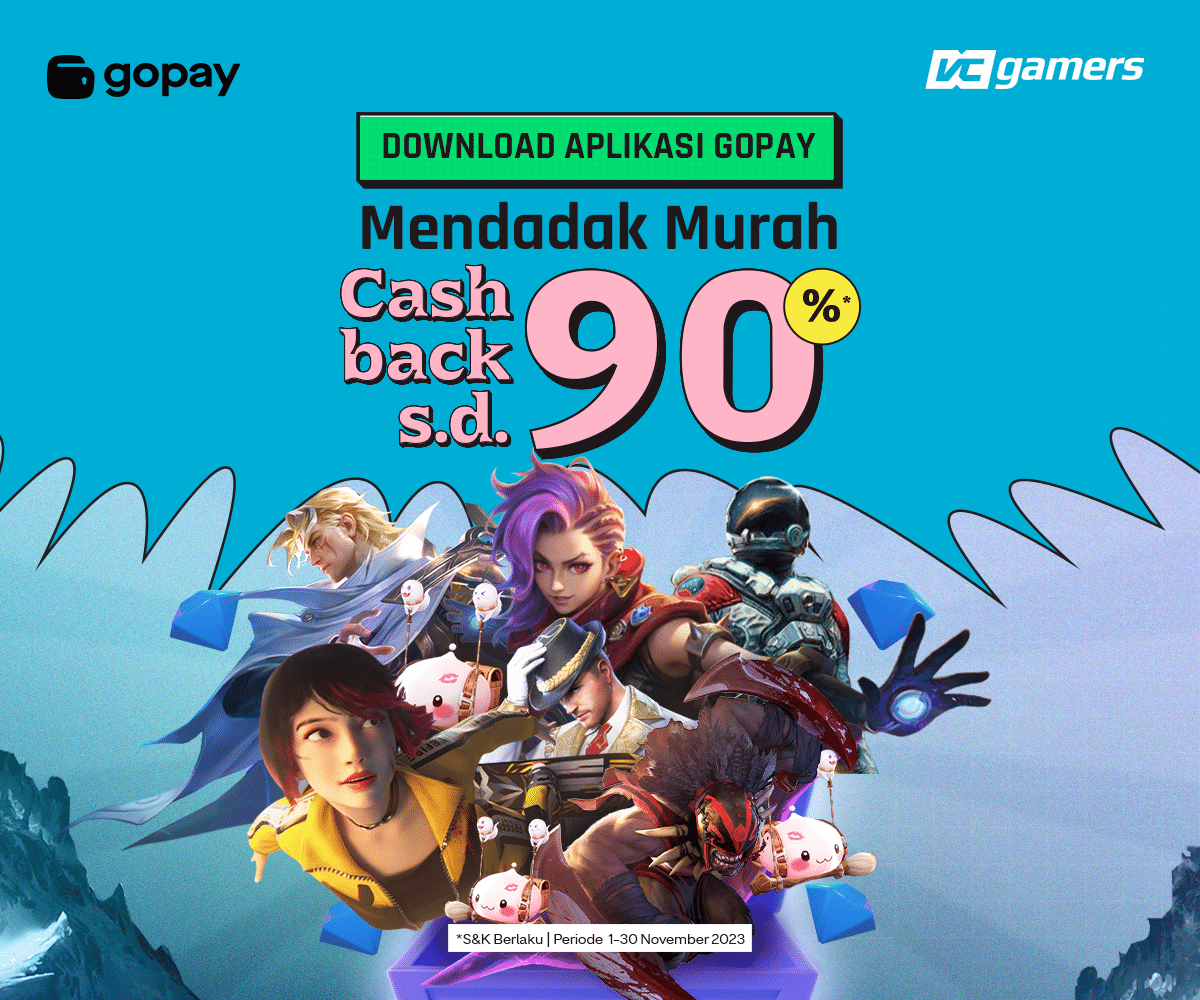 The way to maintain Clash Squad FF is to always play with regular players. Players who still often play together so that the players are compatible and can easily win. 
So it takes maximum cohesiveness to rank up in Clash Squad FF, so try to form a team of players who already know each other. Clash Squad FF is often misunderstood when players don't know each other personally, or their playing style.
This greatly increases your chances of leveling up in this mode later. Not only that, you can also level up together. 
The last one is when you try to recover from the many attacks from the enemy. That way, lost HP can be refilled later. So, of course, you can fight quickly and win again.
Also read: Best FF Pet Recommendations for Clash Squad OB33
Those are some tips that you can use to become the MVP of Clash Squad FF mode. Are Vicigers friends interested in trying it?