If you want to get Booyah and claim victory, you have to avoid this. Below are 5 mistakes when playing Clash Squad FF.
Are you sure you know that there are many game modes in Free Fire which can be played? One of the most frequently played game modes is Clash Squad Free Fire.
In this mode, each player will fight 4 to 4 to win the game. There are many tips on how to quickly win matches when playing Clash Squad FF. However, you still have to avoid the following mistakes so that your path to victory remains smooth. Avoid this mistake when playing Clash Squad FF.
Cheapest Free Fire Products!
Arif_budiman
IDR 50,000
62%
IDR 18,900
Error When Playing Clash Squad FF
If you play Clash Squad FF, you will definitely win the game with more power. You can also try a combination of characters. So that later you can climb the ladder with more energy to win.
Don't Use the Same Characters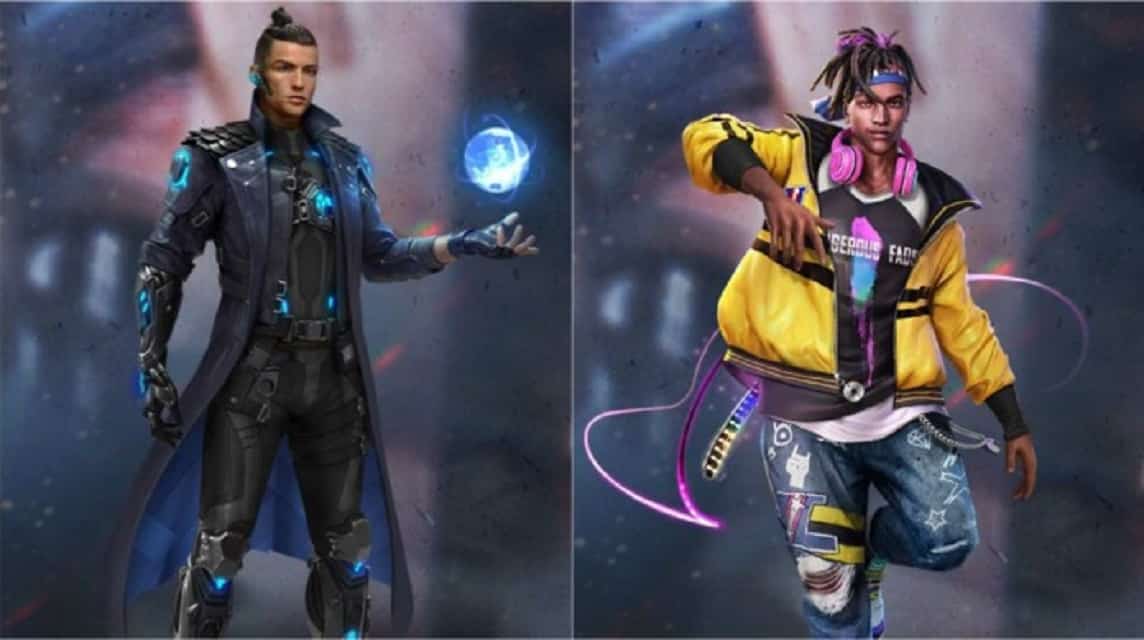 The first mistake you should avoid when playing Clash Squad FF is using characters that are not suitable for Clash Squad battles. As you know, Free Fire offers even the most powerful characters available to every player. However, not all of them are suitable for playing in Clash Squad mode.
So before you start playing Clash Squad mode, make sure you use the right character to play Clash Squad mode, okay!
To have the right character to play in Clash Squad, make sure you buy Free Fire diamonds first. Because Free Fire characters can only be purchased with diamonds.
Excessive Waste of Gold
Another mistake that you shouldn't make when playing Clash Squad FF is wasting a lot of gold. So you don't need to buy various resources or items that you don't need right away.
If you win at that point, it doesn't matter. But if it's the other way around and you buy raw materials or items you don't need and spend all the gold you have, you won't have enough weapons in the next round.
If you play in this mode, you will use points to buy weapons or items. Of course, if there aren't enough points, then you can't even get anything great. When playing this mode, try to remove the vest and helmet first.
For example, to have a defense, you only need to buy a Gloo Wall. Don't forget to use your own best weapon to win.
Rushing Without Strategy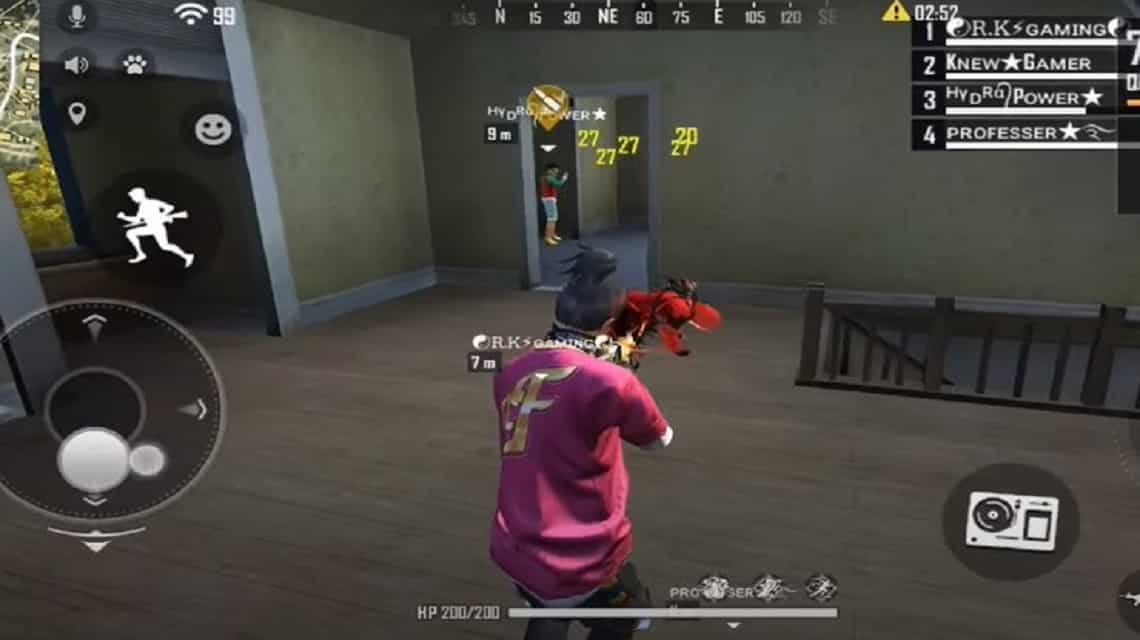 If Rush is really the best strategy, play in this mode. But for example, hurry up and don't think too much, it will automatically become a burden. You're fine, you can advance to Enemy Rush 1, but if you don't turn right and left, you will get hit.
Not being hit by a car, but hit by a bullet fired by the enemy. Therefore, you will be easily defeated, but you can use best Clash Squad weapons. To win, hurry up. One thing to keep in mind, playing Clash Squad FF is a fast-paced game mode.
If you're just starting to attack, make sure the enemy will immediately interrupt and kill you. Of course this is not the right thing to do, because it could harm co-workers.
Using the Wrong Weapon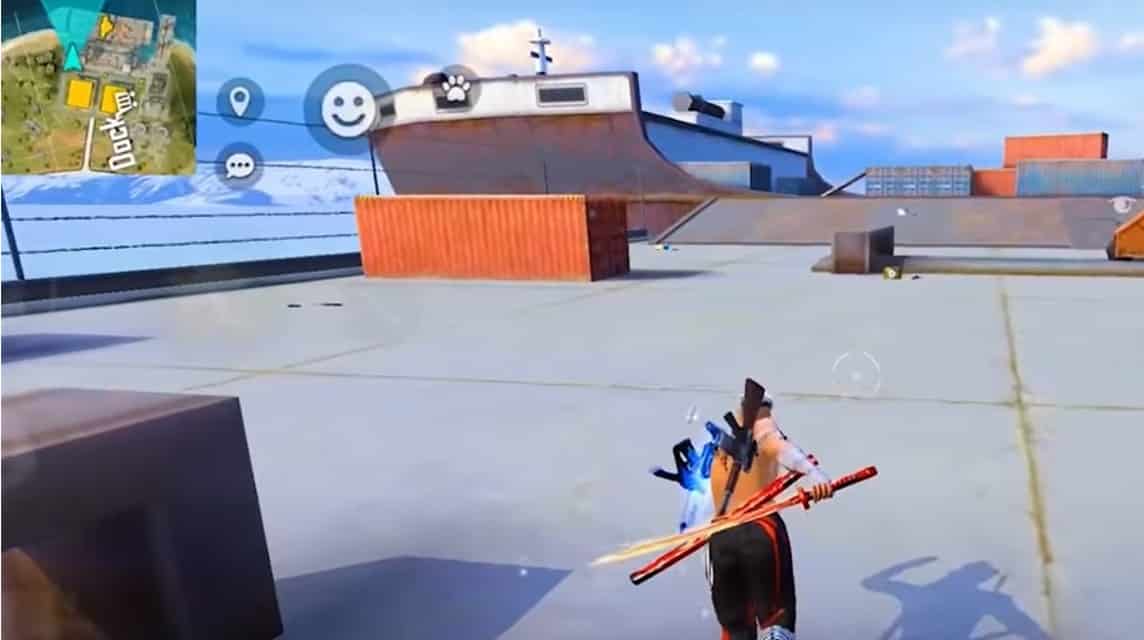 If the weapon used is not your strength, it will automatically enter weapons category wrong. Of course, you can't control the weapon yourself. Instead of killing the enemy, you will kill yourself.
So try to buy and use weapons according to your personal skills. The same is still the second point of discussion, where you don't spend a lot of gold recklessly buying things.
Because you have to prepare yourself for the next round. So it's a good idea to sort out the most powerful items or weapons that you have to buy so that the gold you have remains strong and helps the team win.
Also read: Tips for Winning Clash Squad FF in Season 27
Play Alone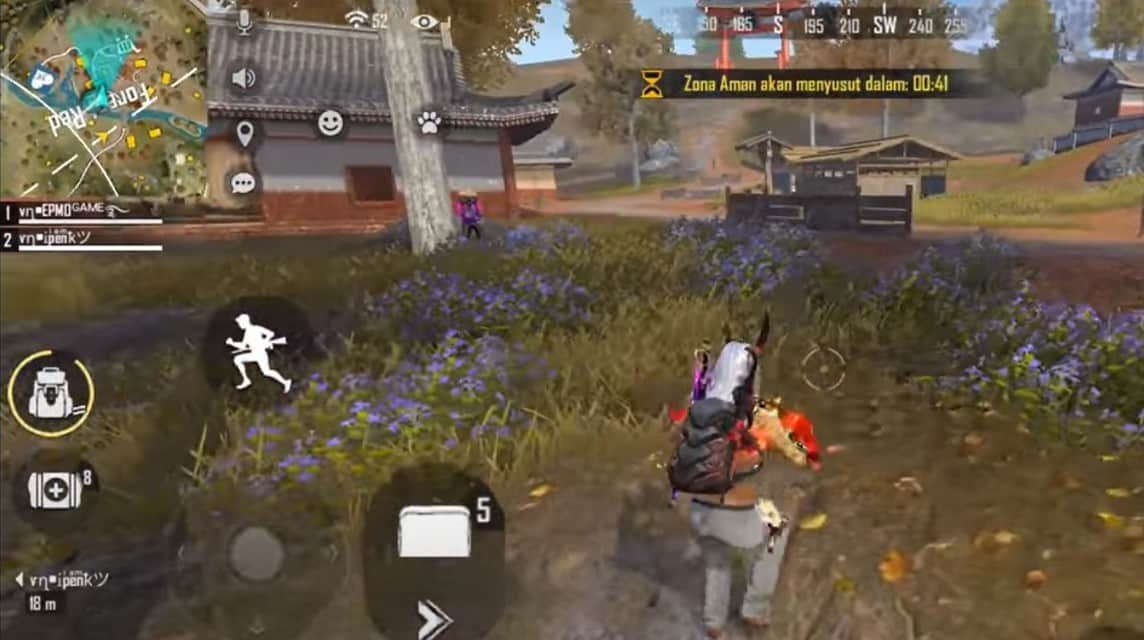 Finally, you can play with your roommates so that the team can understand each other's abilities. Apart from that, all of you will be able to enjoy the fluidity of this game. Not only that, Mabar accelerates playing profits.
There are also many ways that you can play Free Fire without getting bored. In this way, everyone who is new to the game can get excited about playing Free Fire. Remember! Clash Squad is a team game, not individual.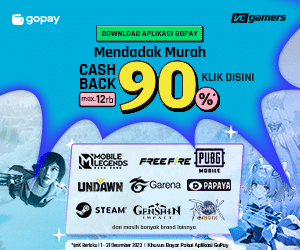 If you only think about yourself, you and your team will have a hard time winning the game. It is good to work together as a team to win the battle.
Regardless of the method, it can occur in any shape and object. When playing Clash Squad FF, try to be serious and focus on the enemy. In this way, you can also win easily later.
If you always die, you can obviously become a burden to the team. Always try to play it safe because you are playing in a tight zone. Of course, if your play is blind or random, you will become the Feeder because you will always die.
Also read: Use These 6 Skills in Clash Squad FF OB33, Definitely Booyah!
Thus some of the information that we will provide at this opportunity. How? do you understand everything and are you ready to play Clash team mode without any error?