Term Ngelord
Ngelord or kill Lord is one of the keys to your team game. If you can kill lord this will really help to be able to win the game quickly.
Lord it really is neutral monsters the giant in the forest Mobile Legends: Bang Bang. Lord has HP above 28,000 points and can attack with truedamage that can pass armor until it can destroy various tower guard at once.
Lord this power will increase when the game time reaches 15 minutes. Moment Fallen Lord killed, then Luminous Lord will become stronger and have special abilities.
Arif_budiman
IDR 50,000
62%
IDR 18,900
Therefore turret lord will attack turret first and deliver damage the big one. aside from that lord can cause an effect disabled to turret within a certain period.
Because lord is neutral so you have to beat it first to be able to help you. At a minimum levels you guys 9 and over first to be able to beat lord.
Moment lord killed you guys not only get lord just but minion even changed to a larger size and can speed up to destroy turret opponent.
Perfect time for Ngelord
Moment jungler heroes dead enemies this is the perfect time to lord. So make sure first jungler heroes dead enemy. This is done to make it easier to get lord especially if jungler heroes your team is still alive.
You don't need to worry too much lord stolen by opponents because jungler heroes dead opponent. Opponents must also be difficult if you want to force stealing lord.
In addition, if there are already 3 heroes dead enemies, then this is also the right time for you to get lord. This situation will be a great opportunity for your team to get lord.
The enemy will be hard pressed to contest lord for fear of getting hit wiped out and immediately died when he was about to steal lord. So usually in this condition the enemy will just wait on you base just. Meanwhile, encourage your team tolord at this time yes. Don't be late moment this.
Last great time to get lord when you have done clear minion at each lanes. So make sure first minions this will not interfere with your team when it will nge­­lord.
It also aims to focus on attack lord and the enemy also won't distract us or disturb us when we are about to get lord.
Solo Lord
If you want to do solo lord you can't use just anything heroes. Because against lord alone quite heavy if heroes incorrectly used. You guys can use heroes the following to do solo lord :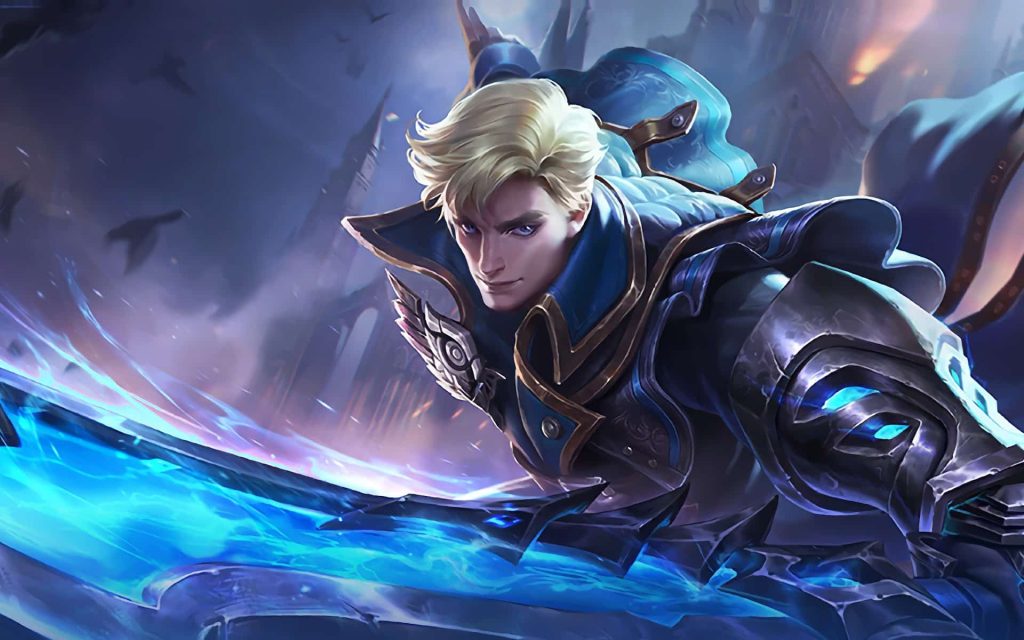 Can be used for solo kill lord for having lifesteal big one. Besides that heroes also have this damage big enough to kill lord even alone.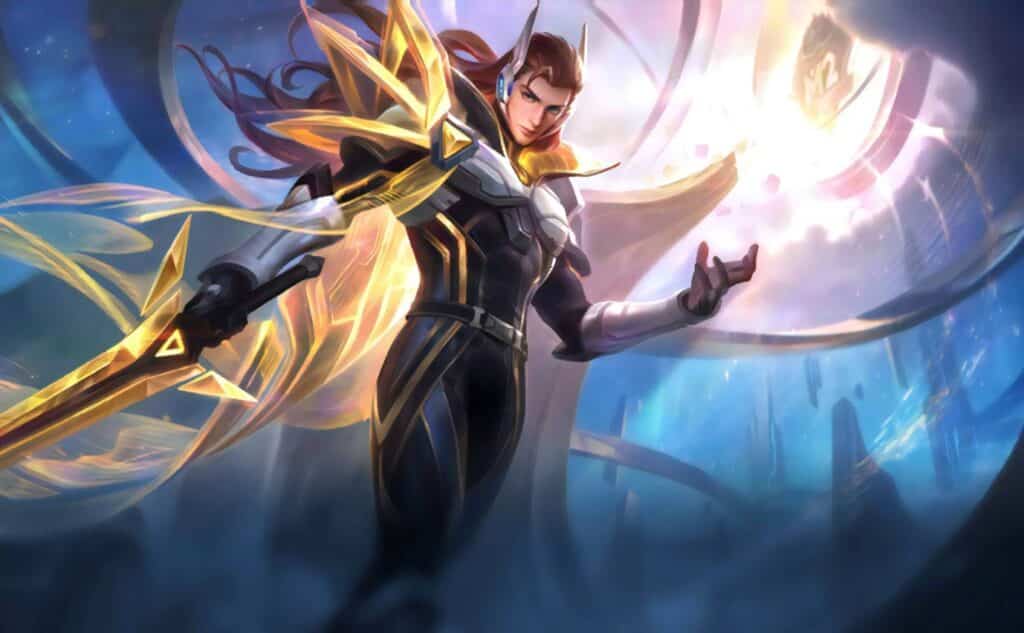 Heroes It has great power so it can kill lord alone. Don't forget to use build Correct Lancelot.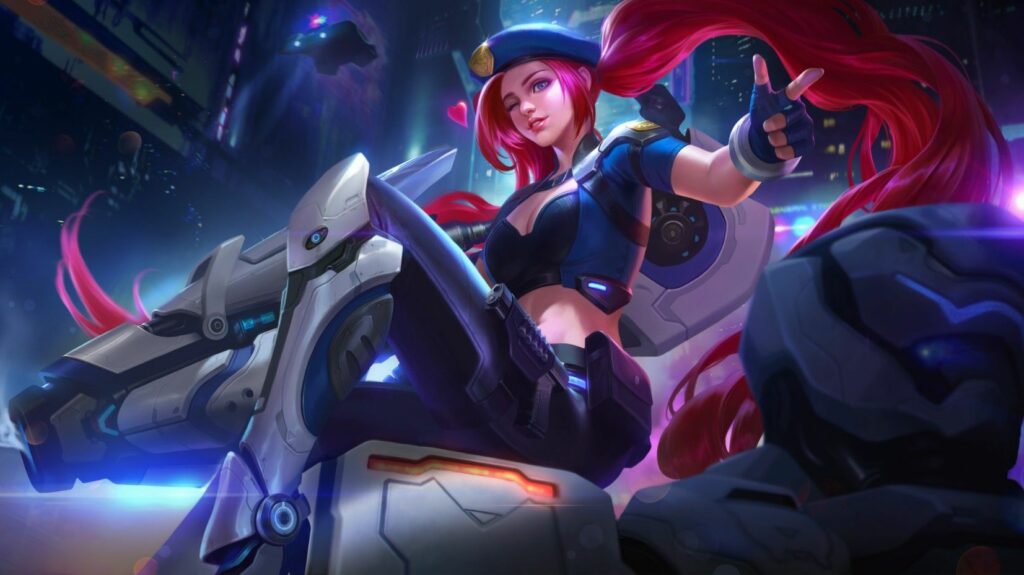 Layla is marksman heroes which has attack speed as well damage that can kill lord alone.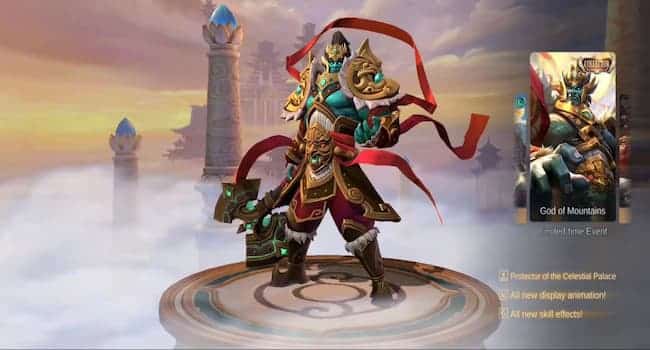 Heroes Balmond has lethal counter skills that Balmond could do solo lord.

Zilong is fighters who has great power. With items correct for build of Zilong can definitely do solo lord alone.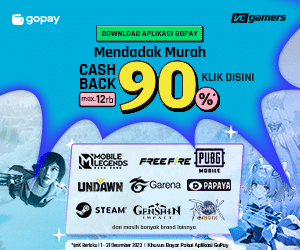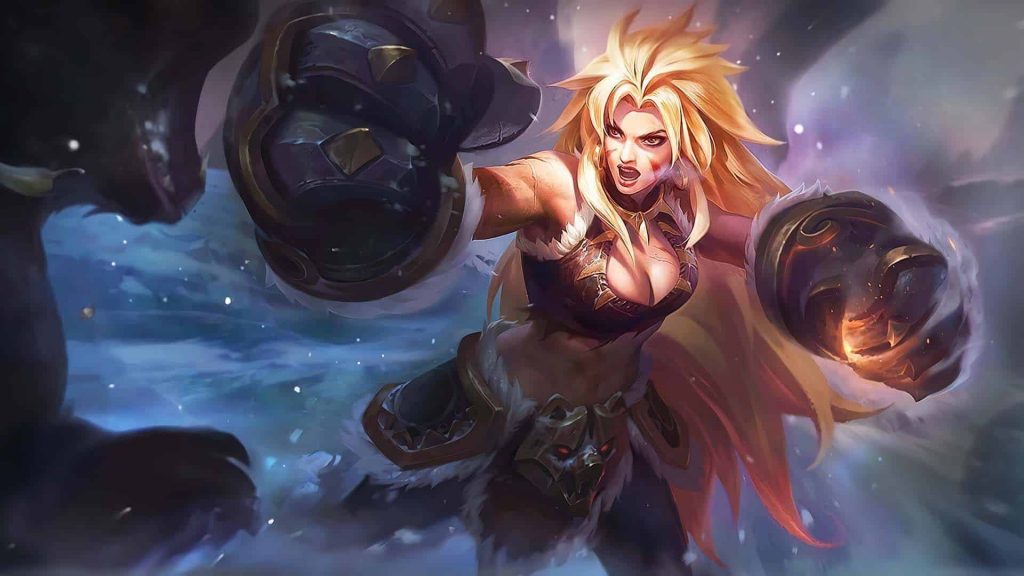 Masha has great strength too. With your power ga need to worry about doing solo lord.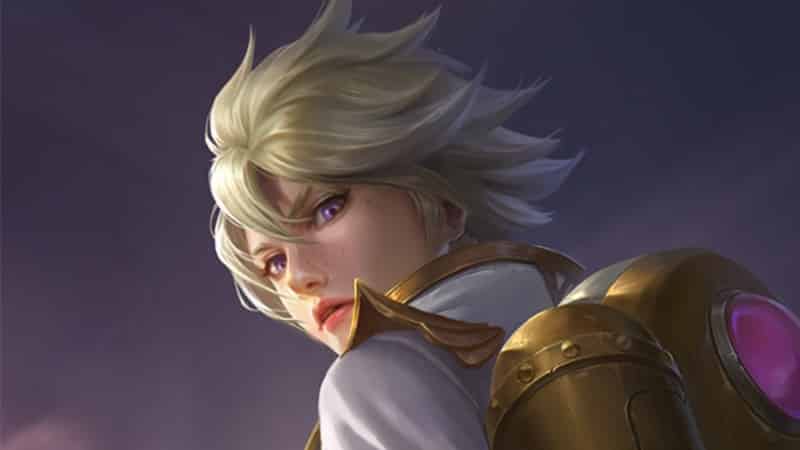 Kimmy is one heroes who can do solo lord also. Heroes it is quite popular in Mobile Legends especially with his abilities. Heroes this can do solo lord easily.
For those of you who willlord don't forget to pay attention folder and do it at the right time. Do not let lord stolen by the opponent huh.
You can immediately try the tips lord above fine when playing alone with heroes who can do solo lord or try when playing with your friends. Good luck.
Also Read: Hero Yve's Ultimate Skill isn't much that can be used, you know!