PUBG Mobile Lite is a compressed version of PUBG Mobile and has similar mechanics and features, but in a more optimized way. However, PUBG Lite weapons remain the same, highlighting Krafton's consideration of the importance of PUBG Lite weapons.
Players in this game have many choices in choosing PUBG Lite weapons for various types of battles. Here are the best PUBG Lite weapons that players can use in 2022 to get a chicken dinner.
Very OP PUBG Lite Weapon in 2022
M416
The M416 is reported to be the most stable PUBG Lite weapon. Since the game's release, the M416 has become a must-have weapon in PUBG Lite, due to players' inclination towards weapons with high stability and good firing rates at ranges at all ranges.
Arif_budiman
IDR 50,000
62%
IDR 18,900
The M416 uses 5.56 ammunition and has a base damage of 40. A compressor, extended magazine, tactical stock and angled foregrip along with a red dot or 3x scope are the best attachments for the M416.
UP 45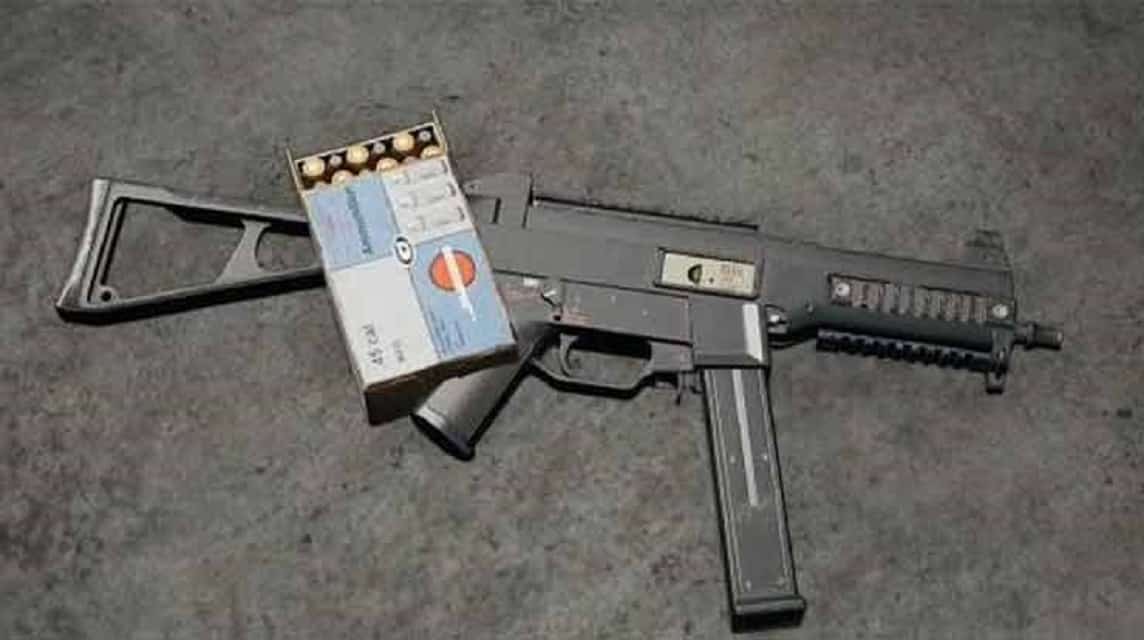 Since the developers overhauled the UMP by changing its ammunition from 9mm to 0.45mm ACP, this SMG has become a beast in close combat.
With a base damage of 41, UMP45 is an SMG that can be equipped with scopes from red dot up to 6x. This makes this weapon one of the most versatile weapons in PUBG Mobile Lite and could be a great weapon to use in 2022.
The UMP45 is a recommended weapon for beginners. This PUBG Lite weapon has less recoil and offers reliable sturdiness.
You can install various attachments, such as muzzles, grips, and additional magazines to increase the weapon's attributes. This weapon is suitable for close and medium range shooting. The UMP 45 is also available in open loot and is a high-end SMG.
1
AKM
AKM is the main weapon for close combat in PUBG Mobile Lite. The AKM uses 7.62 mm ammunition and does not require any attachments other than a scope and an extended magazine, which gives the weapon great recoil.
However, those of you who have experience wielding weapons will surely encounter a handful of AKMs in 2022 as well.
AKM is a deadly close combat weapon for players. This weapon deals massive damage per hit in 1 on 1 situations.
You can use the compensator to reduce the high recoil of the weapon. It can be found in open loot with a high spawn rate.
AWM
As the pro players say, "AWM is not just a weapon, it is a responsibility." Artic Warfare Magnum is the deadliest weapon in PUBG Mobile Lite.
The bolt-action sniper rifle, AWM, has a base damage of 105 and uses 300 Magnum ammo and can incapacitate an enemy with a single headshot.
Even if a new sniper rifle is introduced in the game in 2022, the AWM will still be one of the best PUBG Lite weapons to have in Classic matches.
Also read: Complete! Here's a List of All PUBG Lite Ranks and Their Rewards
Groza
Same as AWM. Groza is also an exclusive air-drop weapon found in both PUBG Mobile Lite maps. Even though it was risky to hunt for air-drops, Groza made up for it after being possessed by a player. With a base damage of 47, Groza is a melee monster.
PUBG Mobile Lite is a great alternative for battle royale lovers on low-end devices. This game offers significant compatibility for most mobile phones, along with HD graphics.
Groza is one of the best AR in the game. This weapon is only available in airdrops. You can immobilize enemy players with 4-5 bullets at close range.
This weapon has room for extra suppressors in the muzzle to increase its stealth capabilities. You can also use the extended quick-draw magazine to increase ammo capacity from 30 rounds to 40 rounds per round.
Gamers can choose from a variety of PUBG Lite weapons, such as sniper rifles and assault rifles. With such a large arsenal of weapons, it can be difficult for players to choose the best weapon for them.
Also read: The Best PUBG Mobile Lite Weapons For Beginners
The above article has discussed the five best PUBG Lite weapons to use in 2022.