Hello fellow Vicigers, you know that build Build Masha is there the best from the previous build? Hero Masha is one of the best role fighter heroes known for having a large number of HP or Blood.
Hero Masha is also known for his agility in pushing opponent towers and can kill enemies in the early game very easily, friend.
If Vicigers friends want to use this fighter hero Masha. So Mimin will tell you some of the best Masha Builds that are suitable for her use. Are you curious? Come on, just check below!
Arif_budiman
IDR 50,000
62%
IDR 18,900
Latest Masha Build in Mobile Legends

Swift Boots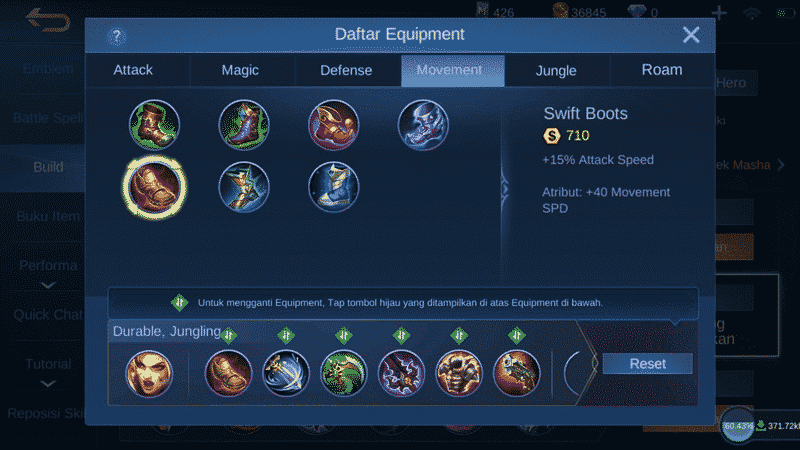 Build Masha on this first item, you must buy a shoe item called Swift Boots.
Because this Masha Build item has a movement speed that will provide additional attributes of +15% attack speed and +40 movement speed on the Swift Boots item.
Windtalker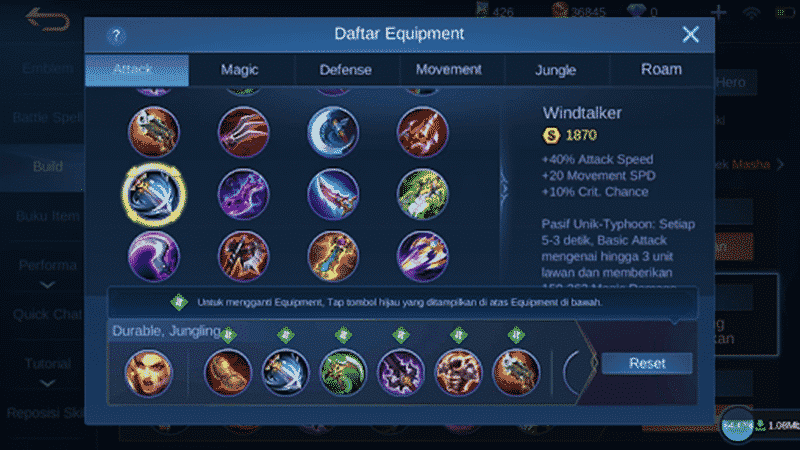 This second item is also very important, friend, because it's a Hero Masha part of the hero who has fighter role status, then you must use the Windtalker Item which is very suitable to be used as the second item after Swift Boots.
And this attack item will also get a fairly large attribute in the form of +40% attack speed, and also +20 movement speed, plus +10% critical chance on this item. There is also a passive item from Windtalker which can provide 150-362 third magic damage enemies as well as friends, so don't miss this item, friend
Corrosion Scythe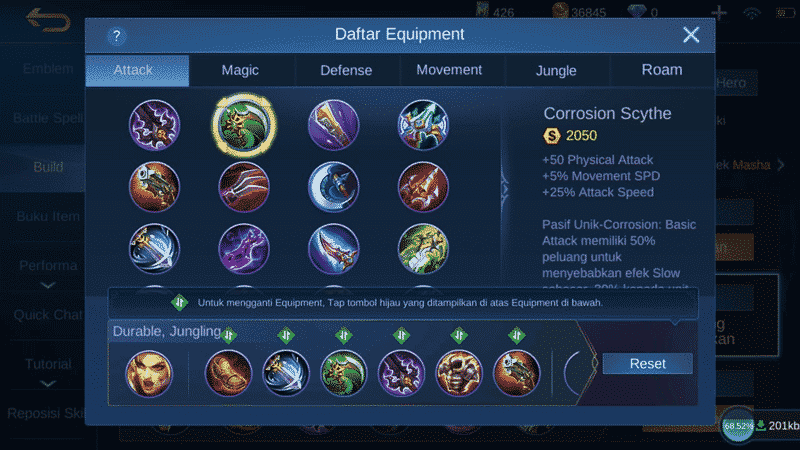 In this third item, my friend is very useful and has more differences, especially the enormous damage from Masha in the midline and even any line, namely the Corrosion Scythe item.
This item is equipped with an addition that has an attribute impact of +50 physical attack, +5% movement speed, and also +25% attack speed which is very suitable when applied to any Fighter hero role.
But not only that, even this item friend is also given a passive which will be able to cause a slow effect on the enemy by 40%. How would you feel if you met Masha with this item or build.
Also read: Rebellion Genflix Officially Joins MPL Indonesia S8 Replaces Genflix Aerowolf Slot
Demon Hunter Sword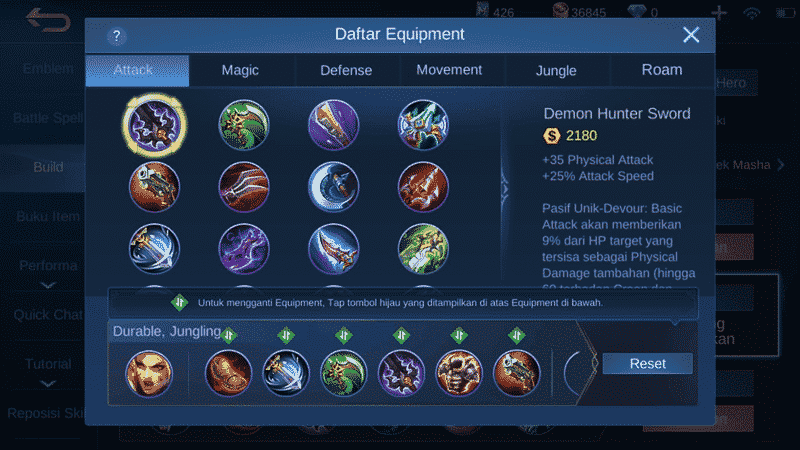 This item is very important, friend on Hero Masha, is the Demon Hunter Sword. With the following items, it will be able to help Hero Masha, who will receive a little additional attribute in the form of +35 physical attack and +25% attack speed.
Btw, Vicigers friends, this item in the Demon Hunter Sword also has advantages such as passive which will give a little 9% of the remaining opponent's HP as additional physical damage to this item so don't forget to use it because it's important if you use especially a hero that is equivalent to Masha.
Brute Force Breastplate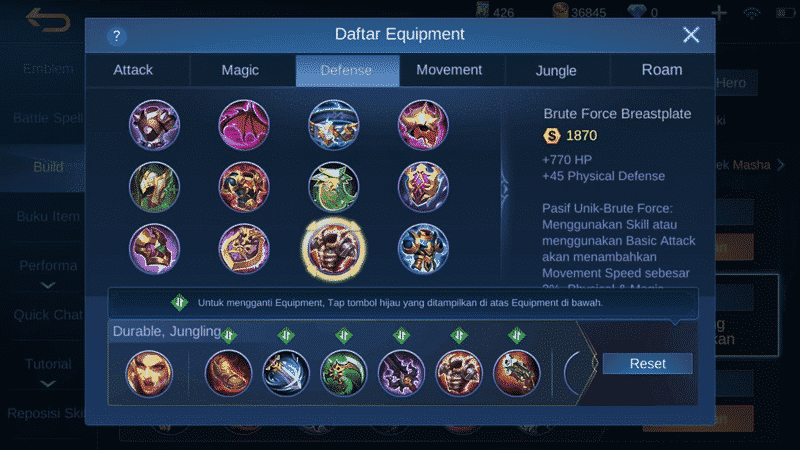 So friends, it's different from this one item, this fifth item, if you have entered the late game stage, Masha must use the Brute Force Breastplate item to further strengthen her defense.
Then this defense item is very well equipped with thick attributes in the form of +770 HP and +45 physical defense.
Not only that, the big passive from Brute Force Breastplate will be able to add a movement speed of 3%, even though it's a little but it means a lot, friend, to buy it, and physical and magic defense of 4%.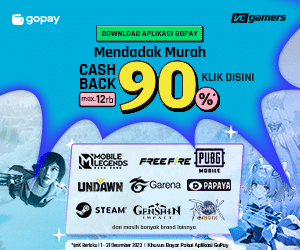 Malefic Roar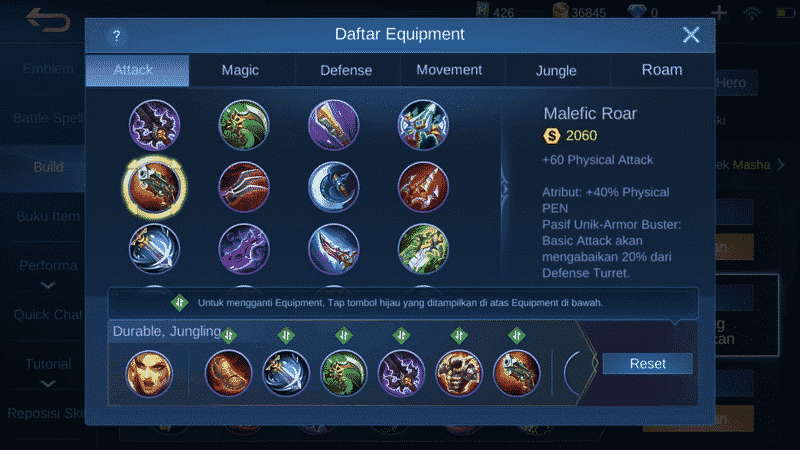 In this last item, buddy, Build Masha can also use Malefic Roar, with this item, Masha's hero will get a big addition to the attributes in the form of +60 physical attack and +40% physical penetration, so it's very useful and you must buy it.
Don't forget friends, the Malefic Roar item is also equipped with a passive that can release 20% from the turret defense.
Also read: These 5 Handsome MLBB Pro Players Make Girls Melt!
Thus, friends, an explanation about the best Masha Build and is suitable for push rank friends, especially with friends, I hope this information is useful. Thank you.